MasterChef UK winners – where are they now?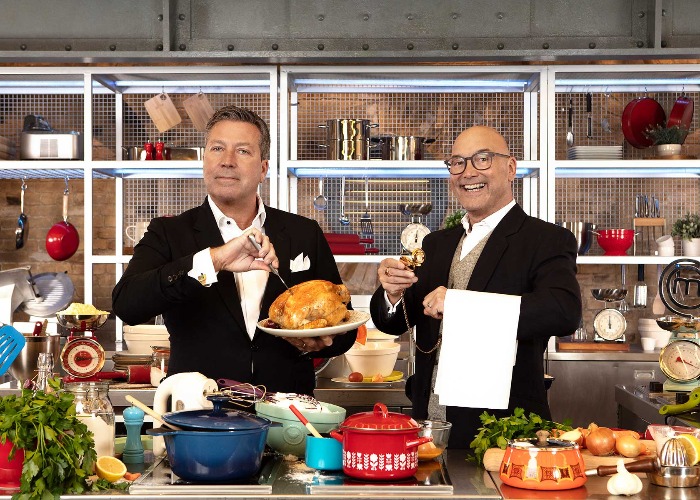 As Thomas Frake scoops the 2020 title, we find out what happened to previous winners.
We discover what past MasterChef winners, including Thomasina Miers, Dhruv Baker and Irini Tzortzoglou, are up to today.
Irini Tzortzoglou – 2019
Greek-born chef Irini lifted the trophy after taking part in the first all-female final with Jilly McCord and Delia Maria Asser.
She quit her job as a banker in London and moved to the Lake District back in 2010, looking for a change of pace. So, it's not surprising Irini's said she has no plans to open a restaurant. Currently, Irini is giving food demos and judging at food festivals, as well as sharing recipes on her website.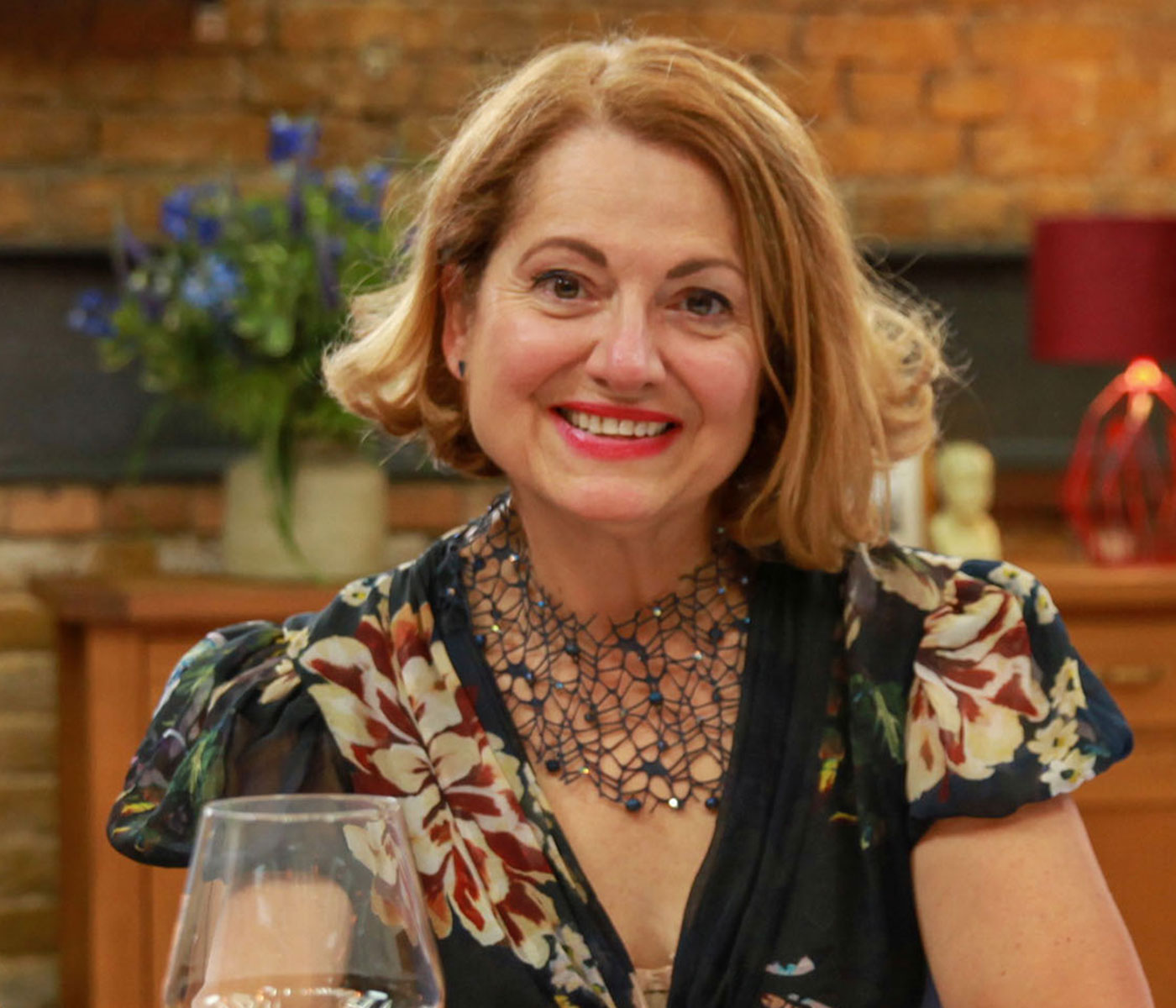 BBC/Shine TV
Kenny Tutt – 2018
Bank manager Kenny Tutt from Worthing, West Sussex was the 14th home cook to scoop the MasterChef title. Once a bank manager at Santander in Brighton, Kenny recently opened Pitch, a restaurant in his home town of Worthing, with a focus on British classics.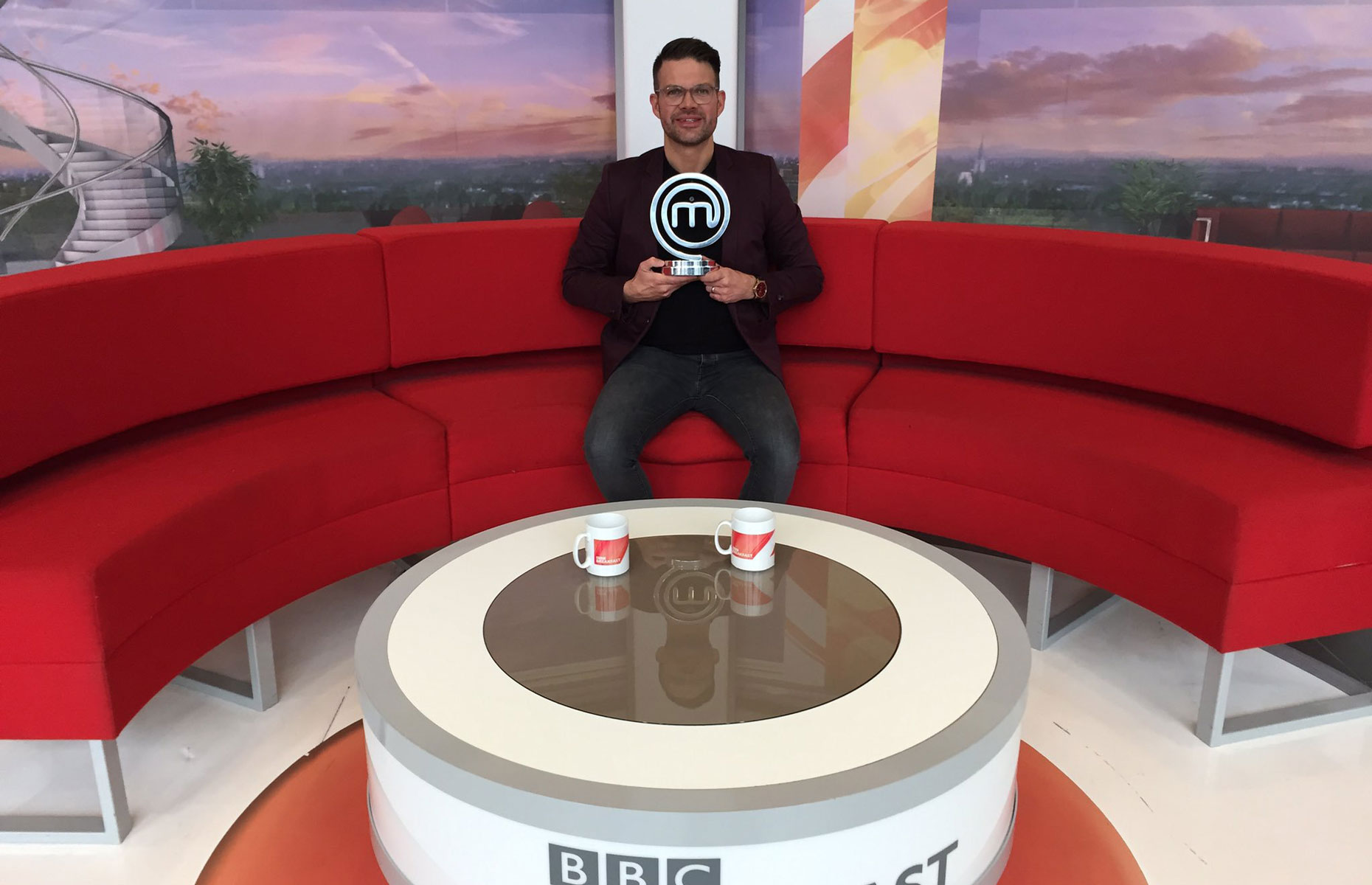 Kenny Tutt/Twitter
Saliha Mahmood Ahmed – 2017
Watford-based doctor Saliha drew on her Pakistani heritage for exciting dishes packed with flavour. Her debut cookbook, Khazana, was published in September 2018 and she now regularly participates in food festivals and pop-up restaurant events across the country as well as teaching.
READ MORE: Great British Bake Off winners: where are they now?
Jane Devonshire – 2016
Since her win, mother-of-four Jane has moved onwards and upwards. She has created her own website and posts recipes and blogs about her culinary triumphs. In 2016 she spent a week in Michel Roux Jr's two Michelin-starred London restaurant, Le Gavroche, and has popped up at other restaurants and festivals.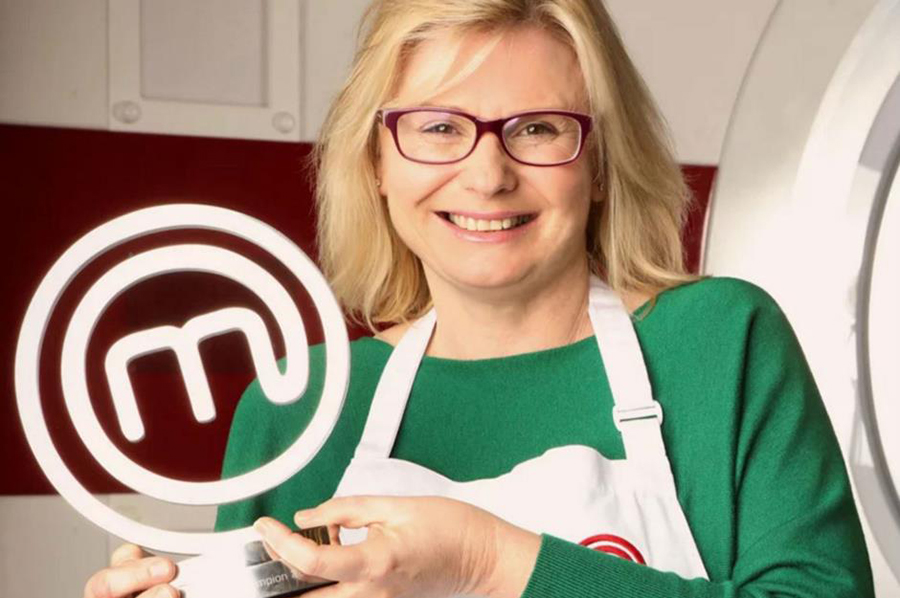 Shine/BBC
Simon Wood – 2015
Data manager Simon Wood fought off fierce competition to win the 2015 edition of MasterChef. Judge Gregg Wallace said that he had "no doubt" that Simon would secure a professional career in the food industry. John Torode added that he thought Simon's food was "brilliant, it's delicious, it's refined – and we get to put him out into the real world".
After winning, Simon was appointed executive chef at Oldham Athletic FC and Oldham Event Centre. Today, he has three of his own Wood restaurants, located in Manchester, Chester and Cheltenham. His first cookbook, At Home With Simon Wood, was published in 2016.
Ping Coombes – 2014
Malaysian-born Ping Coombes was made redundant shortly before being invited onto the show. Since her victory, she has run street food classes, appeared at food festivals and popped up at restaurants, working under the name Ping's Pantry. She is executive chef of Ping Pan-Asian located in Selfridges, London and also has published a cookbook, Malaysia.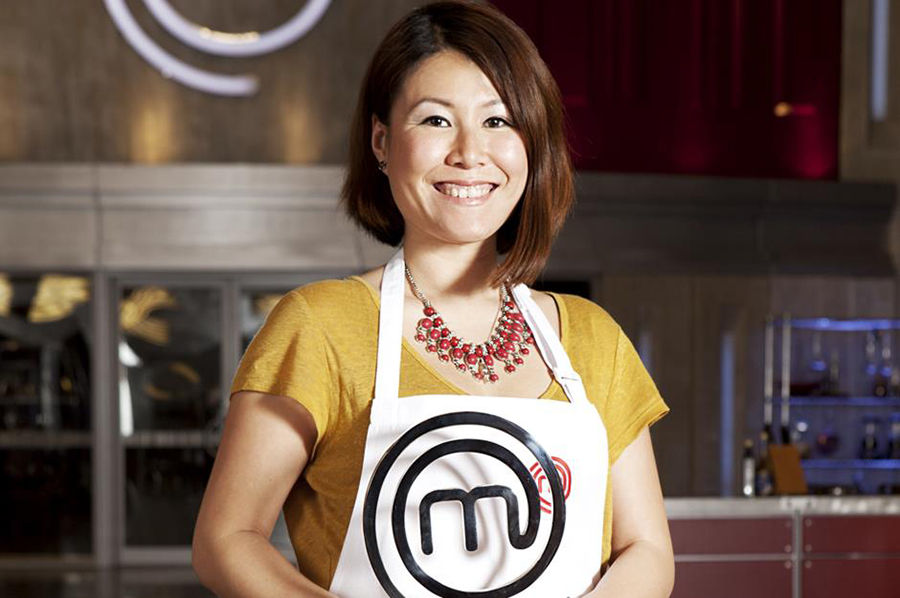 Shine/BBC
Natalie Coleman – 2013
Since her MasterChef victory, Natalie, from Hackney, London has worked at some of the UK's most renowned restaurants (including Le Gavroche, the Gilbert Scott and the Hand & Flowers) and appeared on various TV shows. It's a world away from her previous job as a credit controller and techno DJ.
Natalie published her first cookbook Winning Recipes: For Every Day in 2014 and also teaches children's cookery classes in schools and at cookery schools in school holidays. We love her chocolate and hazelnut crumble tart recipe.
Shelina Permalloo – 2012
Following her victory on MasterChef in 2012, mango-loving former charity worker Shelina has been sharing her take on Mauritian cooking on TV, at events such as the BBC Good Food Show and at Michelin-starred London restaurant Benares.
Her first book, Sunshine On A Plate, was published in June 2013 and her second, The Sunshine Diet, was published in January 2015. She's fulfilled her dream of opening a restaurant: Lakaz Maman, a "Mauritian street food kitchen", is in Southampton.
You'll want to make her tropical meringue cake again and again.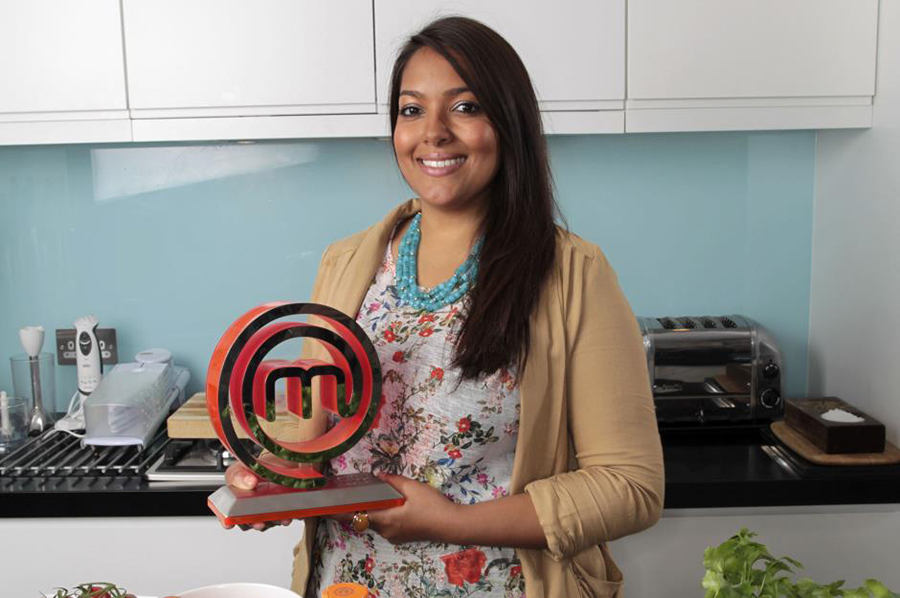 Shine/BBC
Tim Anderson – 2011
The American-born craft beer bar manager wowed John and Gregg by using elements of Japanese cooking in his dishes. Since he picked up the crown, he's had stints at Le Gavroche and the Fat Duck, and has been an ambassador for Malaysian food.
His 'Japanese soul food restaurant' Nanban now has a permanent site in Brixton, London, and he has published a cookbook of the same name. You have to try Tim's Malaysian seafood curry.
Dhruv Baker – 2010
The Mexican-born, Indian-raised Dhruv Baker quit his job in media sales to take part in the 2010 series. Since his win he has worked with Michel Roux Jr at Le Gavroche and at De Librije in Holland, and he also cooks for private events. He's now co-owner of catering company Earlsfield Kitchen, the Jolly Gardeners pub in London and his first cookbook, Spice, was published in 2014.
His most recent venture is a high-end charcuterie maker Tempus Foods, which is stocked in Harrods and Fortnum & Mason.
Packed with flavour, Dhruv's griddled prawn Thai salad is a must-try.

Shine/BBC
Mat Follas – 2009
After winning the title in 2009, New Zealand-born Mat Follas found it difficult to raise the financial backing to open a restaurant so he went back to his job in IT. But he persevered and opened The Wild Garlic in Beaminster, Dorset in June 2009.
The restaurant relocated and sadly subsequently closed in late 2013. He's the author of three recipe books, writes for national publications and runs classes on foraging as well as running British liqueur brand Mûre.
From a chocolate fondant to a poached egg salad, there's a lot to love about Mat Follas' recipes.
James Nathan – 2008
After his victory, former barrister James Nathan spent time honing his craft at Bentleys Oyster Bar in Piccadilly, London and at the Michael Caines-owned Bath Priory in Bath. He then worked as a chef at Rick Stein's Seafood Restaurant in Padstow and went on to open his own restaurant, The Green Room at the Retallack Resort and Spa in Cornwall. It closed in 2016 as James moved on to run the restaurant at the St Enodoc Hotel in Rock.
He now works as a private chef and restaurant consultant.
For a taste of his award-winning cooking, give James' pigeon breast and cider purée or vanilla sable recipes a go.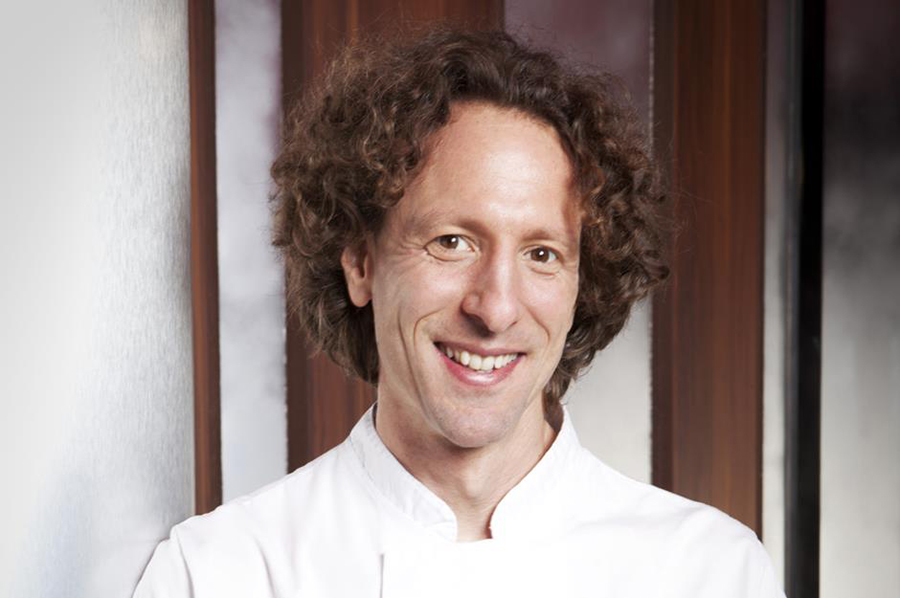 Shine/BBC
Steven Wallis – 2007
The former fashion strategist packed up his bags after winning MasterChef and travelled the world having culinary adventures and blogging about it in The Urban Foodie. He's put that knowledge to good use as a writer, private chef and flavour consultant and has worked with Sainsbury's, Rachel's Organic and The Co-operative.
Peter Bayless – 2006
Having previously worked in advertising, Peter Bayless wrote a book about winning the 2006 edition of MasterChef called My Father Could Only Boil Cornflakes before going on to work at Le Gavroche.
He now cooks at a variety of UK and French restaurants, writes for food magazines and teaches at cookery schools.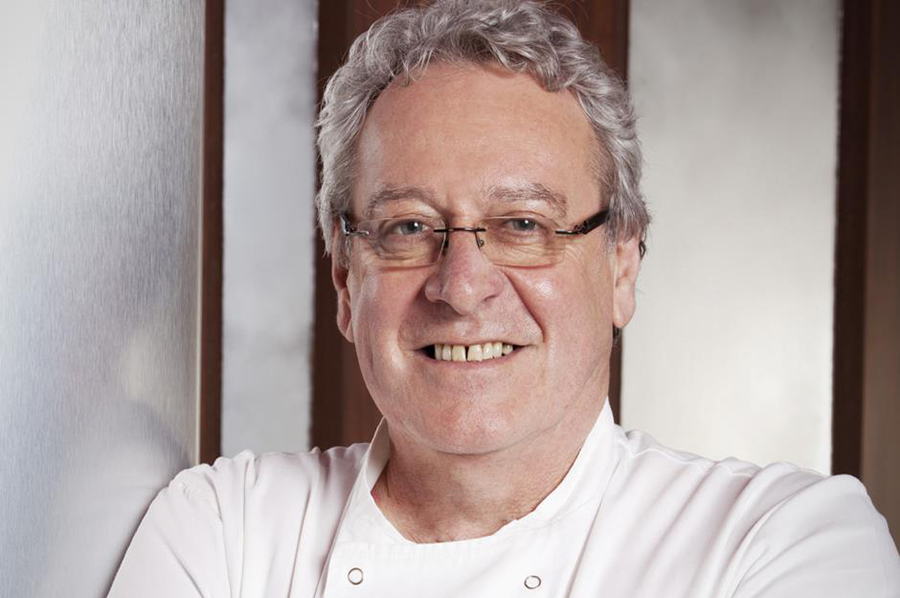 Shine/BBC
Thomasina Miers – 2005
Former freelance food writer Thomasina continued her media career after winning the 2005 series. This time she was the star of her own Channel 4 programmes and author of several cookery books.
She also had a spell at Petersham Nurseries, under the tutelage of celebrated chef Skye Gyngell, before she opened London Mexican restaurant Wahaca. It's since expanded into a nationwide chain of 25 restaurants. For a taste of Thomasina's cooking, why not try her Mexican aguachile recipe.
Read our full interview with Thomasina here
Main image: BBC/Shine TV
Be the first to comment
Do you want to comment on this article? You need to be signed in for this feature