Secrets of a perfect carved turkey
Turkey carving masterclass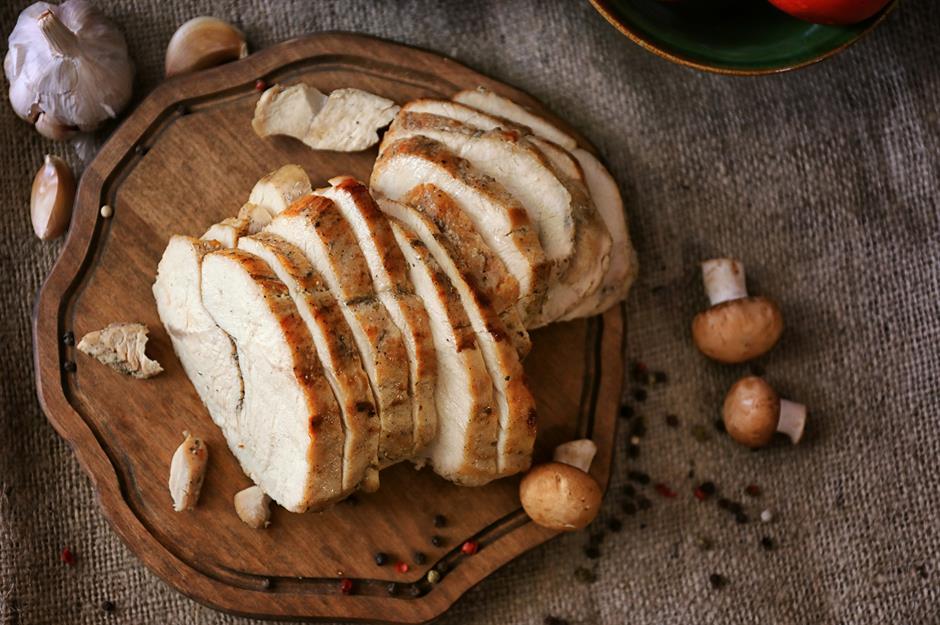 What should I look for when I buy a turkey?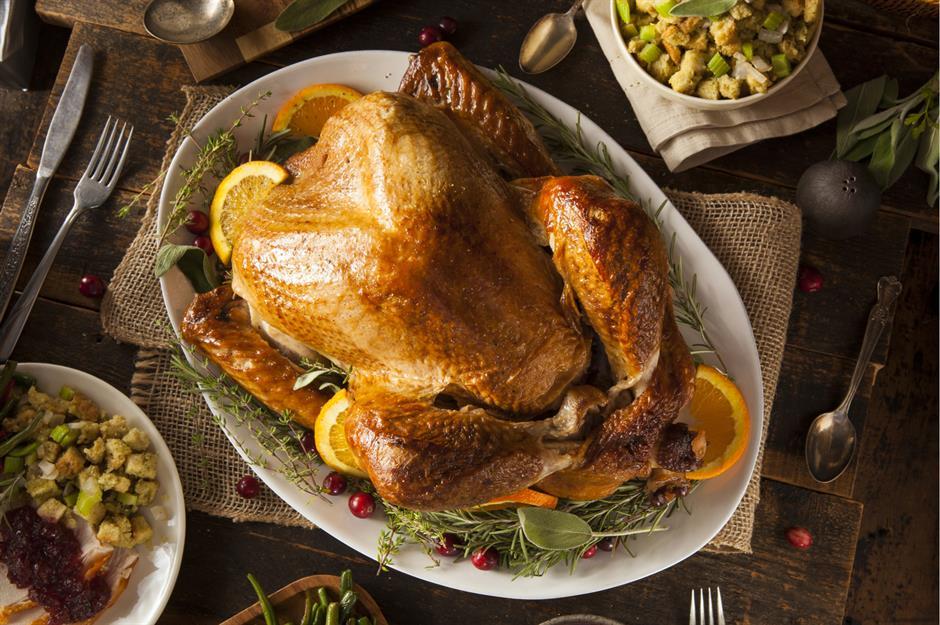 Is it worth buying a turkey crown?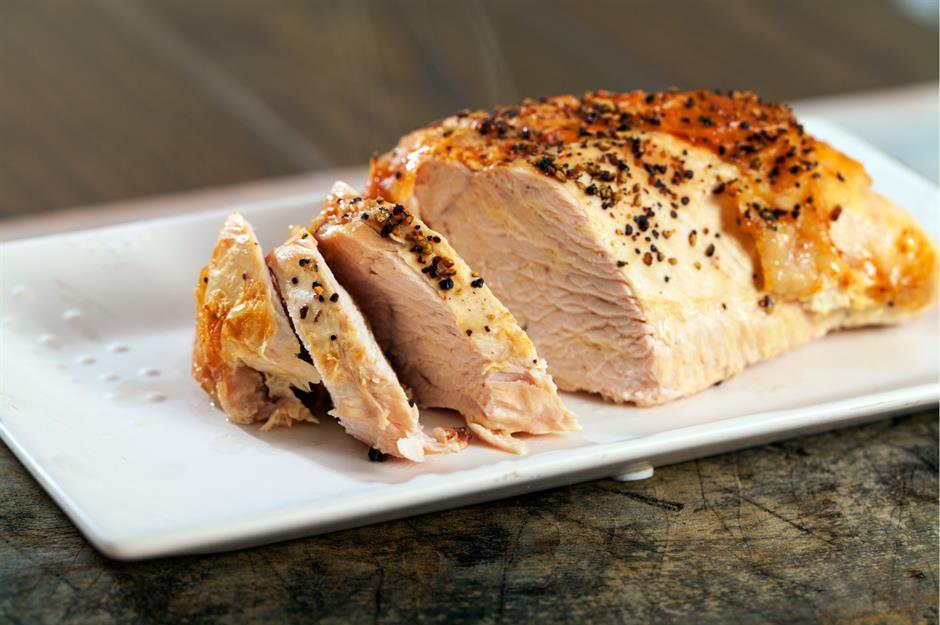 What are the essential pieces of carving kit?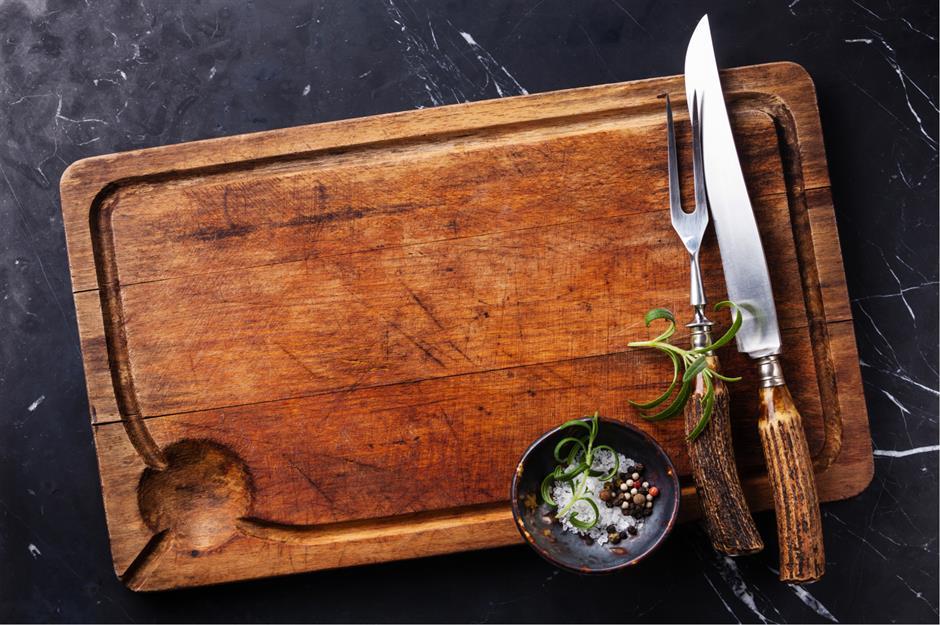 Is it better to remove the wishbone before or after cooking?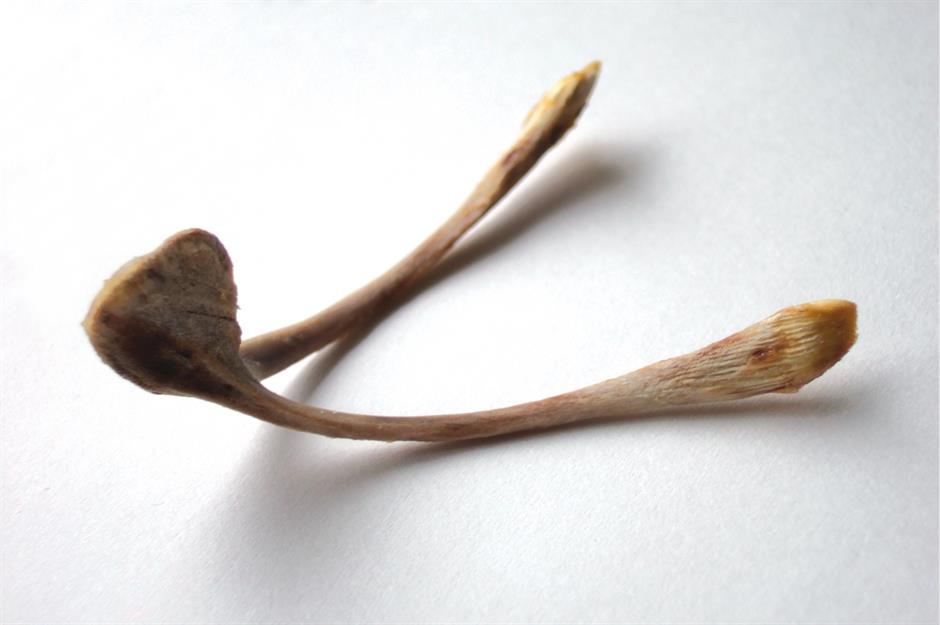 To truss or not to truss?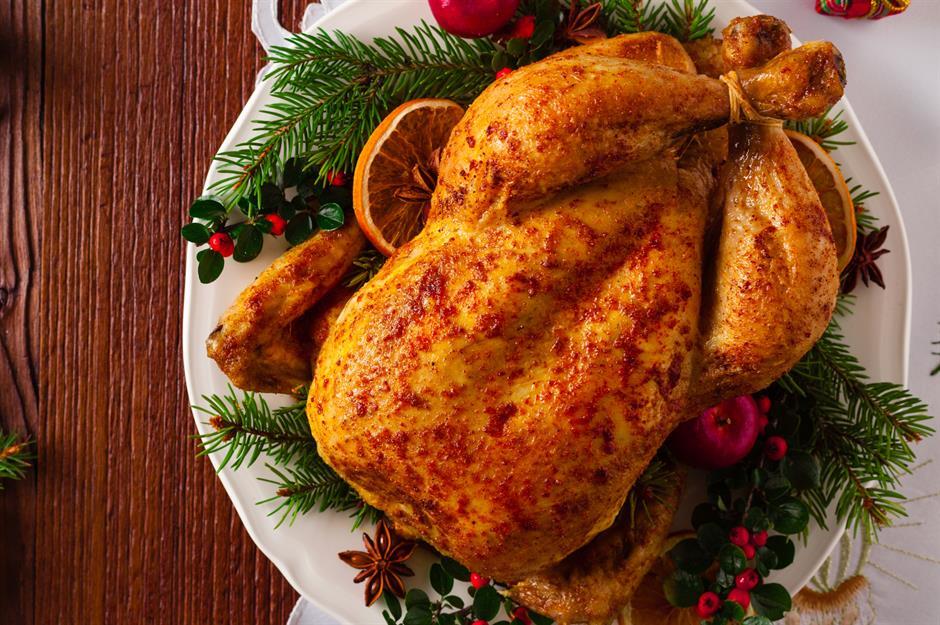 To stuff or not to stuff?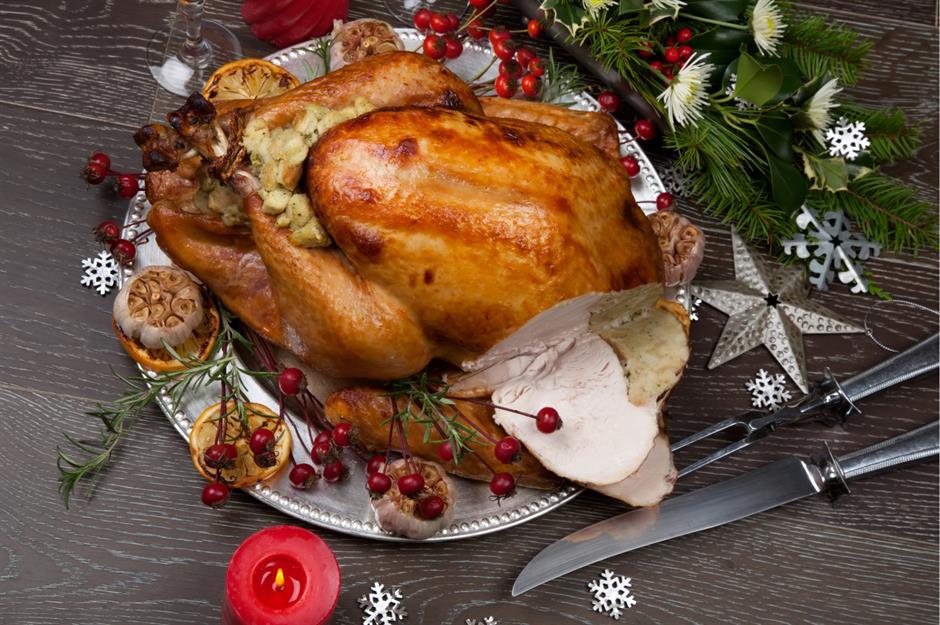 Any tips for making my turkey look like plump and golden?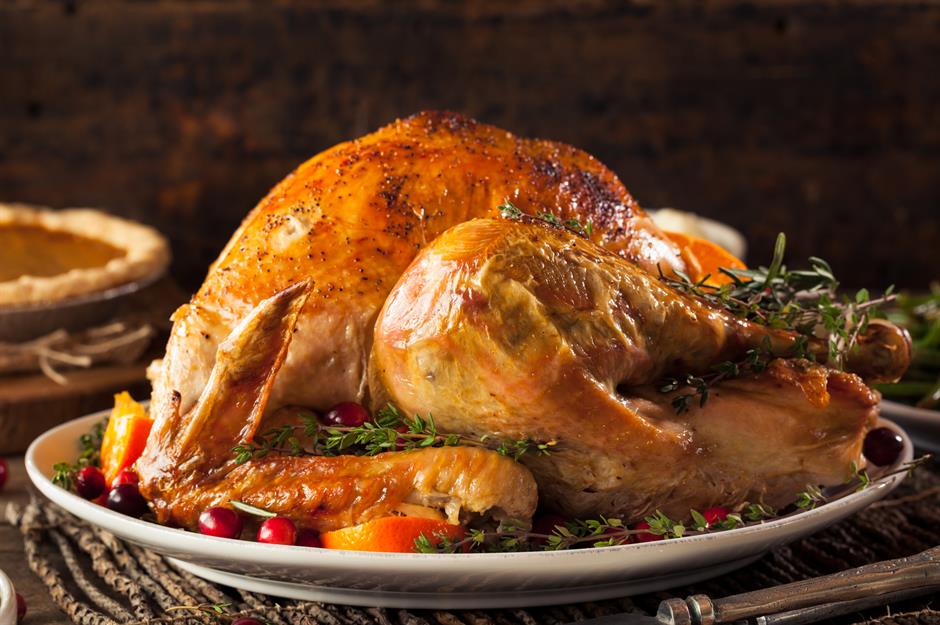 How long should you leave the turkey to rest?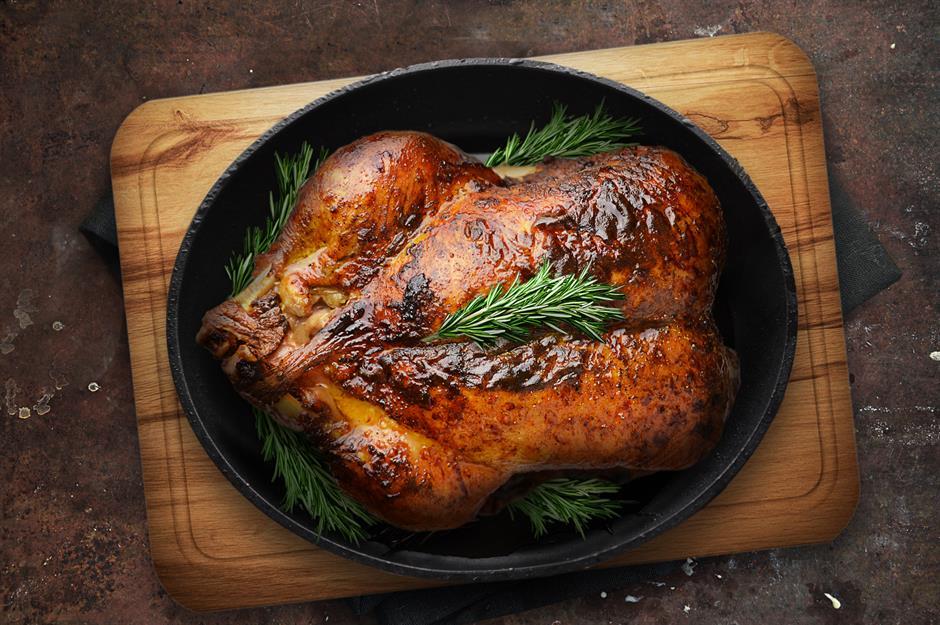 What are the basic steps to carve the bird?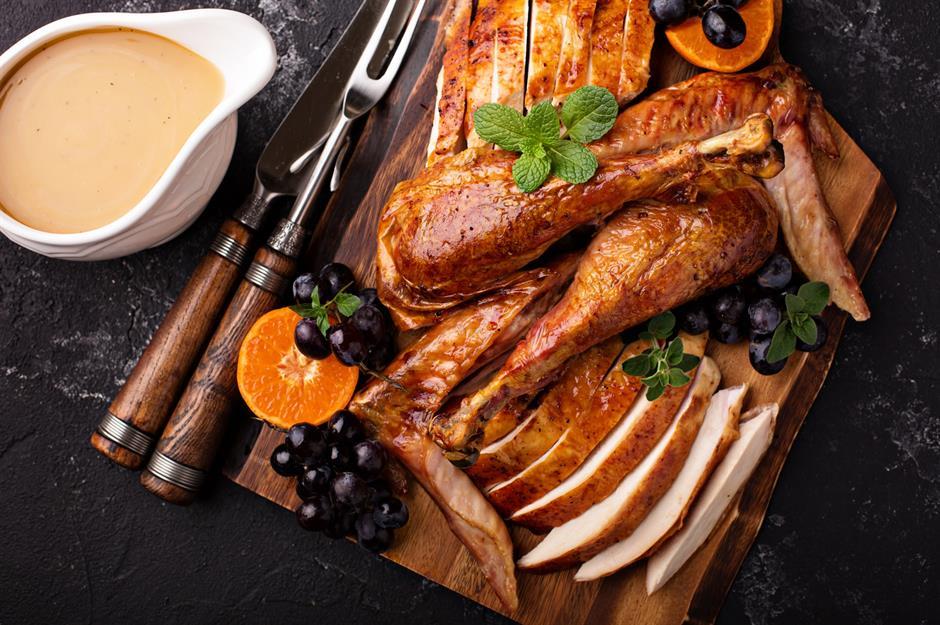 How do I remove the breast meat neatly?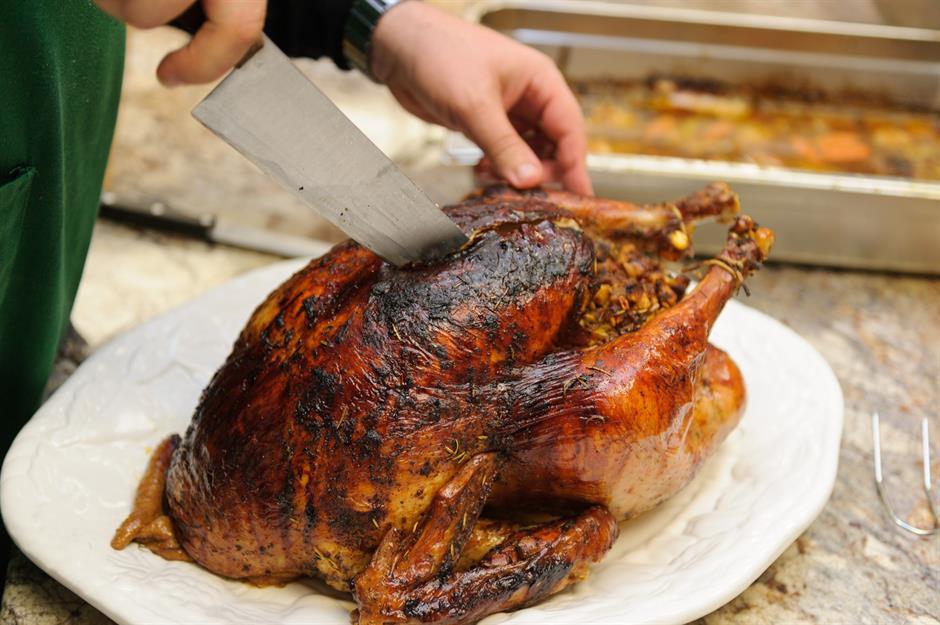 What's the difference between white and dark meat?
Any top tips for the skin?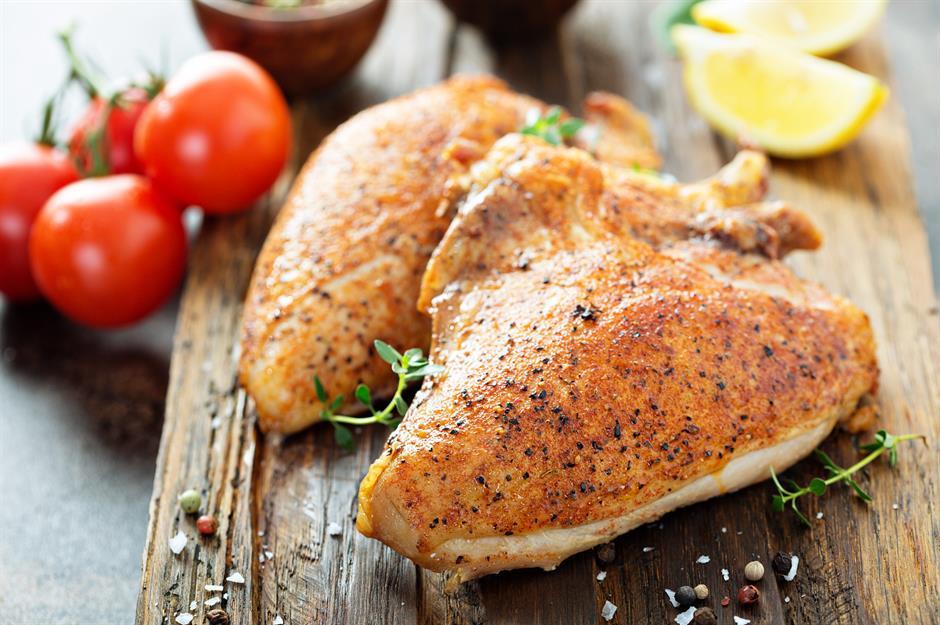 Can I carve in advance?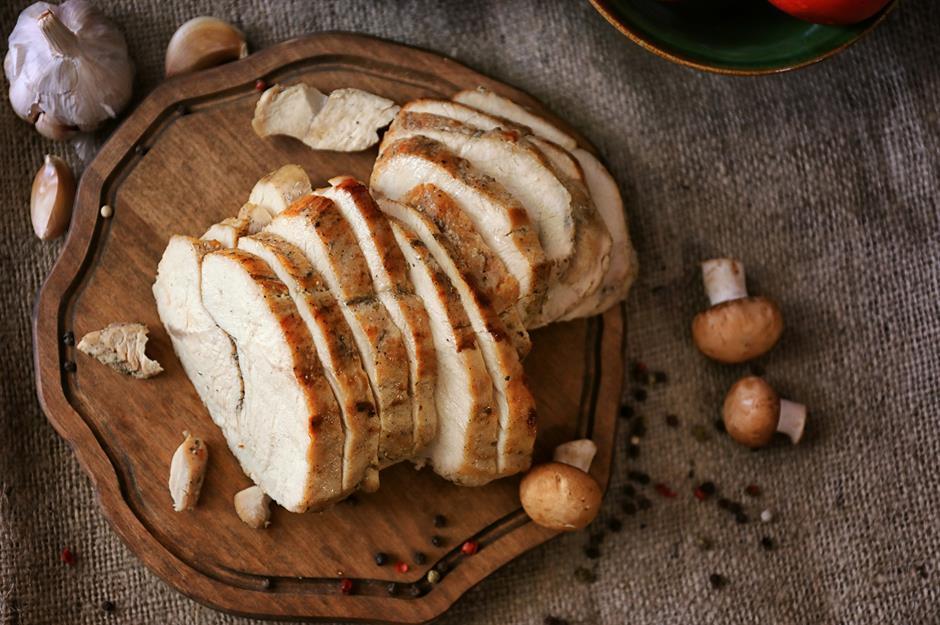 What can I do with the carcass and juices?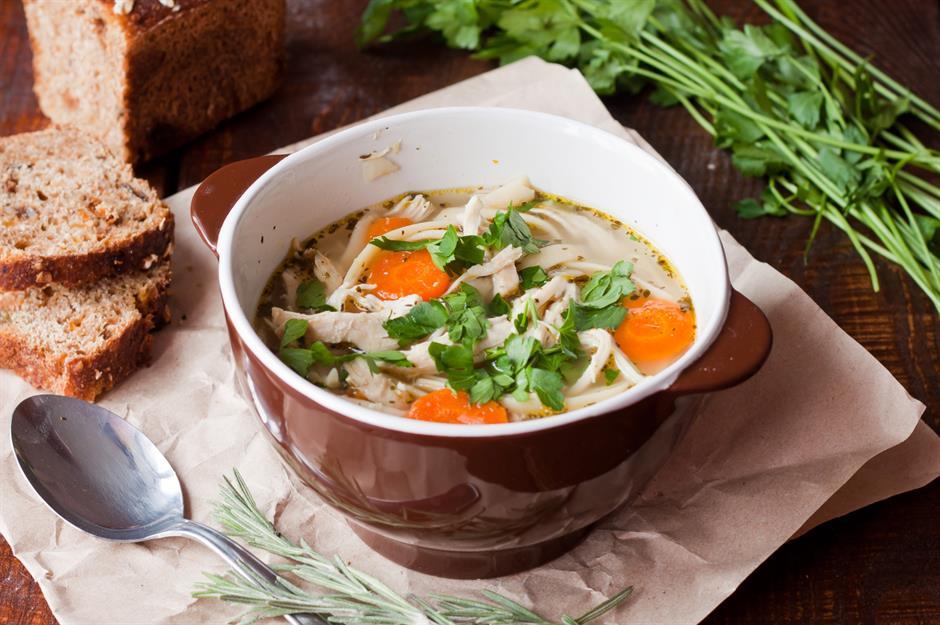 What can I do with leftover meat, beyond sandwiches?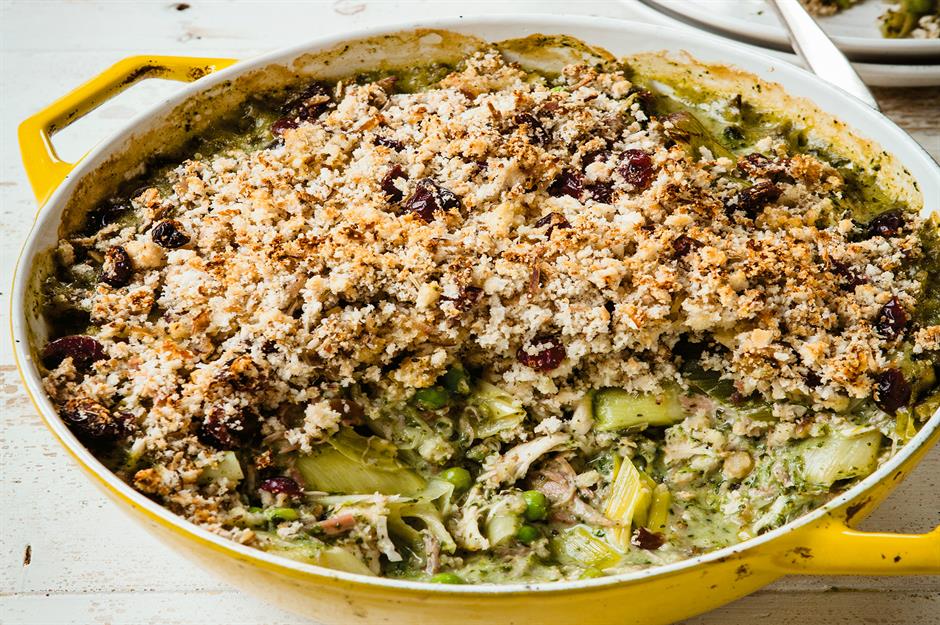 Be the first to comment
Do you want to comment on this article? You need to be signed in for this feature