9 things you didn't know you could do with a can of condensed milk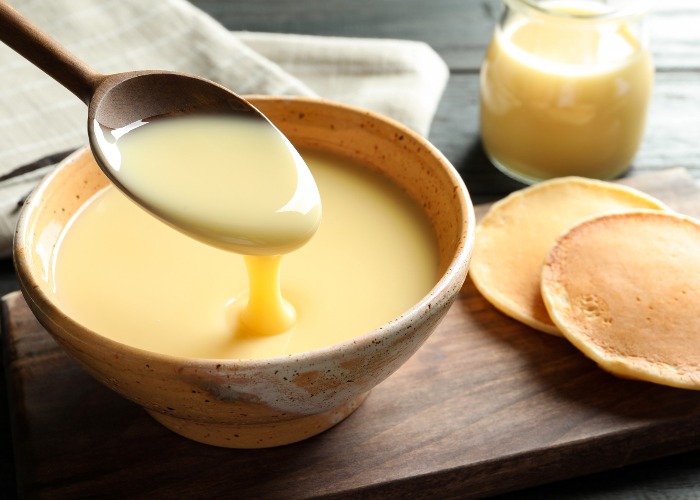 Chances are you've got a few cans of condensed milk lurking at the back of the store cupboard and if so, you're in luck. There are so many ways to use it in sweet and savoury recipes.
Condensed milk is the simplest ingredient. It's just cow's milk with the water taken out and sugar added. It's rich, thick and sweet, with a light caramel colour, and usually sold in tins. It's not to be confused with evaporated milk, which is very similar, without the added sugar.
It's an incredibly versatile ingredient. Easy ice creams, sweet sauces, cakes, fudges and pies can all be made with a can or two of condensed milk. You can even use it in savoury dishes. Cans are usually around 395g (14oz), depending on the brand, but don't worry if you are a little bit out or over on the size stated in a recipe. It won't make too much of a difference to the end result.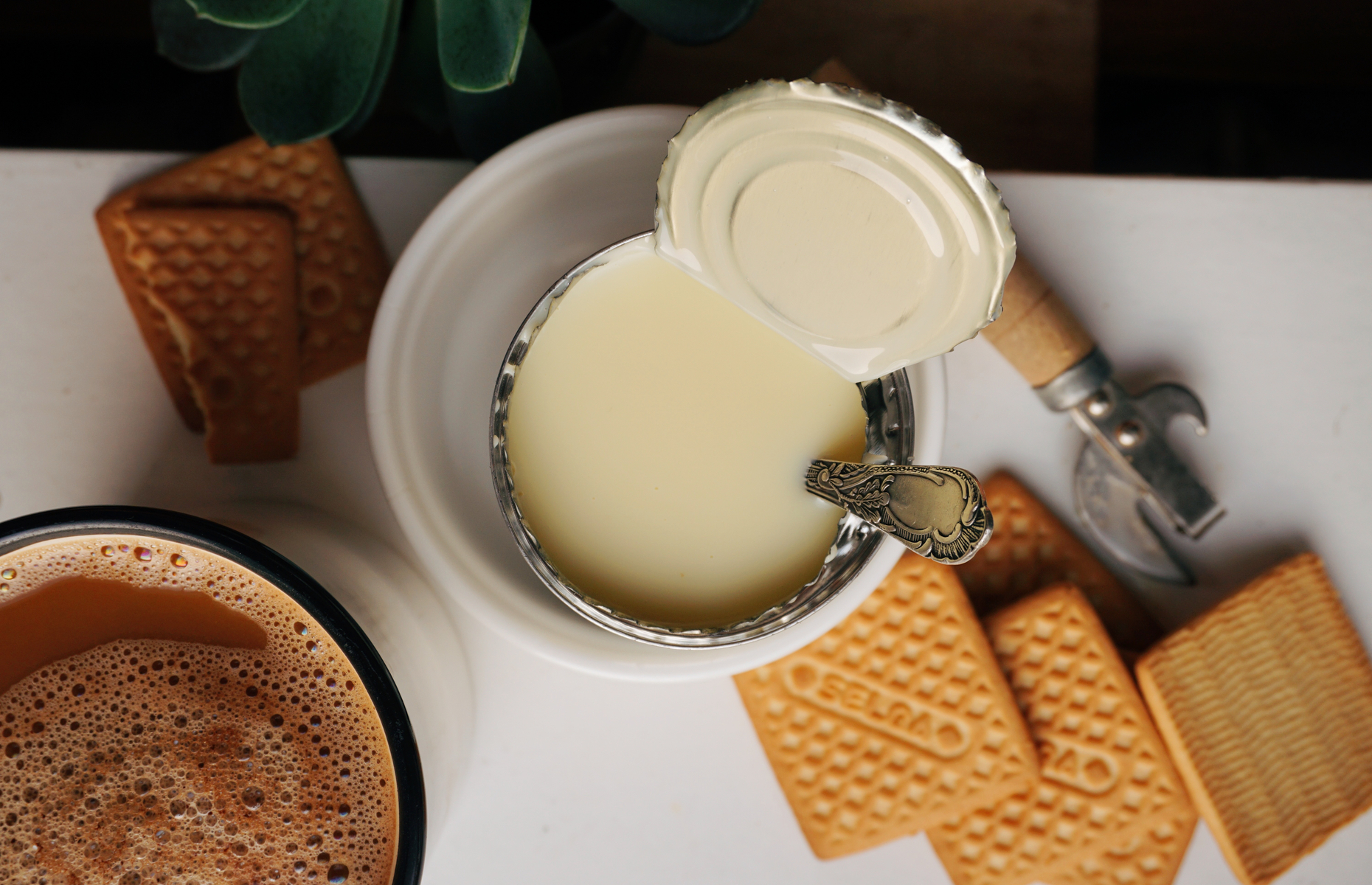 nzozo/Shutterstock
Whether you've got a couple of tins in the back of your cupboard or you stock up in the next weekly shop, follow our guide and discover some great recipes and simple tricks to make the most of it.
1. Easiest ever three-ingredient ice cream
Condensed milk makes a really good, no-churn ice cream with just three ingredients. In a large bowl, whisk 600ml (20fl oz) double cream with 200g (7oz) condensed milk until thick and quite stiff. Stir in a teaspoon of vanilla extract. Spoon into a freezer container and leave to freeze until solid. After an hour, you could stir in some chocolate chips, chopped nuts or honeycomb, if you like.
Get the recipe for no-churn condensed milk ice cream here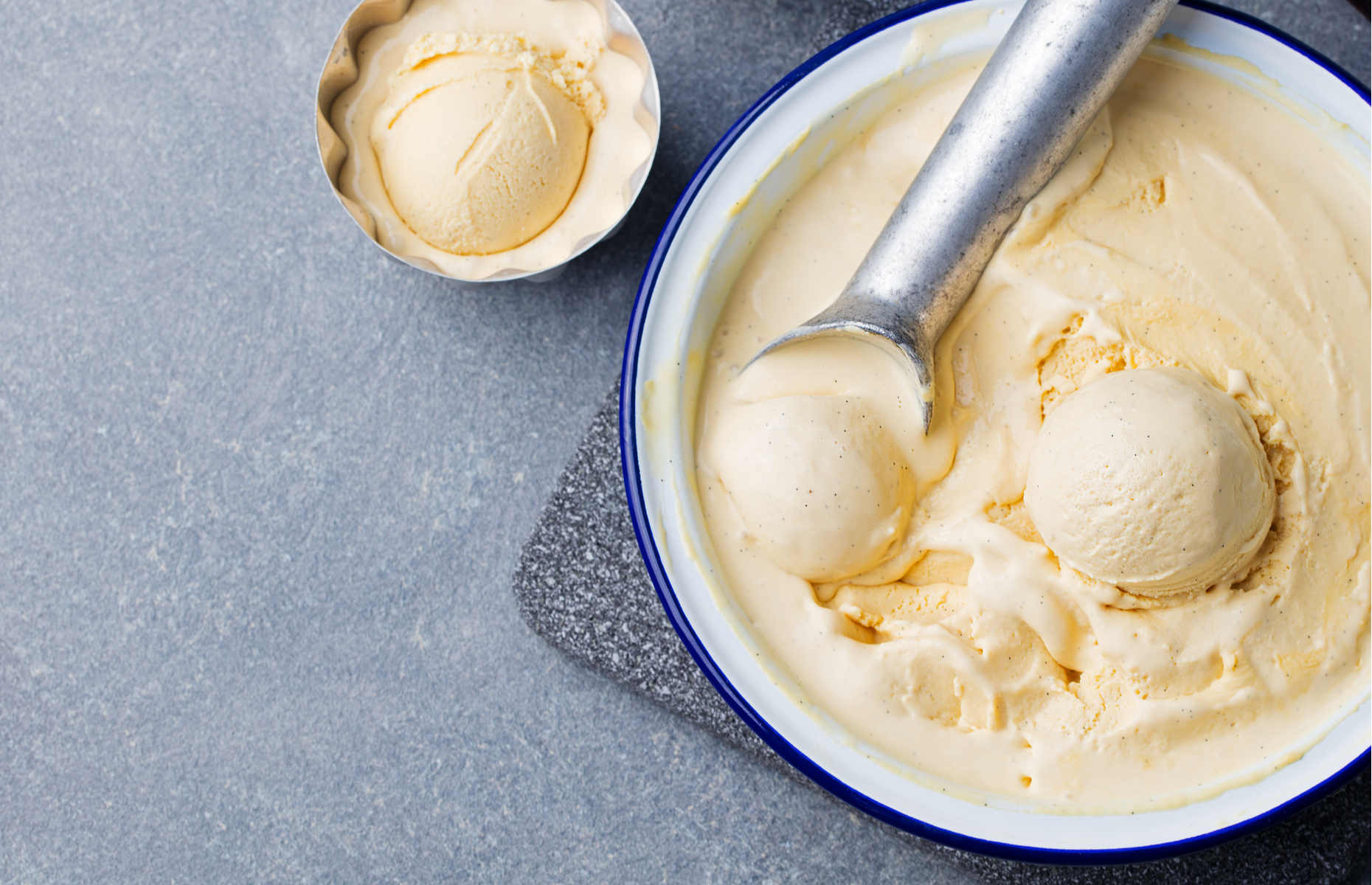 Anna_Pustynnikova/Shutterstock
2. Make a great sauce
A salted caramel sauce is always a winner – great to drizzle over ice cream or brownies. If you leave this sauce recipe to go completely cold, it will also work as a cake filling or to spread over shortbread, as it goes quite solid.
Melt 100g (3.5oz) butter with the same amount of muscovado sugar in a saucepan, stirring until the butter has melted. Add a 395g (14oz) can of condensed milk and keep stirring until you have a rich caramel colour. Stir in 1–2tsp sea salt.
READ MORE: How to make perfect brownies
3. The genius ice box cake
Taking inspiration from key lime pie, lime cracker pie is simply double cream and condensed milk, whisked with plenty of lime zest and juice, then layered with Ritz crackers. Leave it in the fridge for a few hours so the biscuits soften into the creamy filling.
Get the recipe for lime cracker pie here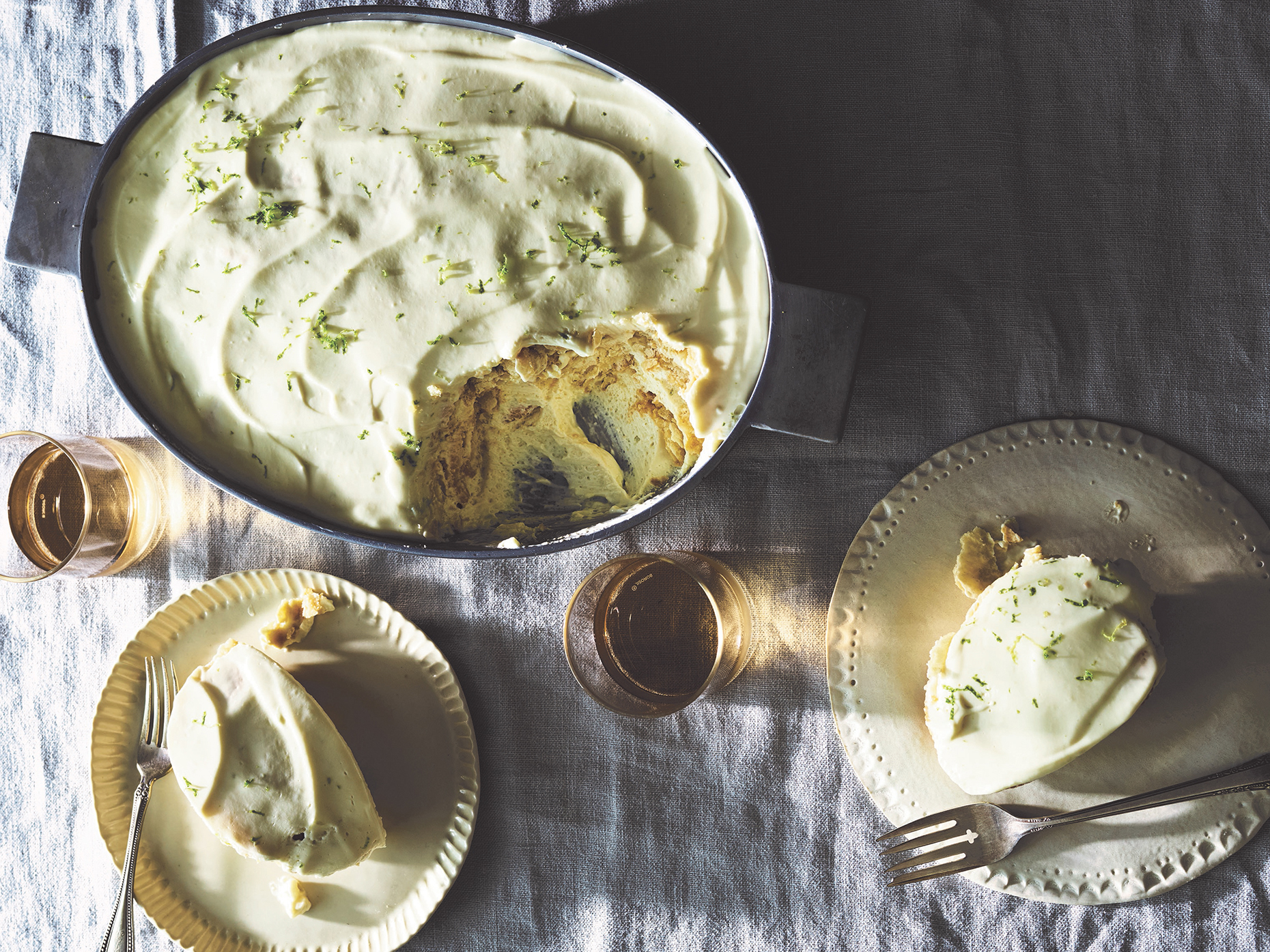 James Ransom/Ten Speed Press
4. Stirred into spicy curry
Just a few tablespoons of condensed milk added to a Thai red curry will add sweetness and a smooth creaminess. The sweetness counteracts with the fire of the chilli. You could add it to any hot curry sauce.
READ MORE: Genius baking hacks for perfect cakes every time
5. Sandwiched in a slow-cooked cookie
This recipe for a slow-baked chocolate cookie is two large cookies, sandwiched together with a rich, chocolate butterscotch sauce made with condensed milk. Baked in a slow cooker, it's perfect served warm with a scoop of vanilla ice cream.
Get the recipe for slow-cooker cookie here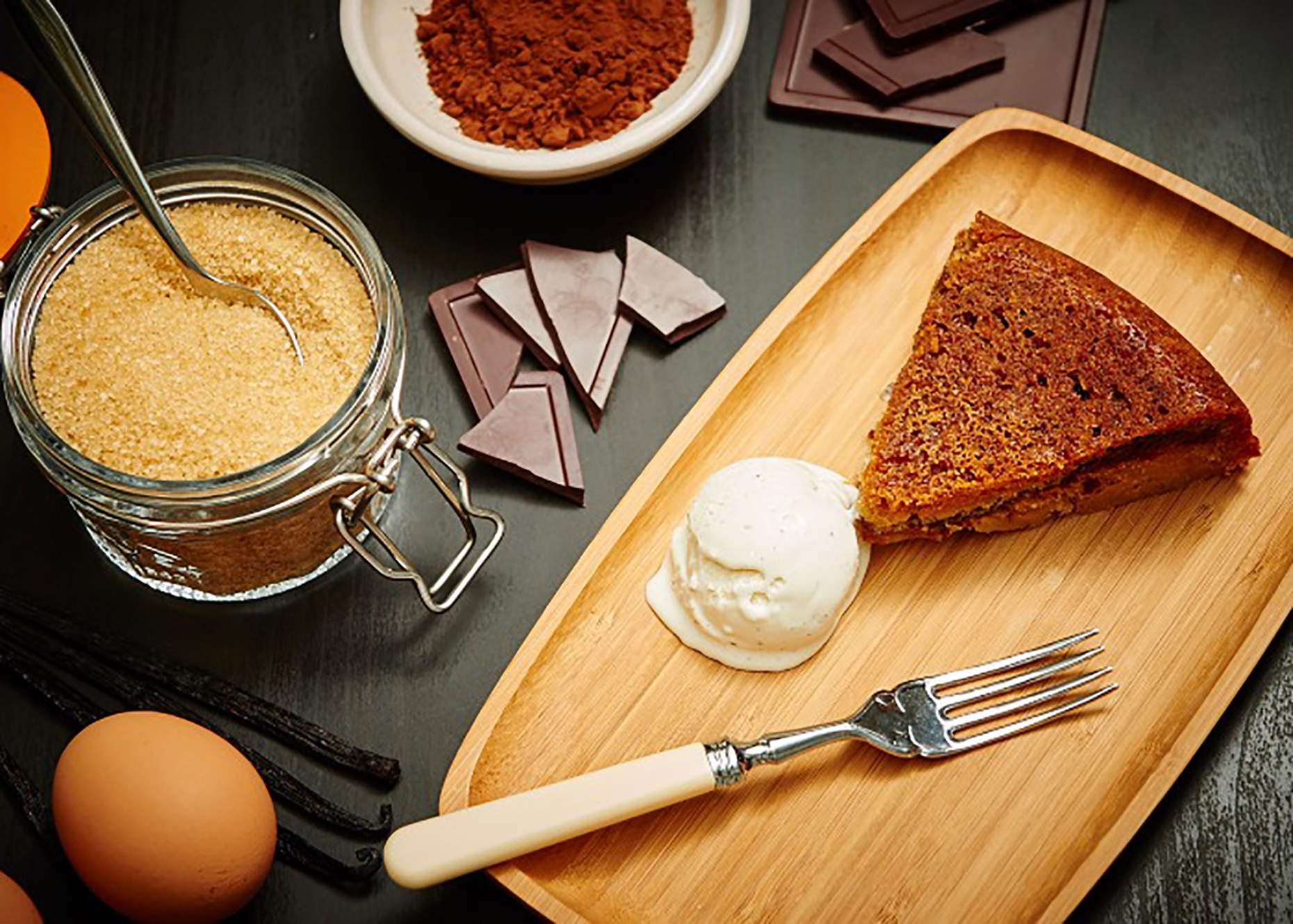 Crock-Pot/loveFOOD
6. Simple fridge cake
Everyone loves a fridge cake and our more grown-up recipe for a no-bake chocolate cake is indulgently rich, with the chocolate melted with condensed milk. It contains nuts and dried figs, but you can add whatever's to hand in the store cupboard.
Get the recipe for no-bake cake here
7. Homemade fudge
If you've never tried it, use that can of condensed milk to make your own fudge. Our recipe for pale ale fudge has just a hint of ale in it, but you could replace it with a tablespoon of cocoa powder, some chopped nuts or two teaspoons of vanilla extract.
Get the recipe for pale ale fudge here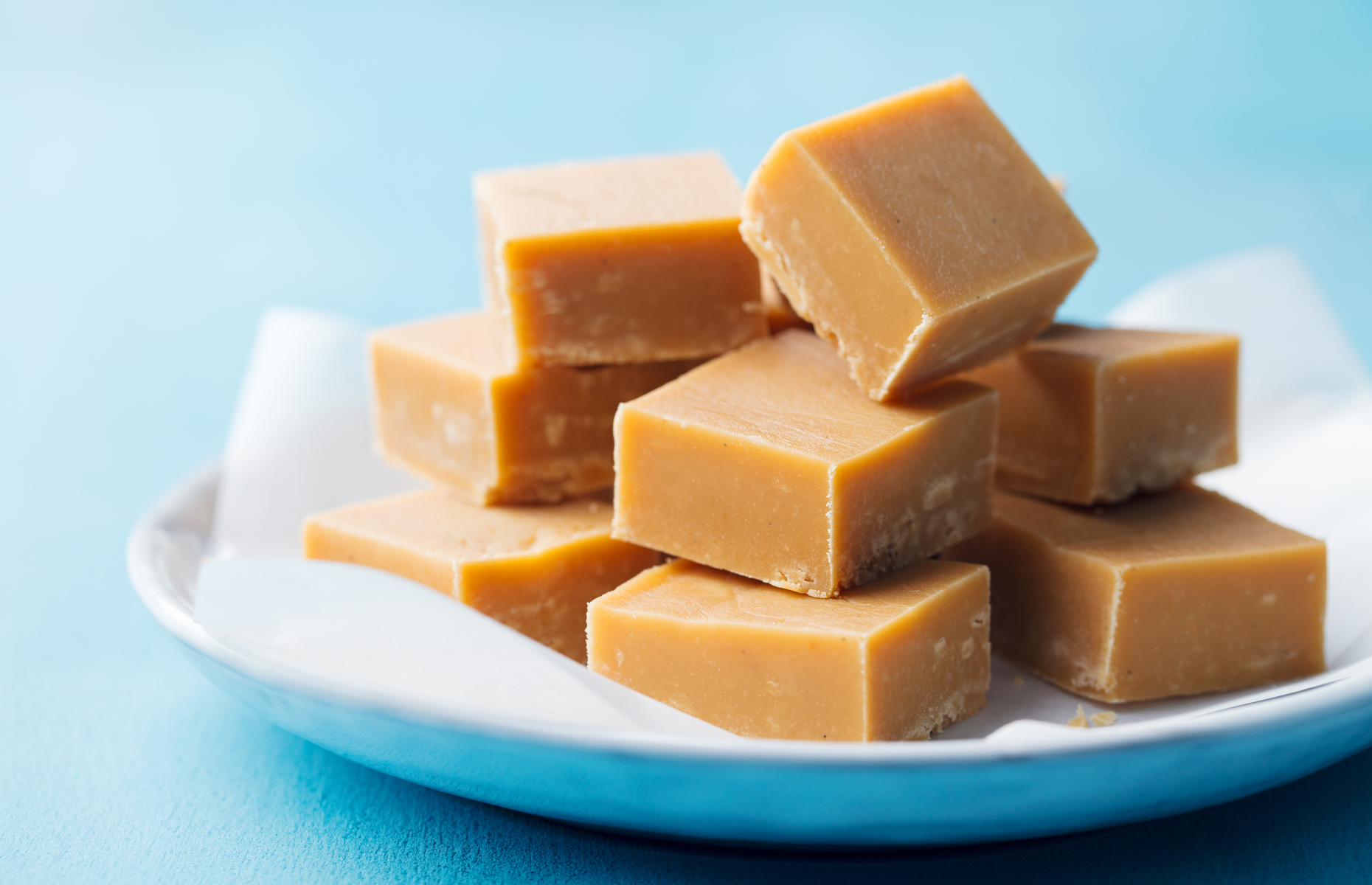 Anna_Pustynnikova/Shutterstock
8. Make a nostalgic pudding even more comforting
Rice pudding is a much-loved comfort food, but try adding condensed milk to the cooked rice for extra creaminess. And why not add some caramelised bananas at the end too?
Get the recipe for rice pudding with caramelised bananas here
9. Banoffee pie with a twist
Banoffee pie is a British classic and similar to banana cream pie in the US. The dessert has a crushed biscuit base with layers of condensed milk caramel, sliced bananas and whipped cream. In our recipe, the caramel is spiked with fresh rosemary to add a lovely, savoury note.
Get the recipe for rosemary banoffee pie here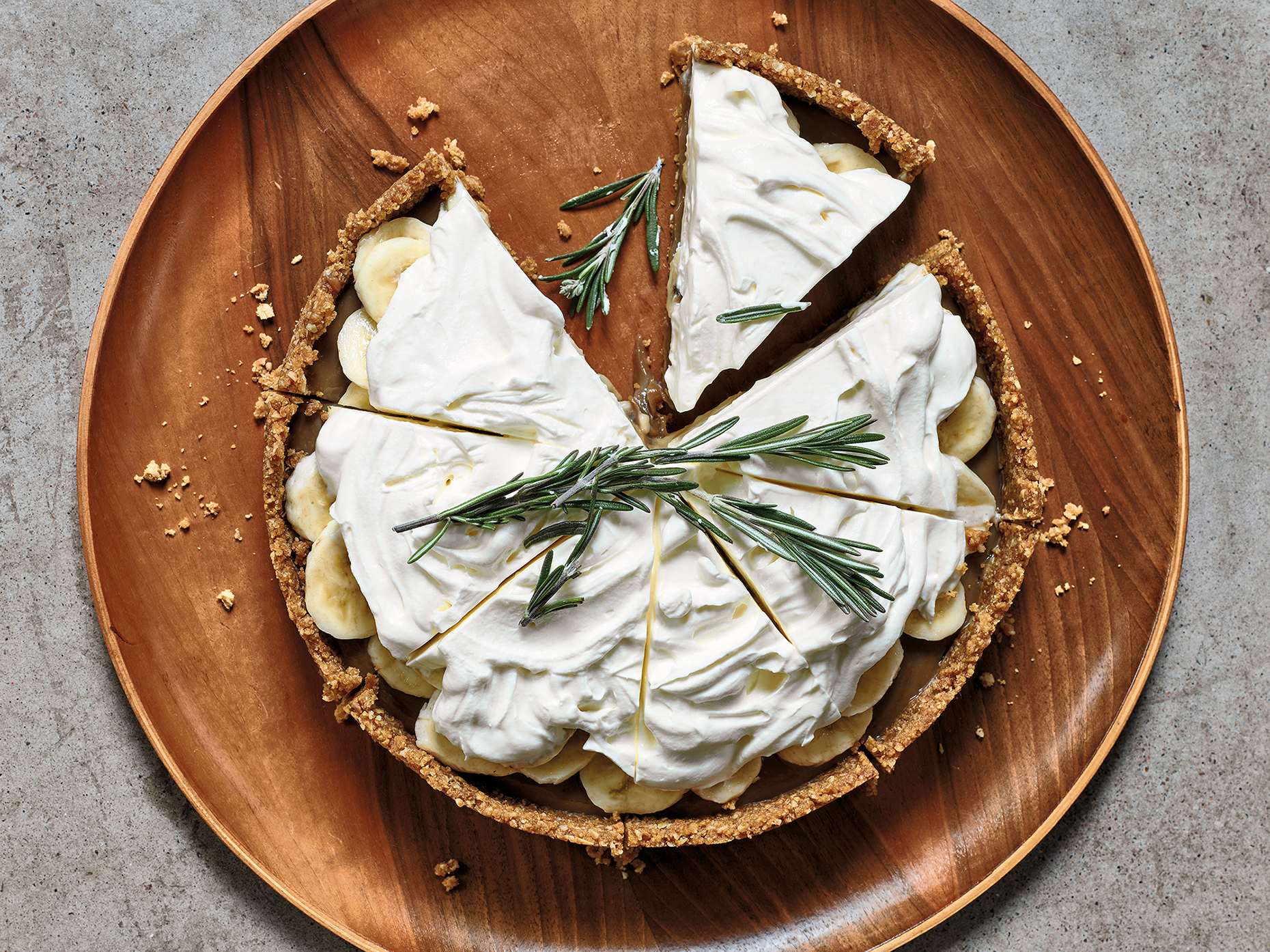 Nadiya's British Food Adventure/Michael Joseph
Lead image: New Africa/Shutterstock
Be the first to comment
Do you want to comment on this article? You need to be signed in for this feature