How to make the best-ever macaroni cheese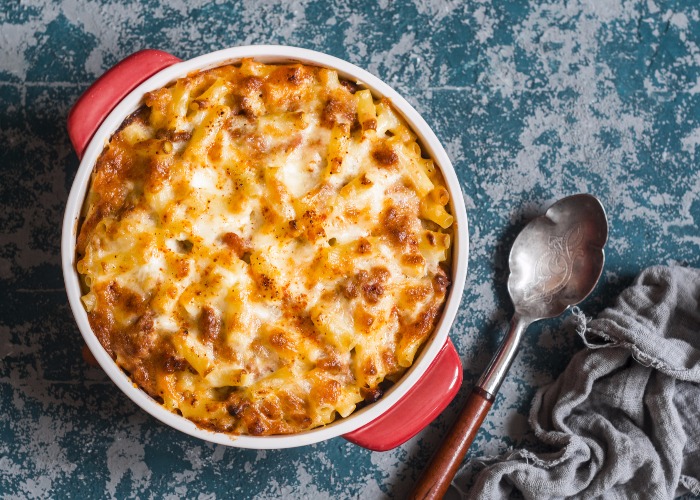 Creamy and carby macaroni cheese is the perfect comfort food for cold weather.
Also known as mac 'n' cheese and macaroni pie, macaroni cheese is a comfort food favourite. It's inexpensive, simple to make and can be eaten as a main or as a side, plus mixed with or topped with all sorts of lovely extras.
Italian in origin, versions first featured in the English cookbook, Forme of Curry, as far back as medieval times. Recipes continued to appear in 18th- and 19th-century cookbooks; the famous Victorian writer Mrs Beeton advocated 'tender but perfectly firm' pasta and it's still cooked al dente today. In the US, third president Thomas Jefferson is credited with introducing the dish to the States.
Here's how to make the best-ever macaroni cheese at home.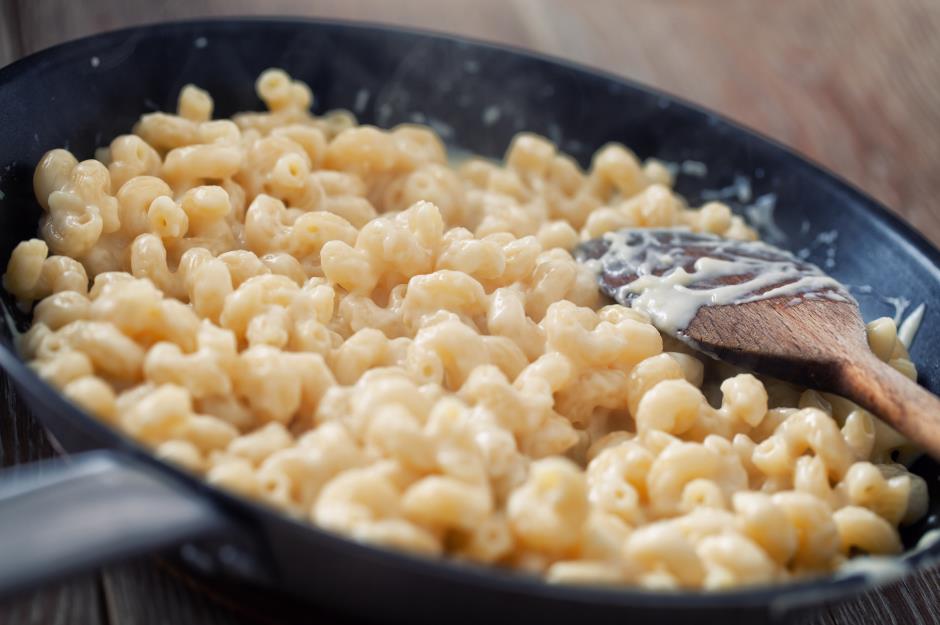 svariophoto/Shutterstock
1. Pick the right pasta
Macaroni comes in different shapes and sizes. Long, short, curly and ridged tubes are suitable for the dish but it's the curved elbow macaroni that's used most often.
Other pasta shapes such as campanelle, conchiglie and penne are good because these shapes collect sauce, though purists argue that without macaroni it's just a cheesy bake. Avoid miniature shapes as these can become mushy.
The macaroni should be cooked in a large pan of boiling salted water for around 8 minutes (though packet instructions vary). It's smaller than some pasta shapes, so you won't need long to get it al dente. It's important to keep the pasta firm as it will continue to cook once added to the cheese sauce, and you want to keep some texture in this soft and creamy dish.
If you want to incorporate extra flavour, consider cooking the pasta in chicken or vegetable stock or a mix of half water and half stock.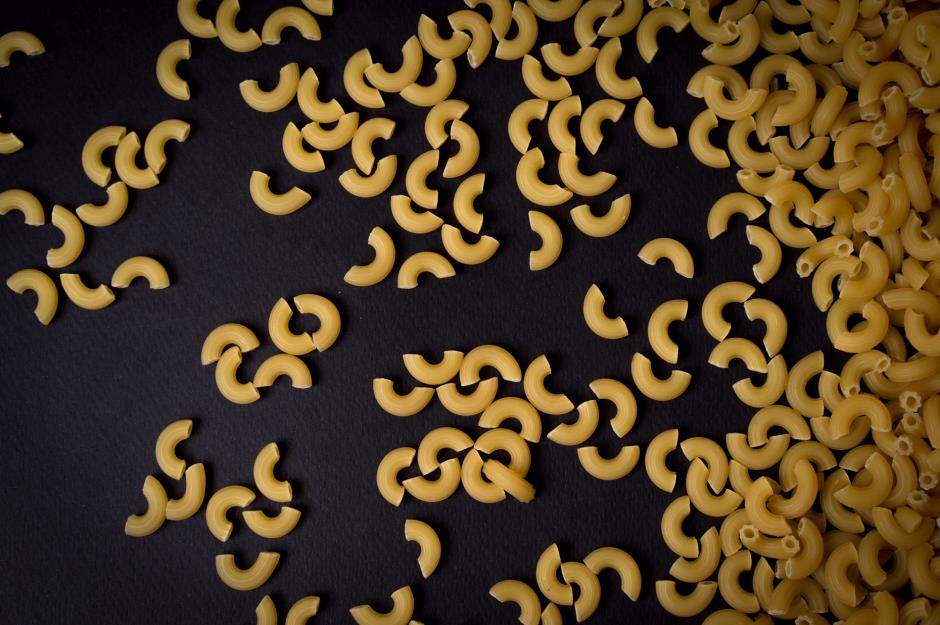 Roman50/Shutterstock
2. Perfect your sauce
Traditionally, a mac 'n' cheese base is made from béchamel sauce. This start with a roux, made by combining melted butter with plain flour then slowly whisking in milk, stirring continually until it thickens. When grated cheese is added and stirred until melted, it effectively becomes a mornay sauce. Make sure it's thick enough; you need a sauce that will coat pasta, not a soup.
Cheddar is the standard cheese choice but using only one type of cheese can result in a one-dimensional dish. Instead, go for a blend of easy-to-melt cheeses by combining gouda, gruyère or emmental with mature cheddar. Whisk in finely grated parmesan for a savoury pungency or comté for a French flavour.
As the sauce can be rich it's also worth lifting it with a sprinkling of nutmeg or paprika, infusing it with a bay leaf or two, or adding a dollop of mustard and some dried oregano.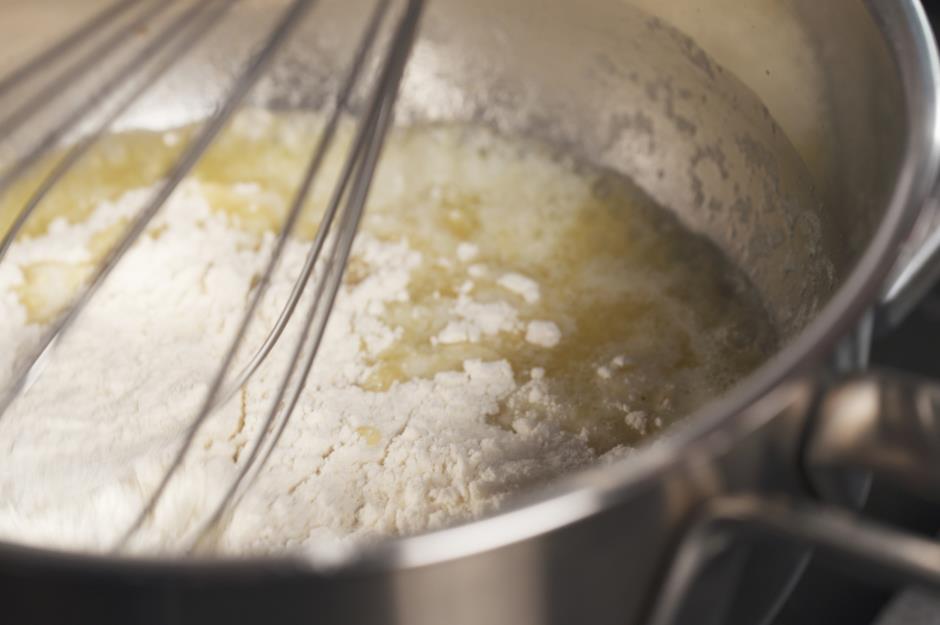 3. Go big on toppings
Mac 'n' cheese benefits from toppings because they add texture and hints of other flavours to offset the creamy richness.
A hearty sprinkling of breadcrumbs or crumbled crackers is tried and tested, as is fried, spiced beef mince for something meaty. For something fresher try this recipe with grilled tomatoes, or go for chopped spring onions, herbs or chilli.
Once you've combined your drained pasta and sauce, and added your toppings, transfer to an ovenproof dish. You can then place under a hot grill to crisp up or bake in a hot oven until brown.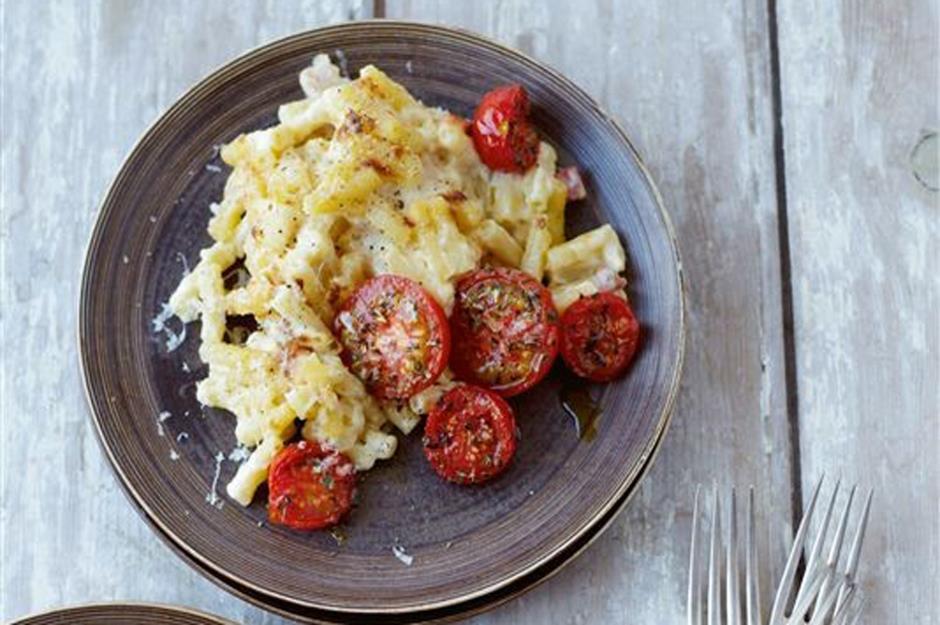 What's for dinner? Second helpings/Romilla Arber
4. Make a deluxe version
For an even more indulgent dish, incorporate ham, lardons, bacon, pancetta or lobster tails into the mix – or if you're feeling really decadent grate truffle over the top. We love this recipe for crayfish mac 'n' cheese with chorizo.
Another option is to combine cauliflower cheese with mac 'n' cheese to make cauliflower mac 'n' cheese. Add cut cauliflower as you're boiling the pasta, just a few minutes before draining, then combine with the cheese sauce and grill until bubbling.
Alternatively, lighten this dish by using skimmed milk when making the béchamel and limit the cheese by using less of a strongly flavoured one. Cooked broccoli, spinach or red pepper will also pad out the dish so you eat less pasta and more veg.
There's also no need to give up mac 'n' cheese if you're vegan or lactose-intolerant. To make the sauce swap dairy for dairy-free margarine, soya milk, vegan cheese, plus English mustard and nutritional yeast to create a cheesy tang.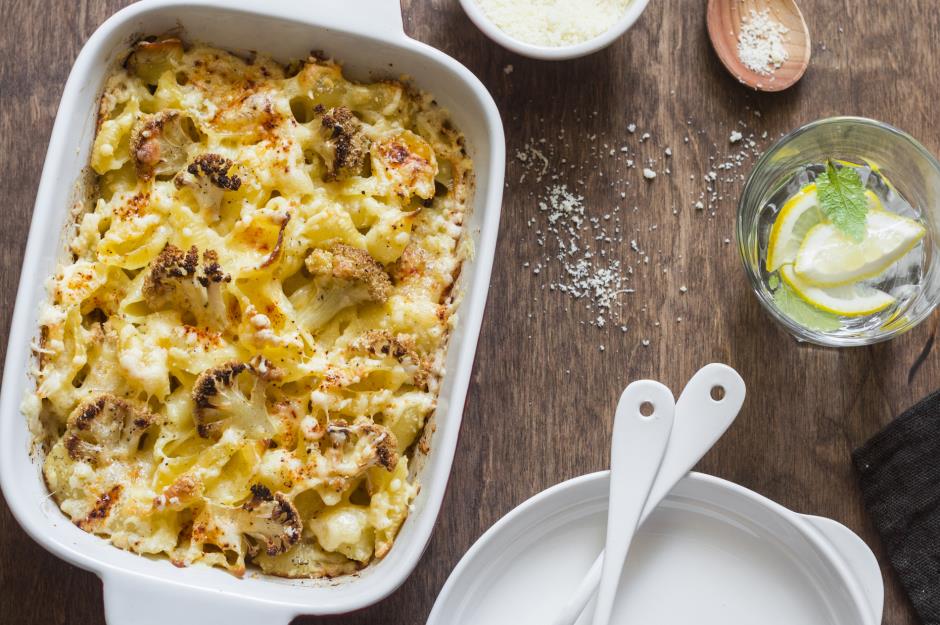 Kiian Oksana/Shutterstock
5. Learn some shortcuts
For a one-pot version that saves on washing up, you can stir in mix of soft cheese, such as mascarpone, along with grated cheese to almost-cooked pasta to create a sauce of sorts. Sprinkle in more hard cheese, if desired, or bits of mozzarella, which will melt creating a delectable stringy cheese finish.
For mac 'n' cheese with just three ingredients, firstly cook the pasta in milk on a simmer rather than a boil so the milk isn't scorched. This takes longer, around 15–20 minutes. Towards the end stir in grated cheese and season for a worthy three-ingredient alternative to the classic.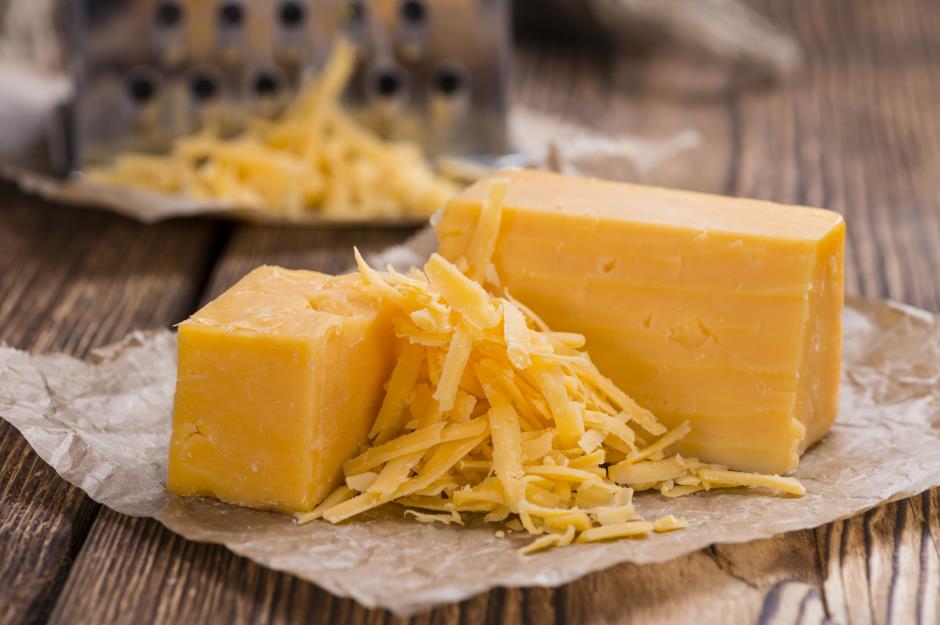 Handmade Pictures/Shutterstock
6. Don't forget about leftovers
It's rare to have any leftovers but on the off-chance you do, you can use cold mac 'n' cheese to make a type of arancini, a traditional fried snack from Italy. Simply shape your leftover mac 'n' cheese into balls, dip in flour, egg and breadcrumbs then deep fry. You may just need to chop the pasta into slightly smaller portions first
Into toasties? Have your very own carb party and put the mac 'n' cheese between two slices of bread and either pan fry or use a sandwich maker for a treat within a treat.
For little pasta pies that can be eaten with a salad or in a packed lunch, dollop cold leftover mac 'n' cheese into individual muffin tin compartments and bake at 180°C/160°C/fan 350°F/Gas Mark 4 for around 20 minutes.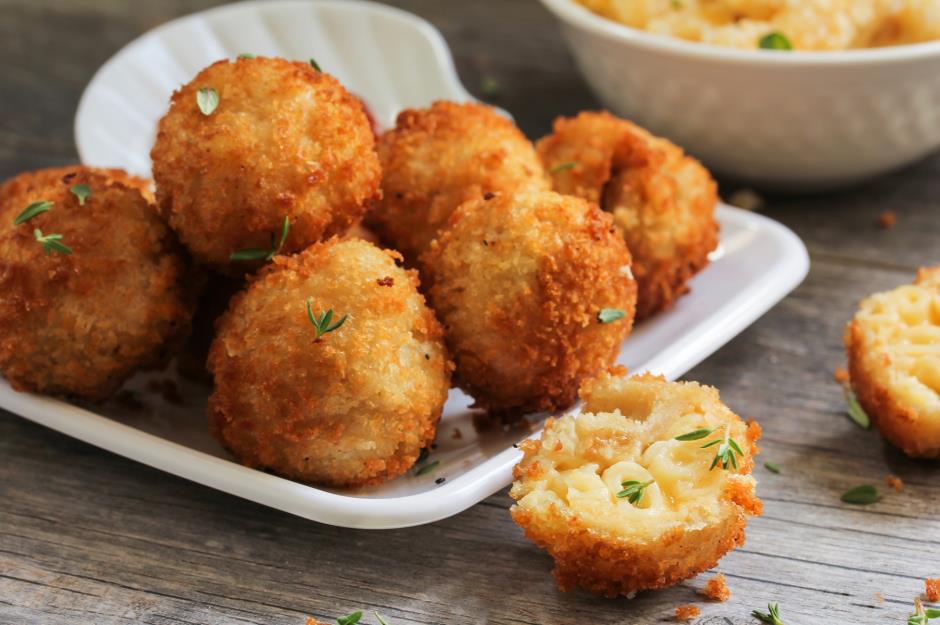 Vm2002/Shutterstock
You might also like:
How to make perfect French toast
Be the first to comment
Do you want to comment on this article? You need to be signed in for this feature