Our best-ever cupcake recipes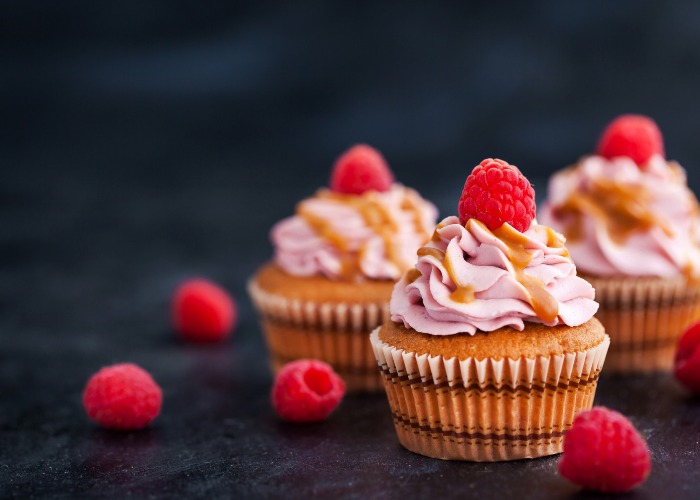 These fun-sized cakes are perfect for experimenting in the kitchen or satisfying a sweet craving
Gone in a couple of bites, cupcakes are the ultimate small indulgence. From basic vanilla to ultra-rich red velvet, these are the recipes you need to master.
One of our most sought-after recipes, these enticing cupcakes have impressive two-tone icing. Once you've practiced your piping skills, have fun with different colours, patterned paper cases and sprinkles.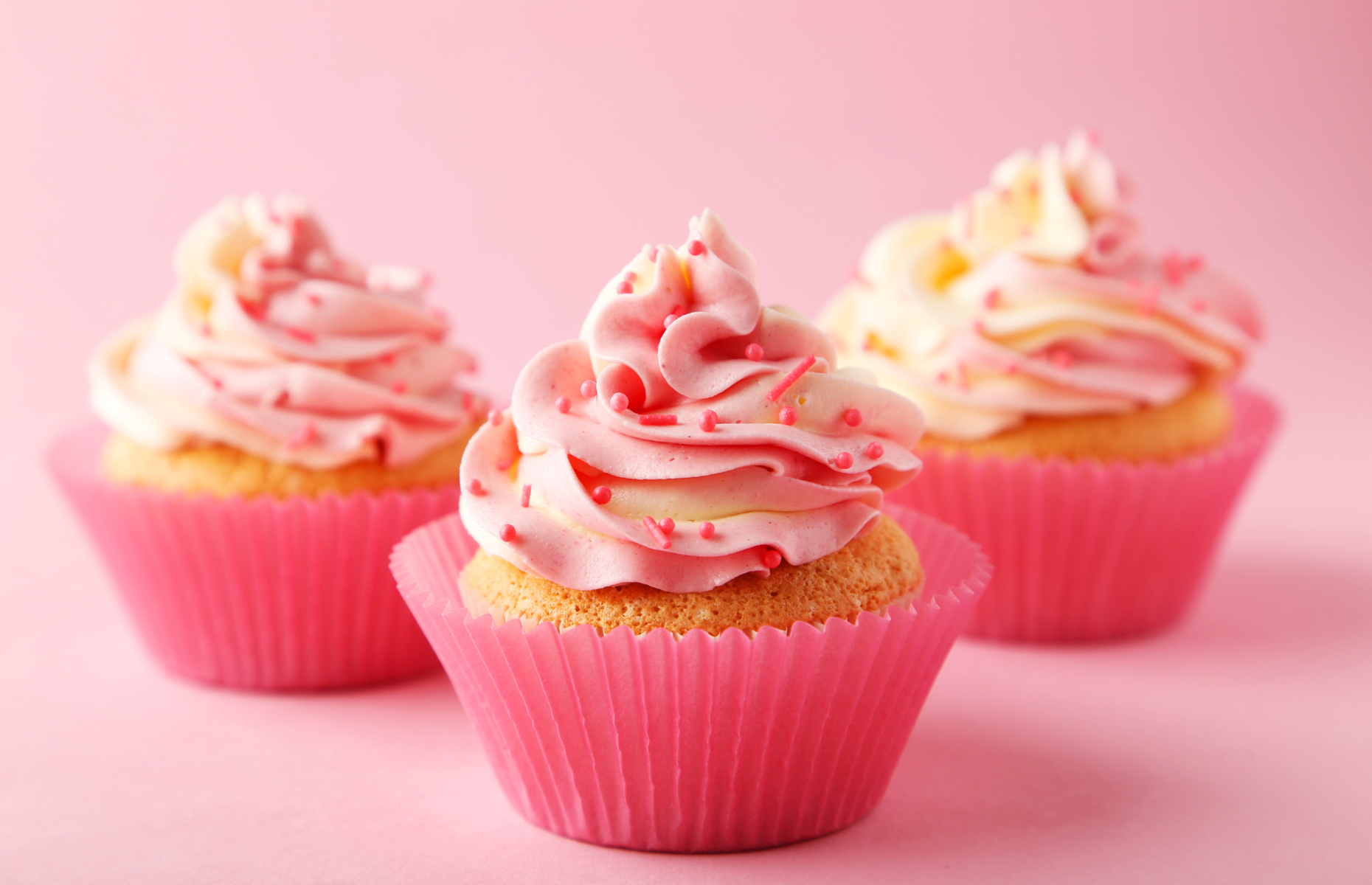 Studio/Shutterstock
These striking red velvet cupcakes from the famous London bakery are perfect for any occasion. The sponge is rich with a hint of chocolate, and the tart cream cheese frosting is the perfect contrast.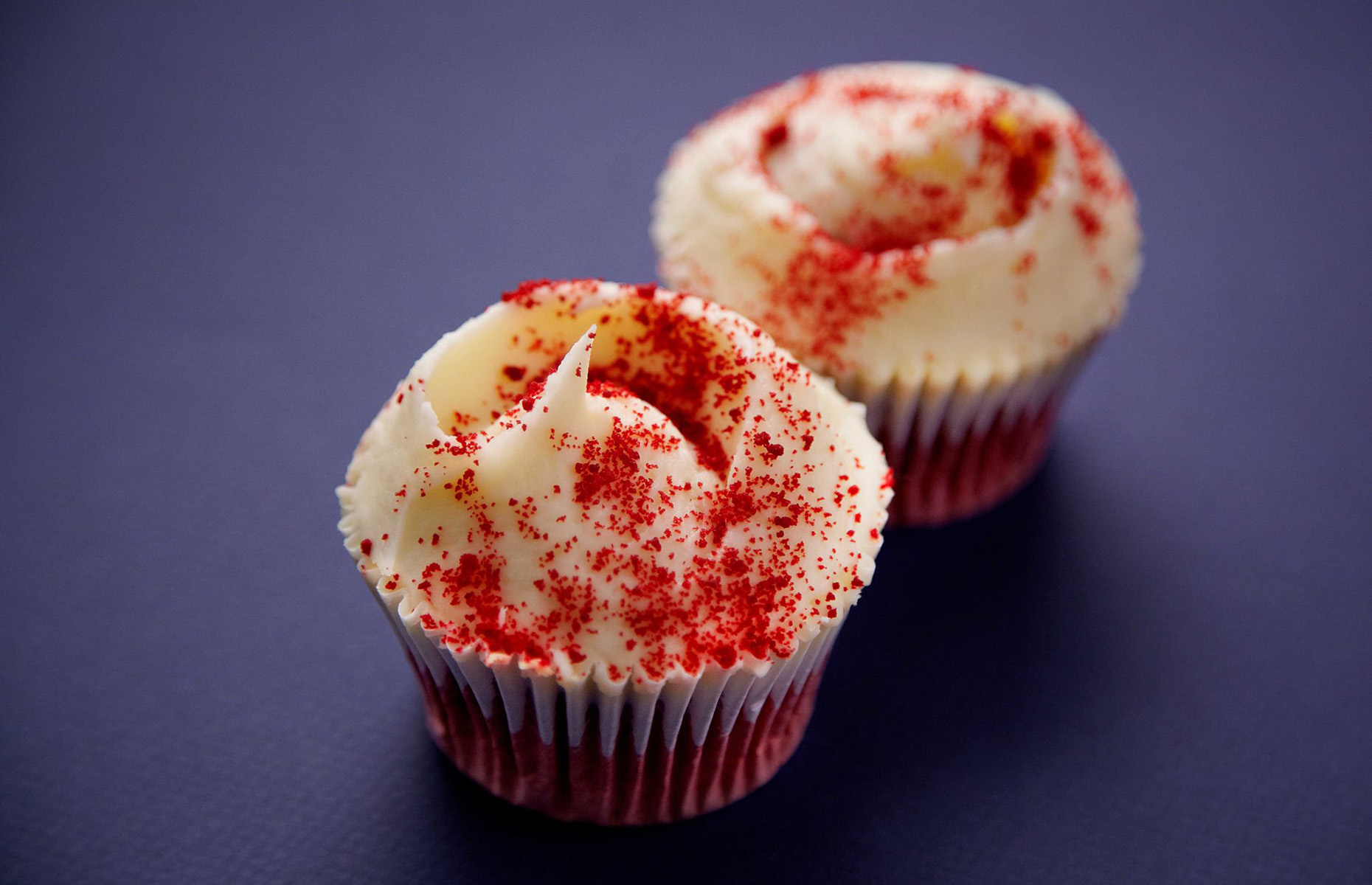 HummingbirdBakery/Facebook
These light-as-air cupcakes have a fat-free angel food cake sponge and a juicy blueberry baked in their centre. Plus, the colourful icing has berries blended in for amazing flavour.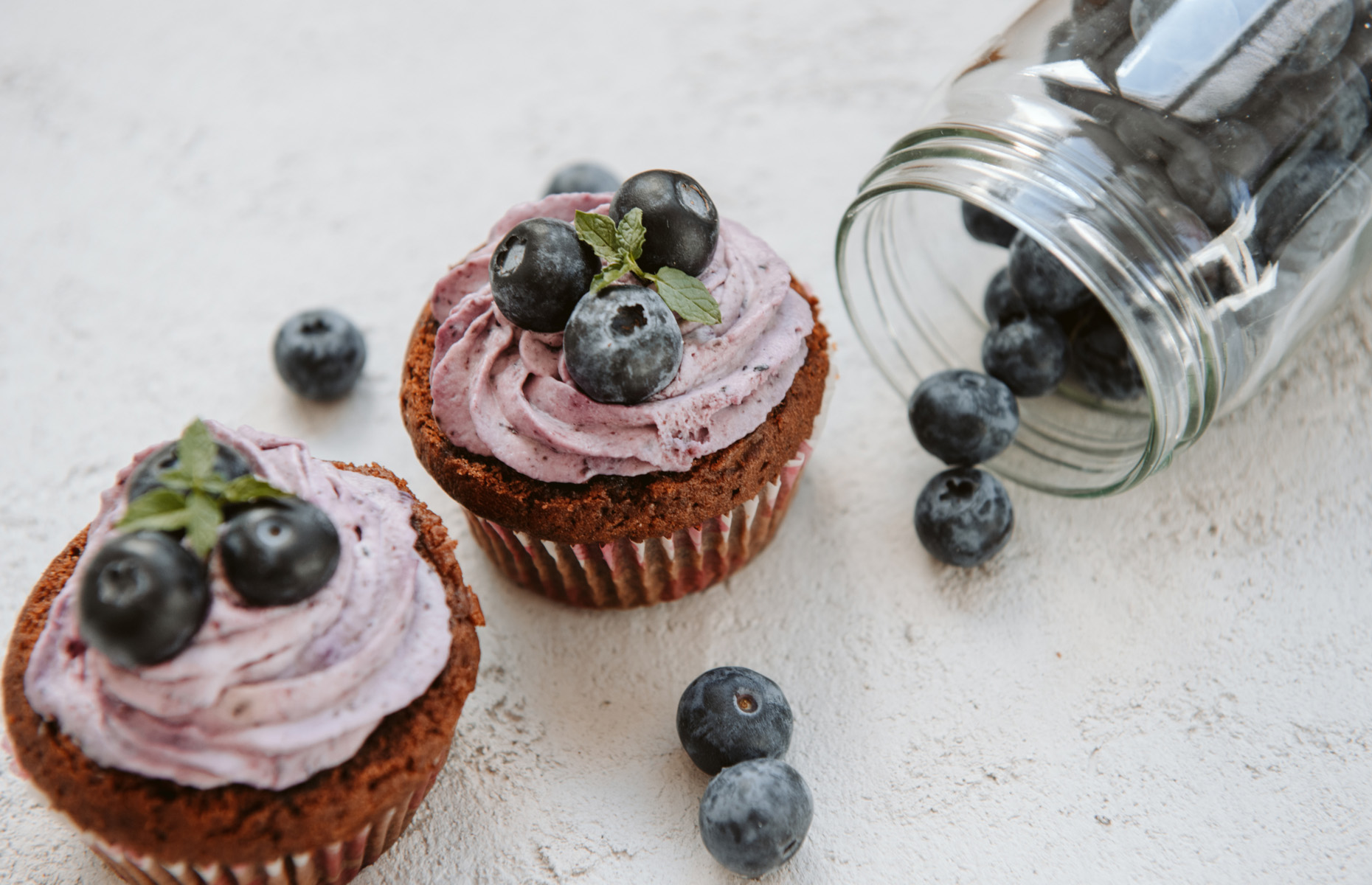 Mateusz Gumula/Shutterstock
READ MORE: Butter or Stork – which makes the best sponge?
Get your chocolate fix with these cocoa-loaded treats. Once you've mastered the recipe, experiment with fresh cream, chocolate frosting, ganache or whatever takes your fancy.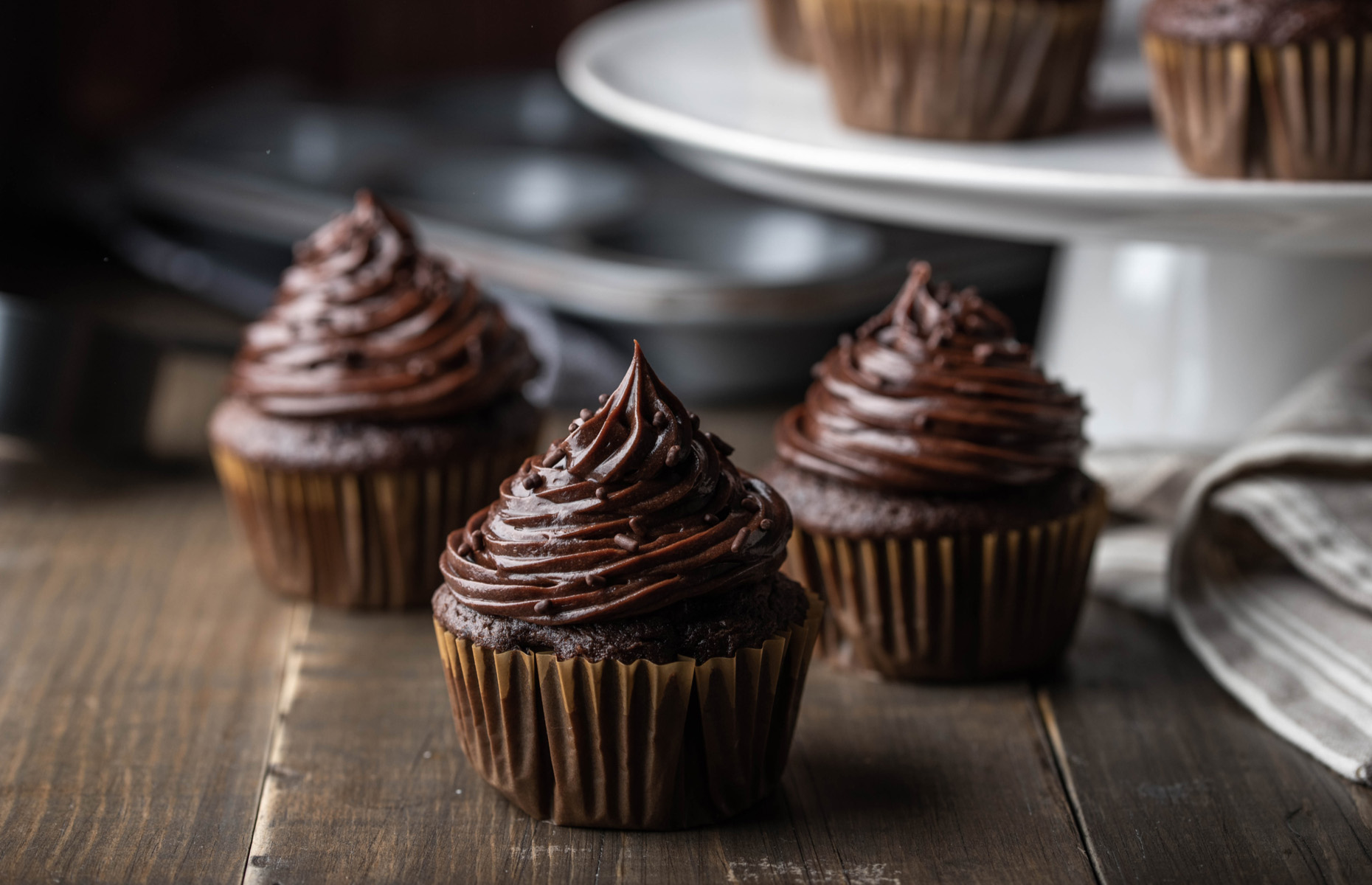 Atsushi Hirao/Shutterstock
Take honey and lemon cupcakes to the next level by giving them a sweet honey filling and topping them with a swirl of creamy buttercream. They look and taste like pure indulgence.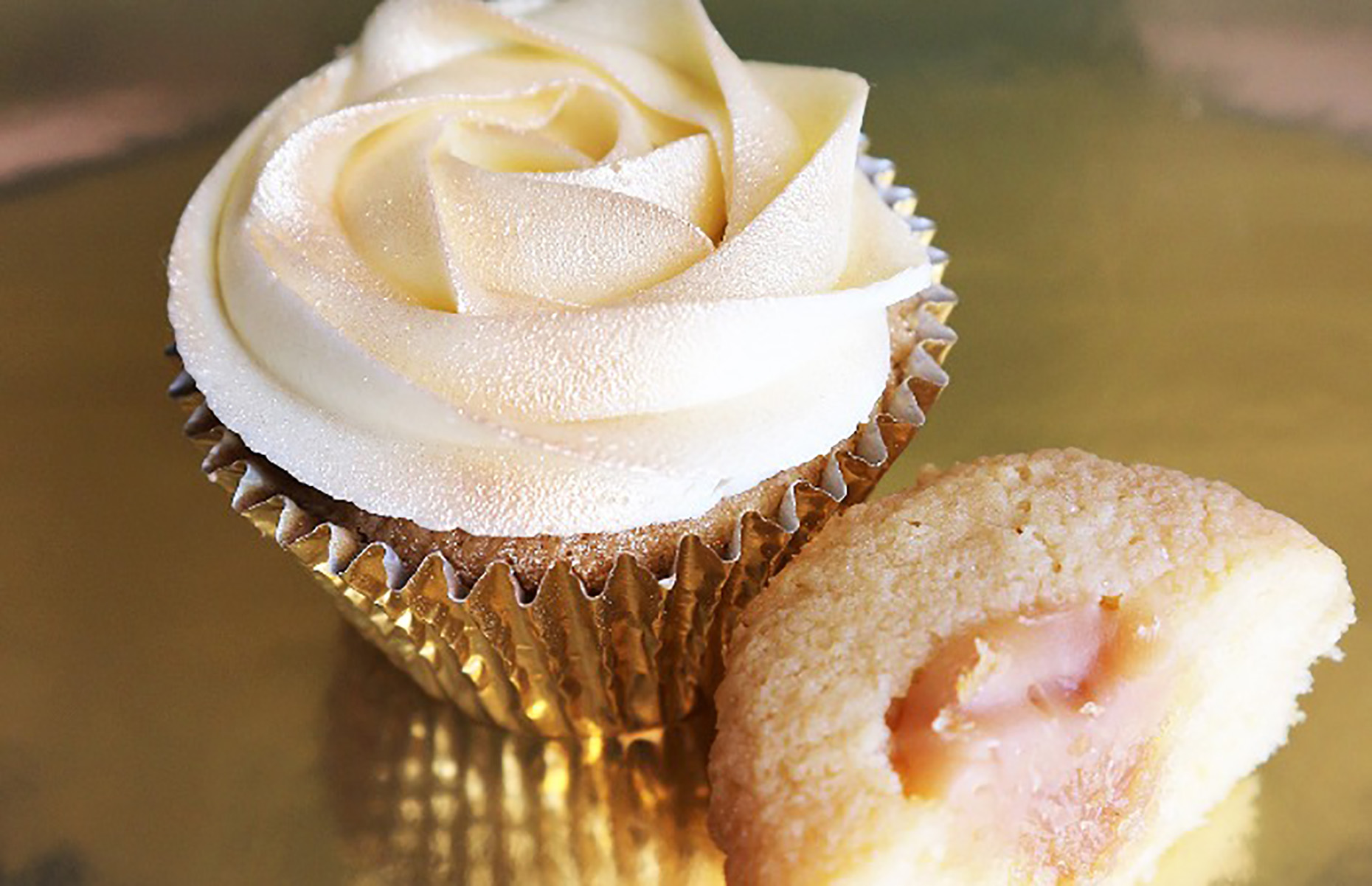 Jean-Christophe Novelli/loveFOOD
Try Black Forest gateau-inspired cupcakes for a sophisticated twist on the sweet treat. There's a lot of depth of flavour to them – they won't fail to impress.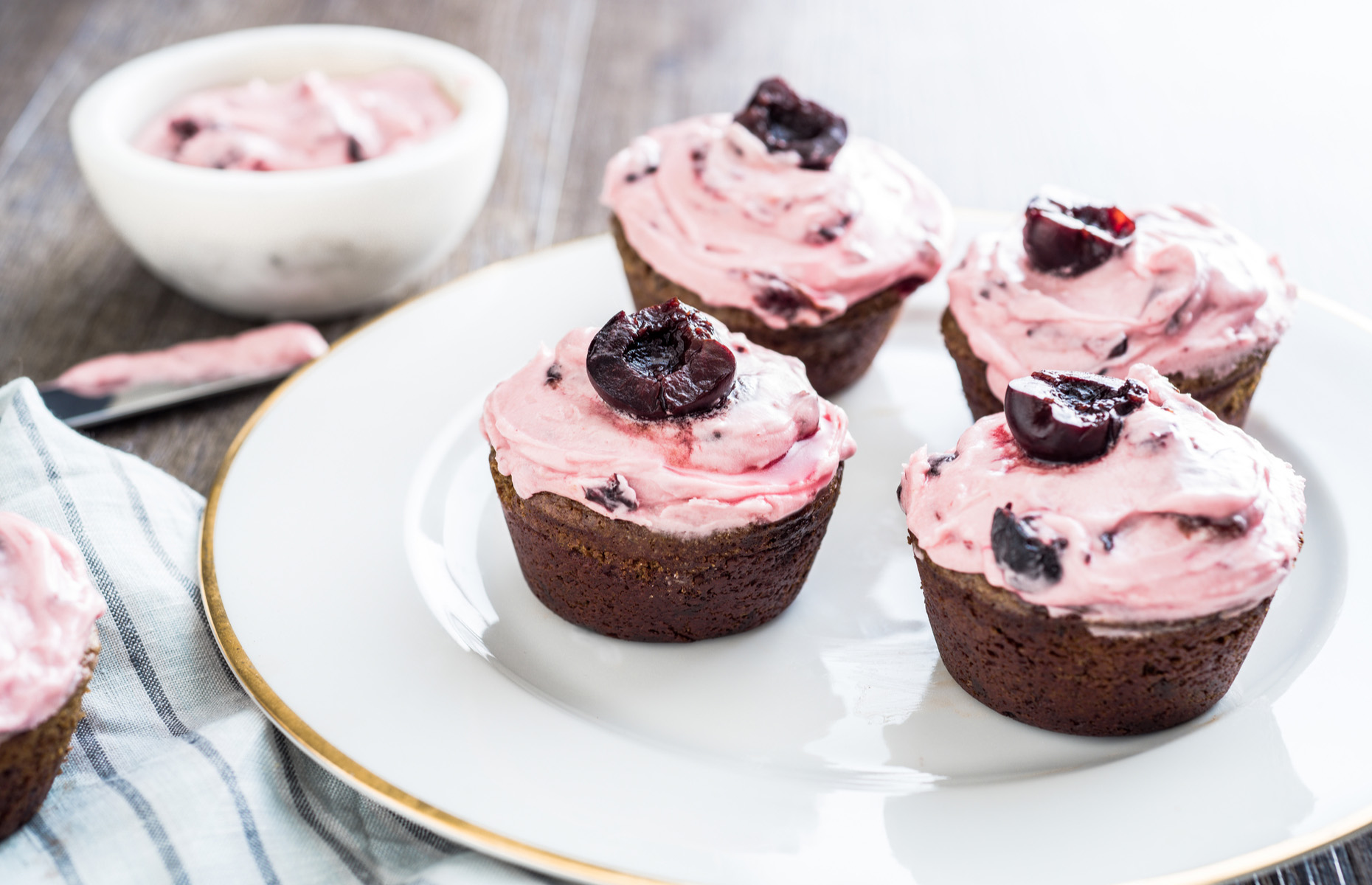 Jacob Blount/Shutterstock
READ MORE: Genius baking hacks for perfect cakes
If you've not got much baking experience, this is a great recipe to start with. These little cakes are great on their own with a dusting of icing sugar or as a blank canvas for playing with decorations or add-ins such as chocolate chips, spices and berries.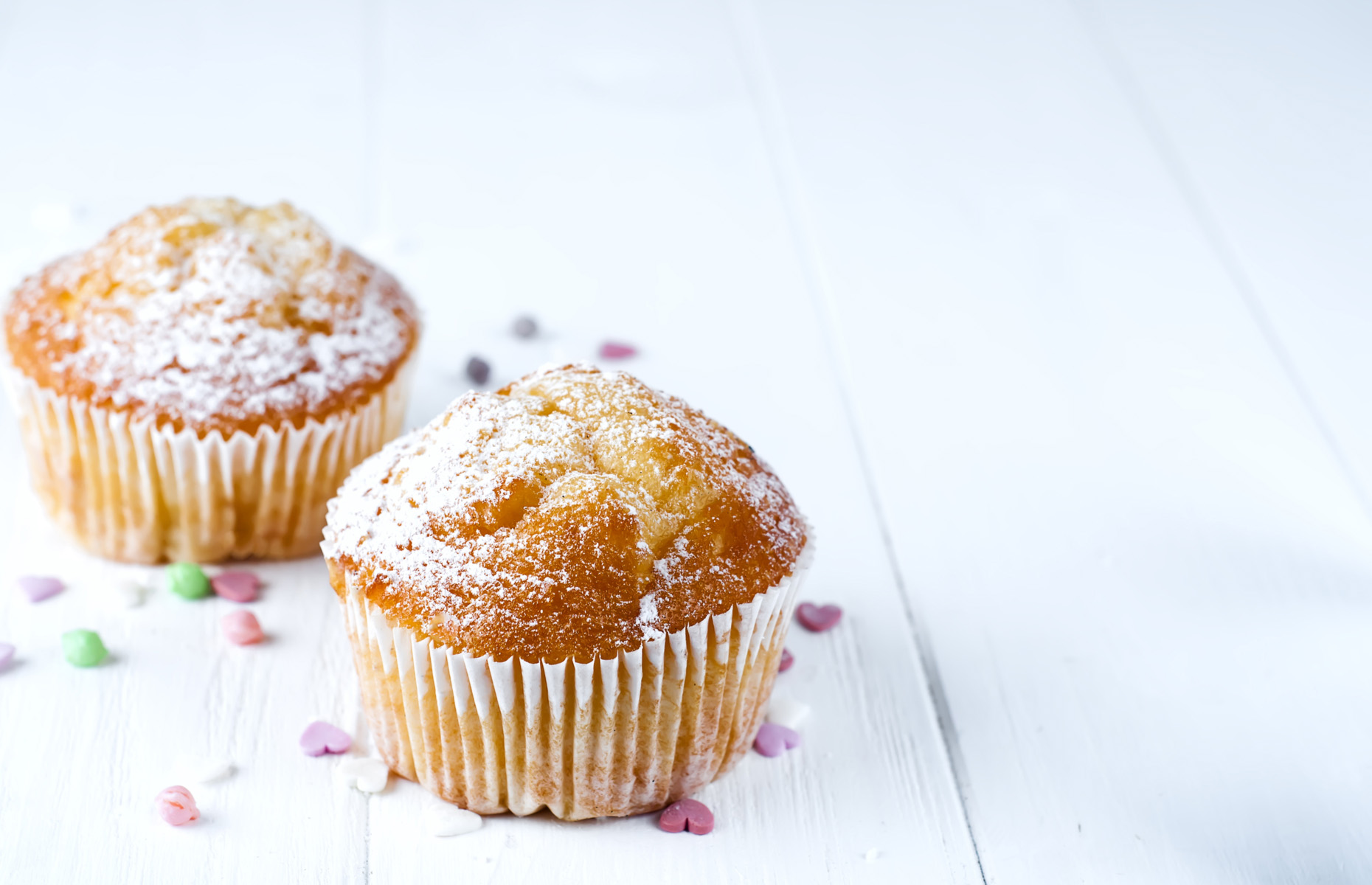 OleksandrKovalenko/Shutterstock
Nothing says comfort like spiced pumpkin and these delicious cupcakes are as warming as they get. Ready in 40 minutes, they're amazing fresh from the oven or leave them to cool, then deck them out in cinnamon, honey and orange icing.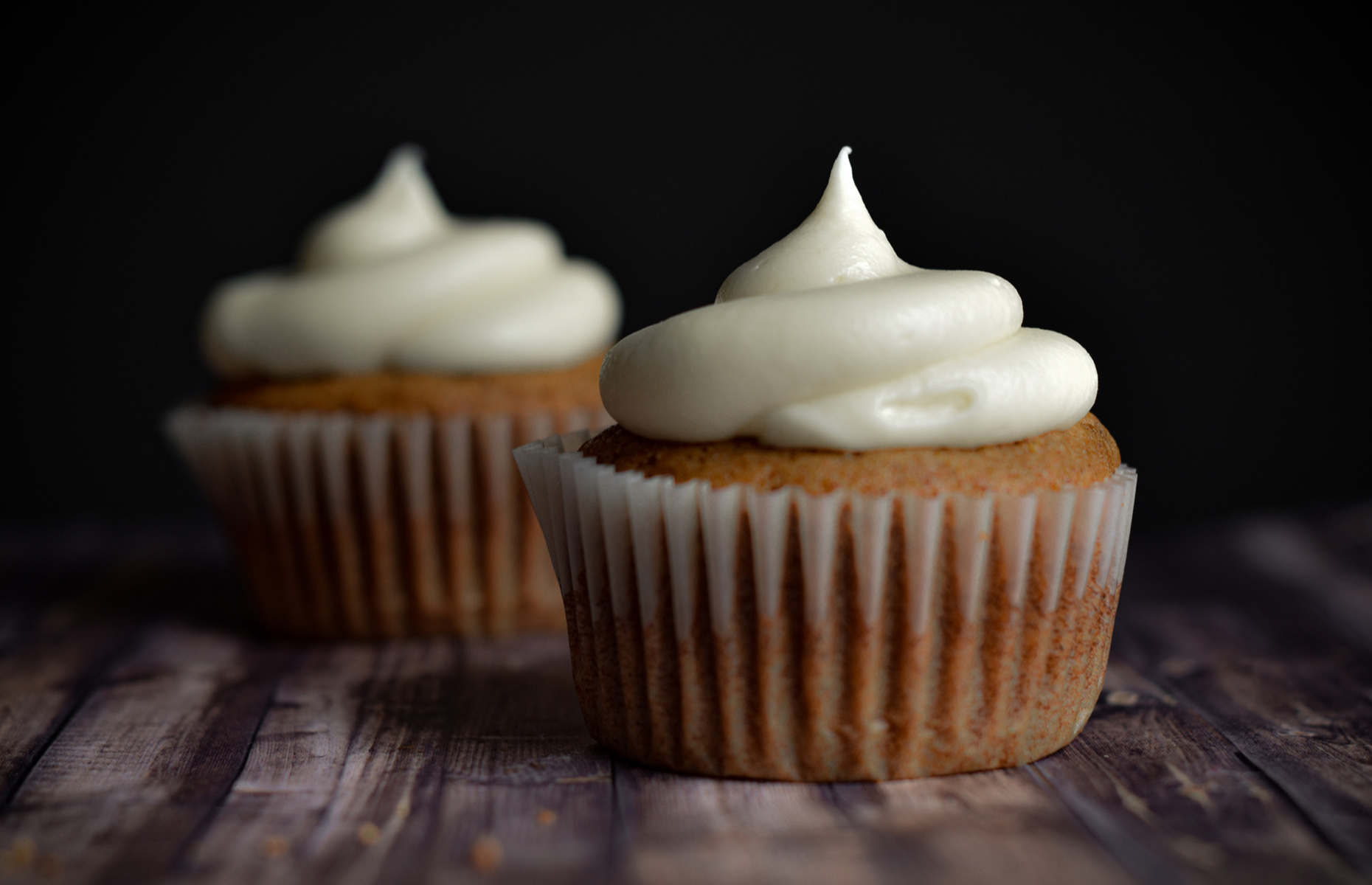 Jasmin Taylor/Shutterstock
From raspberries to blackcurrants, use your favourite berry to make this recipe. Even better, combine different types for cool contrasting colours and flavours.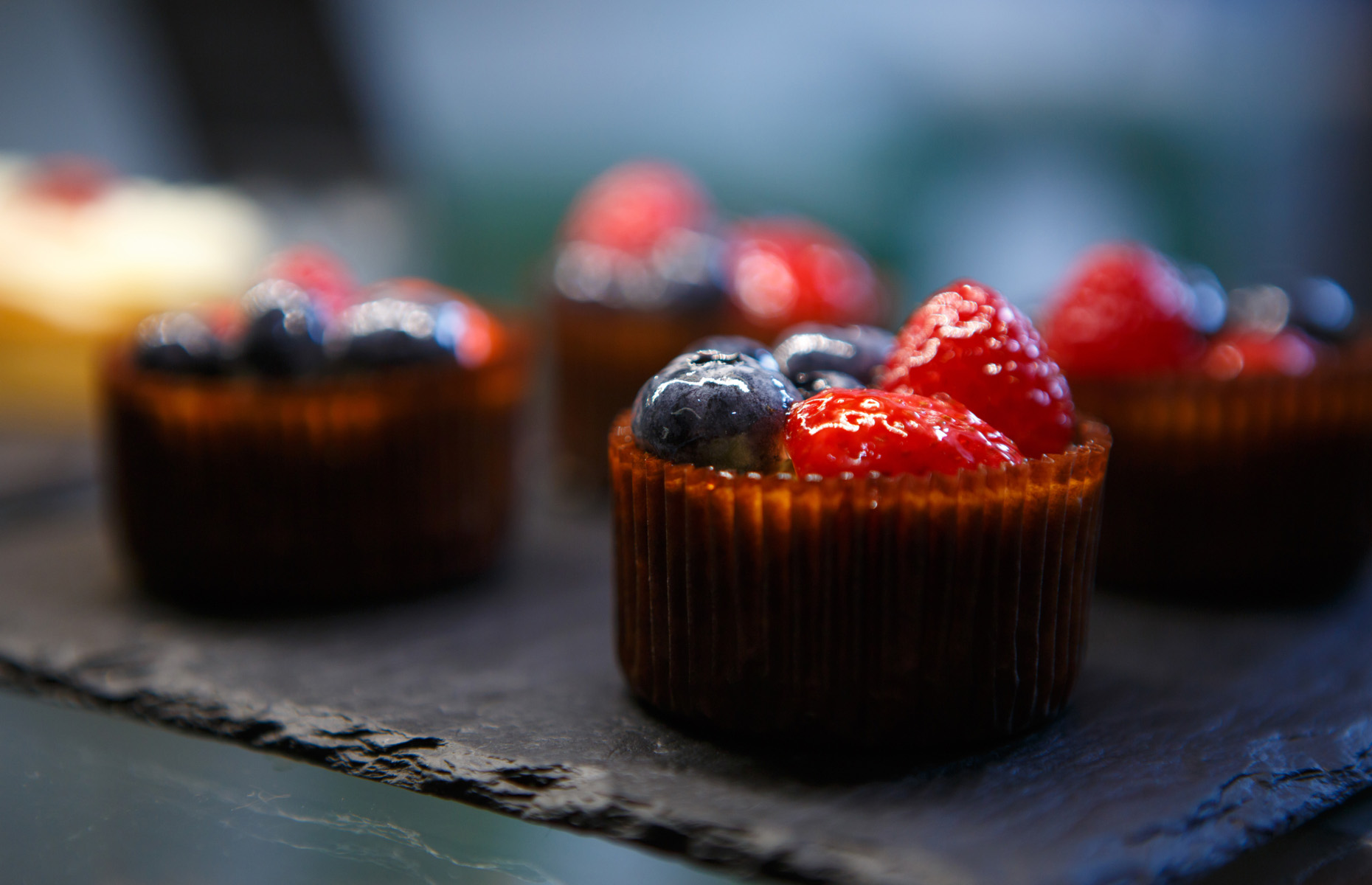 hurricanehank/Shutterstock
READ MORE: Fabulous and fruity summer cakes and desserts
These zingy cupcakes only call for six ingredients – and you may already have them in your kitchen. After they're baked, pour over a lemon syrup for a lemon drizzle-inspired treat.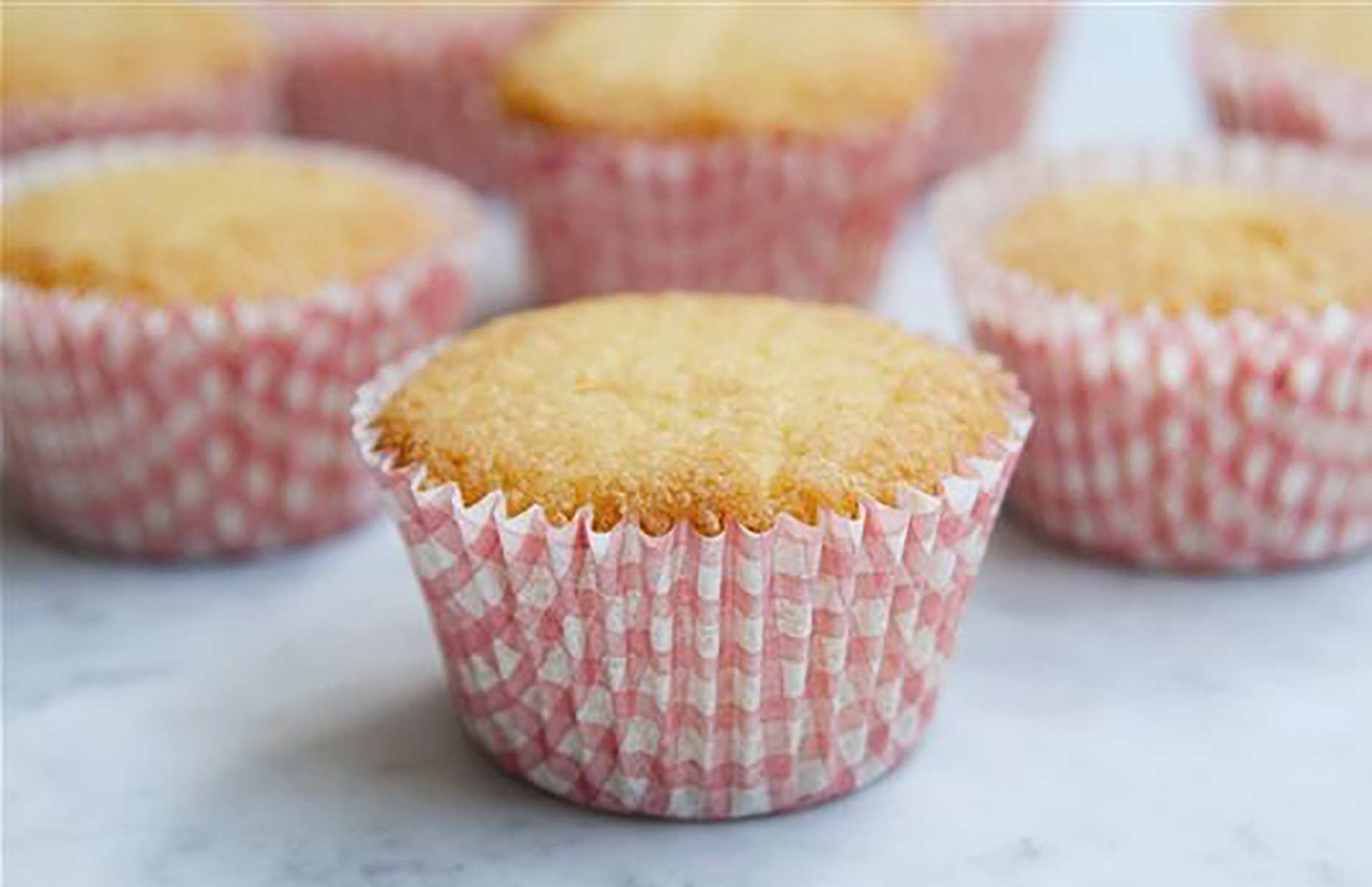 David and Charles/loveFOOD
This unusual cupcake recipe is worth a try. Chai spices work brilliantly against the backdrop of chocolate. Make sure you get good-quality chai mix and stick to the quantities listed, otherwise the flavour can be too strong.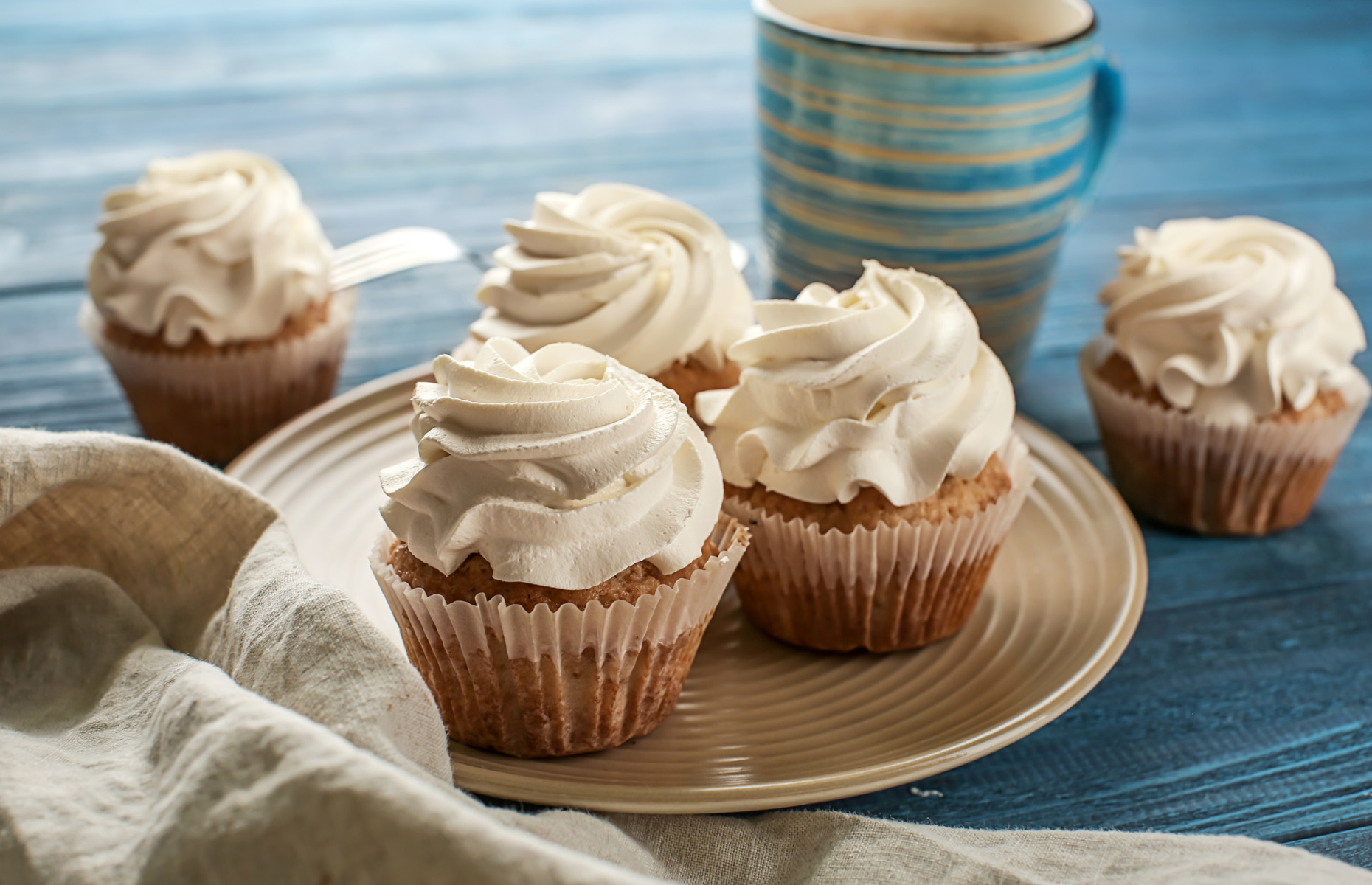 Pixel-Shot/Shutterstock
These kale cupcakes are loaded with vitamins and taste way better than they sound. The orange icing gives them a sweet, citrus finish while the vegetable gives them a deep, green colour.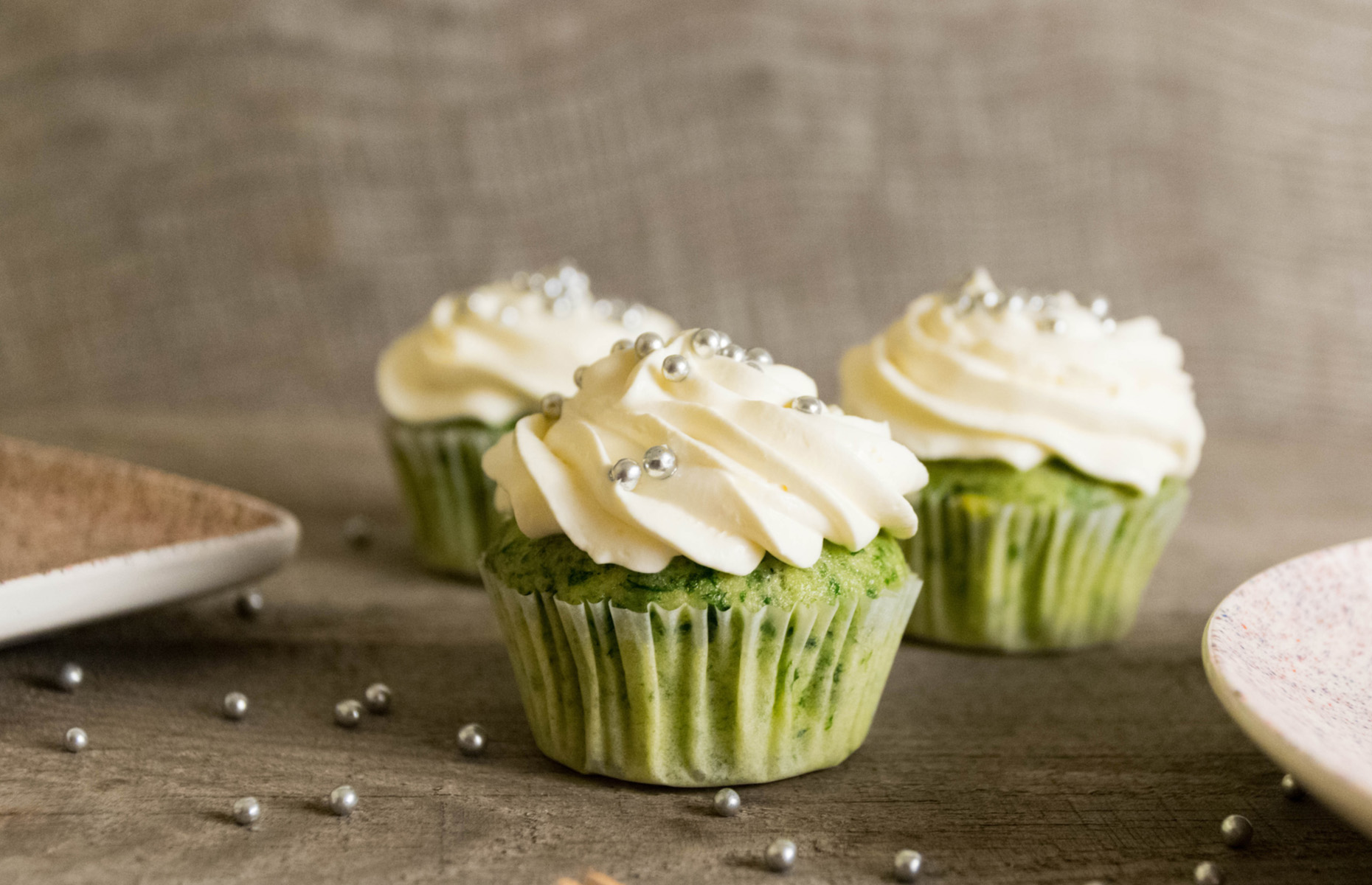 Ainis Jankauskas/Shutterstock
Lead image: Ekaterina Smirnova/Shutterstock
Be the first to comment
Do you want to comment on this article? You need to be signed in for this feature