Butter or Stork – which makes the best sponge?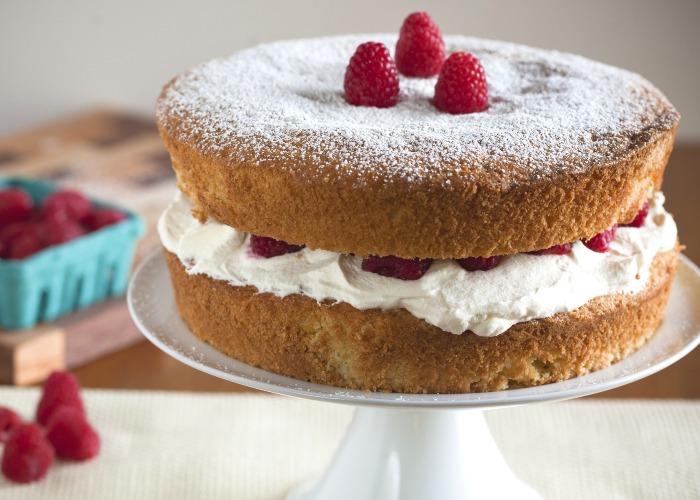 Could you taste the difference between a cake made with real butter and one made with its margarine rival, Stork?
It's a contentious issue – is Stork, a brand of margarine introduced to the UK in 1920, really better for baking than butter? Or was American chef Alice Waters correct when she famously said that everything tastes better with butter?
Many a British grandmother would disagree and even some professional bakers, like Great British Bake Off's Paul Hollywood, admit that Stork is great for baking. Although butter may win in terms of taste, it can also dry sponge cakes out while margarine is said to keep sponge soft and help achieve an even rise. What's more, Stork also retails at about half the price of butter.
READ MORE: The complete guide to baking bread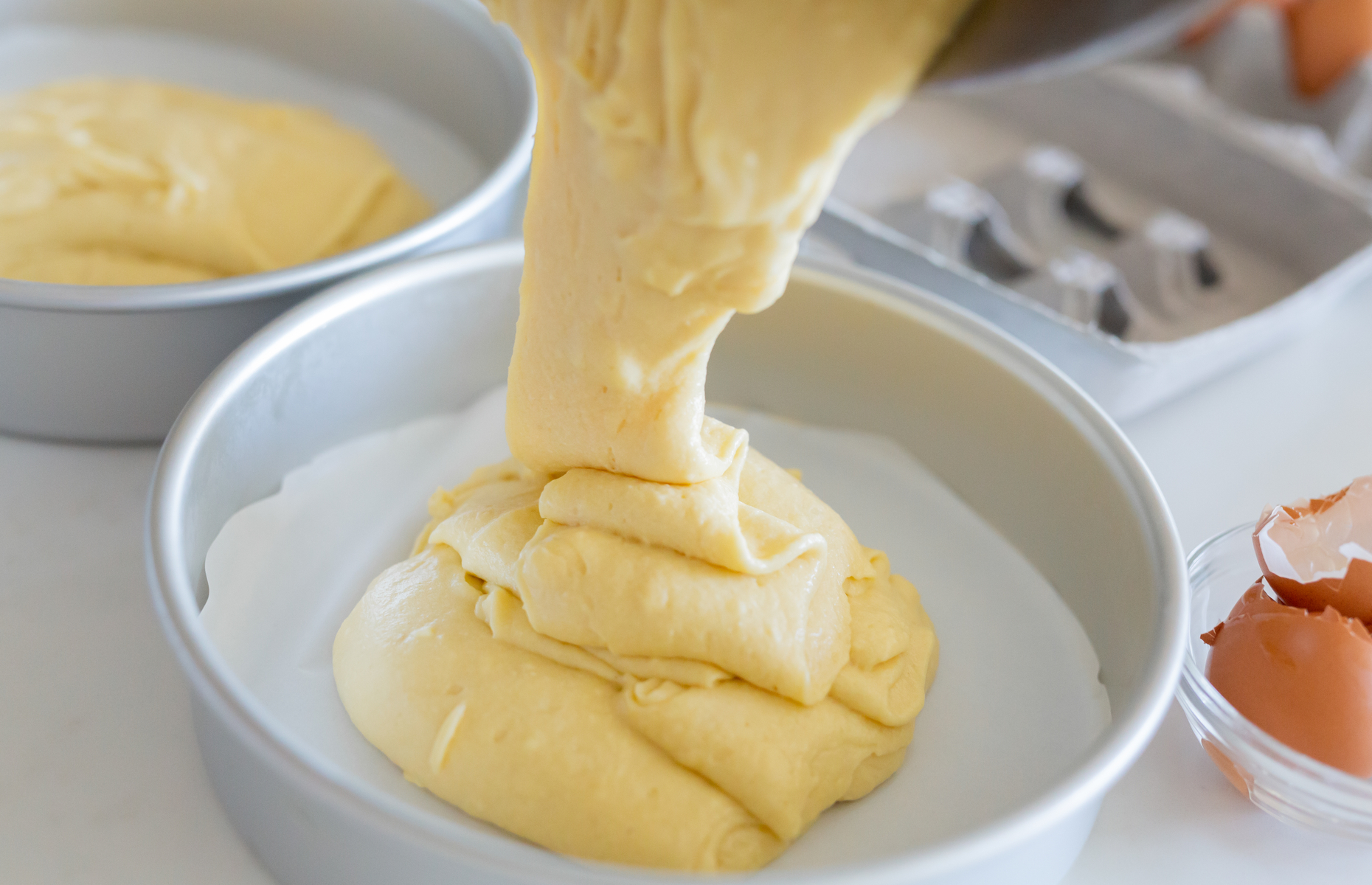 Karen Culp/Shutterstock
The test
To try and find out which fat is best, we pitted Stork against butter in a sponge cake taste test. We also added Pure dairy-free sunflower spread to the contenders, on the off chance it might surprise us and beat butter and Stork.
The taste test was done blind and eight colleagues took part. They marked each sponge cake out of 10 and guessed which one was made with butter. Starting from the lowest performer, here are the results…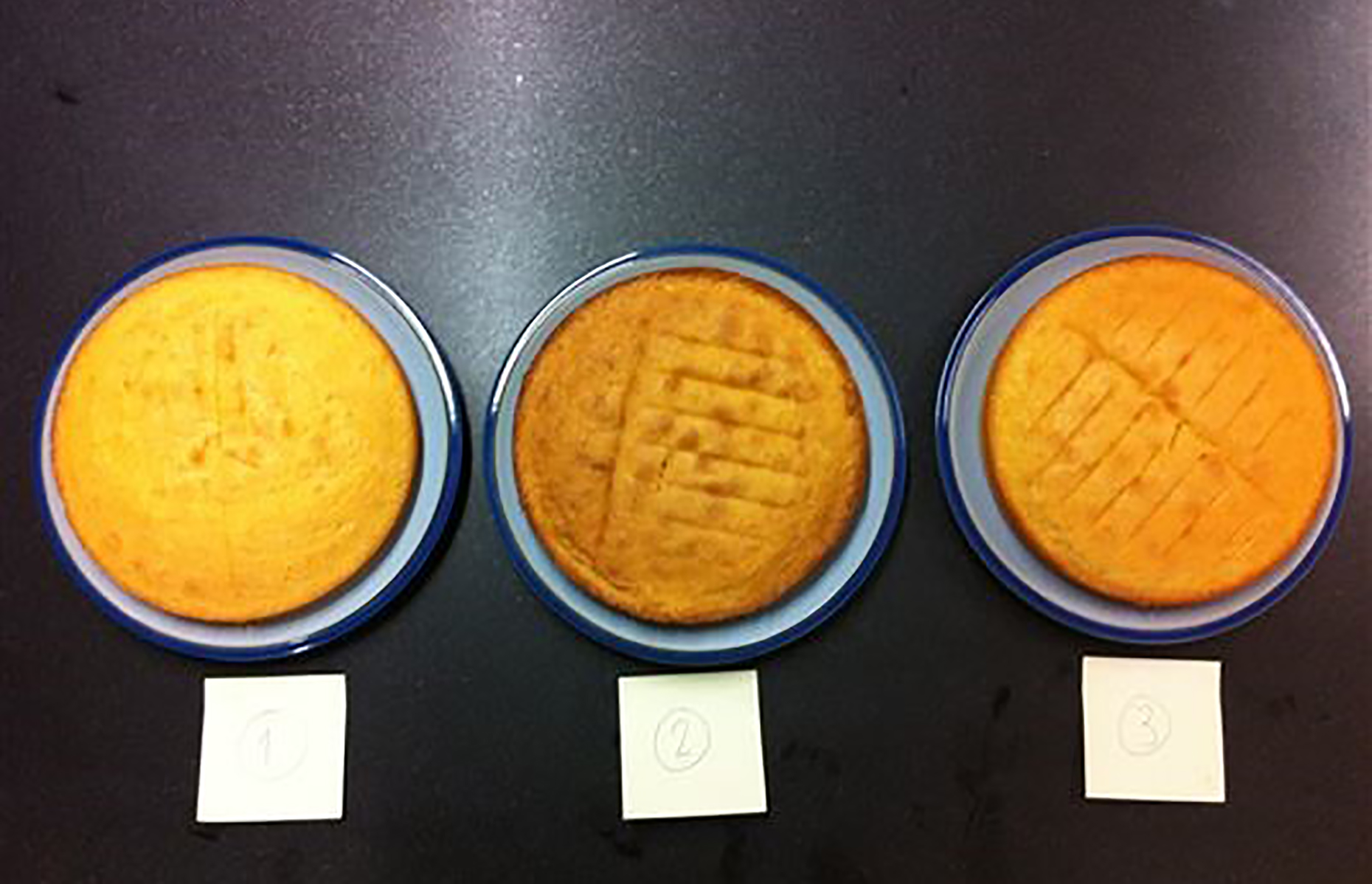 Image by Charlotte Morgan
Third place: dairy-free spread
This result is hardly surprising, given that most sponge recipes rely on dairy. It was by far the lightest cake in colour (the one on the far left). Butter produced the darkest cake and Stork was somewhere between the two.
It still scored an impressive 67% and complimentary comments included "nice, light and fluffy"; "lovely light, moist sponge" and "wonderfully light". But some noticed an artificial aftertaste and a duller flavour compared to the other two sponges.
Across the board, it was decided that dairy-free spread still makes for a lovely, light cake, both in texture and colour.
Second place: Stork
Stork came in second (the cake on the far right), but only just. The Stork sponge scored three points fewer than the butter option, with an overall 74%.
Some noted its "fluffy texture", "great consistency" and "golden hue", but it was criticised for not being as creamy as the butter sponge, and tasting a tiny bit dry.
It also had the softest top and remained fresher for longer compared to the other two cakes.
READ MORE: 33 genius baking hacks for perfect cakes
Winner: butter
We were glad to see the most natural fat win (the cake in the centre), but only by a whisker. It scored 78% overall. Butter also produced the darkest sponge, with a sweet crust on top.
Comments included: "traditional, good flavour – this is definitely made from butter"; "much creamier texture than the other two"; "slightly sweeter" and "lovely crust". The only negative, from one taste tester, was that the sponge was a bit heavy.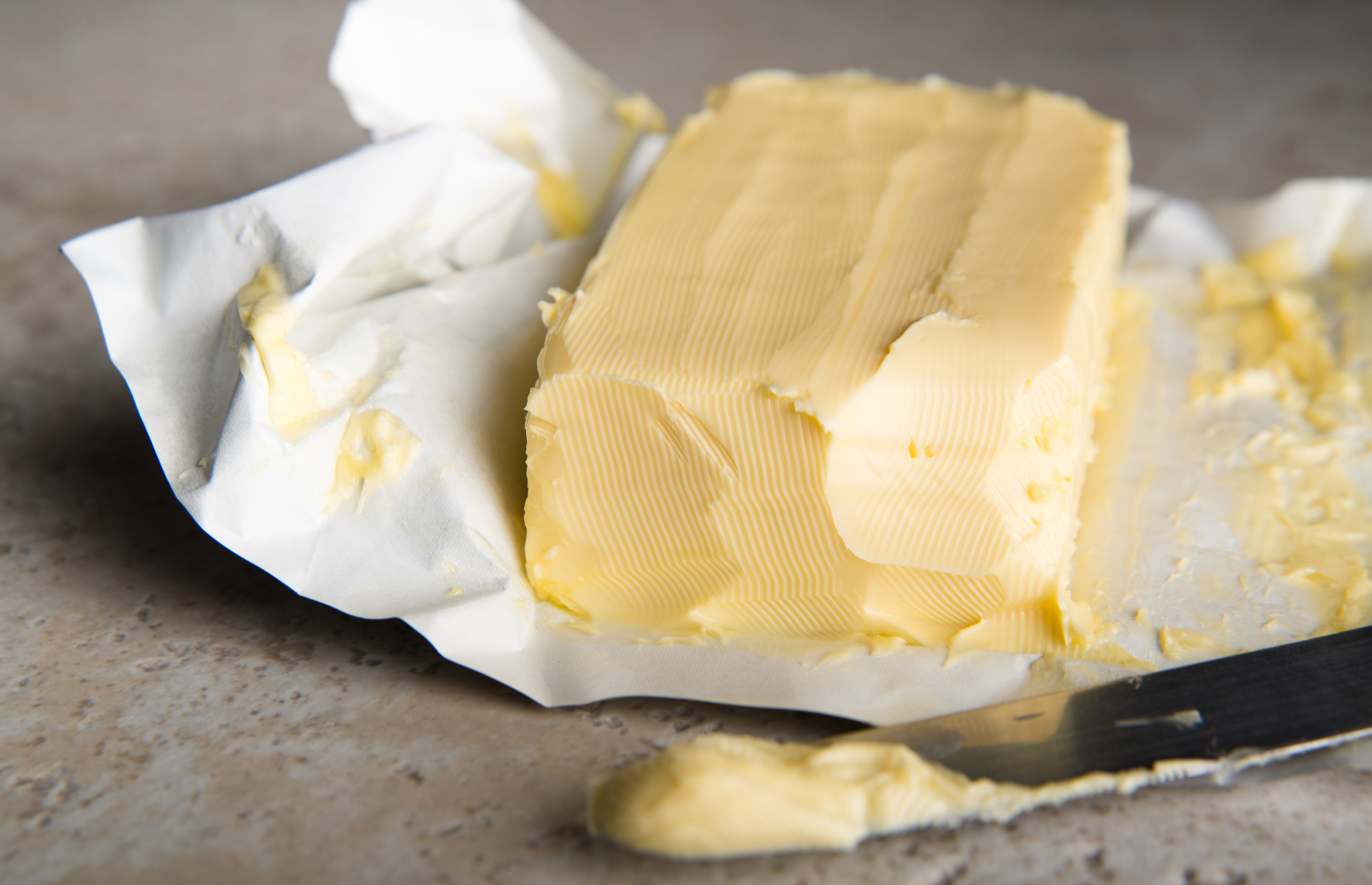 Anna Hoychuk/Shutterstock
The beauty of butter
Despite not winning, both margarine and dairy-free spread make for a pretty decent sponge. We were especially surprised by the Pure dairy-free sunflower spread – a great option for someone who can't or doesn't eat dairy. And while Stork is an excellent and far cheaper alternative, nothing can really top butter.
READ MORE: 35 easy steps to best-ever brownies
Our favourite sponge recipes
We love Mary Berry's apple and lemon sandwich cake with a thick layer of lemon cream. Malted chocolate cake is another crowd-pleaser and mini coffee, cardamom and walnut cakes bring a touch of elegance. If you want to keep the kids happy, they'll love vanilla cupcakes with two-toned icing or try adding your sponge another flavour dimension, like in this spiced latte cake recipe.
READ MORE: Mary Berry's best-ever dessert recipes
Lead image: Roxanne Cooke/Shutterstock
Be the first to comment
Do you want to comment on this article? You need to be signed in for this feature