Top 10 Tenderstem broccoli recipes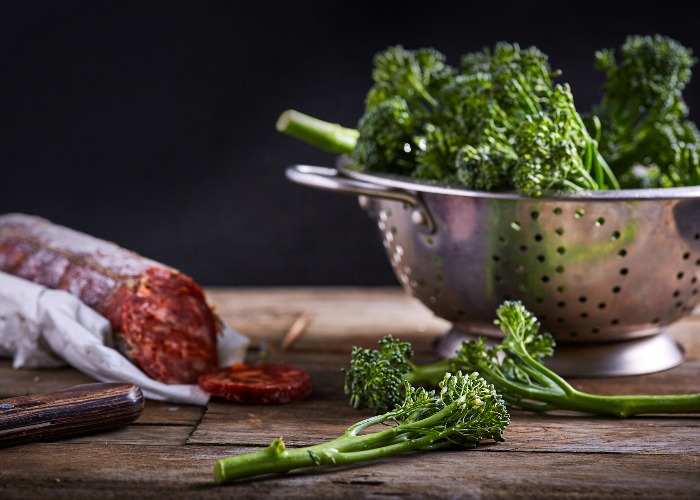 Tenderstem spears are wonderful to cook with and can be used in salads, stir-fries, cheesy dishes and with seafood
Did you know Tenderstem broccoli didn't exist until 1993? It's a cross between Chinese kale and regular broccoli, with the long, edible stem of kale but the florets of broccoli. It can be eaten raw or cooked and is slightly sweeter than its traditional cousin.
Savoury pancakes are such a treat and work well as a speedy midweek dinner. Cooked Tenderstem with homemade cheese sauce – or even just grated cheese – is perfect as a filling and takes no time at all. A blob of garlic mayonnaise makes it.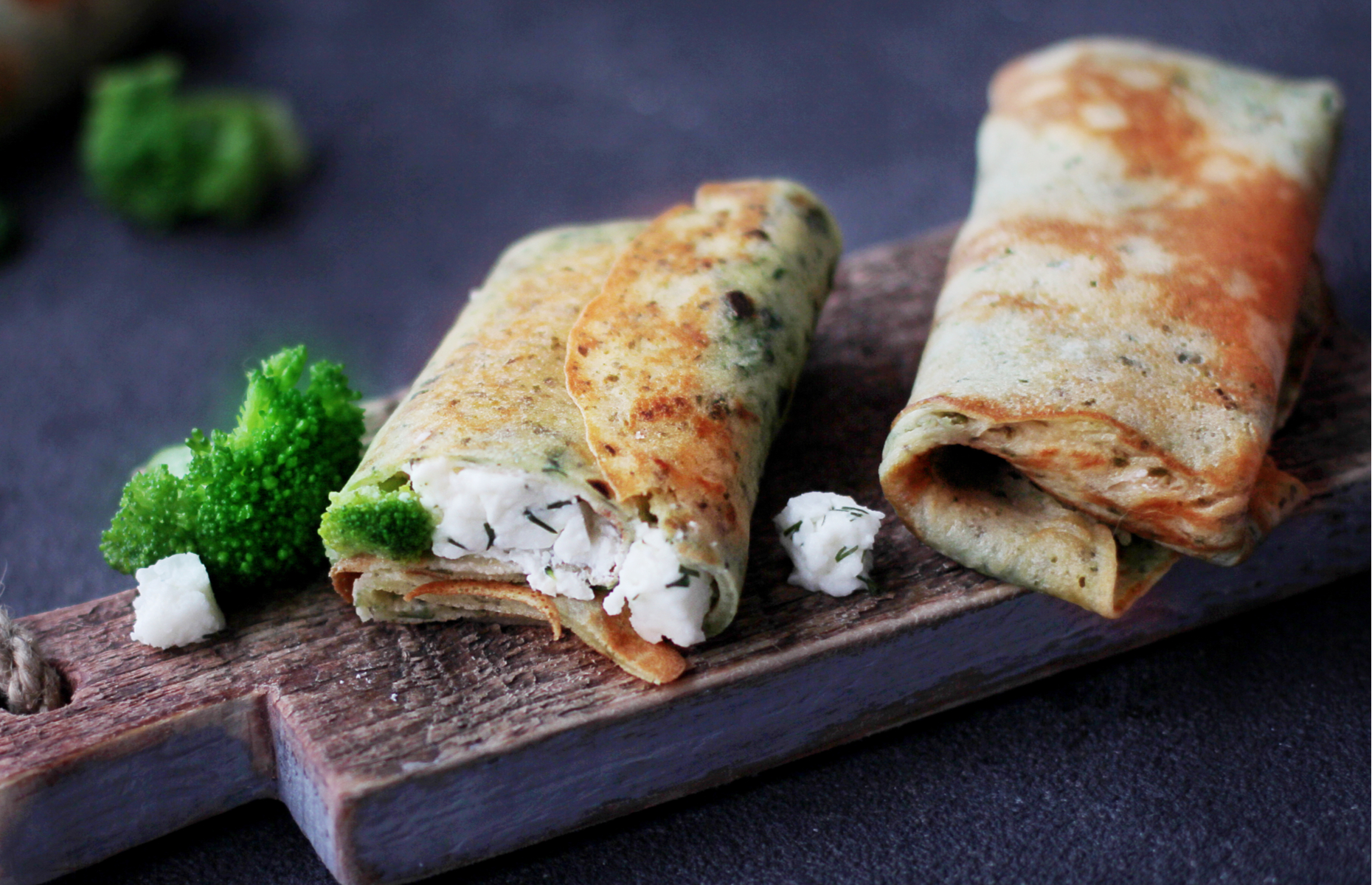 amelameli/Shutterstock
This gorgeous dish shows you can make something amazing with just a few ingredients. You can use sprouting broccoli or Tenderstem, and scallops can be swapped for raw tiger prawns if you'd prefer.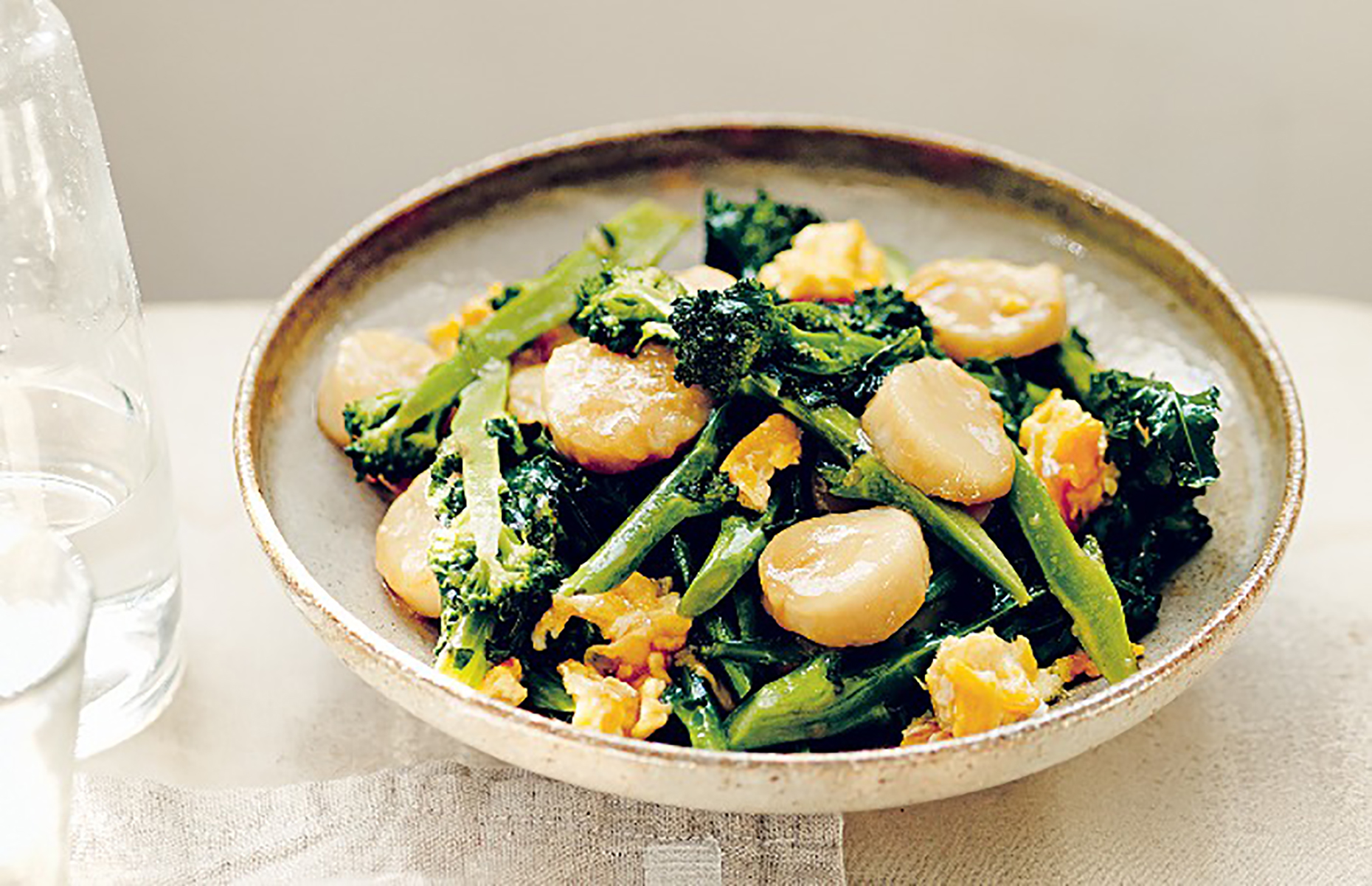 Japanese in 7/Kyle Books
If you love sweet and spicy Sichuan Chinese food, you have to try kung pao roasted broccoli. The veg goes in the oven until the edges are crisp and charred, then a sticky garlic, sesame oil, sriracha and soy sauce is trickled over the top.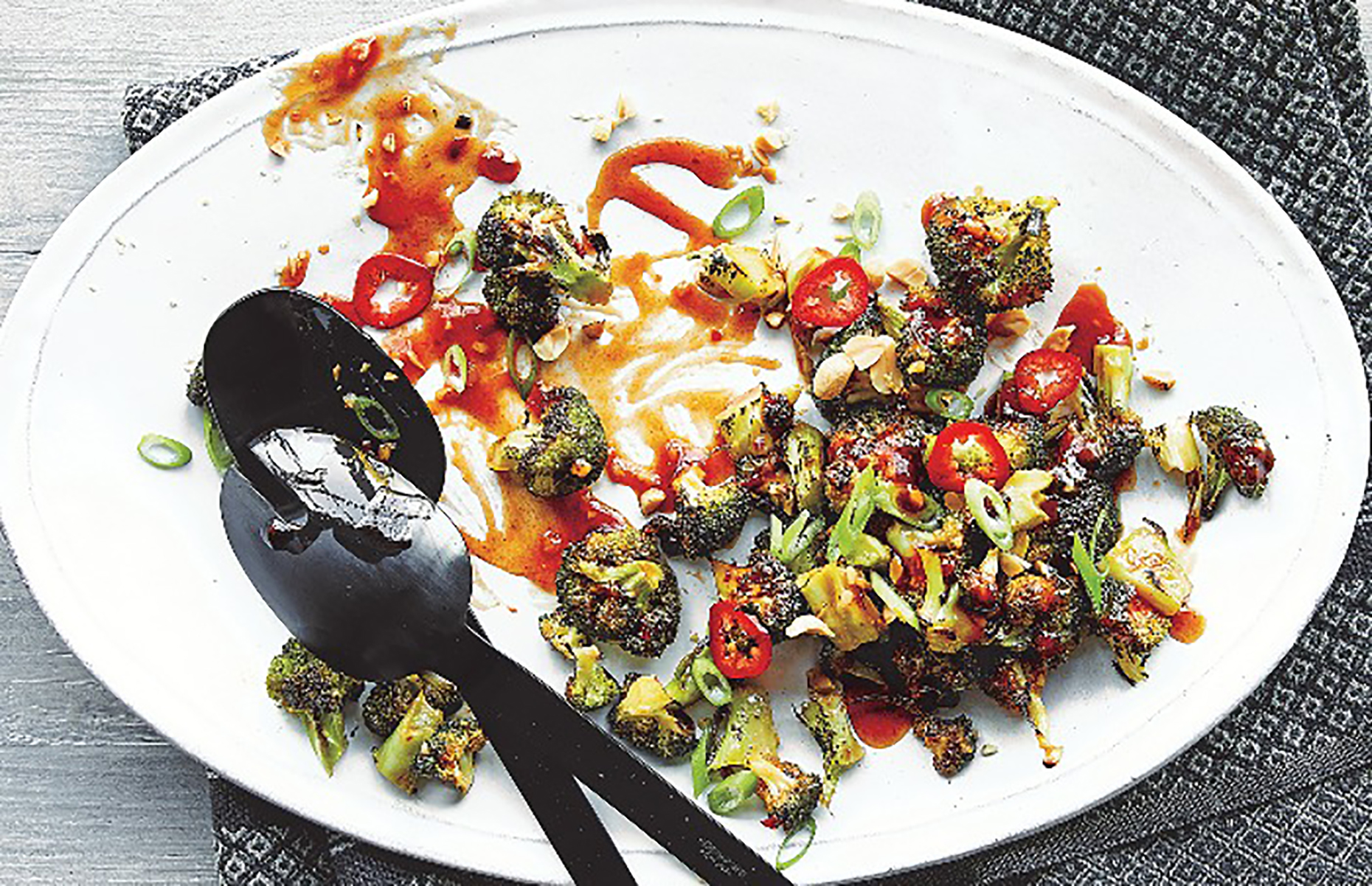 Cravings: Hungry for More/Michael Joseph
READ MORE: How to freeze fruit and vegetables
Blue cheese and broccoli is a winning pair. Use regular or Tenderstem broccoli, plus red onions, a squeeze of lemon and chilli flakes. Serve it with nothing but a green side salad.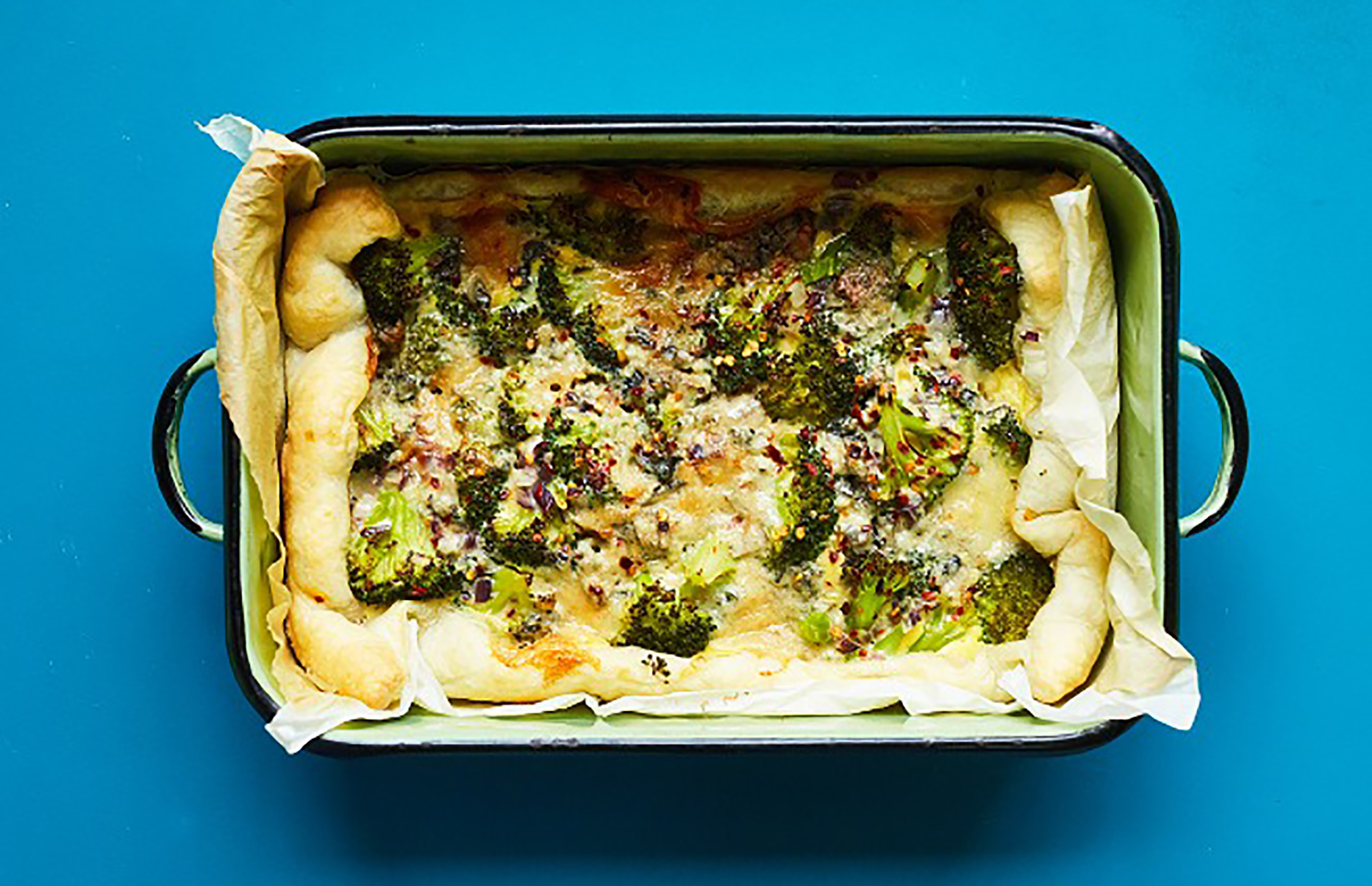 The Green Roasting Tin/Square Peg
Bubble and squeak is a classic to use up leftover vegetables, but why reserve it for potatoes and cabbage only? Sweet and crunchy Tenderstem broccoli and thick, crispy bacon bits work amazing in it too. Put a fried egg on top and you've got a complete meal.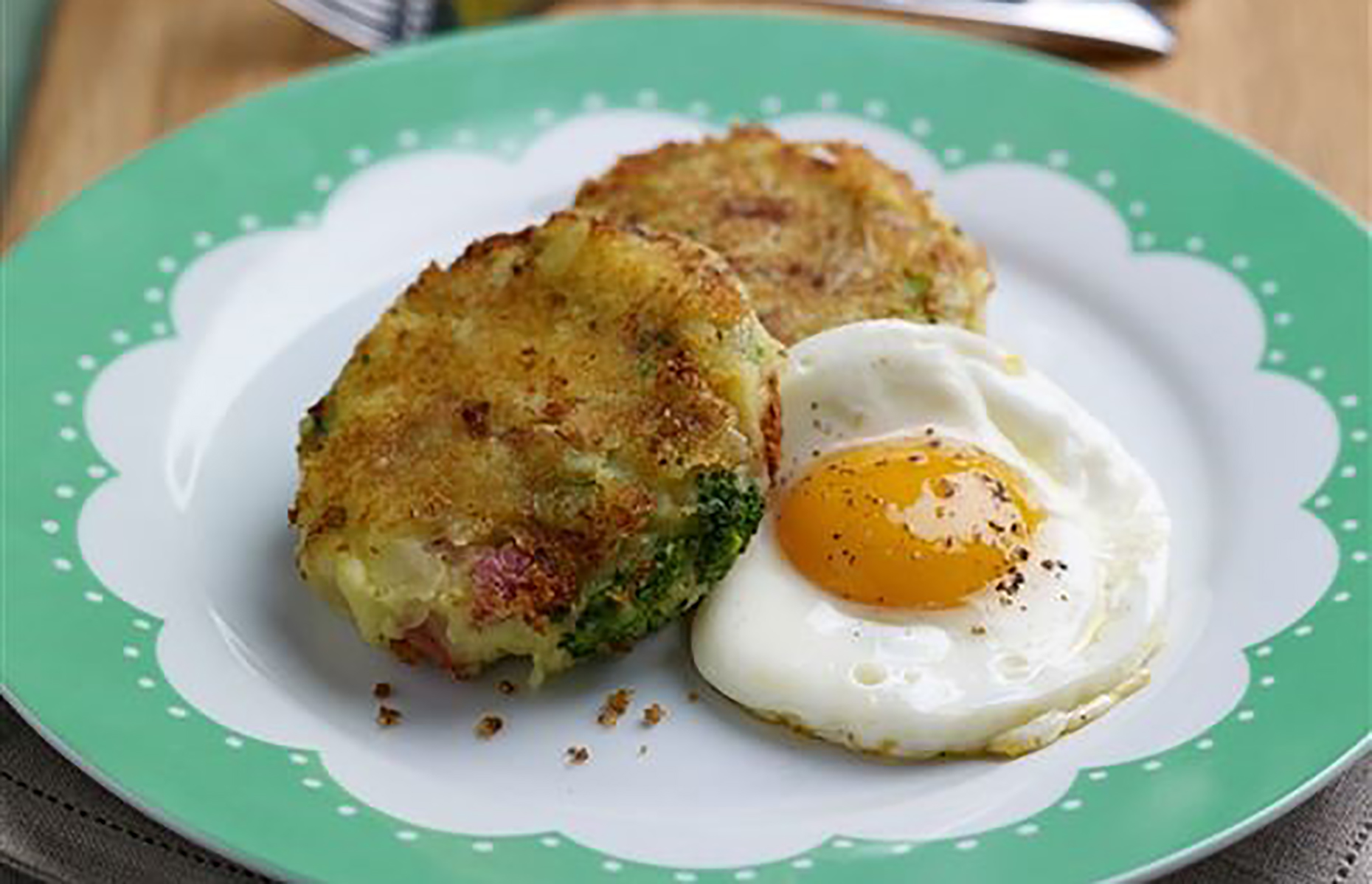 Tenderstem/loveFOOD
Steamed snapper with okra is a winning dish. It's a little bit spicy, creamy with coconut milk, packed with vegetables and the fish is so tender and flavourful. In this recipe okra is swapped for similar-but-sweeter Tenderstem broccoli.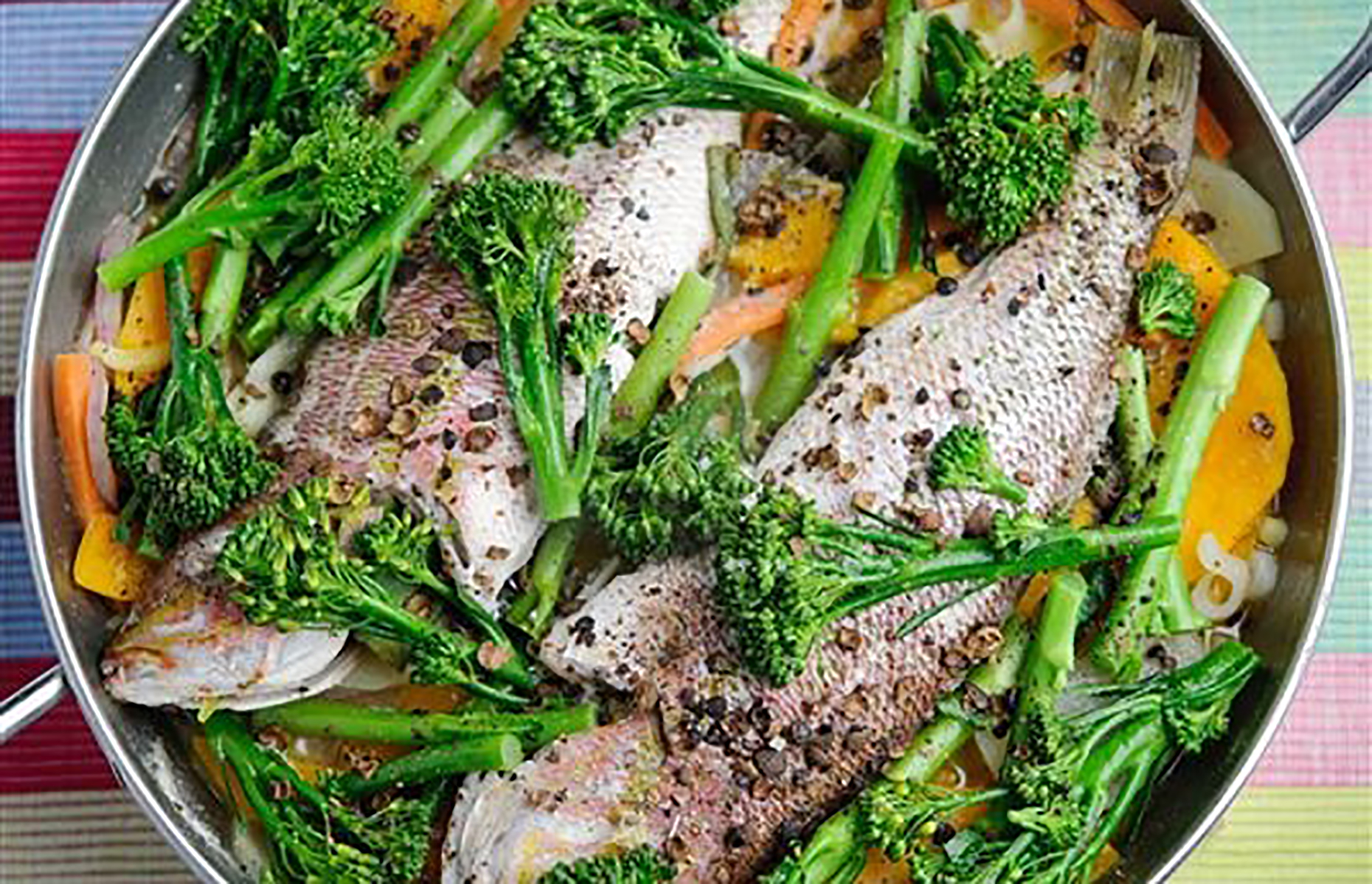 Tenderstem/loveFOOD
Everyone can get involved in rolling out the dough and adding toppings to these homemade pizzas. Use a little creative license and add what you have available in the fridge (such as ham, red peppers, olives, cherry tomatoes or mozzarella).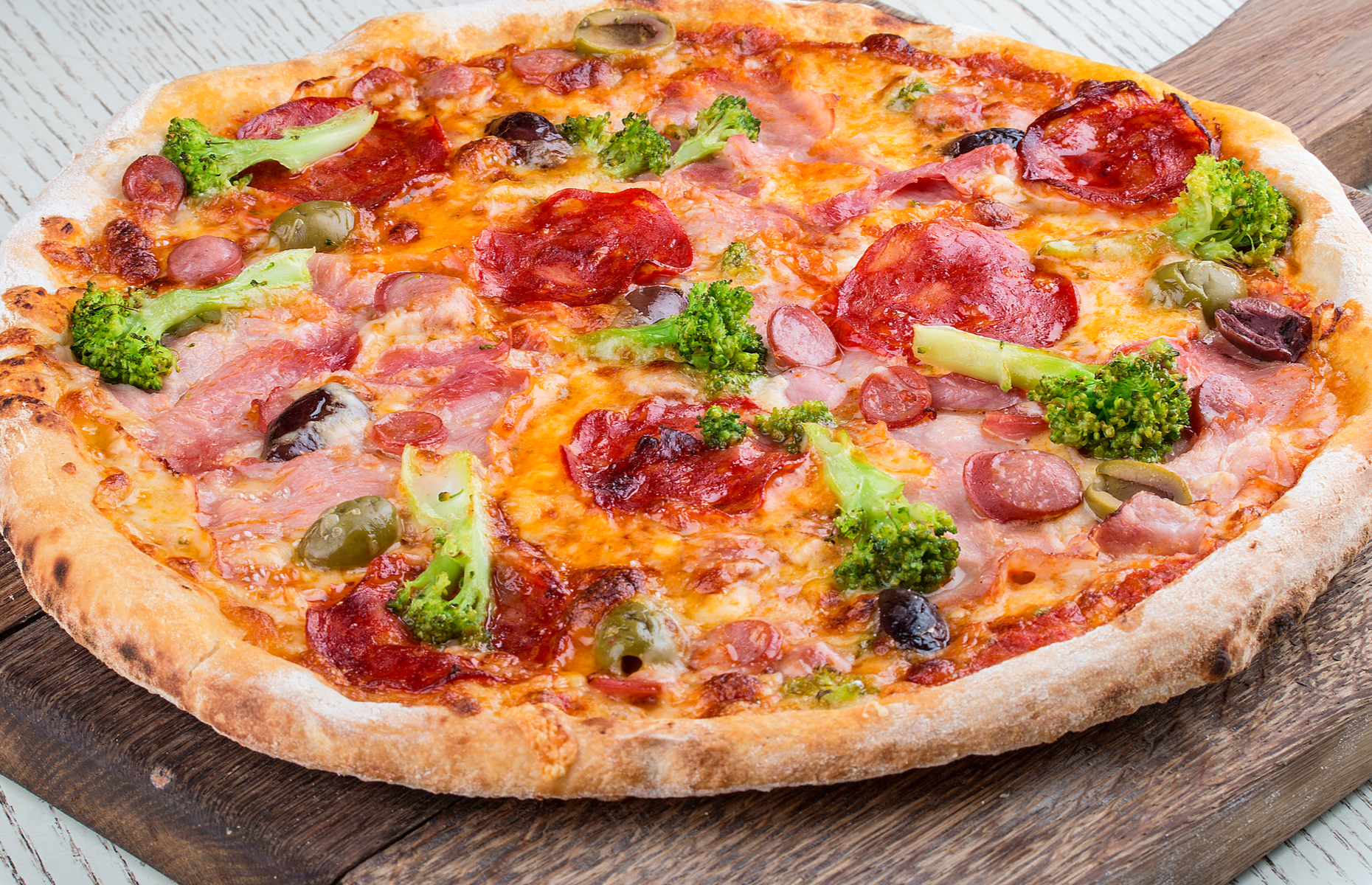 GrumJum/Shutterstock
READ MORE: How to make garlic oil
This colourful salad is the ultimate health-boosting dish. Tenderstem is low-calorie and full of vitamin A and C; beetroot is said to help keep blood pressure down; and toasted seeds add fibre as well as a satisfying crunch.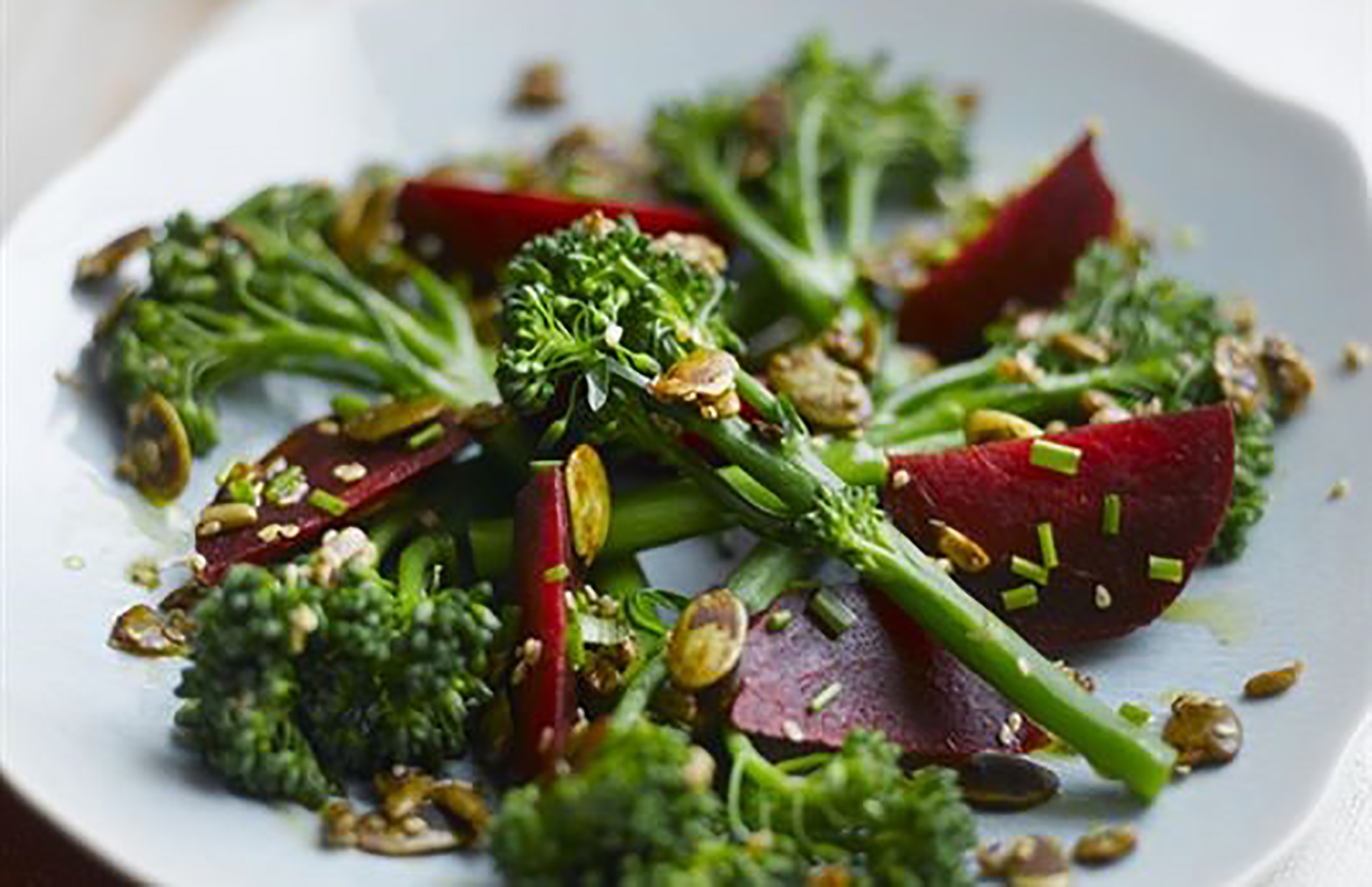 Tenderstem/loveFOOD
Easy yet impressive, these tartlets are ideal for an indulgent weekend lunch. All you'll need is ready-rolled puff pastry, cambozola cheese (or another creamy blue cheese), Tenderstem broccoli and a pinch of seasoning. They're ready in just 15 minutes.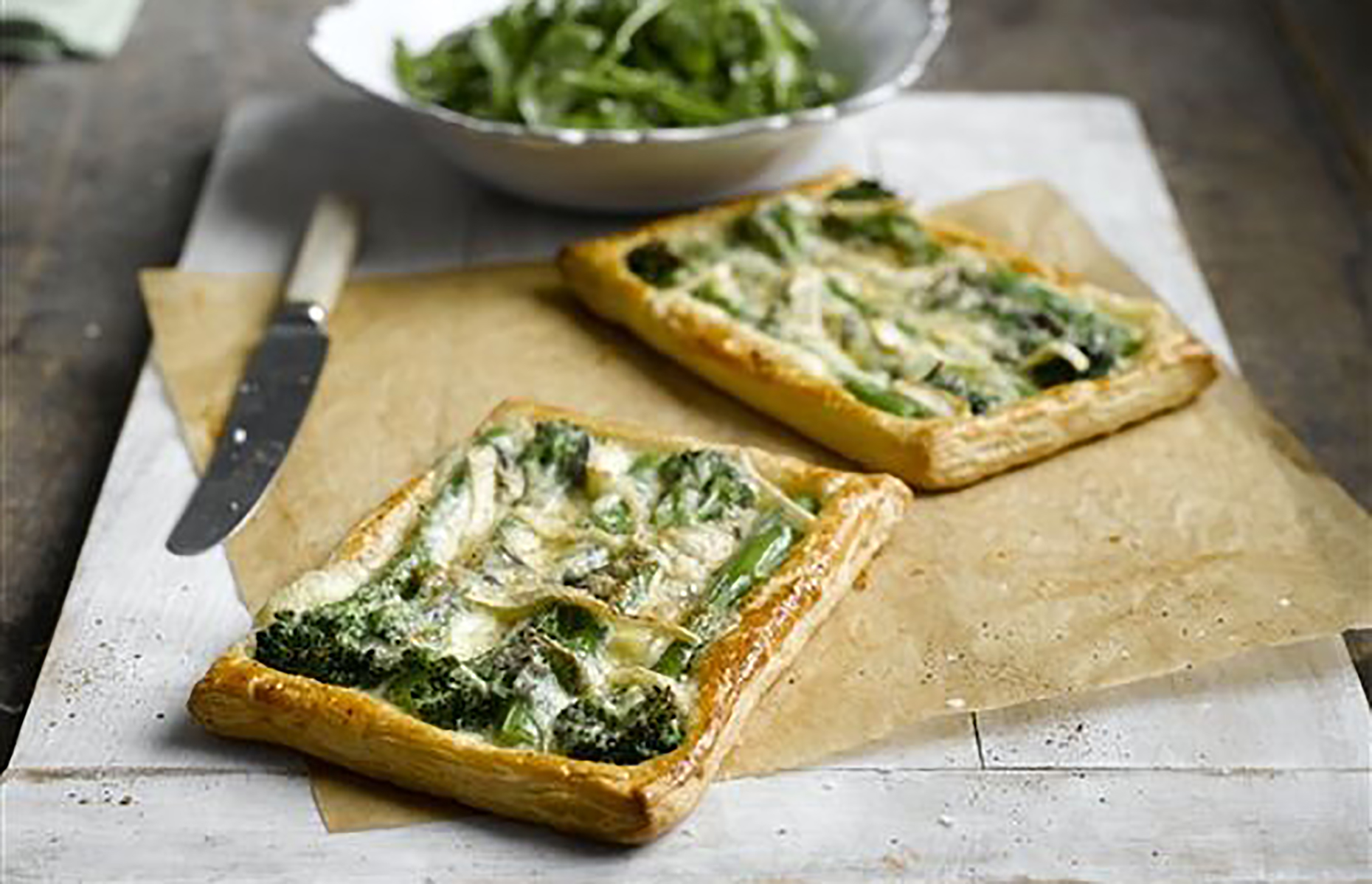 Tenderstem/loveFOOD
This easy-to-make vegetarian stir-fry is full of protein from the nuts and tofu. You'll also need red onion, red chillies, coriander, garlic, ginger and lime juice.
READ MORE: Secrets to perfect stir-fries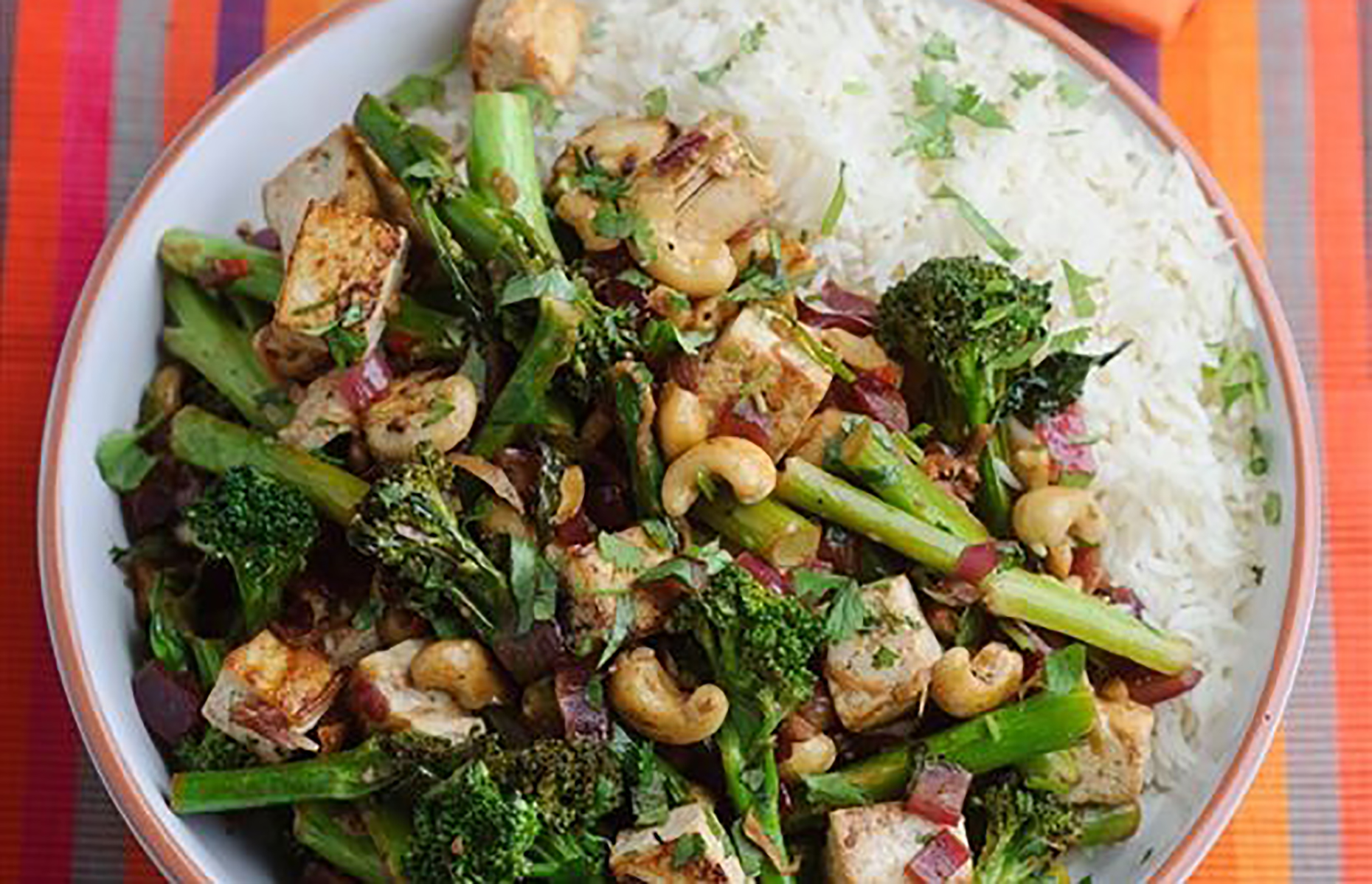 Tenderstem/loveFOOD
Lead image: Benclucasphoto/Shutterstock
Be the first to comment
Do you want to comment on this article? You need to be signed in for this feature