The best vegetarian recipes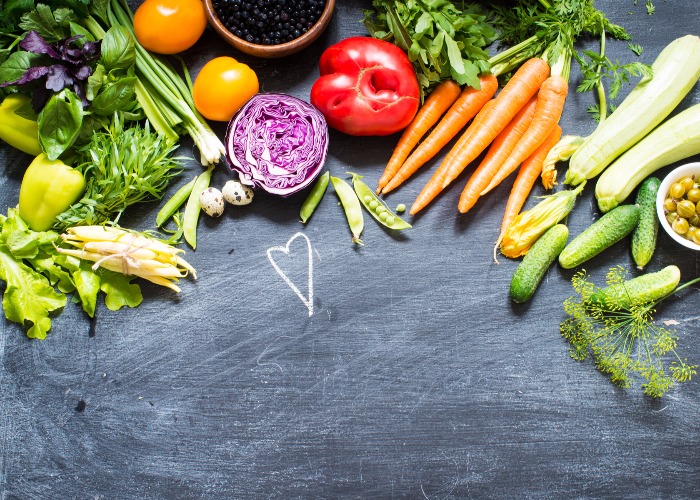 Fuss-free and meat-free: these are the best vegetarian recipes to try at home
Whether you want to cook a vegetarian meal to save money or help the planet, here are a few of our favourite recipes that elevate the humble vegetable to the star of your dish.
Jose Pizarro's Spanish recipe incorporates olive olive, garlic and rosemary. If you don't have Picos Blue cheese to top the toasted bread, try stilton or gorgonzola.
Seasonal Spanish Food by Jose Pizarro/Emma Lee
A generous wedge of Lucas Hollweg's aubergine, courgette and basil gratin served with crusty bread and butter makes a fantastic week-night treat. Sprinkle some parmesan on top for a crunchy, cheesy crust.
Good Things to Eat/Lucas Hollweg/HarperCollins
These mini quiches take about ten minutes to prep and will fill your home with the gorgeous smell of pastry and parmesan (with a hint of nutmeg). Use fresh young broad beans if you can get hold of them, otherwise frozen is fine.
MasterChef Cookery Course/Published by DK
This wholesome and easy-to-follow recipe uses tofu marinated in honey and soy sauce. Throw in whatever seasonal vegetables you have in the fridge.
Paul Merrett/www.eggrecipes.co.uk
Roasted beetroot and parsnip sticks dipped egg-and-soldiers-style into an oozing slab of French goat's cheese is our idea of the perfect night in. Alternatively, serve Sophie Wright's winning recipe as a dinner party starter.
Sophie Wright
A fresh and simple salad that is quick to put together and tastes divine. You'll need raw sweet potato, tangy feta and juicy figs (which could easily be substituted for plump grapes out of season).
Love Sweet Potatoes
Stack some delicious chickpea burgers with tomato, lettuce and Indian-style coleslaw. Chickpeas are inexpensive and versatile, and can be used in loads of vegetarian food to bulk out your meal.
Anjum's Indian Vegetarian Feast by Anjum Anand/photography by Emma Lee
Simon Rimmer's cabbage and mushroom stir-fry recipe takes only eight minutes to cook and is easily doubled for big families. Top tip from Simon: fry your mushrooms in a very hot pan to seal in moisture and give a crispy edge.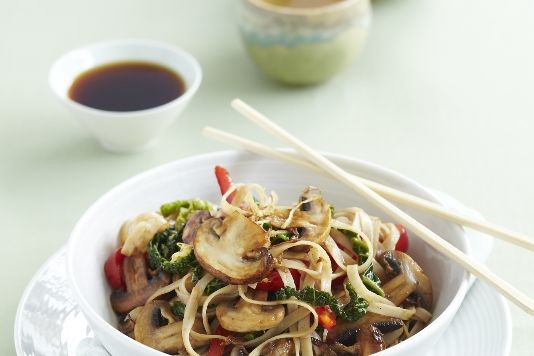 Simon Rimmer
Vegetarian chilli is a healthier alternative to meat. You don't need to cook it for too long, but if you cook it low and slow the flavours mature and become really delicious. A top tip is to use smoked chilli powder if you're not too into heat, as it tastes great but isn't too powerful.
Deliciously Ella/Clare Winfield
Perfect with pappardelle ribbon pasta, Antonio Carluccio's recipe blends the best Sicilian produce: asparagus, young onions, small broad beans, peas and artichokes. Sprinkle with parmesan cheese and add a twist of cracked black pepper.
Antonio Carluccio's Simple Cooking/Quadrille
You might also like:
Vegan chocolate chunk brownies recipe
Be the first to comment
Do you want to comment on this article? You need to be signed in for this feature