6 of the best supermarket mince pies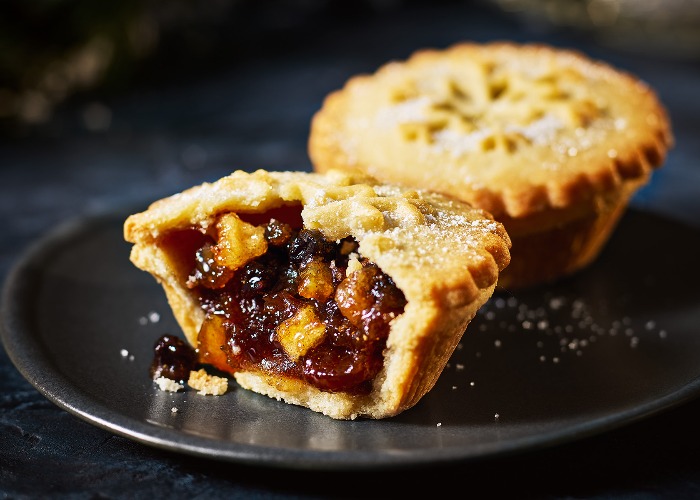 From the best pastry and the most scrumptious filling to unbeatable vegan and free-from options, there's something for everyone with our pick of the best.
Christmas isn't really Christmas without a mince pie, so we put the top UK supermarkets' ranges to the test to find the best, most satisfying and perfectly indulgent mince pies to enjoy this festive season.
For those of us who aren't the biggest fans of shortcrust pastry, this puff pastry take on mince pies is the perfect alternative. The same fruity and deliciously spiced traditional mincemeat filling is hugged by beautifully flaky and buttery puff pastry. It's also much lighter than shortcrust and is crisp when warmed up in the oven.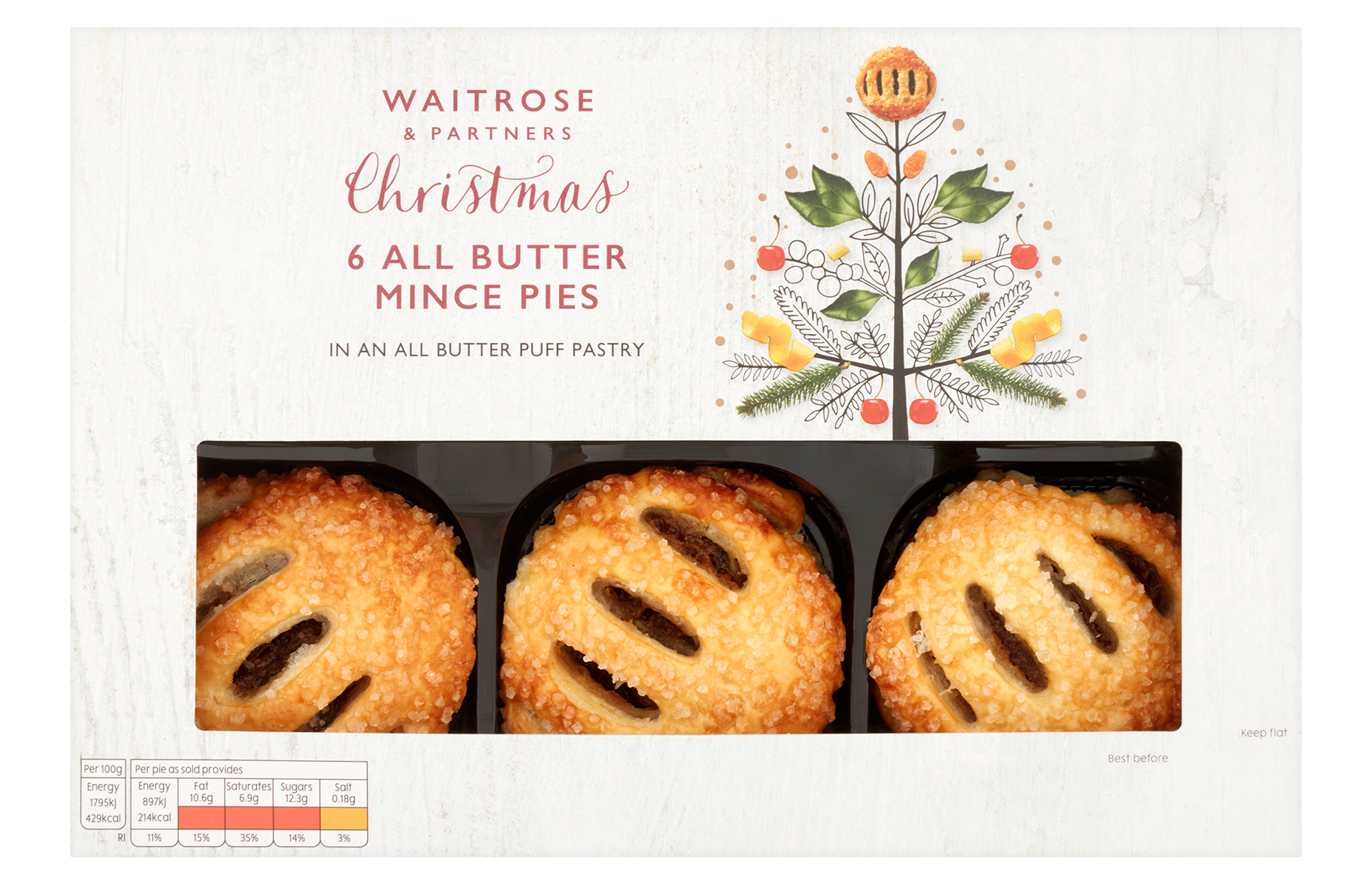 Waitrose & Partners
Don't miss: our complete Christmas recipe guide
On the right side of boozy, the sloe gin perfectly complements the well-spiced, juicy filling. Sharp yet sweet, these mince pies have a great pastry-to-filling ratio and leave a satisfying aftertaste lingering on the palate. The pastry is pretty good as well – it's crisp and buttery, yet allows the filling to take the centre stage. This is a fantastic option for those who want to try something new this Christmas but aren't ready to stray too far away from the classics.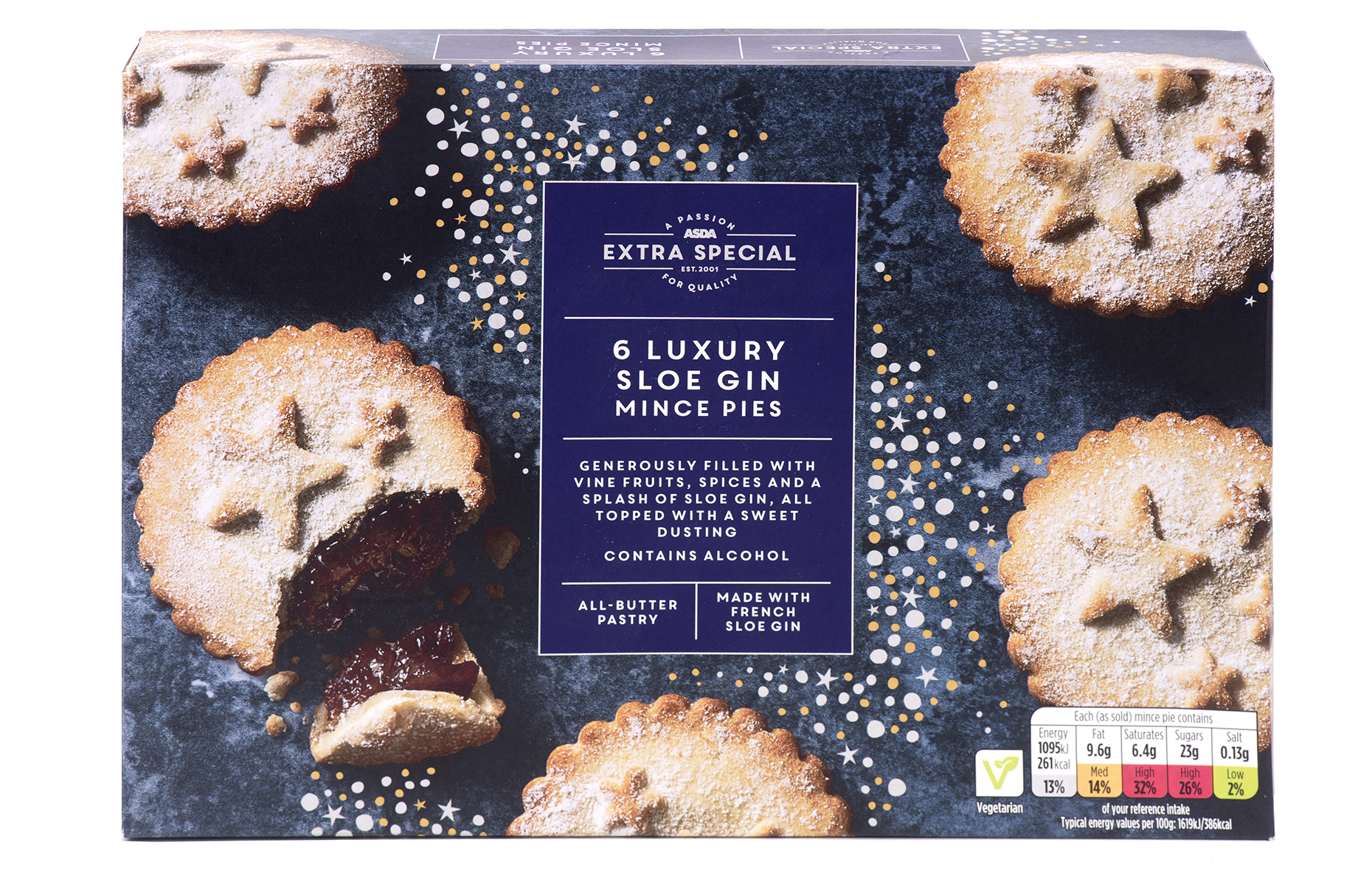 ASDA
If a classic mince pie isn't what gets you excited about the festive season, these baked treats from Waitrose & Partners are the best alternative in our opinion. Not too sweet, the filling is bursting with plump fruit and just a hint of honey. Although we couldn't really taste the ginger, the filling is still nicely spiced but isn't too similar to traditional mincemeat. Overall, we'd hardly call these mince pies but if that's what you're after, they're brilliant – especially if you're a fan of plums.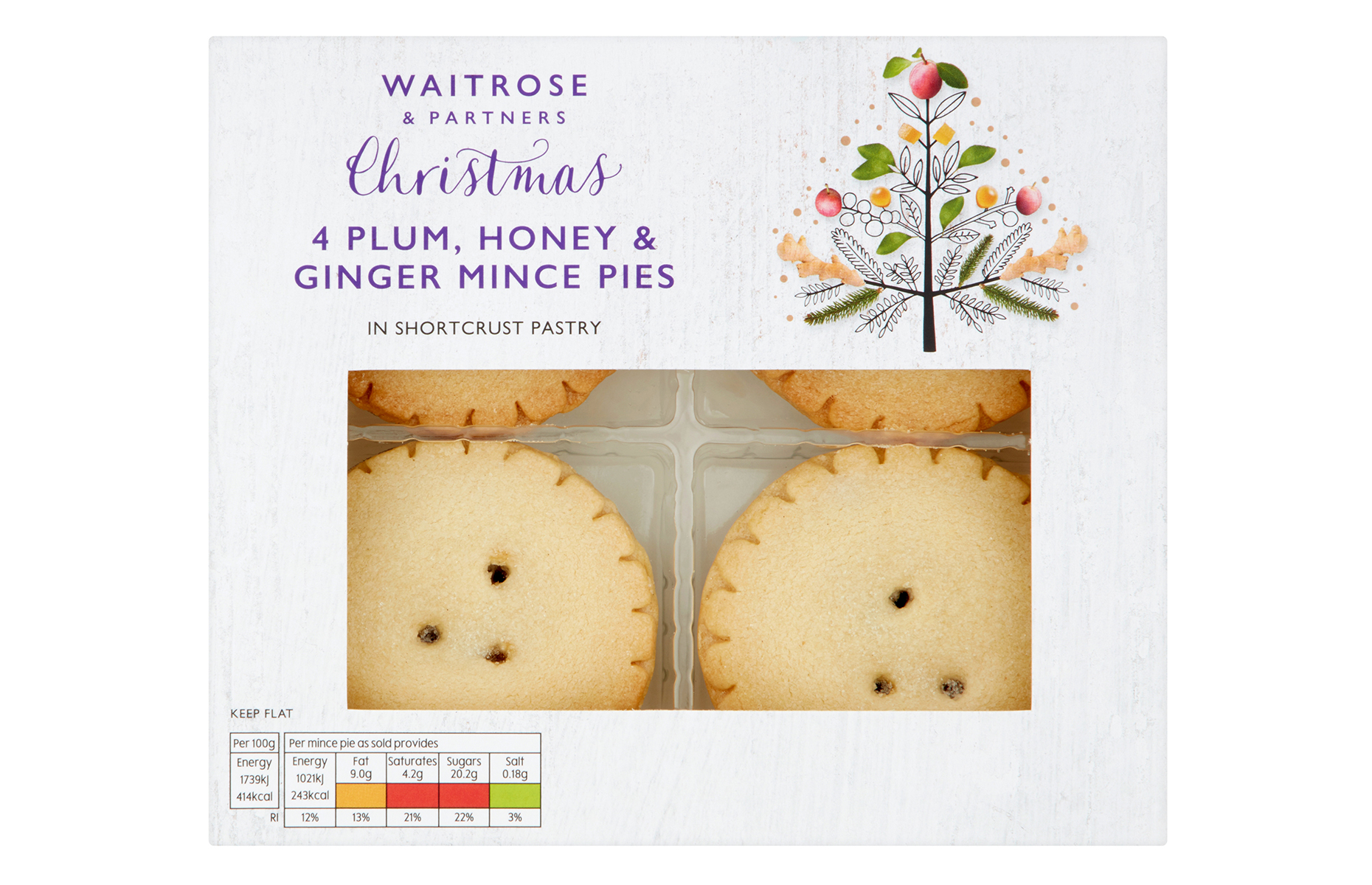 Waitrose & Partners
Unlike many other free-from mince pies we tested, the pastry on these deep-filled pies is deliciously crumbly and surprisingly buttery. There's a great filling-to-pastry ratio, even though they are deep-filled. The filling has lots of plump, juicy fruit and it's spiced pretty close to perfection. Overall, a solid option if you're gluten- or lacto-free and don't want to miss out on a Christmas favourite.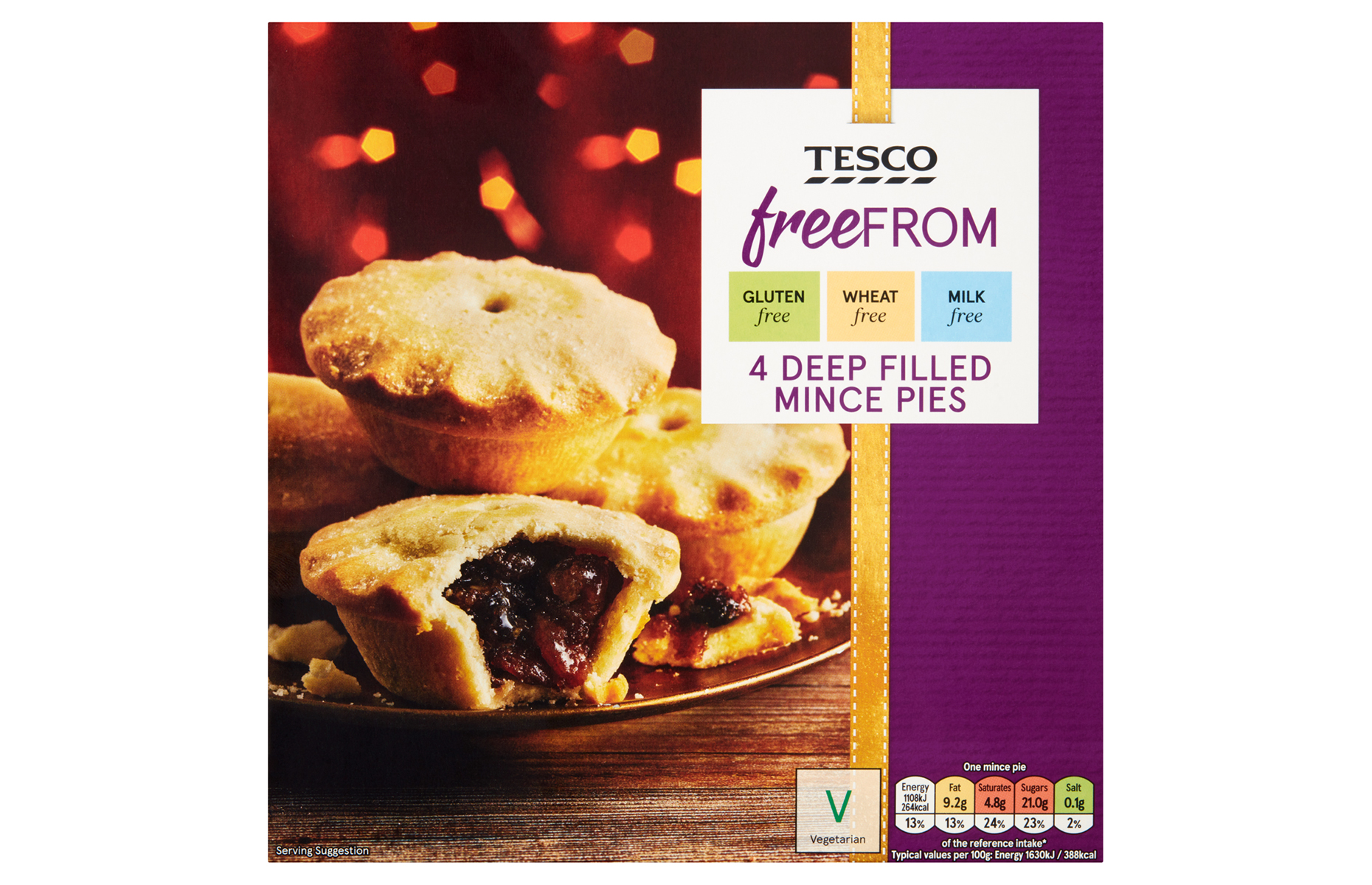 Tesco
Best vegan: M&S Plant Kitchen 6 lattice mince pies (£1.20)
These vegan mince pies are delicious in their own right and a strong favourite even when compared to non-vegan options. Perfectly spiced, rich yet fruity mincemeat and shortcrust pastry are what makes these mince pies a hit with our team. A serious contender for our overall best mince pies, these are also unbelievably good value with many of our taste testers saying they'd happily buy these over other non-vegan option.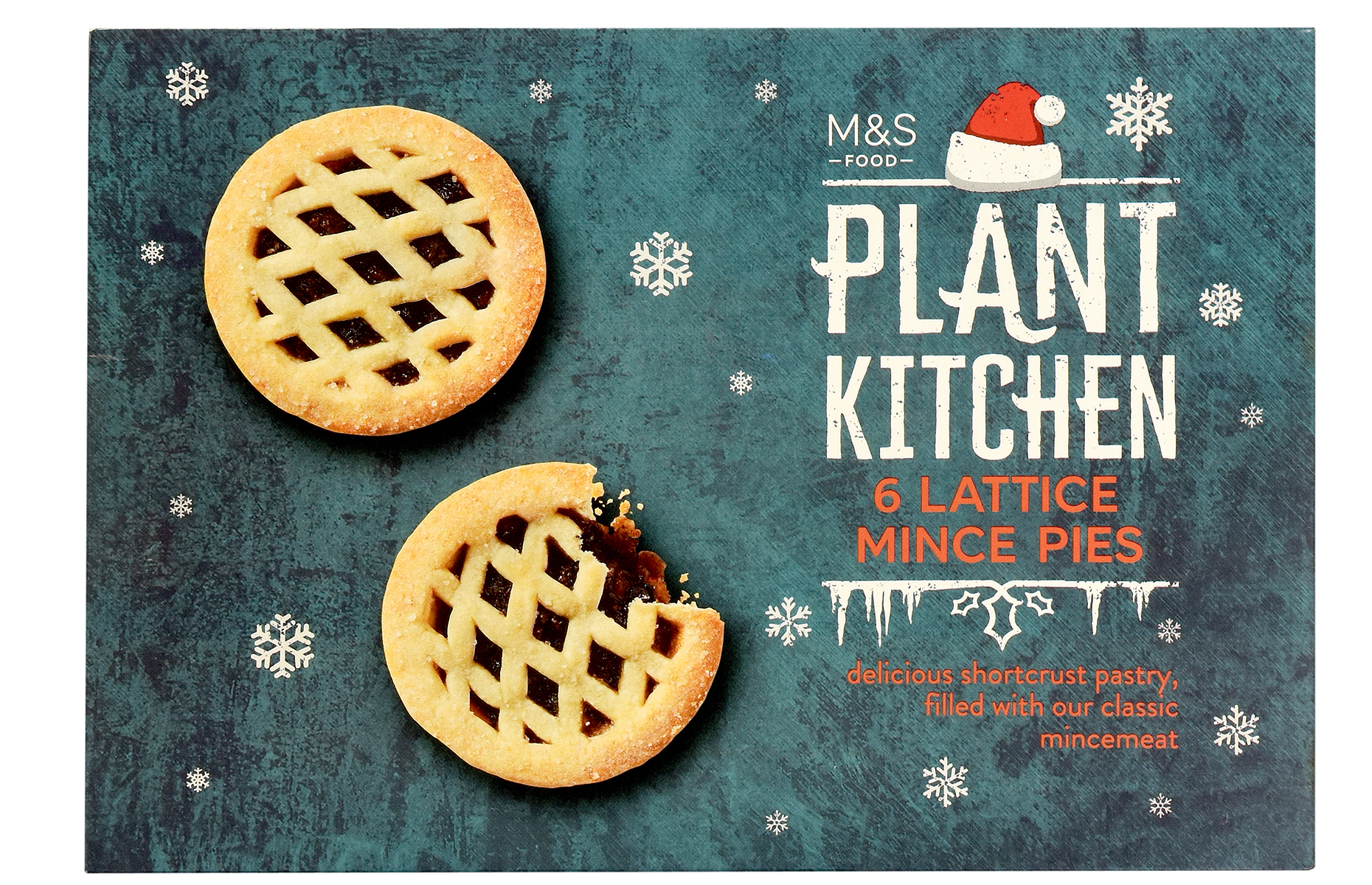 M&S
Best overall: Lidl Deluxe 6 luxury mince pies (£1.79)
We think these festive treats are as close to mince pie perfection as it's possible to get. Clear winners for the best shortcrust pastry and the best traditional filling, these Lidl Deluxe mince pies were the standout overall winners. Our taste testers loved the shortcrust pastry that reminded some of a really good shortbread biscuit, others enjoyed the rich, fruity and perfectly spiced filling with which the pie was bursting at seams. They're also one of the most beautiful looking mince pies – with a very neat finish, a sprinkling of sugar and dainty scallop edging, they look like they're straight from a bakery display window.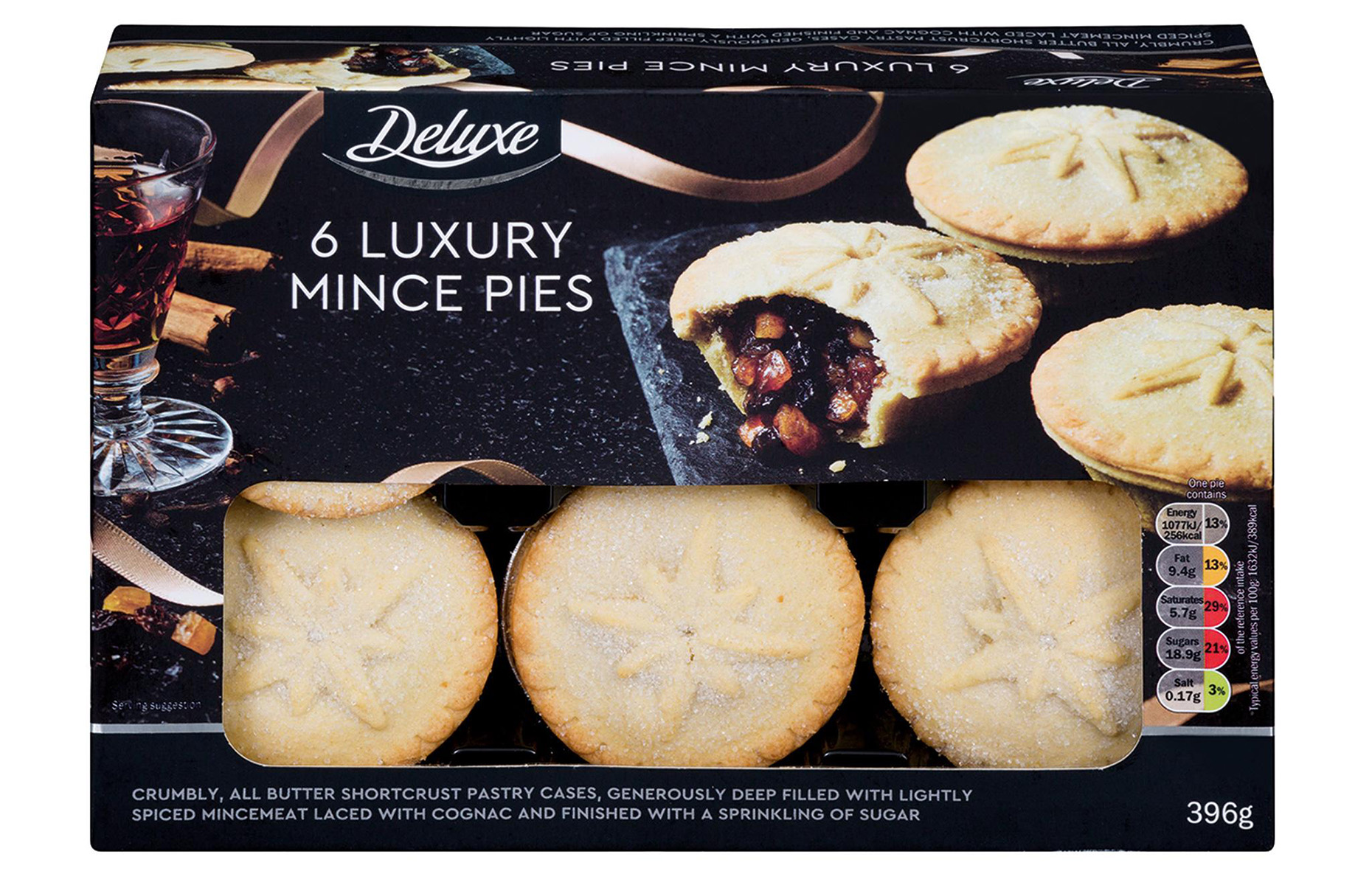 Lidl
You might also like:
9 of the best supermarket Christmas puddings
12 great money-saving Christmas tips
Be the first to comment
Do you want to comment on this article? You need to be signed in for this feature