A coffee with Spanish chef José Pizarro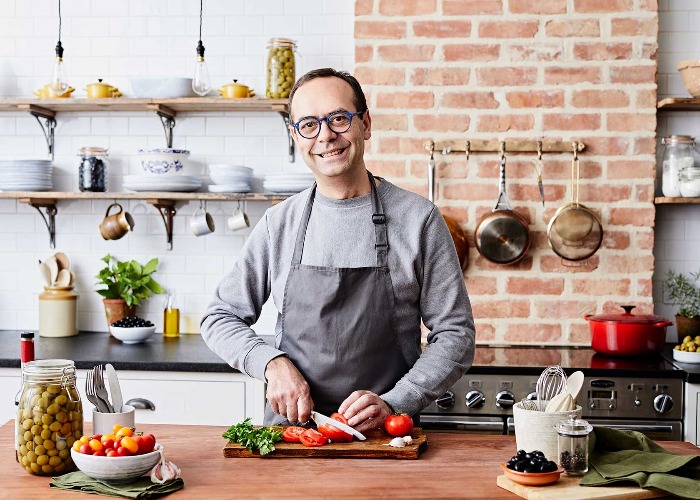 It's been eight years since loveFOOD last chatted to London-based Spanish chef José Pizarro – and we were more than due a catch up with one of the industry's best-loved characters. Here he shares his unique outlook on tapas and why he won't be angling for a Michelin star anytime soon...
You might recognise him from appearances on Saturday Kitchen, This Morning and Sunday Brunch but there's no chance of fame and fortune going to José Pizarro's head.
After spending five minutes with him at his restaurant, Pizarro, on Bermondsey Street, it's clear he's a local legend in this creative corner of South London. As we sit outdoors over an espresso, a couple of bin men pass by and José gives them a wave, while another local chef stops to gift José a copy of his latest book.
And that's what's so thoroughly charming about José, he might be one of London's most beloved chefs, but he makes time for everyone – oozing down-to-earth warmth as he natters away in his charismatic Spanish lilt. José's attitude is reflected in his food too, with his now four restaurants in London and Esher renowned for serving simple and succulent Spanish dishes.
How much influence did growing up on a farm have on your cooking?
Lots! That is what really brought everything together for me. I come from Extremadura in Western Spain and I was in contact with every single type of food.
When I grew up I was running around the hens, and I saw my mum and dad getting up early to milk the cows and make food for us. And when I was naughty, my dad would send me to pick olives.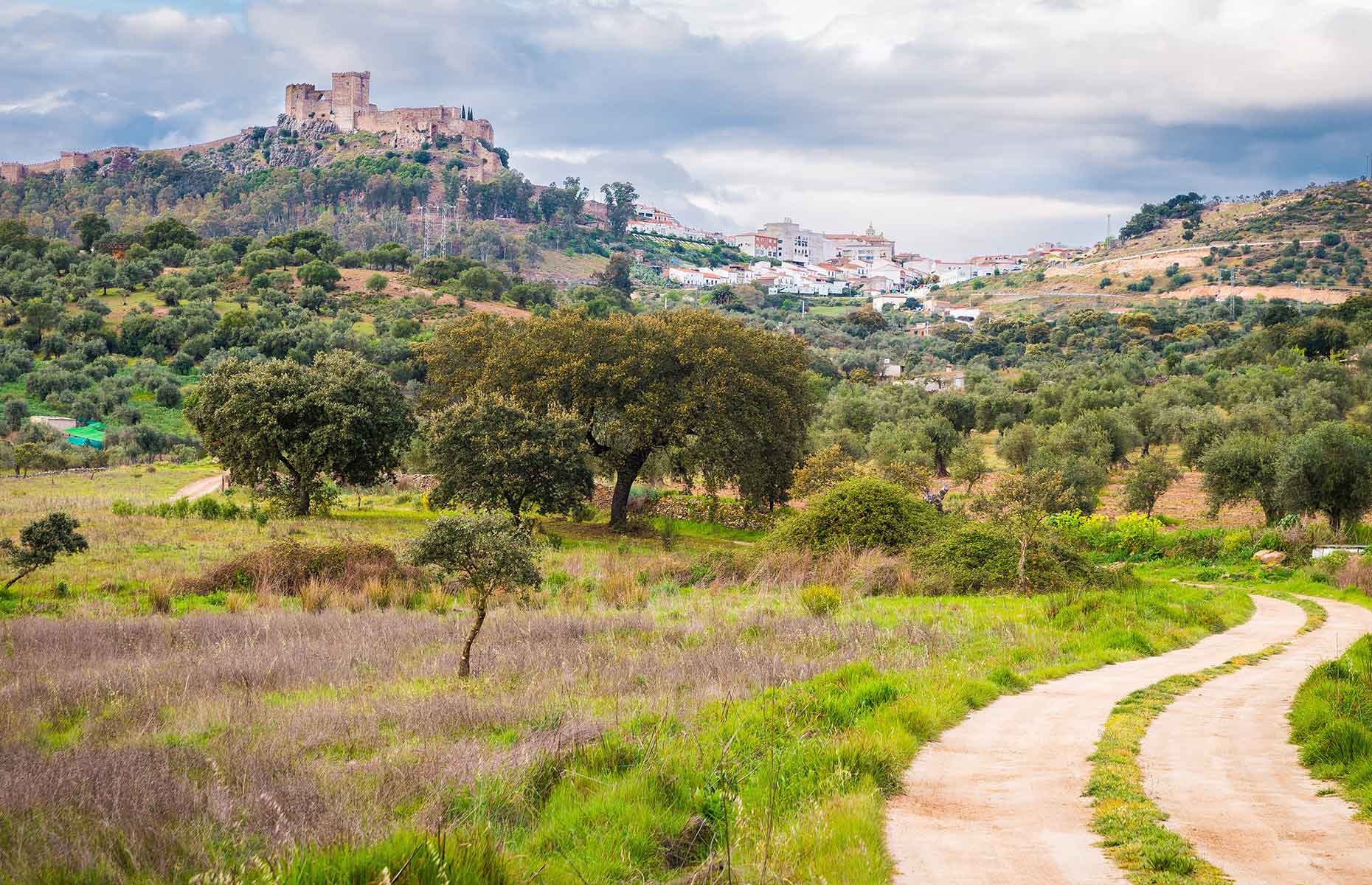 Fotoeventis/Shutterstock
It helped me understand things, where food comes from. I knew the animals on the farm and in my village were my friends... but that they were also going to be my food.
That's not happening anymore and suddenly people don't understand how difficult it is to make cheese, how complicated it is.
Growing up in the way I did helped me understand flavours and smells too, even knowing how to smell a proper tomato. So yes, my childhood helped me understand everything.
You trained in the capital, Madrid. Was there one thing you learned there that stands out for you?
My mentors taught me about textures and combining flavours and that creativity is important. And how to really cook meat and fish.
But they also taught me the importance of service and looking after the people you're cooking for.
Nowadays, in this job, sometimes it can be forgotten. It's not about anything else, it's about the guests. It's not about me as a chef, it's about that person coming to eat.
When I'm entertaining at home it's about bringing my friends to my house and them having a wonderful time. My mum and dad taught me these kinds of skills too – my mom was always very clear that when I brought friends to the house they should feel welcome.
For anyone who hasn't had the chance to eat at your restaurants, how would you describe your style?
My mantra is: buy the best and don't f**k it up! My cooking is about basic ingredients with lovely creativity.
My cooking style has changed since I started in Spain 25 years ago. When I came back to London I did the Michelin kind of food. Now the aim is to use really good techniques to make food better. How to treat that piece of fish, a piece of meat and vegetables to make the best of it.
You've spoken before about "real food" vs Michelin-starred. For you, what's the difference?
Michelin-starred chefs do a great job, I respect them very much. I love to eat there with friends, and it's important too for my work, because the flavours these chefs bring are often things you never thought of.
I did have a go at Michelin-style cooking, but I feel more confident in the food I'm doing now. I'm more relaxed.
For me there's creativity in a real piece of fish and cooking it simply.
What's the best way to get started with cooking Spanish food?
The most important thing is to go back to basics. Understanding olive oils and vinegars is where I'd start.
It's also about knowing how complex Spanish food is. Once people thought it was just patatas bravas and paella. And there's nothing wrong with those, I serve them in my businesses of course. But the diversity is amazing. Take the north: the variation from Galicia to the Basque countries is a good example.
I always say Spain is like 17 countries in one.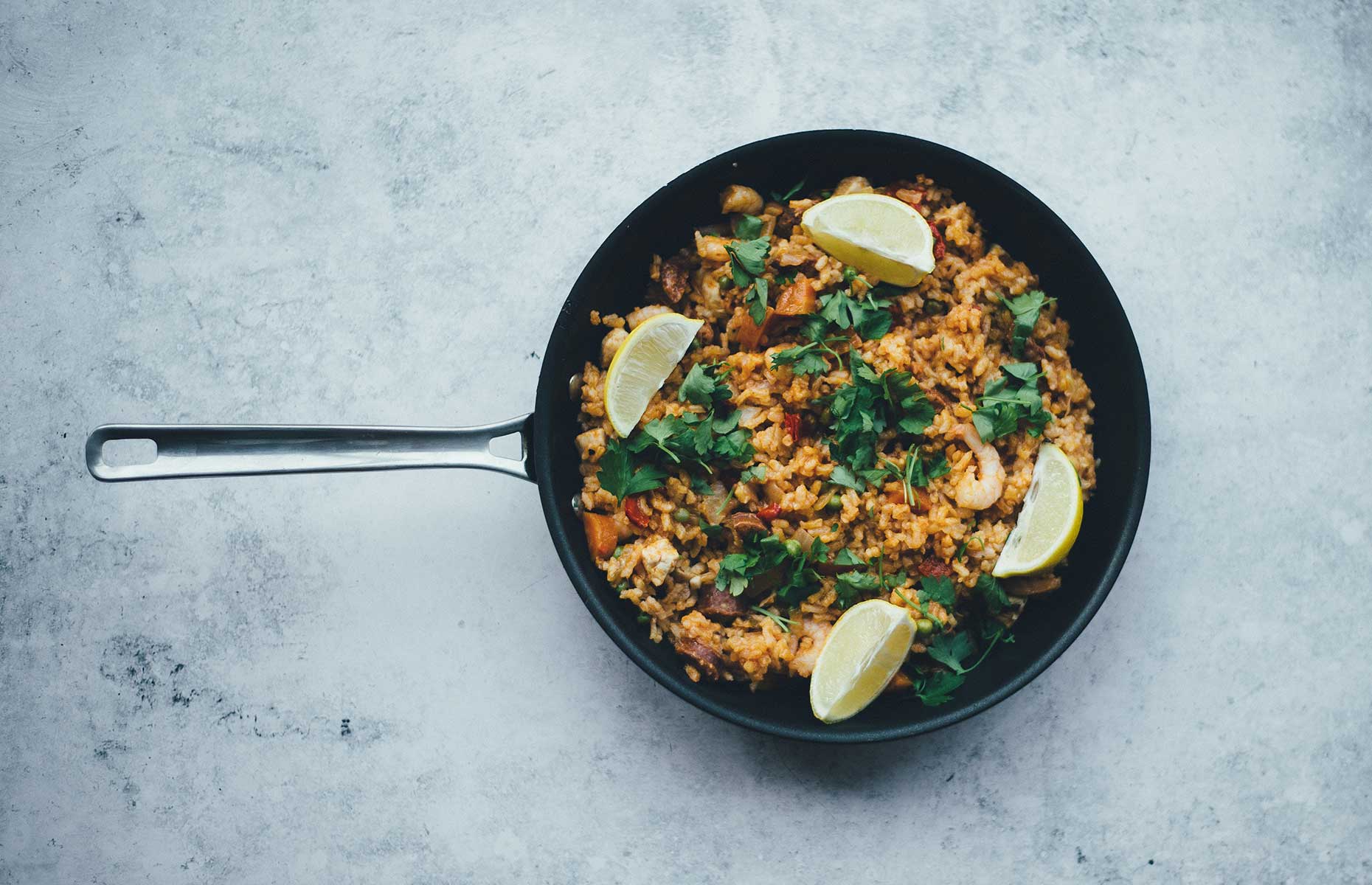 Annie Spratt/Unsplash
Is there something you bring from your own area?
The olives for sure. But lentils with chorizo is heaven too.
What's next for you?
I love teaching people about Spanish cuisine and ingredients. I'm working with olives from Spain, to shout more about what we have there and I always want to do that.
Aside from that, for now, no more restaurants. I'm happy with what I have. I wanted to have my pub. The pub is very British but at the same time, very Spanish – bars in Spain are all about being social and it's still the same kind of thing as the British pub really.
It's important to step back and enjoy what you have.
5 quick-fire questions
1. What's your favourite snack? Olives, but they must be from Spain. Ideally Gordale olives stuffed with Manchego cheese and deep fried. It's bad. It's good. But it's bad.... But with a beer, happy days.
2. You most essential kitchen gadget? My pestle and mortar. That is what brings me back to the kitchen as a person and not a chef. I have a sense of going back to my roots.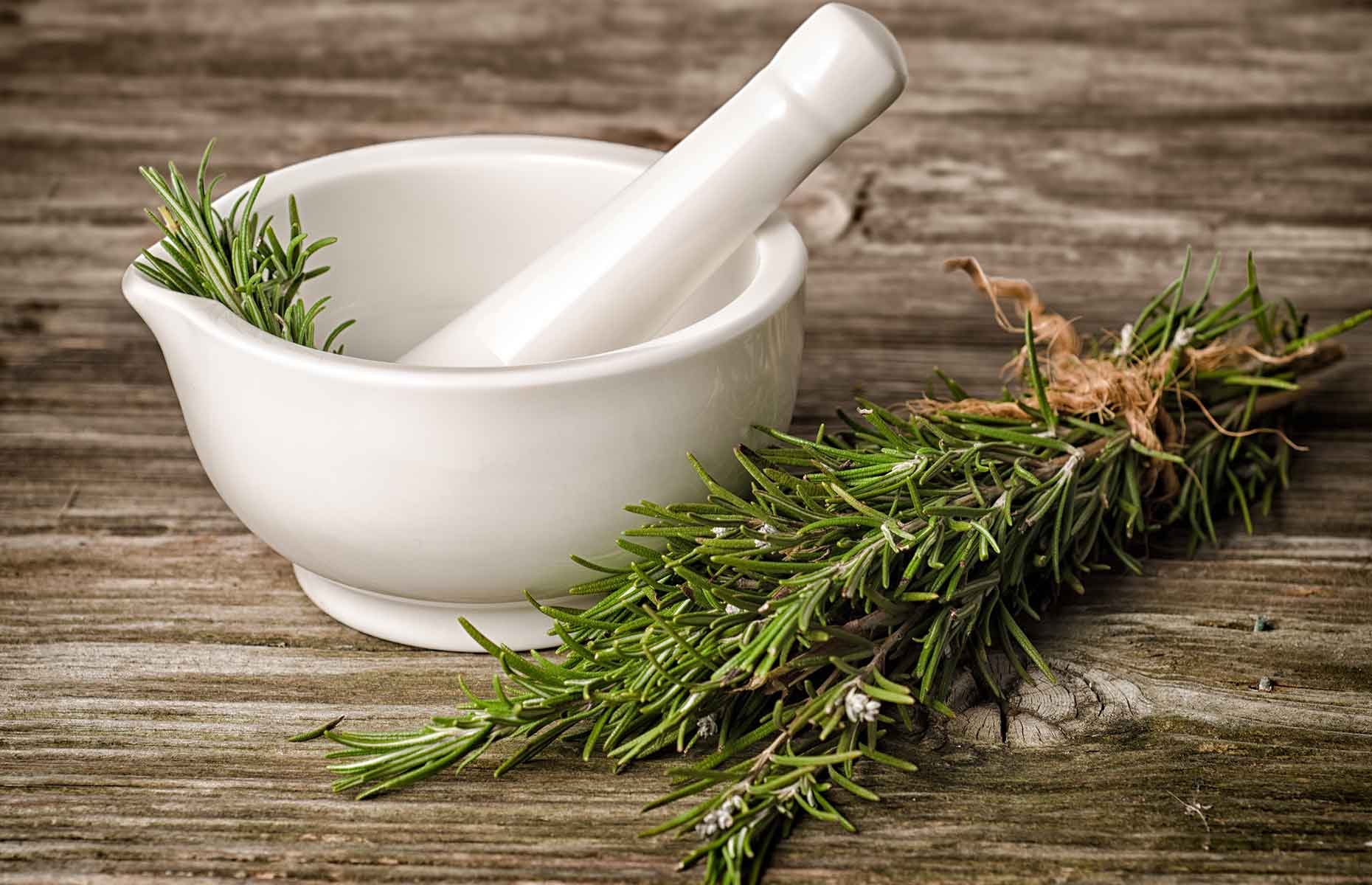 Luisa Puccini/Shutterstock
3. Most thumbed cookbook? I do love Claudia Roden's book The Food of Spain, she's always a very good read and very intelligent.
4. Go to mid-week meal? A nice pasta, a simple bolognese. There's nothing wrong with something classic and traditional. I've tried so many different recipes, but my secret ingredient is a really good red wine. People think you can't taste it, but you can and a cheap red wine leaves a bitter taste.
5. Your one pearl of culinary wisdom? It's all about simple ingredients, organising yourself well in the kitchen, and just enjoying. People think when they come to my place, they'll have proper massive meals. No! I just want people to come my house and enjoy the whole experience not just the food.
Jose is currently partnering with Olives from Spain.
Main image: Olives from Spain
Be the first to comment
Do you want to comment on this article? You need to be signed in for this feature