Baking 'improves mental health'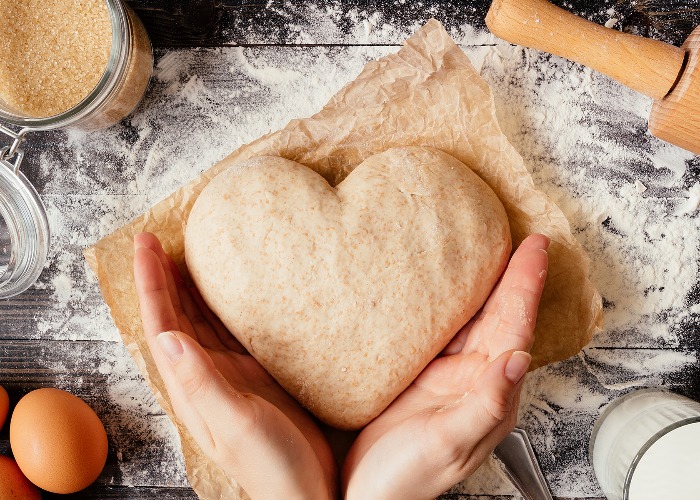 Having a bad day? Get baking, a new survey says.
Turns out there just might be a bit of magic in the alchemy of mixing flour, eggs and sugar after all. In a new survey by the baking brand Dr. Oetker, two-thirds of respondents said that baking usually improves their mood, while 61% said that sharing their bakes with others makes them happy.
The report found that baking really is a force for good as it encourages people not only to relax and forget their problems but also has significant social benefits. More than half of the people surveyed said they bake for their family and 49% said they do it for their other half.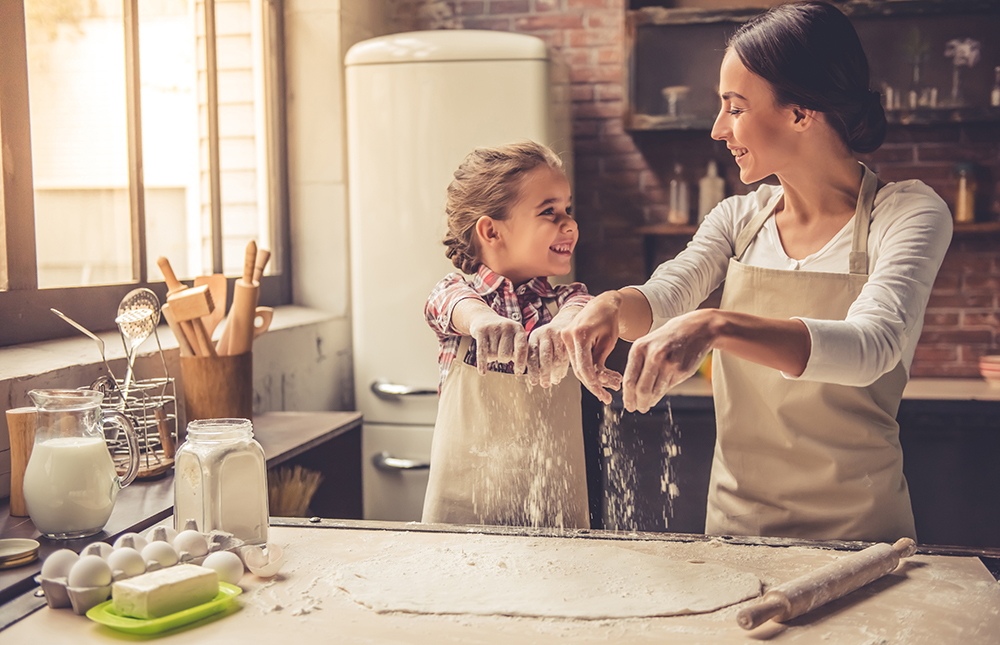 VGstockstudio/Shutterstock
Psychologist Dr Linda Papadopoulos believes that the feeling of sharing something nourishing and comforting with others can positively impact our well-being and social connections.
"Baking is a unique activity that has potential to combine both creative expression and social connection. The act of baking can have an almost meditative effect, allowing people to lose themselves in a creative activity that can positively impact our sense of well-being and connection with those around us," she said.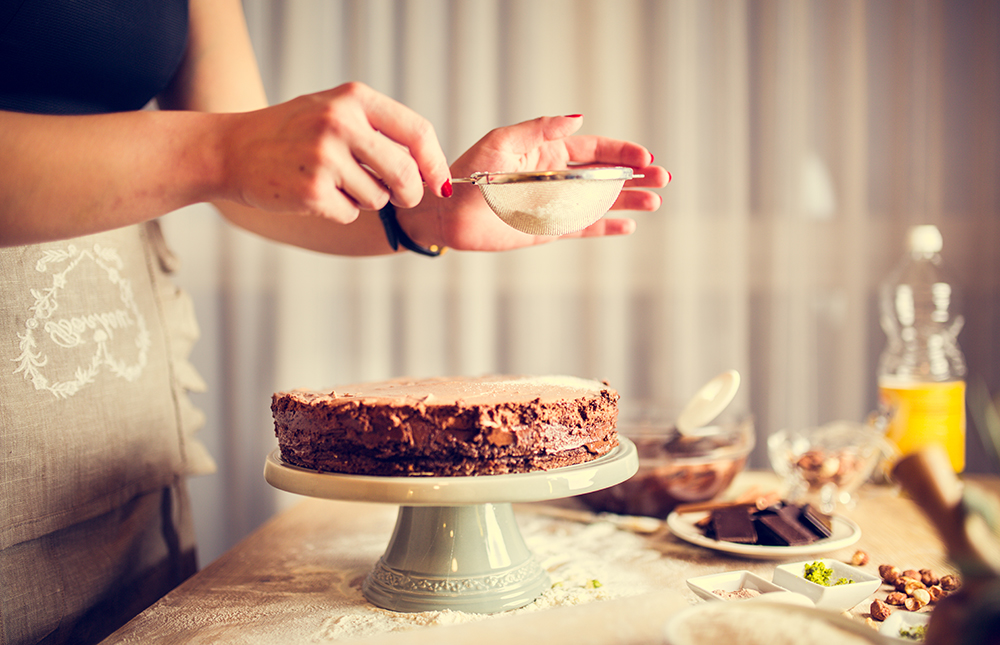 eldar nurkovic/Shutterstock
A similar study conducted at Otago University in New Zealand found that participation in arts and crafts, including baking, can lead to a happier and more energetic life. The study's lead author Dr Tamlin Connor was quoted in a Telegraph article saying that there is a growing recognition of using everyday creativity as a means of cultivating positive psychological functioning.
Other creative activities thought to have a positive impact listed in the study include knitting, painting and jam-making.
So whether it's a traditional Victoria sponge, a sticky clementine upside-down cake or an elaborate marble cake, it's time to turn on the oven and get baking next time you feel stressed out. Don't know where to start? Take a look at our tried and tested readers' baking tips.
Be the first to comment
Do you want to comment on this article? You need to be signed in for this feature