The 10 best places to BBQ in the UK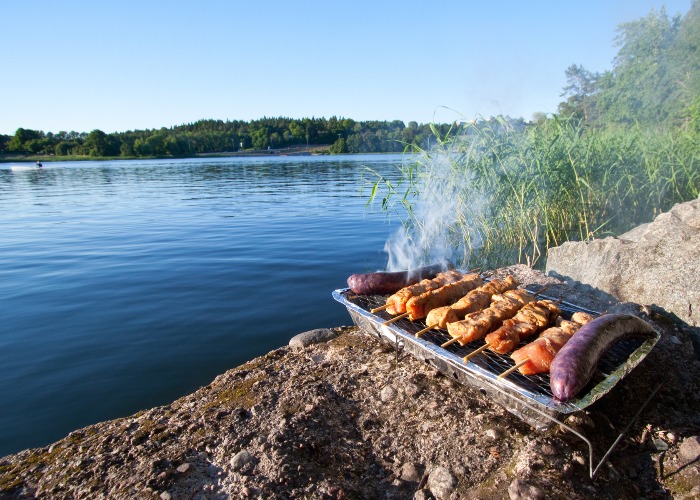 If you're planning on cooking outdoors, do it somewhere with style.
Cooking in the great outdoors is a little different from in your back garden as you have to take everything you might need with you. But the views and locations are really worth it. Here are the best places to barbecue in the UK this summer.
Constantine Bay, Cornwall*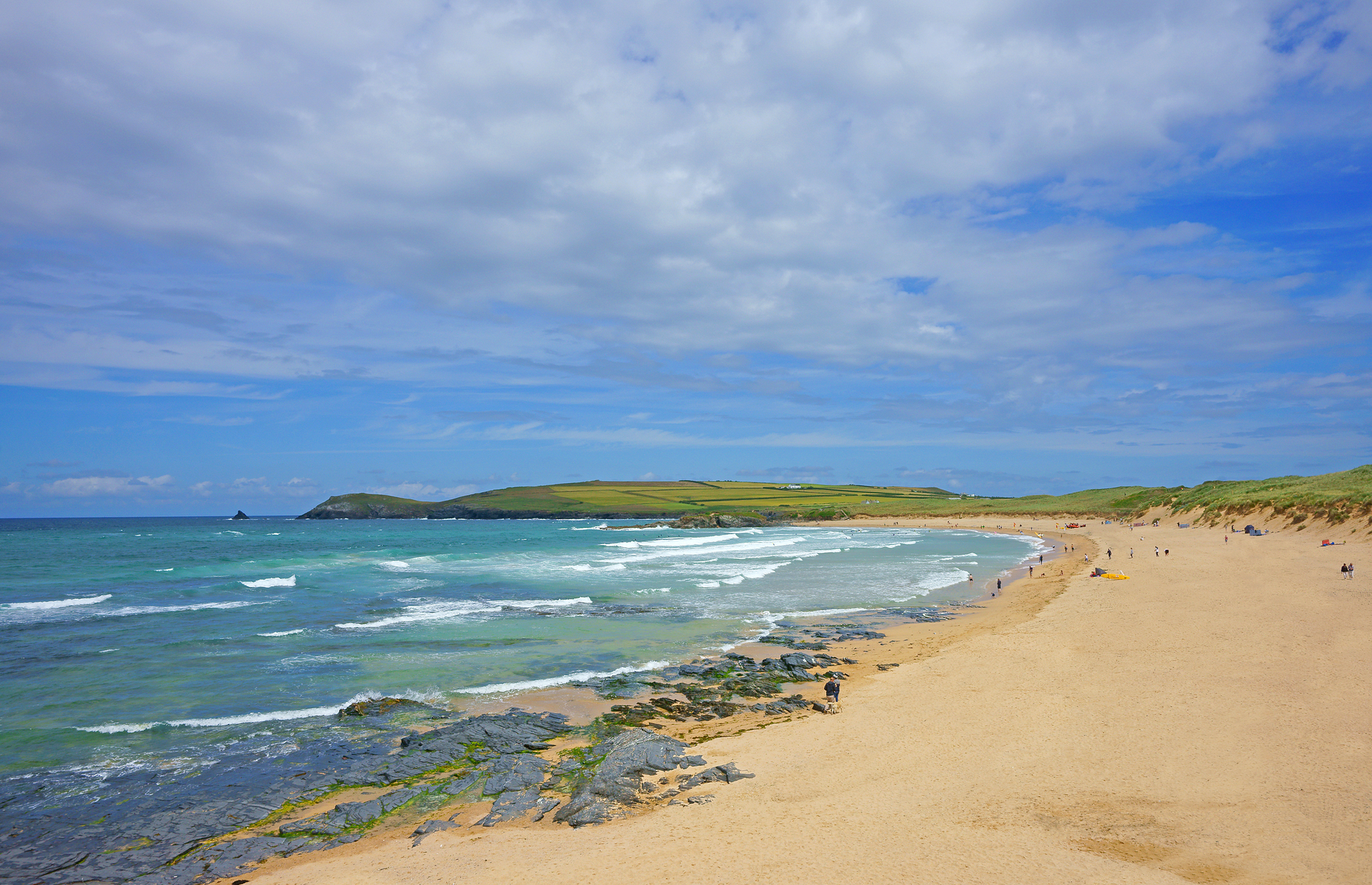 PJ photography/Shutterstock
If you like wild rugged beaches with rolling waves and grass-covered sand dunes, Constantine Bay is the perfect place for a barbecue. The bay offers breathtaking views across to Trevose Head and top-class entertainment by dare-devil kite surfers who jump high into the sky as another Atlantic roller crashes to the shore. There's parking nearby at Treyarnon.
TOP TIP: Take a trip to nearby Padstow and stock up with fresh, locally-caught fish and artisan breads, then be inspired by Rick Stein and cook your haul on the beach.
Bournemouth Beach, Dorset**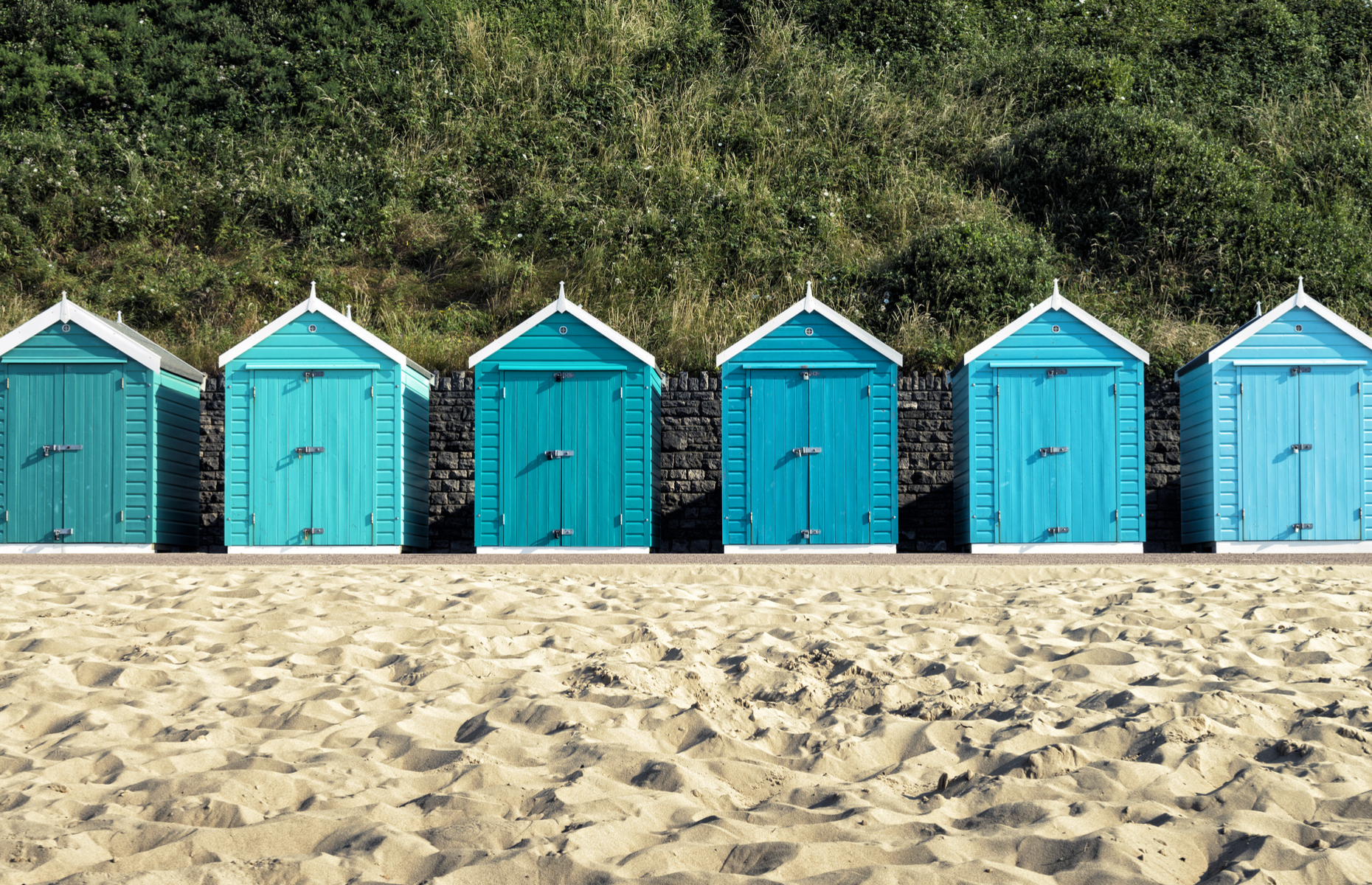 Martin Parratt/shutterstock
Soak up the sun and the views of the Isle of Wight on Bournemouth's golden sands. There's so much to see and do, from hiring a volleyball court to spotting couples getting married in a beach hut.
TOP TIP: Check out Dorset's many food fairs and farmers' markets, and stock up with the finest and freshest locally-sourced produce.
Loch Lomond, Scotland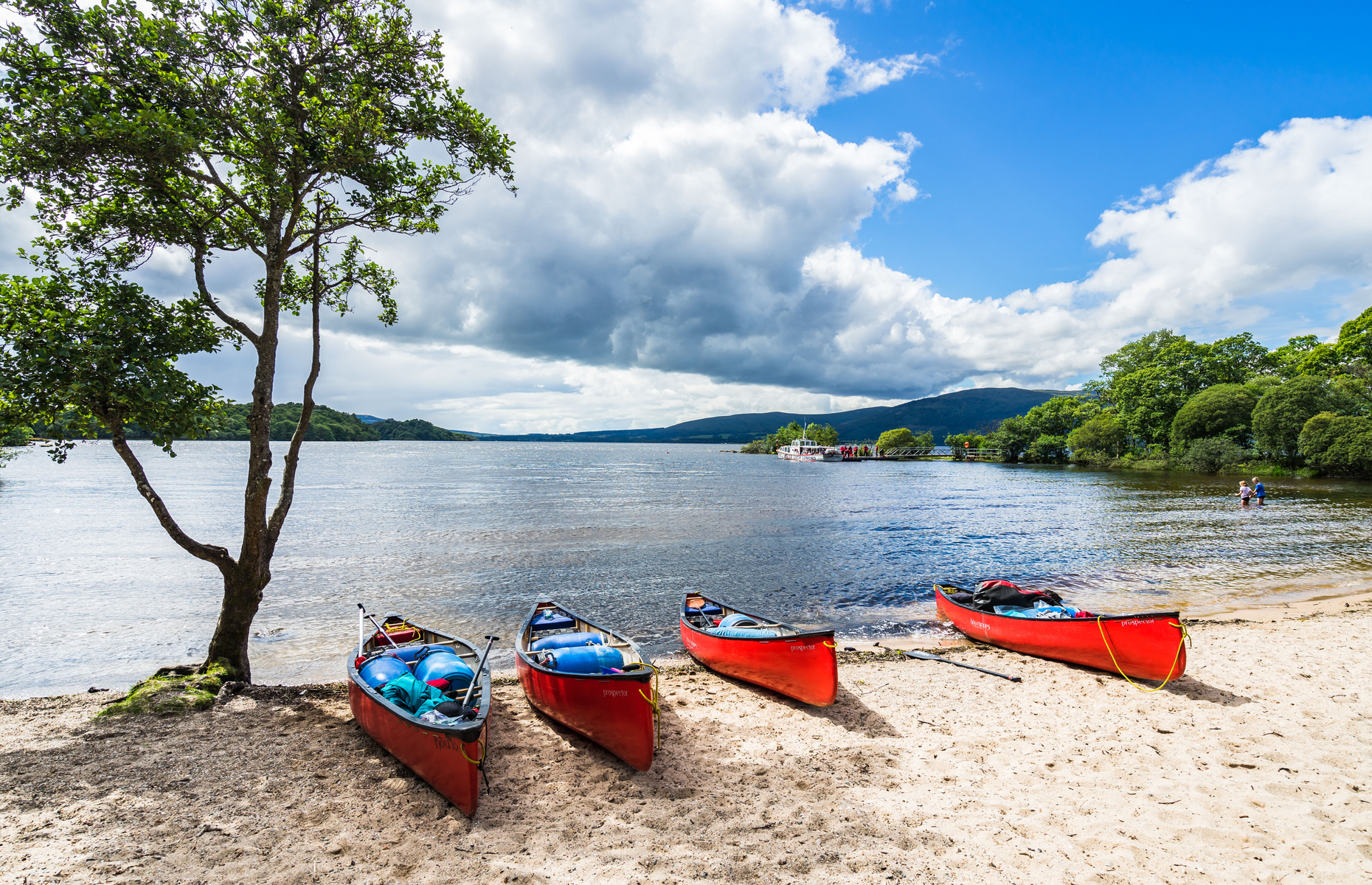 Francesco Bonino/Shutterstock
You may not find Nessy but you will find the UK's largest freshwater lake measuring 23 miles (37km) long and up to 4 miles (6.5km) wide. This historic loch is interspersed with picturesque islands and flanked by tree-lined beaches and steep mountain faces. Wherever you look there are magnificent views in every direction.
TOP TIP: There is an island barbecue package offering a boat service to Inchcailloch Island, plus barbecue and dining facilities upon arrival to prepare a self-catering feast. If you prefer, bring a portable grill and choose your own spot on a sandy beach.
Brighton Beach, E. Sussex***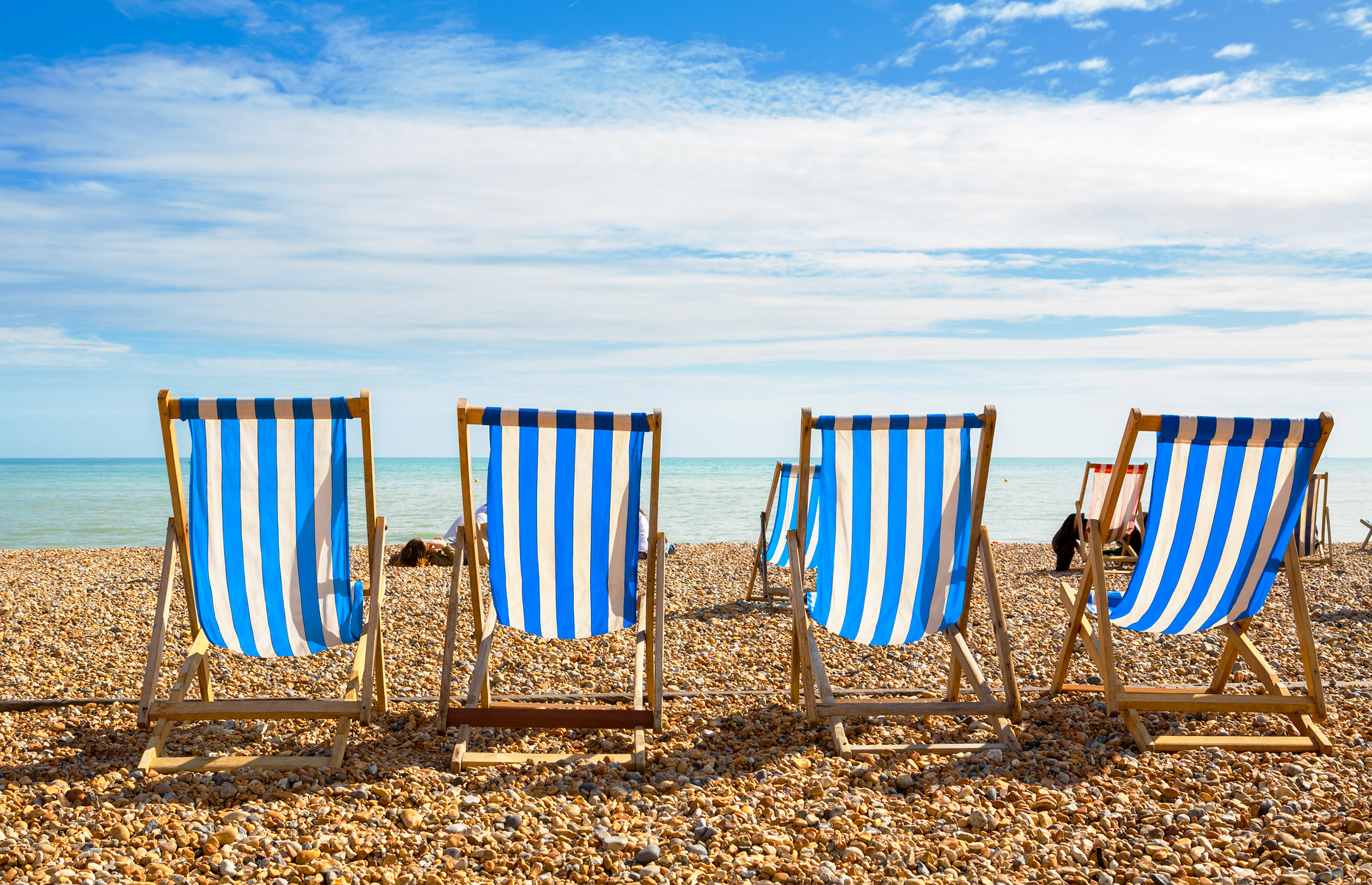 Andrei Nekrassov/Shutterstock
Everyone loves Brighton which is why it's become London-by-the-sea. The pebbled beach is an ideal location to get together with family and friends and enjoy an early evening feast.
TOP TIP: Brighton is great for people-watching. On a Saturday night it's almost worth turning your back on the sea and looking at the promenade to see everyone dressed up for the night ahead.
Watergate Bay, North Cornwall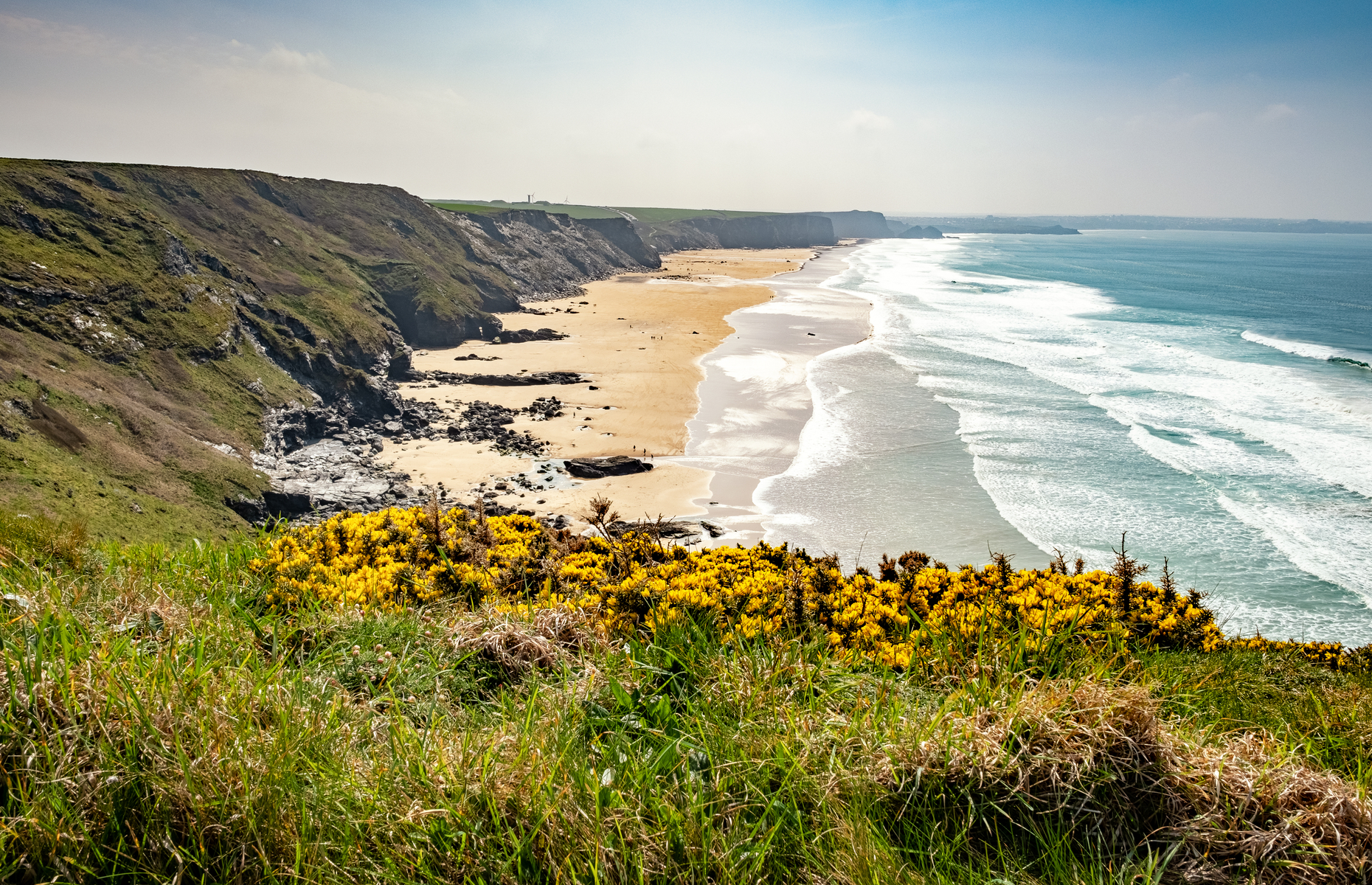 Paul Nash/Shutterstock
Situated just five miles from Newquay, Cornwall's party capital, Watergate Bay is the quiet neighbour. Miles of beach and rocky outcrops provide unique surroundings to explore at low tide. It's also home to the Extreme Academy which offers everything from body boarding to kite surfing so you'll definitely work up an appetite after a day on the beach.
Newport Sands, Wales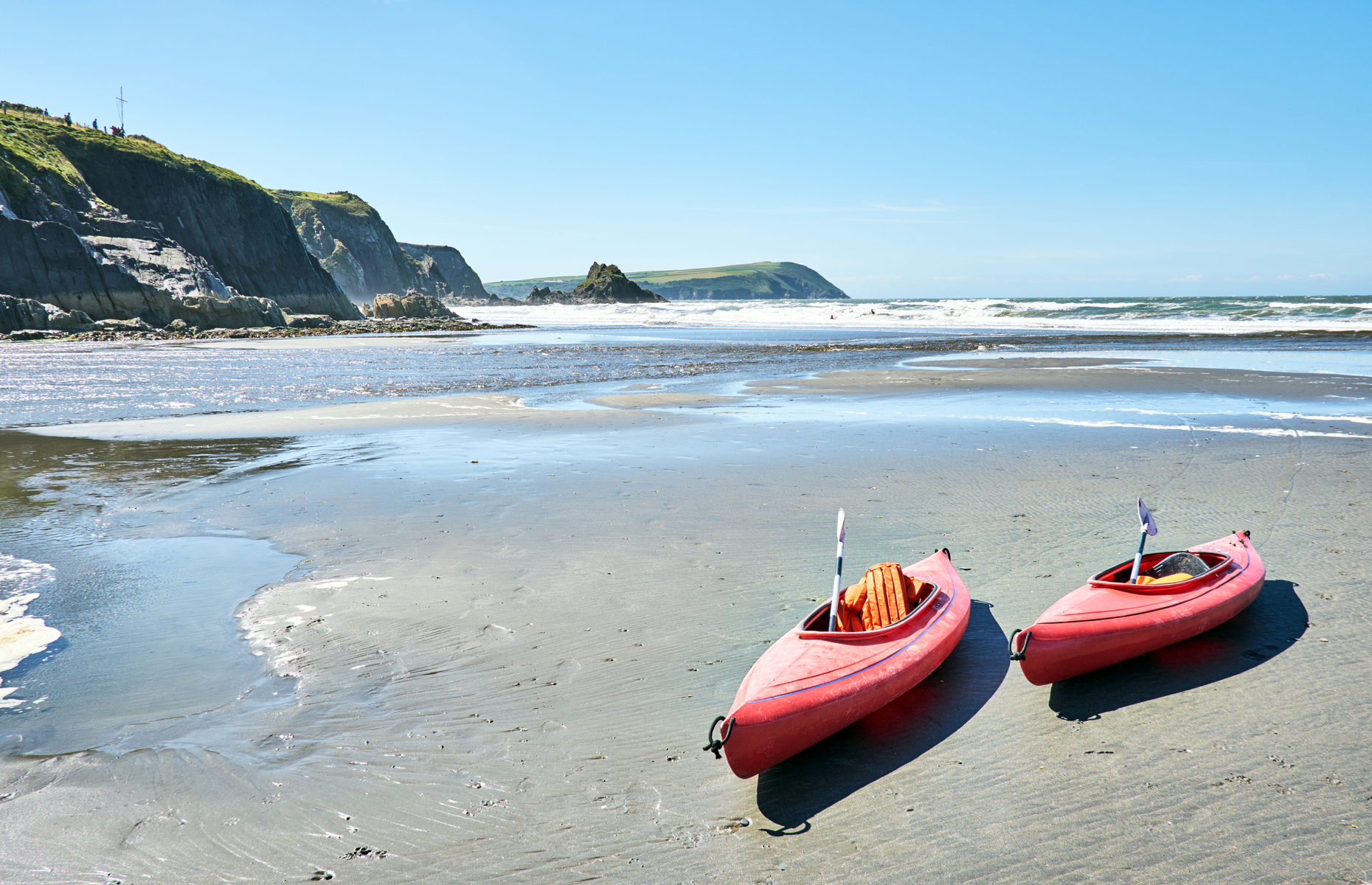 andreac77/Shutterstock
Newport offers a number of stunning beaches, including Traeth Mawr, otherwise known as Big Beach. It's the largest of the beaches at Newport with almost a mile of flat sand stretching across the bay.
There is ample space along the beach for all sorts of water-based activities including sailing, canoeing and kayaking. The beach offers breathtaking views across to the nearby mountain ranges.
TOP TIP: Occasionally when the tides are extremely low at Treath Mawr, the remains of a petrified forest can be found at the sea edge.
Derwent Water, Lake District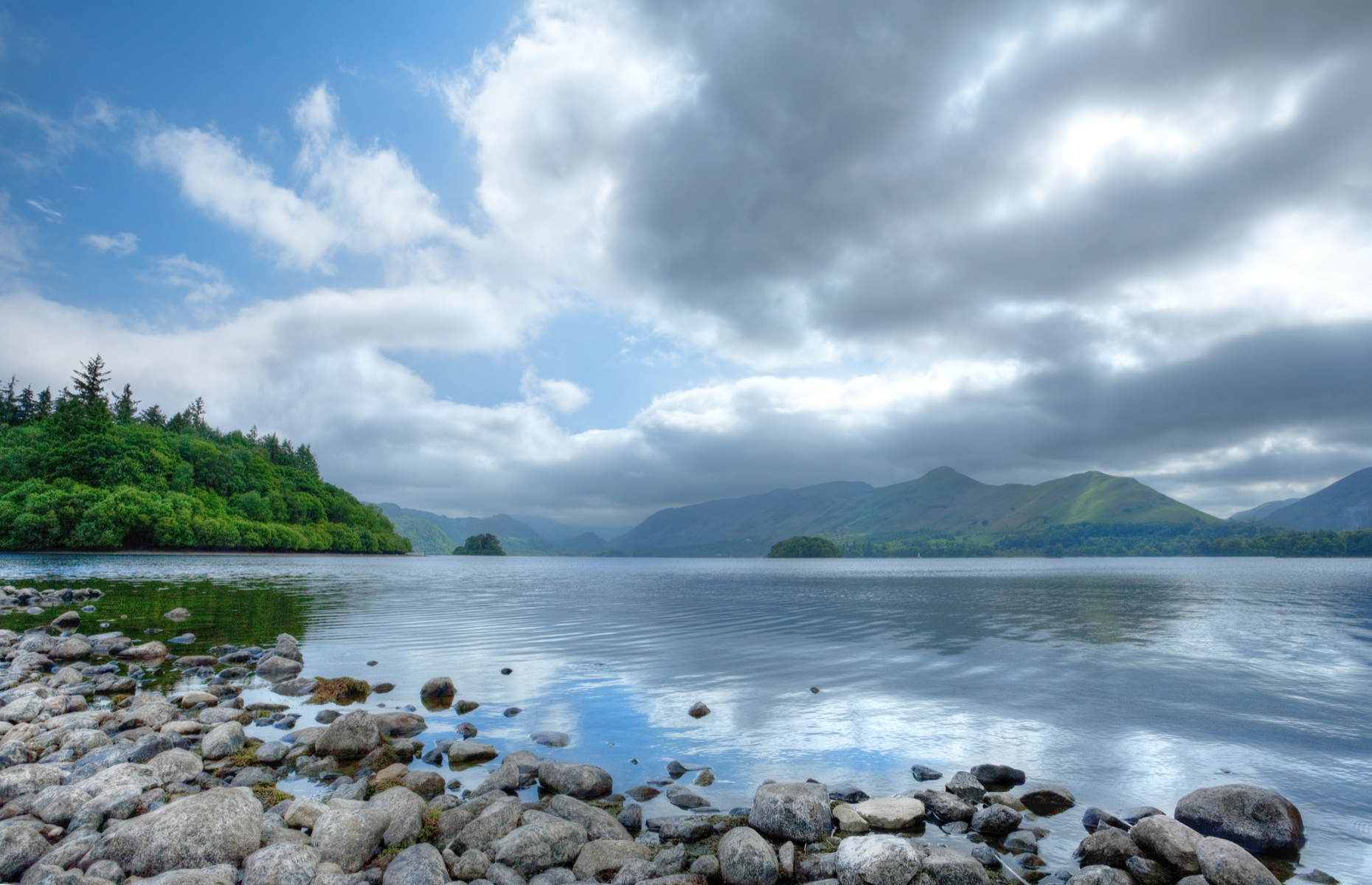 Andrew Roland/Shutterstock
The Lake District is full of beautiful places to sit and admire stunning natural landscapes. Derwent Water offers many secluded beaches tucked away by the lake's shore. Park in one of the car parks around the lake which have barbecue facilities on site, then it's just a short stroll to the lake with your picnic.
Cook up a feast of local delicacies such as succulent Cumberland sausages and enjoy watching the sporting activities on the water.
TOP TIP: If you've got kids, take a walk around the lake and discover the wooden sculpted hands – they make the perfect photo opportunity.
Whiterocks, Northern Ireland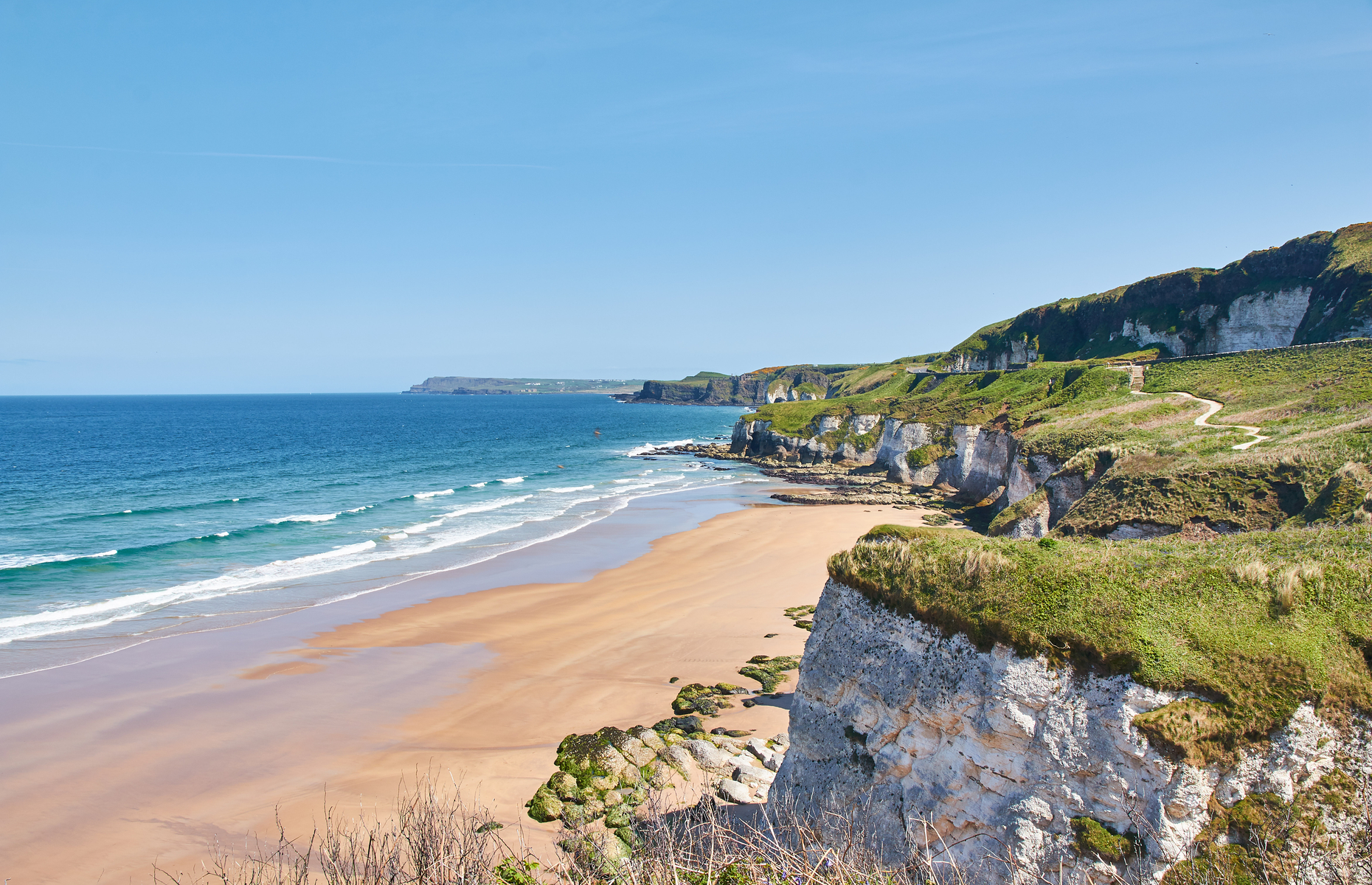 belfastlough/Shutterstock
Just a few miles from the town of Portrush lies the popular beach of Whiterocks. It has gorgeous white chalky cliffs and sand dunes, with views across to the Skerry Islands and Scotland. The beach is a surfer's paradise which will keep you entertained as you cook.
TOP TIP: The Giant's Causeway is nine miles (14.5km) away and a sight not to be missed. More than 40,000 hexagonal basalt rock columns of varying heights descend from the cliffs to the ocean.
Bamburgh, Northumberland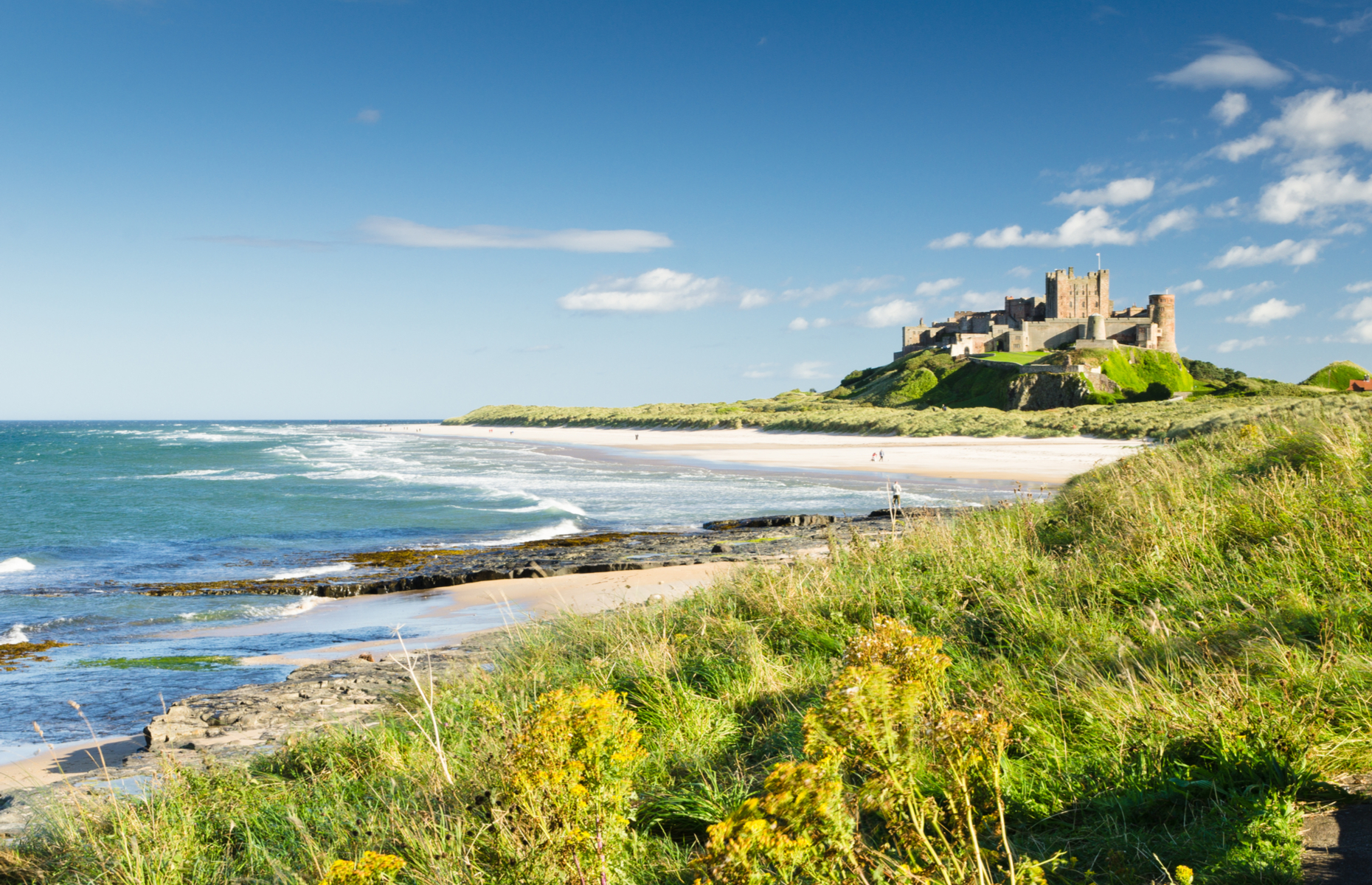 Dave Head/Shutterstock
Bamburgh has one of the longest stretches of unspoiled white sandy coastlines in Northumberland. The beach is backed by long stretches of sand dunes, the perfect place to while away a long summer's evening as you watch the sunset. The beach also offers great views of Farne Islands.
TOP TIP: Check out the striking Bamburgh castle which dominates the skyline from the beach.
Mersea Island, Essex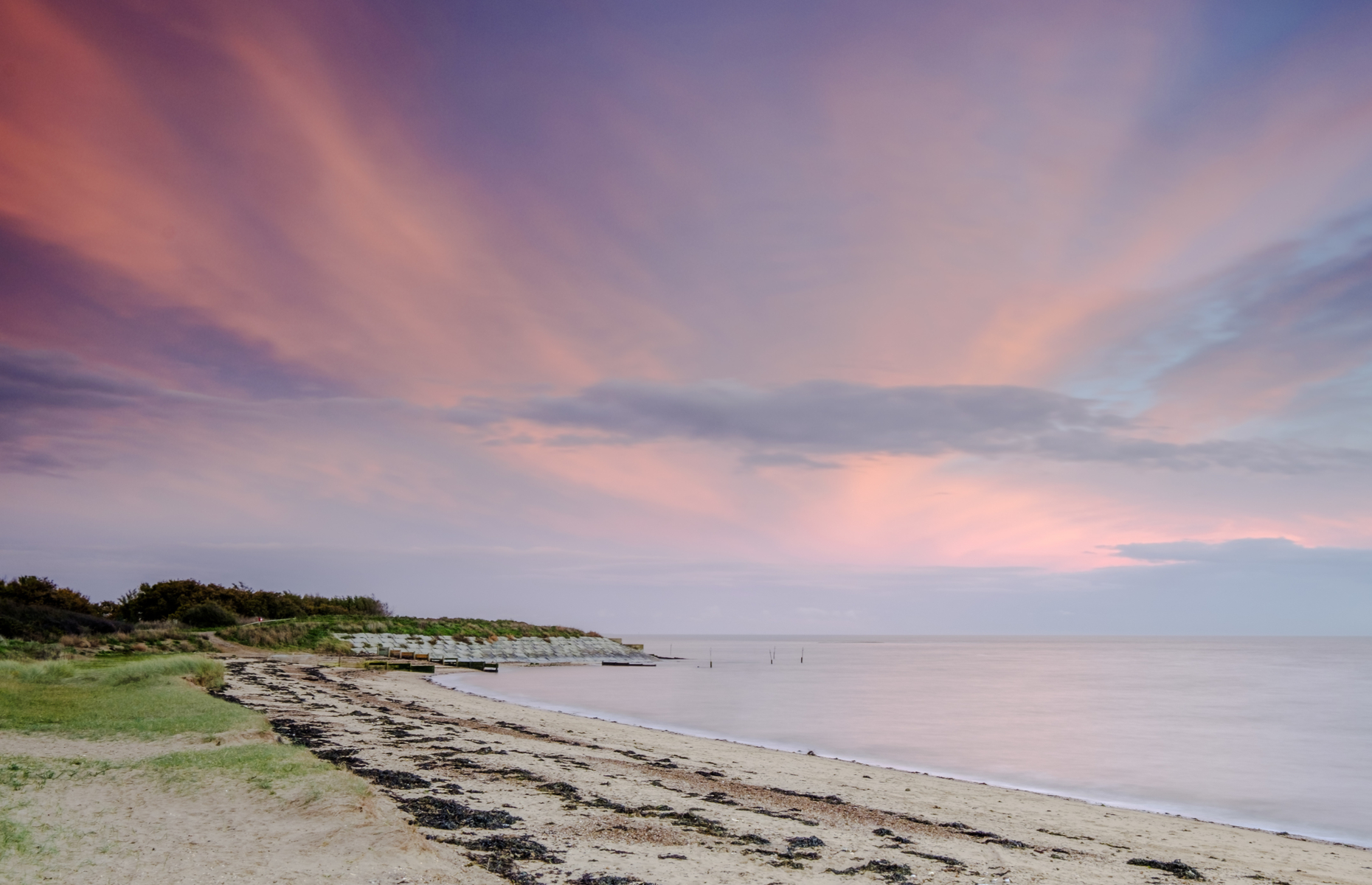 Richard Bowden/Shutterstock
Drive to the secluded beach of Cudmore Grove on the Island's furthermost shoreline in the early evening to enjoy a beautiful sunset and tasty barbecue. The beach is scattered with driftwood providing seating to watch the sun slip away over the mud flats and the wading birds.
TOP TIP: Bring a kite! There are acres of clifftops to explore at Cudmore Grove and its windy position next to the North Sea provides the ideal climate.
Safety advice
Remember to take care when barbecuing on a beach. Here are our top safety tips:
If you are planning to have a barbecue in a public place, ensure that you are allowed to do so at the location you intend to use – and never leave the barbecue unattended.
Cook away from shrubs and elevate disposable grills above the ground with rocks, bricks or empty tin cans.
Particular care should be taken in hot, dry weather to reduce the risk of starting a forest or grass fire.
Take care when getting rid of a disposable barbecue or coals – ensure they have cooled down before placing them in a bin and use barbecue disposal bins if provided.
If possible, barbecue with sustainable charcoal.
Always leave the beach in a pristine condition and take all your rubbish with you.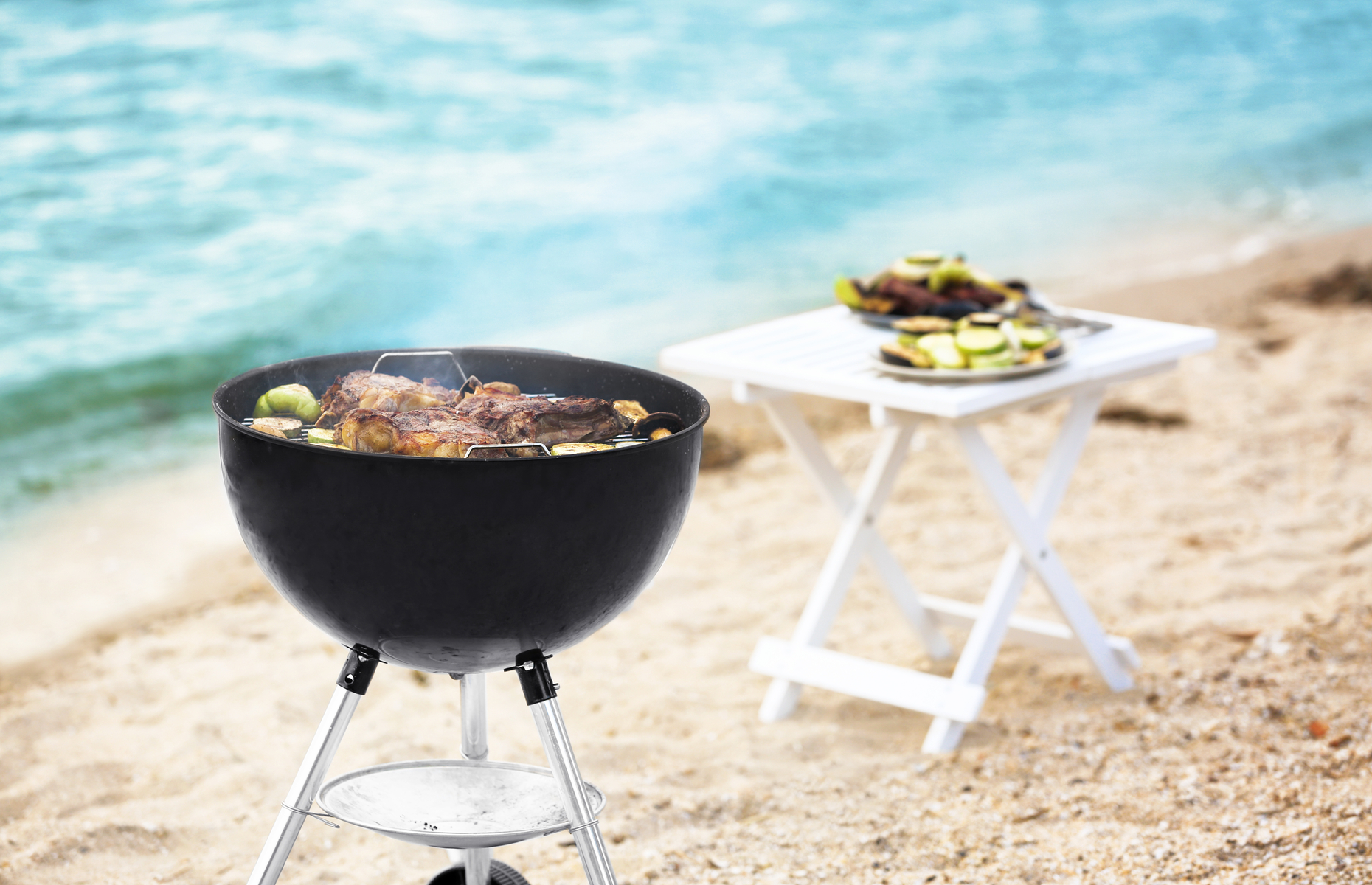 Africa Studio/Shutterstock
Permission to barbecue?
*Cornwall council permits portable charcoal barbecues and disposable barbecues. Gas grills are not allowed on beaches.
**Bournemouth Tourist Office states that you may only use a barbecue after 6pm, following their set of guidelines and within one of four designated barbecue areas.
***Brighton & Hove Council states that you may not barbecue between the two piers in Brighton or on any of the beaches between Fourth Avenue and Hove Street. You may barbecue on any other beach within the Brighton & Hove Boundary, but only after 6pm.
To make sure you can barbecue on a beach, please check with the landowner before you start cooking. Most councils are happy for families and small groups to barbecue on beaches as long as they leave the beach in a pristine condition.
Main image: Ioannis Pantzi/Shutterstock
Be the first to comment
Do you want to comment on this article? You need to be signed in for this feature