Top five British honey producers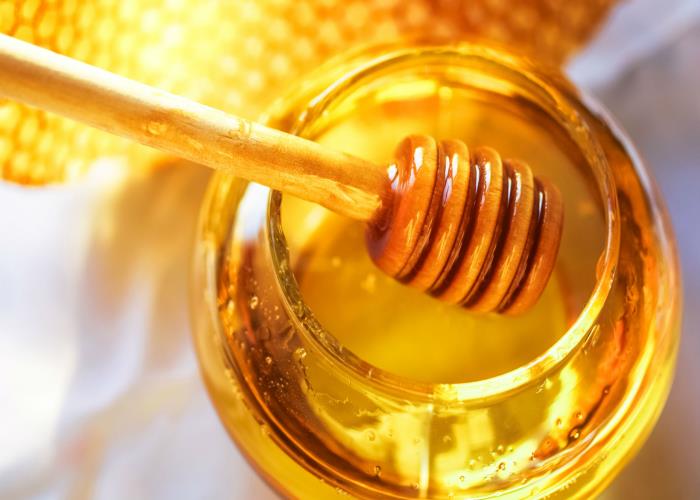 Need something to sweeten your tea, spread on your toast, glaze some meat or drizzle on cakes? Amy Davies selects five of the best British honey producers.
There are some truly wonderful British honey producers, with farms based across the UK. Here are five farms who are making some top-notch honey and a wide range of associated products, both edible and not!
Littleover Apiaries
Originally a small Derbyshire honey farm established in the late nineties, the Littleover brand produces honey from across the eastern counties of England, stretching as far north as the North Yorkshire moors. In recent years, the brand has diversified to include some imported honeys.
The English honeys are not heat-treated or blended in any way, and are also chemical- and drug-free. What's more, 10% of the online sales of Littleover Honey goes to charity and the honey itself has won lots of awards, including 16 Great Taste Awards.
With an extensive range, varieties include English Clear Wildflower Honey, English Heather Honey, Borage Honey and Brasica Napus.
New Quay Honey Farm
This Welsh farm is the largest of its kind in Wales, and is open to visitors who want to come and learn more about the honey-collecting process.
The abundance of wild flowers and trees that are found in the Welsh coastal resort help to produce a honey which promises outstanding natural flavours.
As well as honey, the farm produces mead (honey wine), as well as beeswax candles, polish and cosmetics.
Heather Hills
Originally established in 1945, this family-run Scottish farm also produces 100% raw honey.
Found in the Highlands of Perthshire, the business started out with just one hive nearly 70 years ago, and now hosts 1,300 hives across Perthshire and Deeside. The spaced-out hives mean that the bees have more opportunity to roam, which results in a superior quality product.
Traditional methods of extraction and collection are used on the farm, which is still a family-run business even today. A study in 2013 by Glasgow University showed that Scottish honey was just as effective as the famous Manuka honey for its healing properties – so could be a genuine alternative for those who want to keep their food's air miles low.
Payne's Southdown Bee Farms Ltd
When Fred Payne set up the Southdown Bee Farm all the way back in 1922, he had just a few hives – now there are hundreds spread across the Sussex Downs.
The farm is still family run today and supplies shops and outlets across the UK. Visitors are welcome to visit the shop to take a look at the wide range of products, as well as pick up your own beekeeping equipment should the spirit take you.
London Honey Producers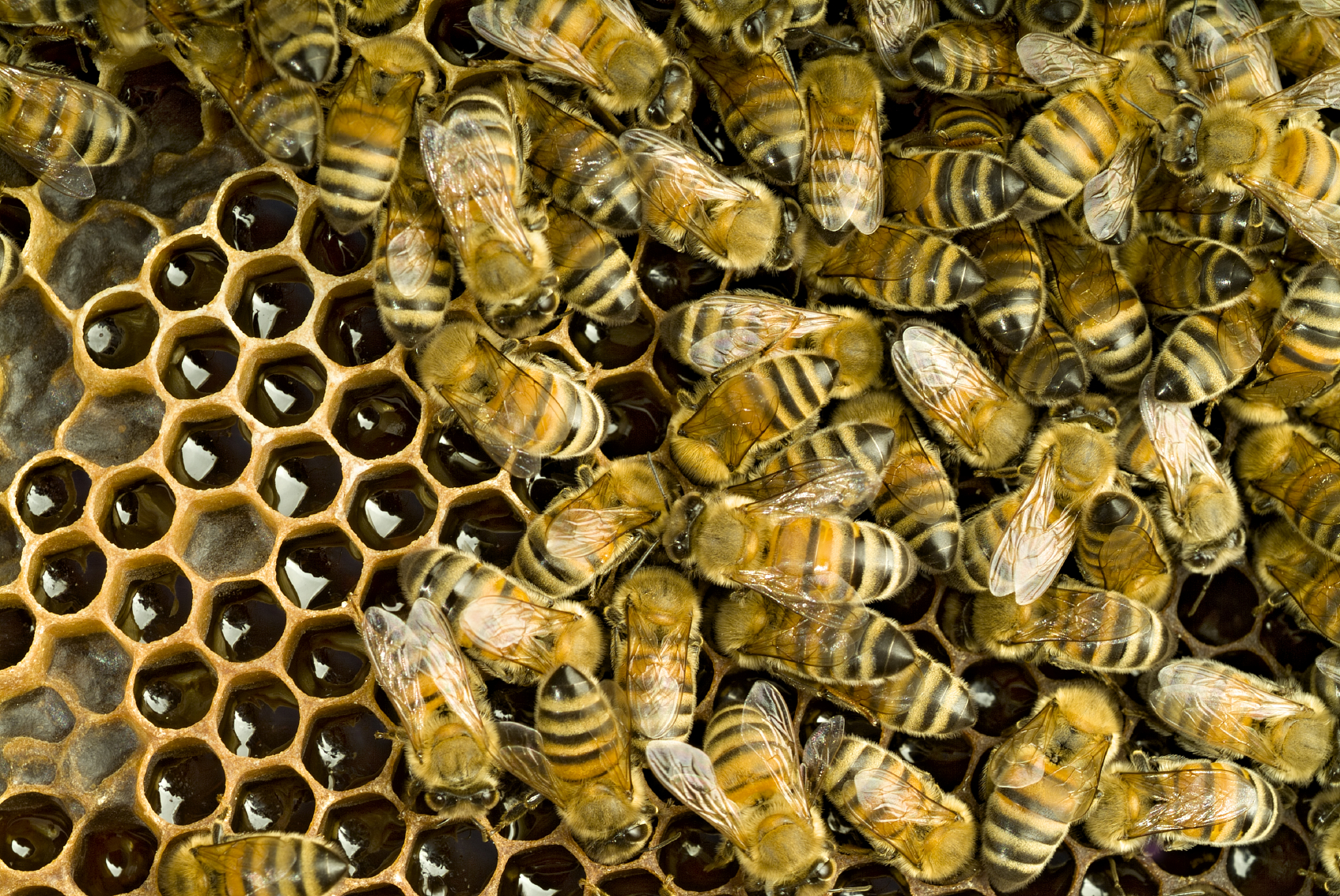 It may come as a surprise, but there are also lots of honey producers in the English capital, with plenty of choice available at the various markets, delis and weekend stalls around the city.
Urban Bees produces honey from the King's Cross area, with its bees feasting on the plants around Regent's Canal, Camley Street Natural Park and the railway sidings at Euston and St Pancras, as well as the residential gardens and parks around the area.
Having been beekeepers for three generations, the owners of The Hive Honey Shop really should know their stuff. You can se 20,000 live bees in a glass-fronted beehive at the shop itself in Clapham.
Finally, Capital Bee is run by Camilla Goddard, and has hives in Greenwich and Brockley, as well as other locations across the city. The company also sets up hives for other companies, as well as offering training and educational visits. Working to protect the honey bee, which is at risk of becoming endangered in the UK, the company can rehome unwanted swarms in hives too.
You might also like:
Honey cake with honey buttercream recipe
Be the first to comment
Do you want to comment on this article? You need to be signed in for this feature