Great alternatives to champagne for New Year's Eve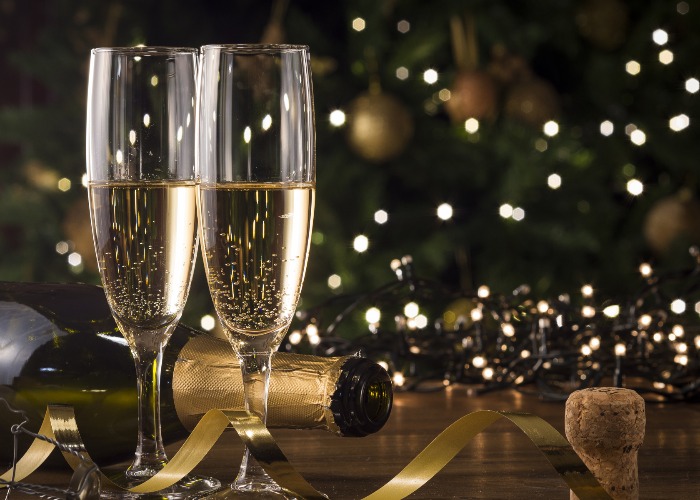 Have some fun with your fizz this year. There are many great alternatives to champagne.
Plan to splash out on a bottle (or two) of sparkling wine to celebrate New Year's Eve? While champagne is deserving of its celebrated status, there are plenty more options out there. These are just a few of the alternatives to consider for NYE 2018...
Firstly, what is champagne?
The champagne method – otherwise known as the méthode champenoise or the méthode traditionelle – is used worldwide and sets apart the finest sparkling wines. It's a two-step process that starts with fermenting grapes into still wines. These are then blended and bottled, with yeast and sugar added to start a secondary fermentation in the bottle. As carbon dioxide cannot escape, it has to dissolve – creating delicate bubbles.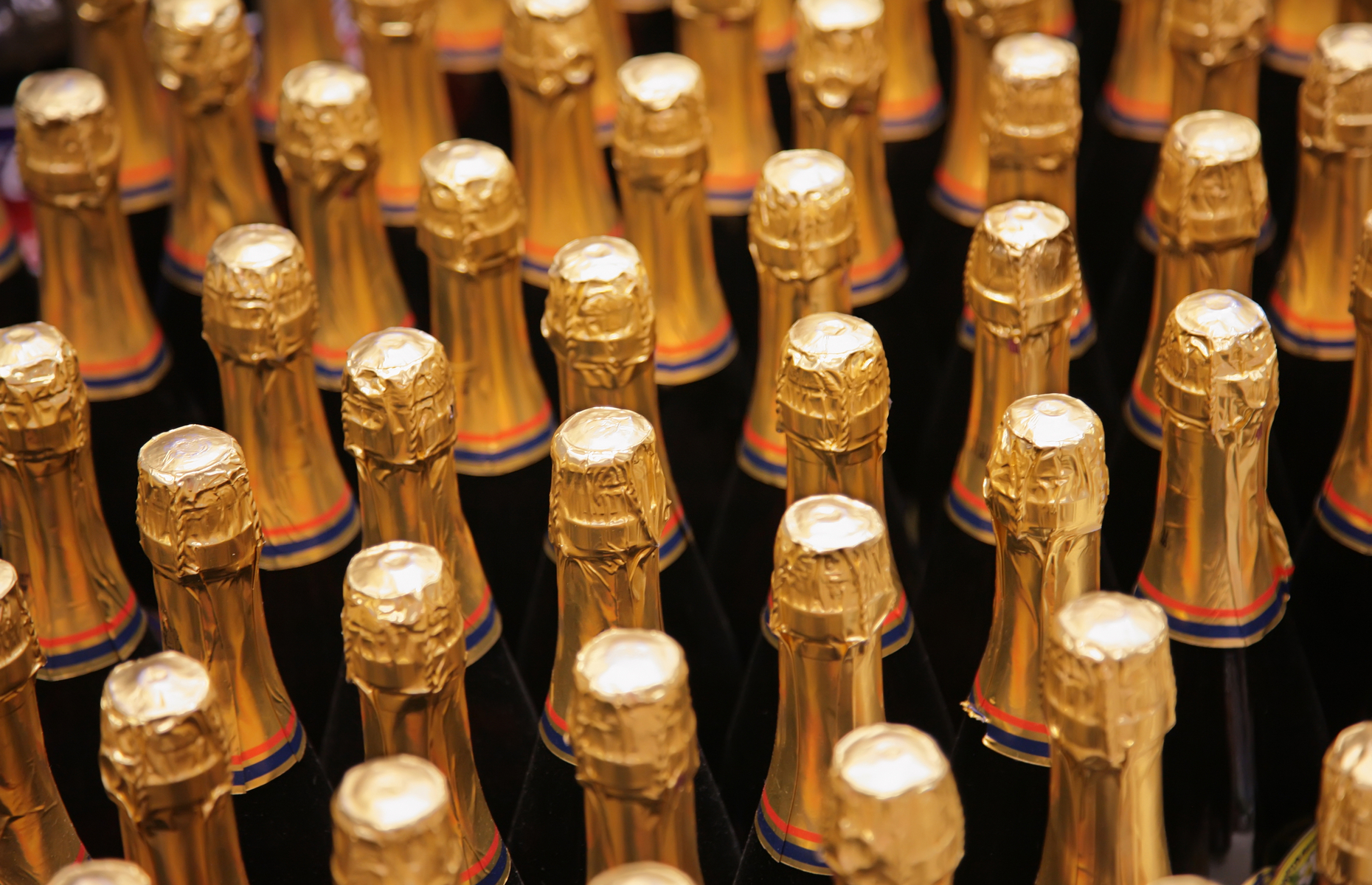 Pavel L Photo and Video/Shutterstock
The yeast, which dies and becomes a sediment known as the lees, is the unlikely source of complex, biscuity flavours. Some sparkling wines will age with their lees for up to five years.
Following the champagne method, however, does not make the wine a champagne. It may come as little surprise that the name is fiercely protected.
Sparkling wine can only legally be labelled as champagne when produced by the champagne method in the Champagne region of France. The only exceptions are some American wines which, much to traditionalists' chagrin, use the term due to a legal loophole.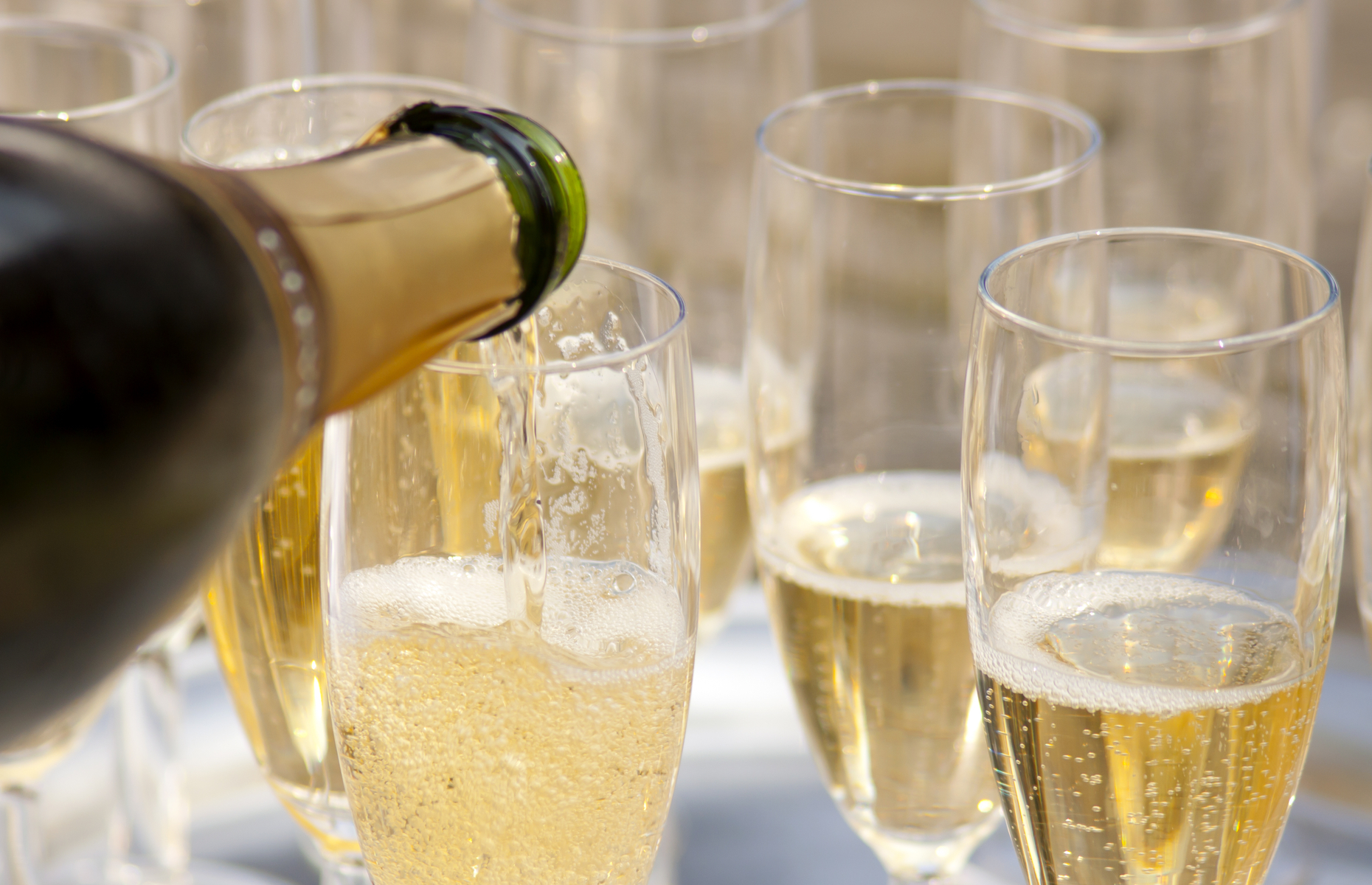 Juan Nel/Shutterstock
Alternative 1: English sparkling wine
English fizz has come on leaps and bounds in the last decade, with southern counties particularly well suited to growing traditional champagne grapes. The quality of English sparkling wines produced using the méthode champenoise is now incredibly high, with some beating champagnes in blind tastings.
Try:
Nyetimber, Ridgeview and Chapel Down are among the most celebrated and widely available producers. For something from a smaller vineyard, try Smith & Evans' elegant higher plot sparkling (available at Waitrose) or hop over the border to Wales for a bottle of Ancre Hill's light and delicate bubbly.
Alternative 2: crémant
Crémants are sparkling wines produced in other French regions, almost always using the méthode champenoise and local grape varieties: Sauvignon Blanc and Chenin Blanc in the Loire, for instance, and Chardonnay and Pinot Noir in Burgundy.
Try:
Aldi's much-hyped crémant du Jura is made purely from Chardonnay grapes and offers excellent value. If you find champagne a bit dry, give Tesco's Blanquette de Limoux a go. It's soft and pleasingly appley.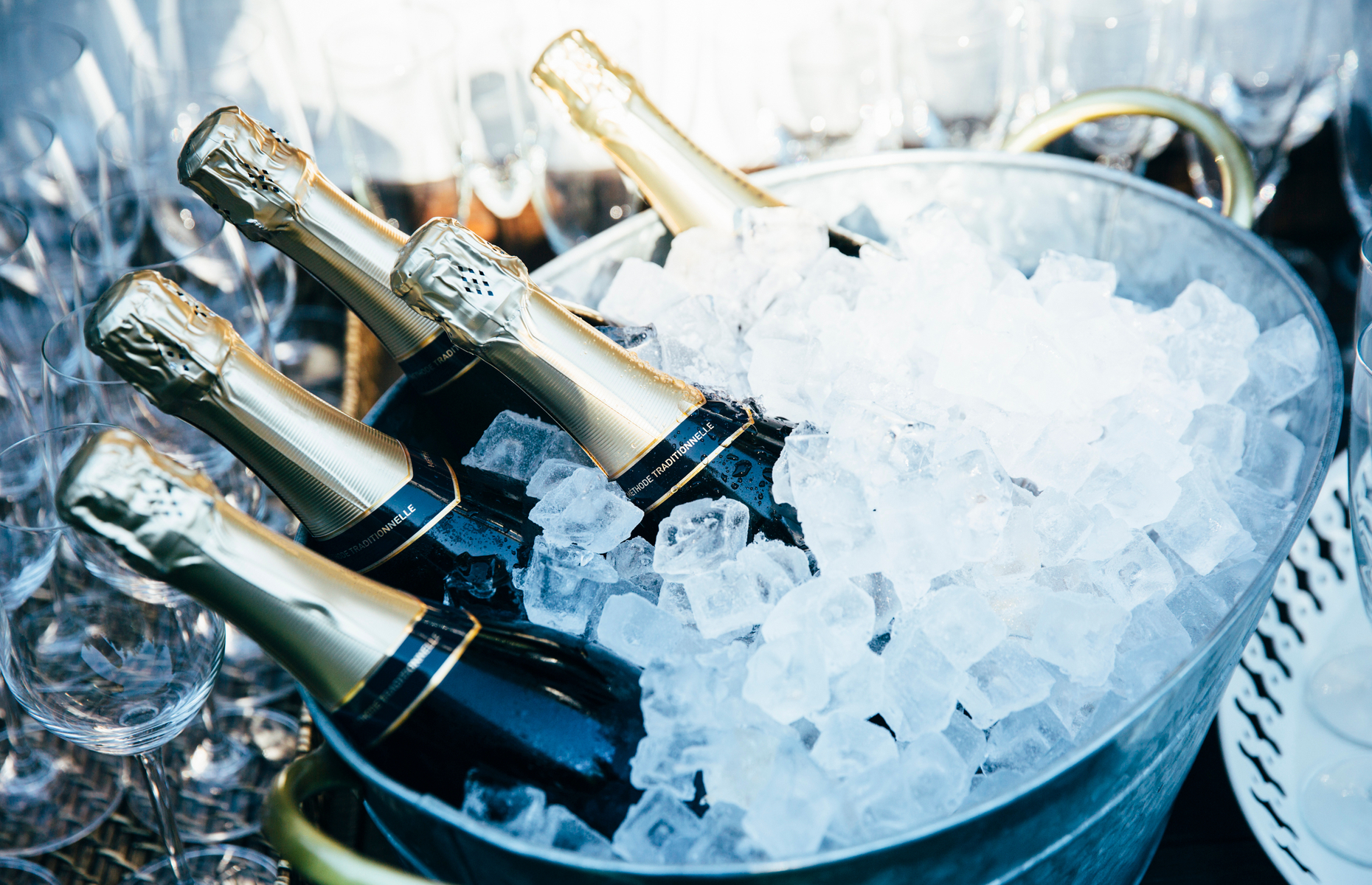 Ben Parker/Shutterstock
Alternative 3: cava
If you're looking for good-value fizz, cava is often a good bet. Winemakers are required to use the champagne method, but the quality of grapes and the time the wines spend on their lees can vary greatly. Eschew bottom-shelf bargains for a slightly pricier bottle and you'll notice the difference.
Try:
The Wine Society's affordable cava reserva uses the traditional grapes of Parellada, Macabeo and Xarel-lo, with bottles aged on their lees for 30 months. On the supermarket shelves, Sainbury's Taste the Difference Cava Brut Nature is excellent value with a fresh and mature flavour profile. For high-end options, head to the extensive cellars of Berry Bros & Rudd where you'll find the best of the best from £60 a bottle and up.
Alternative 4: prosecco
Proseccos generally go through the simpler process of tank fermentation – giving them lighter, flowerier aromas – and are bottled slightly sweet. For something more unusual, look for proseccos marked as col fondo. This traditional method sees the second fermentation carried out in the bottle but the sediment retained, giving them a cloudy appearance and complex aromas.
Try:
Skip anything around the £5 mark and opt for classier options such as Majestic's prosecco La Gioiosa. When it comes to col fondo, you can't go wrong with the bone-dry Casa Belfi imported by Les Caves de Pyrene. If you're on a budget, there are still great sparklings under a tenner like Morrisons' Prosecco Spumente with ripe peach and pear flavours.
Alternative 5: pét nat
Pétillant naturel wines, somewhat affectionally referred to as 'pét nats', only undergo one fermentation. In a process known as the méthode ancestrale, the wines are bottled before the first fermentation is complete so carbon dioxide will continue to be produced. This gives them a gentle fizz and often means they're lower in alcohol.
Try:
Your local wine merchant, particularly one specialising in natural wines, should be able to point you in the direction of small-production pét nats from both old and new world regions.
You might also like:
Champagne and grapefruit jellies recipe
Baked apples stuffed with champagne truffles and mincemeat recipe
Be the first to comment
Do you want to comment on this article? You need to be signed in for this feature