March foods in season and what to cook with them
The first signs of spring are starting to appear, giving plenty of opportunities to brighten up our plates. From spring onions and rabbit to wild garlic and rhubarb, these are the foods in season this month and some great recipes to make with them.
Vegetables
Asparagus, radicchio, spring onions and the appearance of wild garlic add splashes of colour and flavour to this month's dishes. Winter veg is still very much on the menu as well, courtesy of broccoli, Brussels sprouts, cabbage, cauliflower, Jerusalem artichokes, kale, leeks and parsnips. It's also time to embrace rhubarb (yes, technically a vegetable) in both sweet and savoury dishes.
Rhubarb crumble tray-bake cake
Grilled broccoli with makhani sauce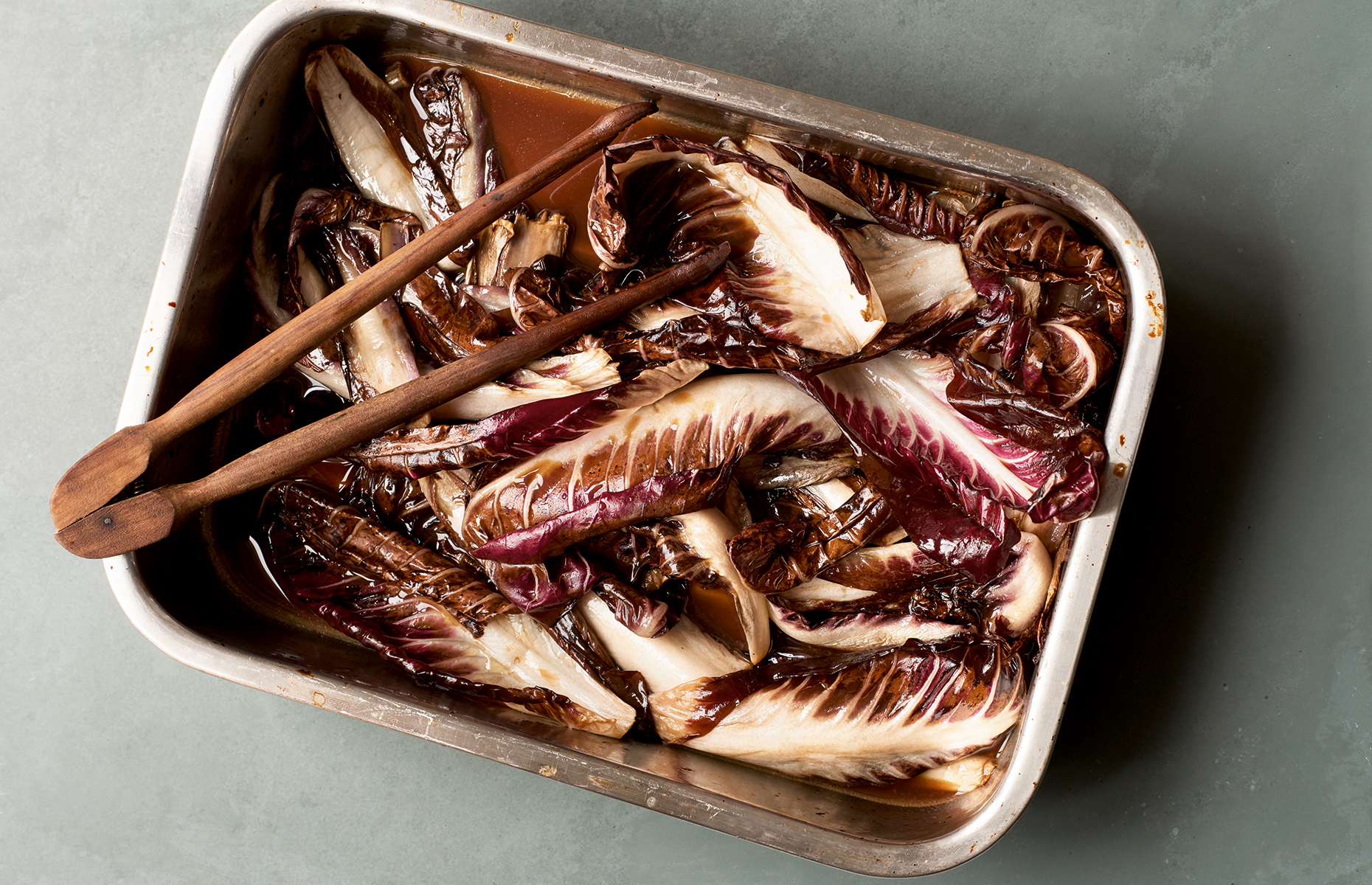 On The Side/Bloomsbury Publishing
Meat
It's time to start saying goodbye to game, although rabbit and venison are still good options. Lighter spring dishes lend themselves to poultry and pork, and of course, spring lamb.
Lamb meatballs in yogurt, pea and herb broth
Warm maftool salad with za'atar chicken
Rhubarb and ginger jam lamb chops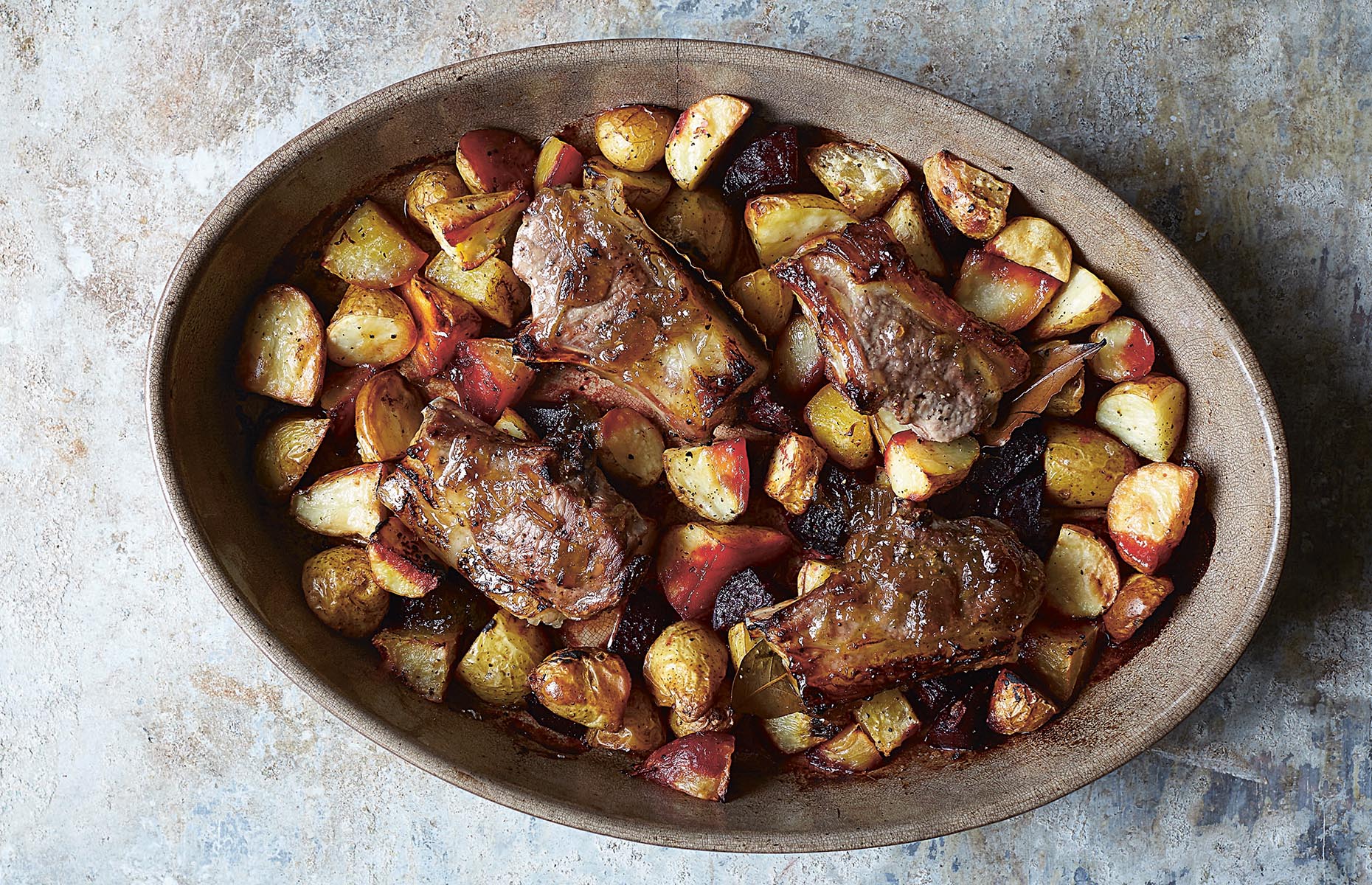 Comfort/Kyle Books
Seafood
It's the last month for a while to enjoy cockles, oysters and winkles at their best. Mussels, scallops and cold-water prawns are also good, while March is the time for halibut, cod, salmon and haddock to shine.
Pan-fried salmon with pine nut salsa
Smoked haddock with cheese sauce
Prawns, spring onions and bacon with cheesy polenta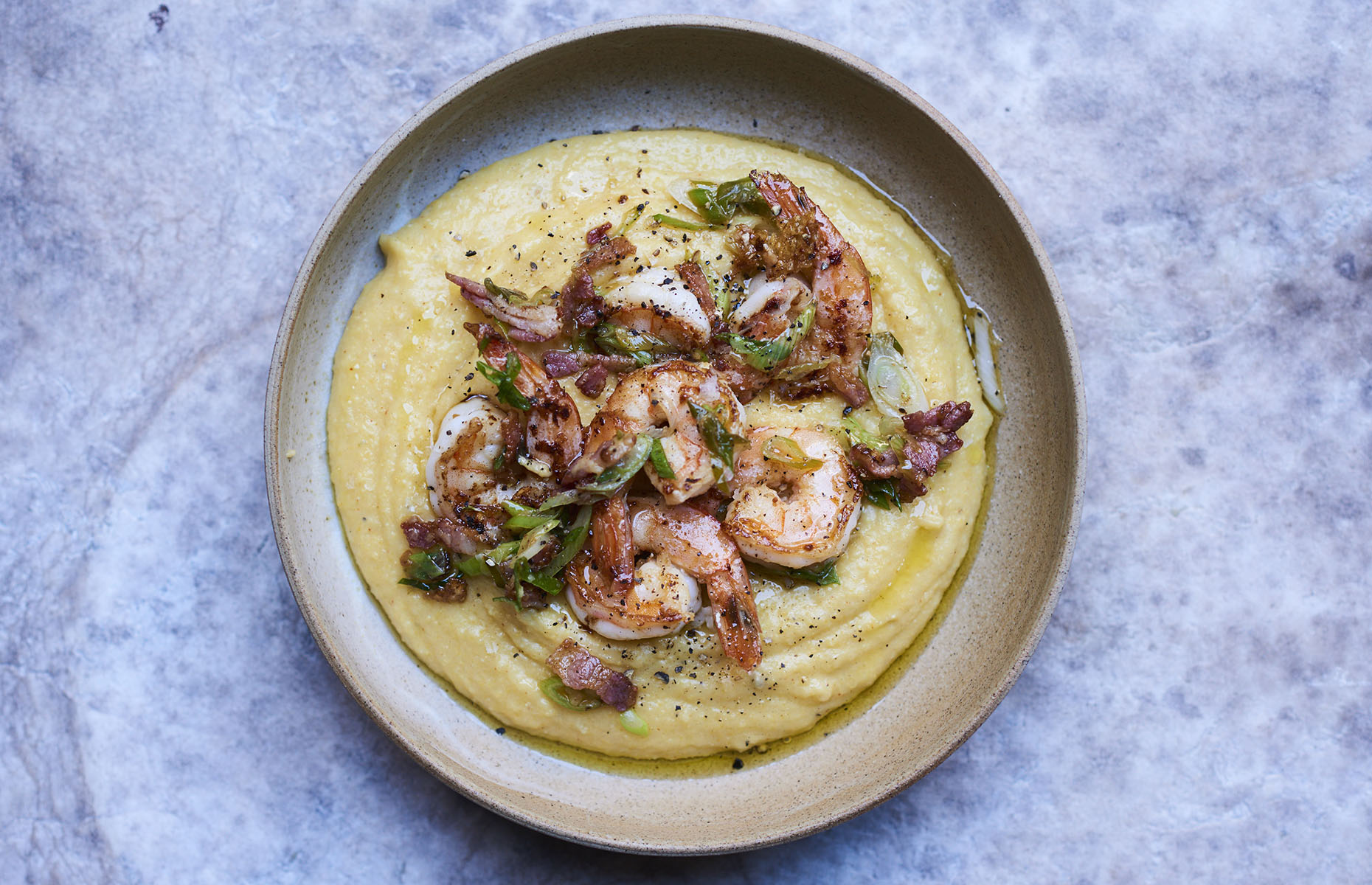 Slow/HQ
Fruit
We're still waiting on the arrival of native fruit so grab the last of the blood oranges, grapefruits and other citruses while you can. Keep enjoying the likes of kiwi fruit, passion fruit and pomegranates.
Blood orange and cardamom sorbet
Champagne and grapefruit jellies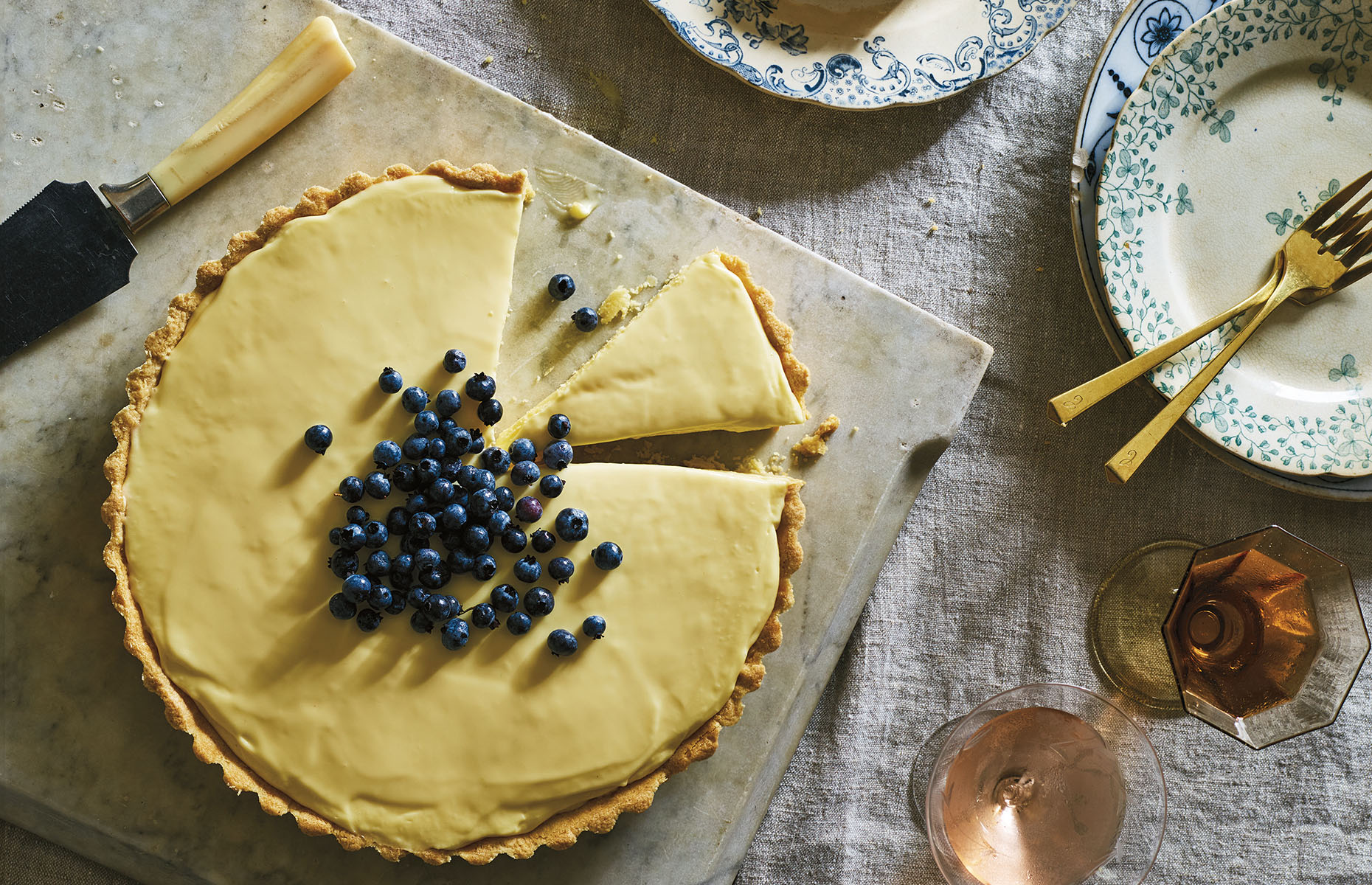 Food52 Genius Desserts/Ten Speed Press
Be the first to comment
Do you want to comment on this article? You need to be signed in for this feature