Secrets to brilliant brownie bakes
What makes a perfect brownie?
Start with good quality chocolate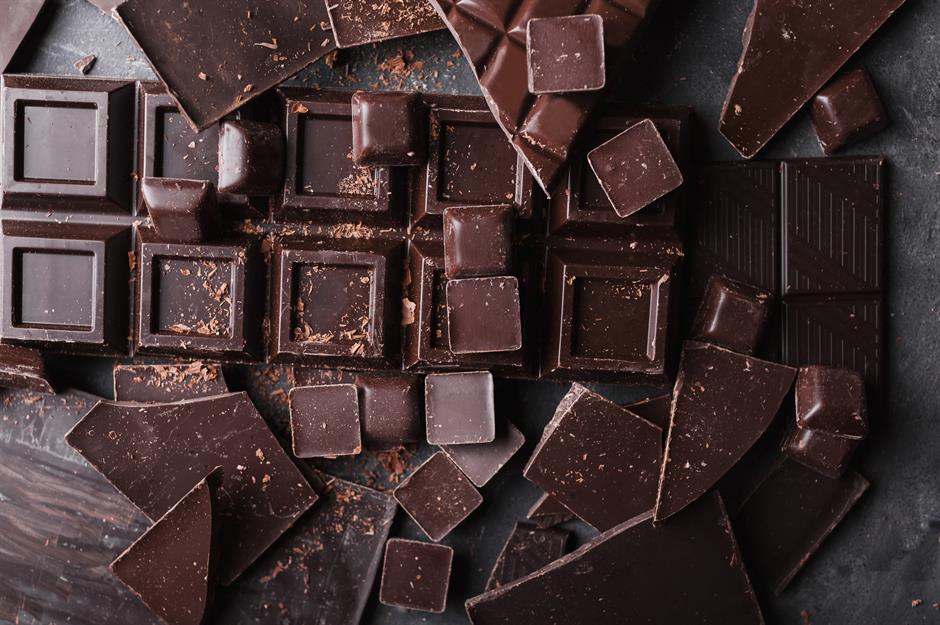 And up its intensity with cocoa powder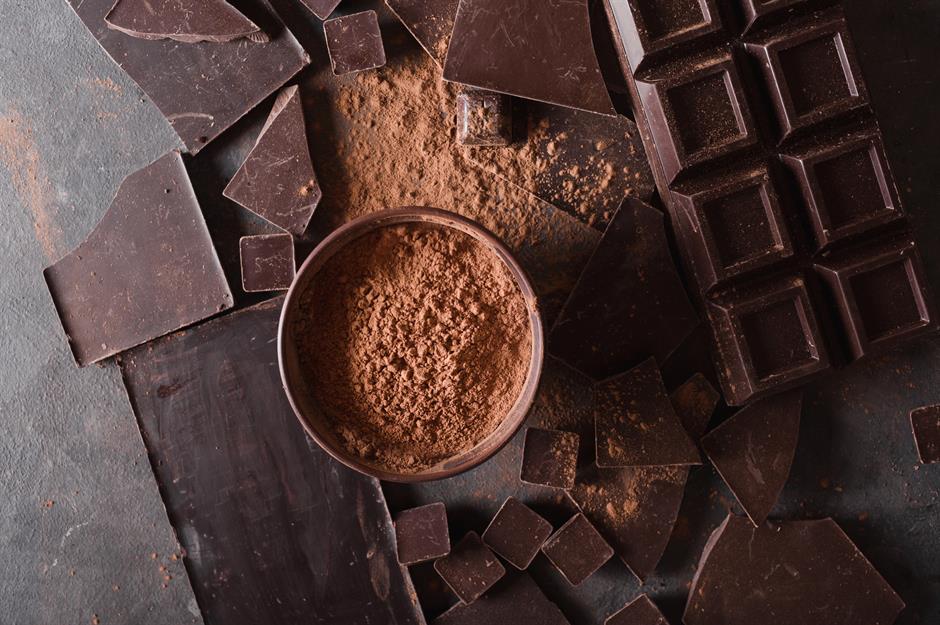 Season with coffee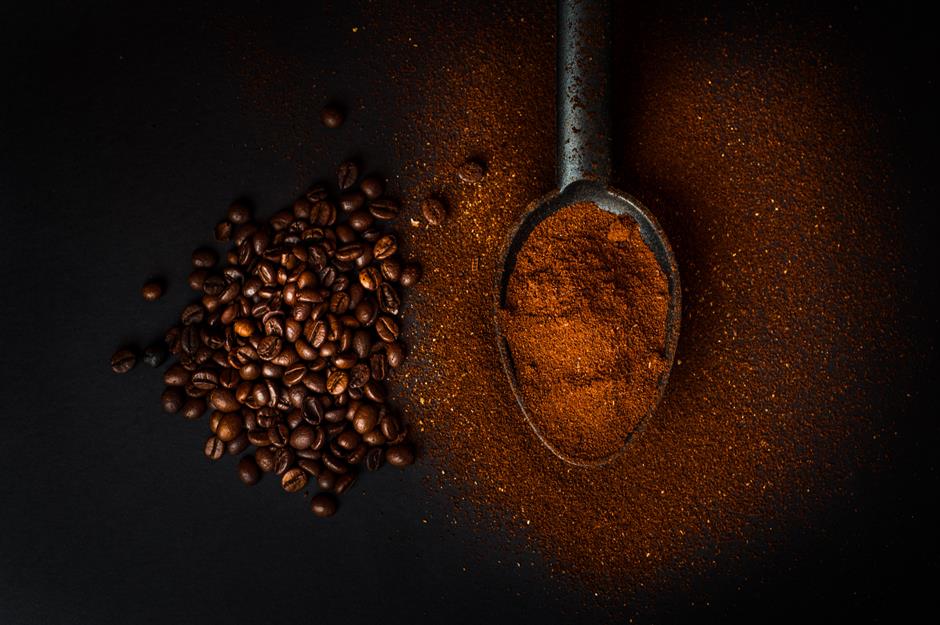 Add a hint of vanilla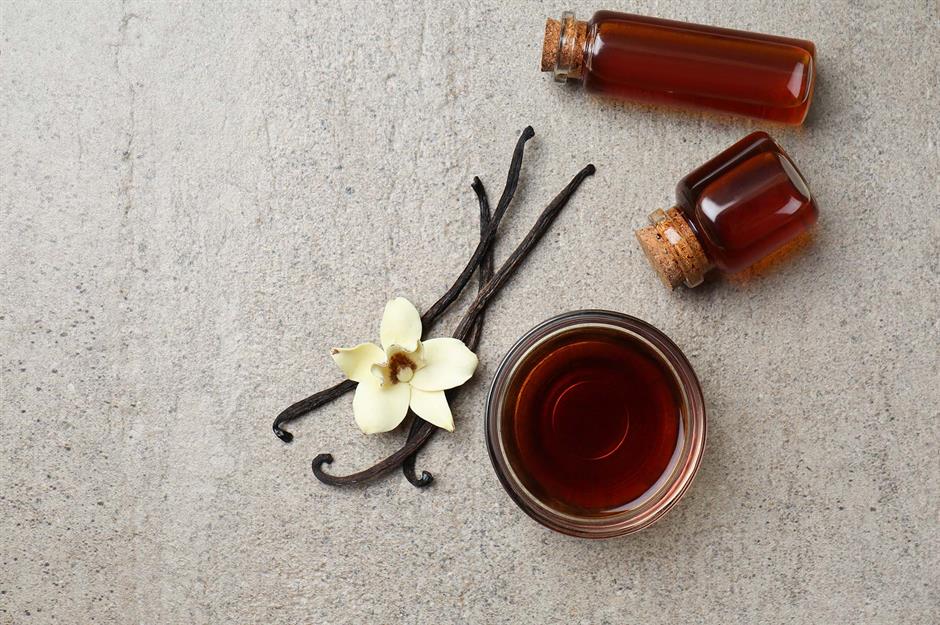 Bring on the butter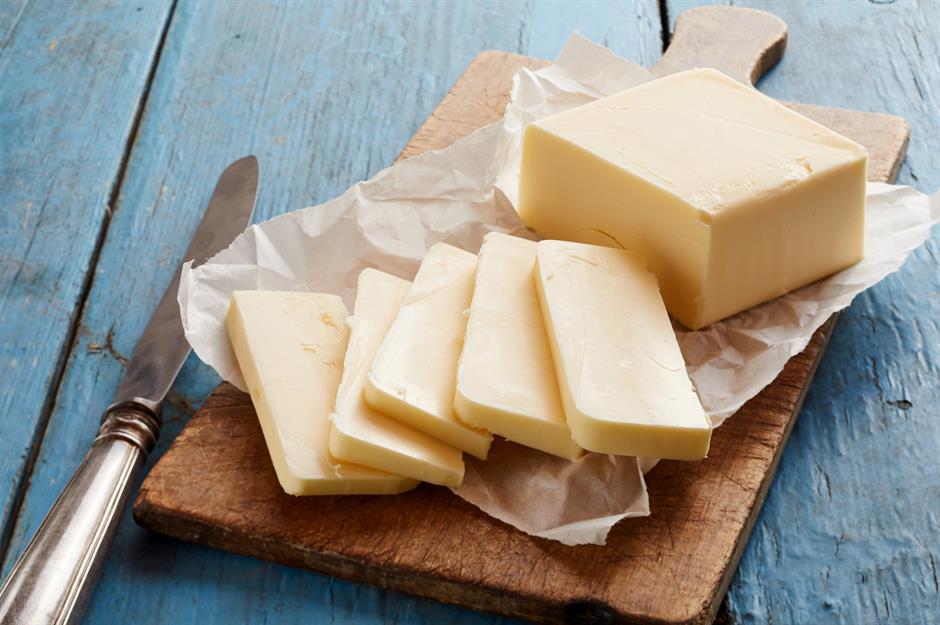 Try browning the butter first
Melt butter and chocolate together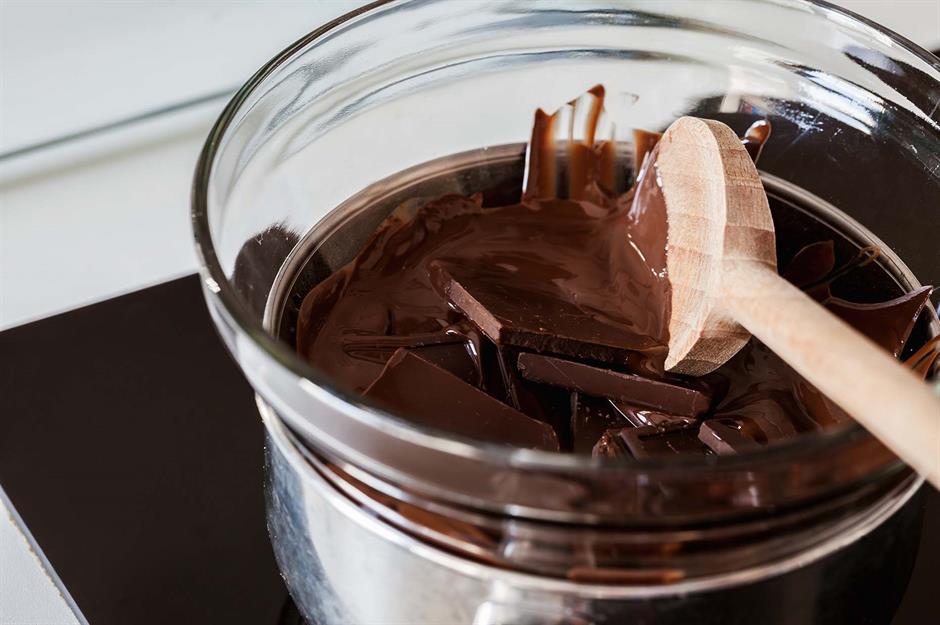 Pick the right sugar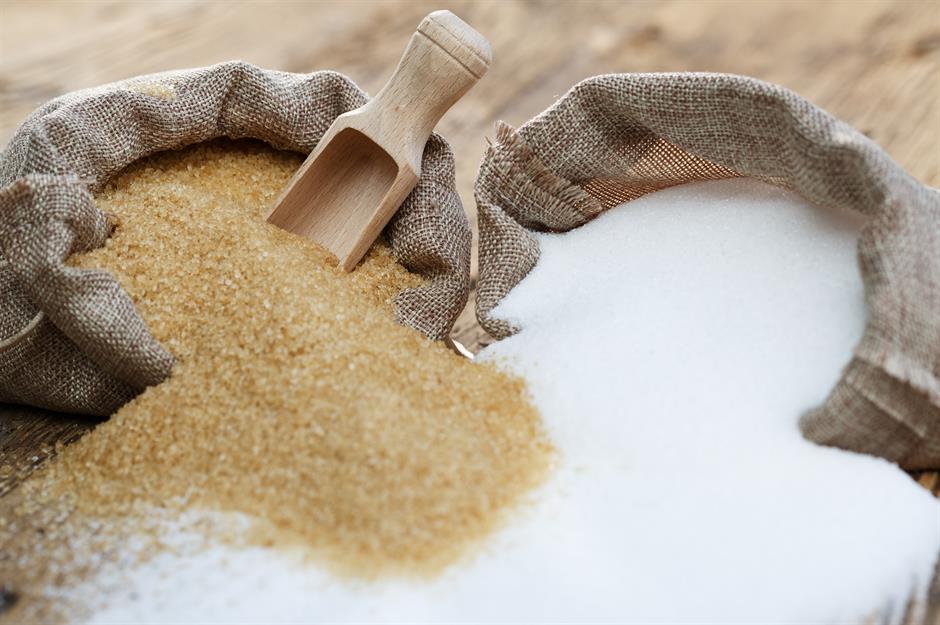 Choosing eggs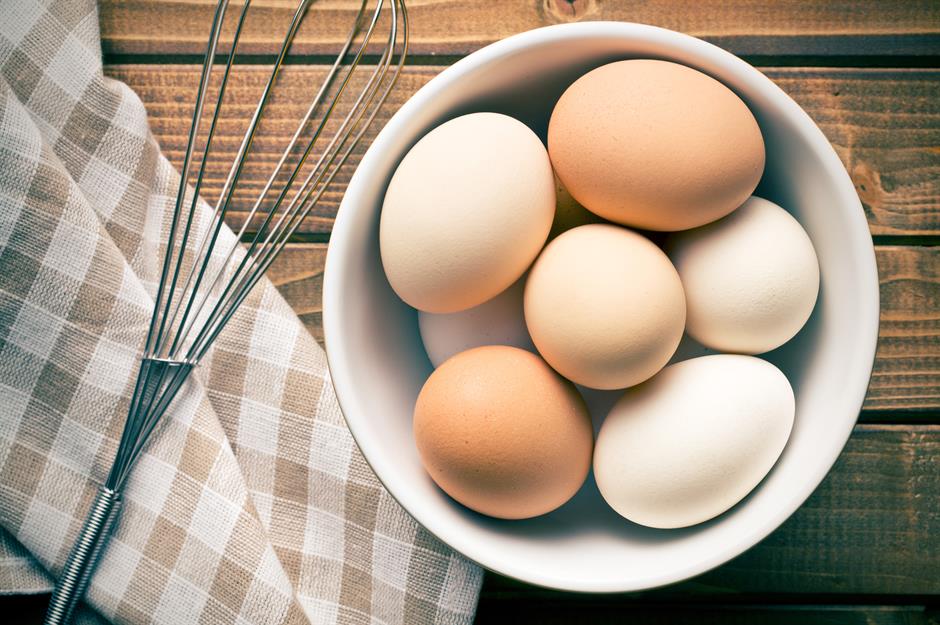 Beat eggs and sugar together for a crisp top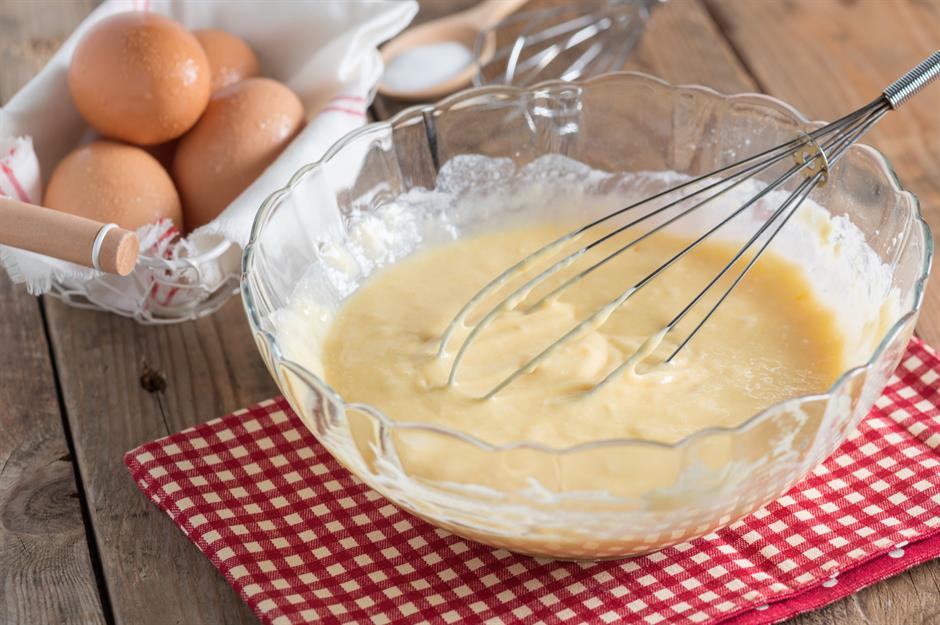 Go easy on the flour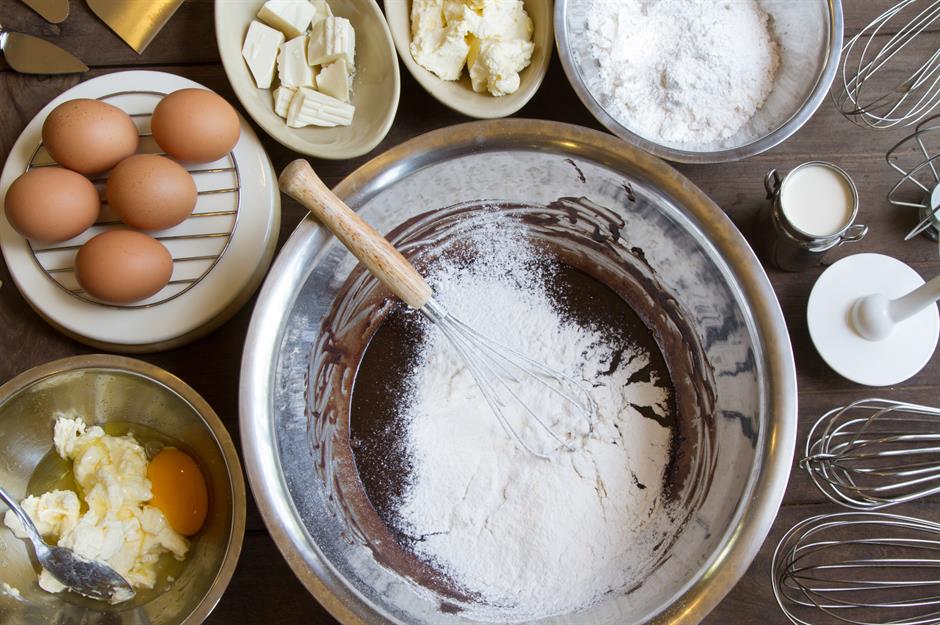 Sift the flour and cocoa powder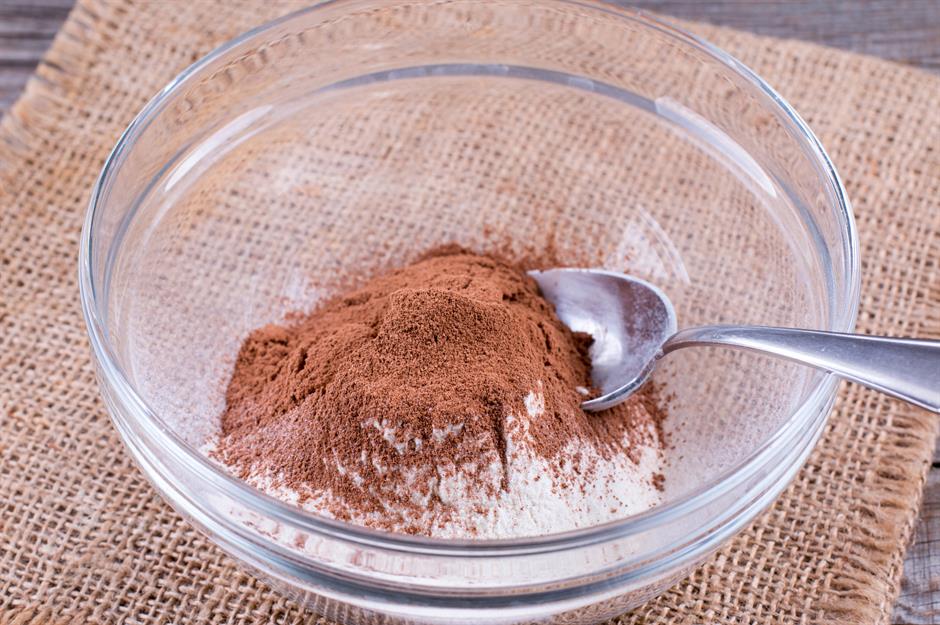 Use the right baking tin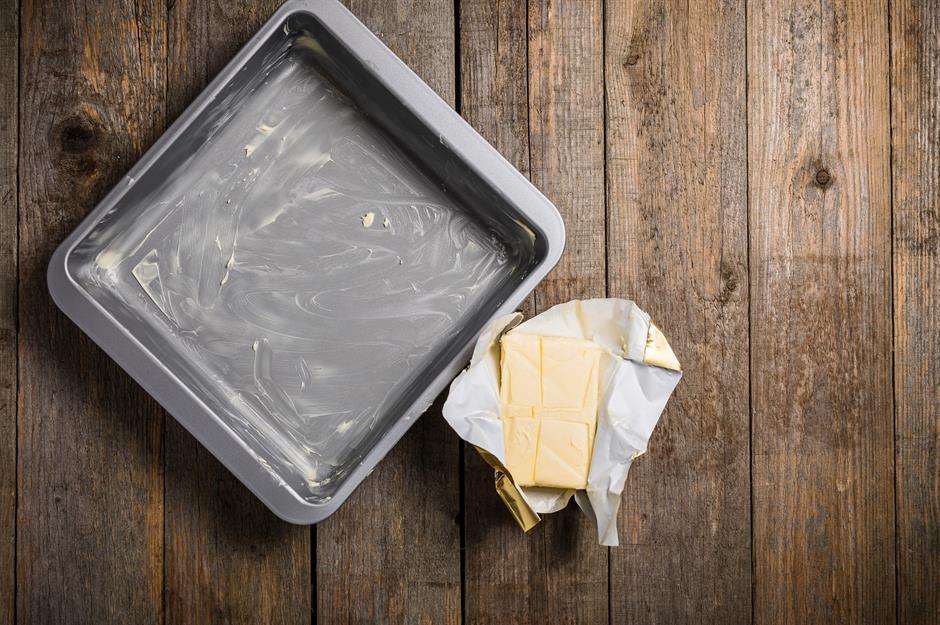 Line your tin properly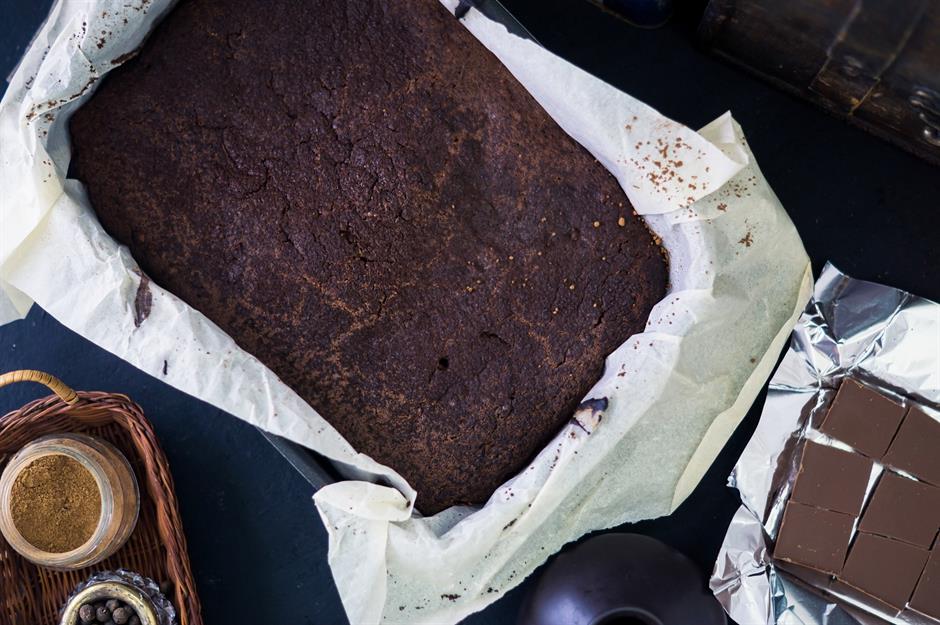 Give it a whack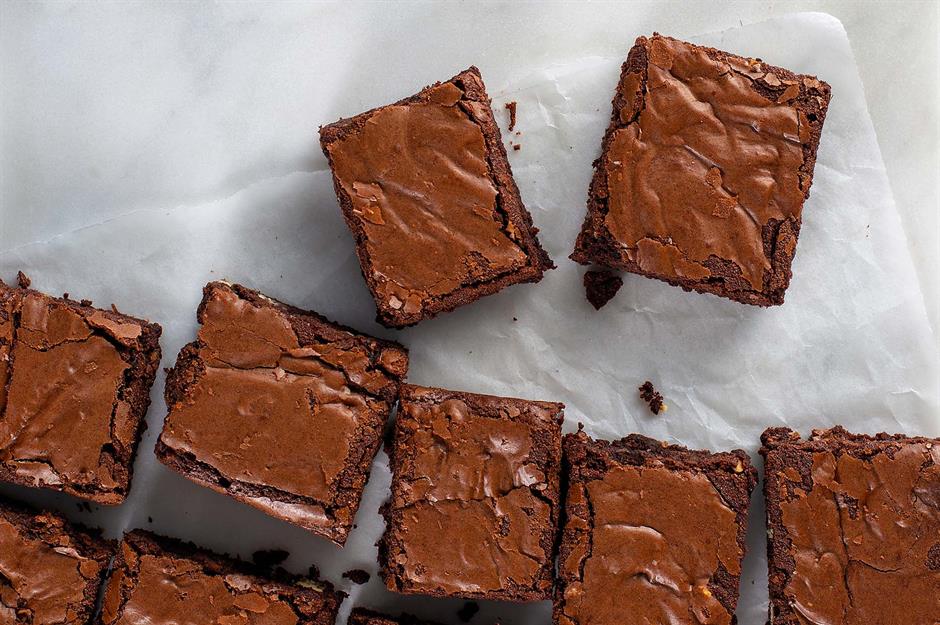 Be sea salt savvy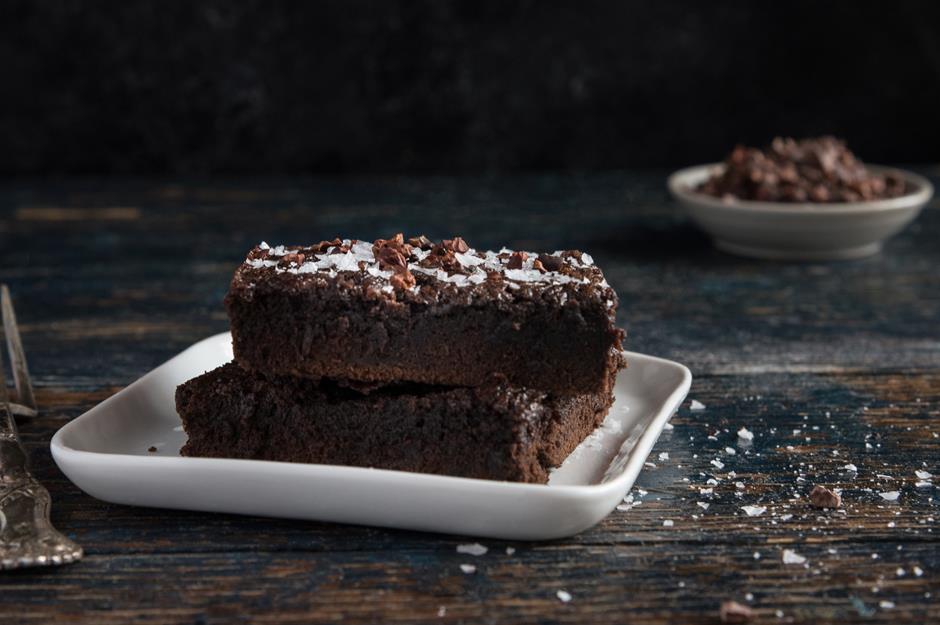 Going gooey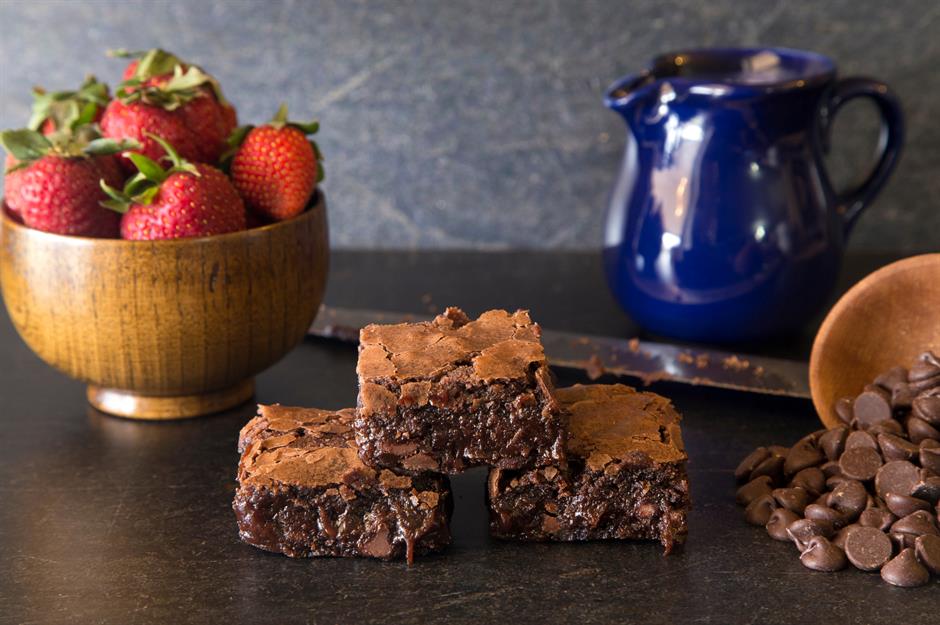 Cool before cutting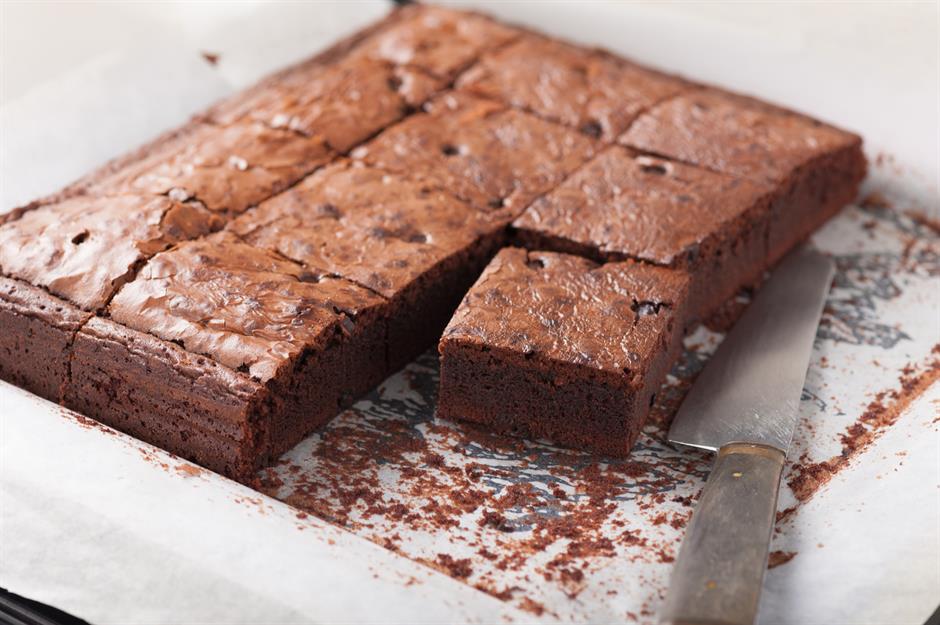 Go nuts (and more)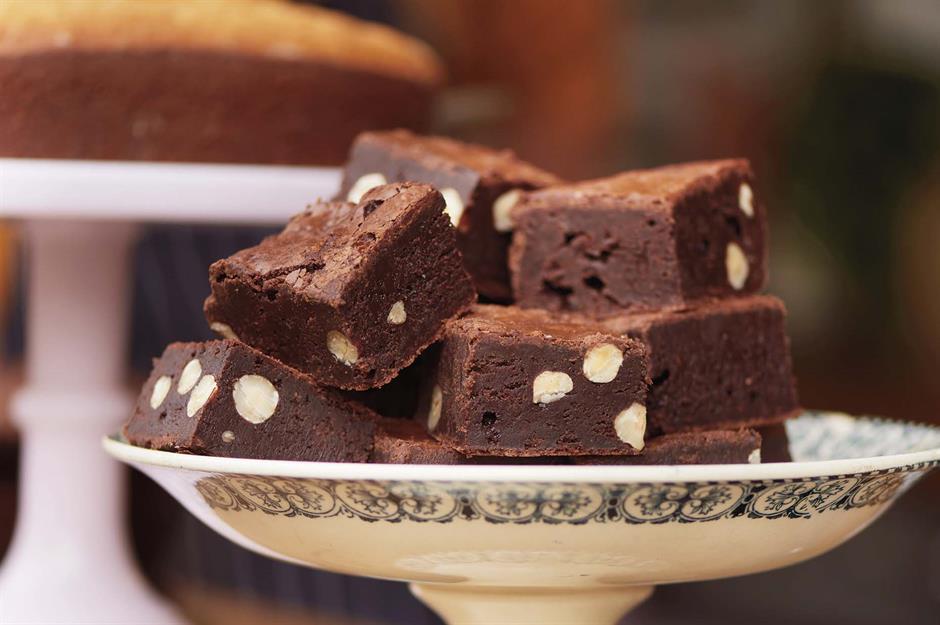 Benefit from berries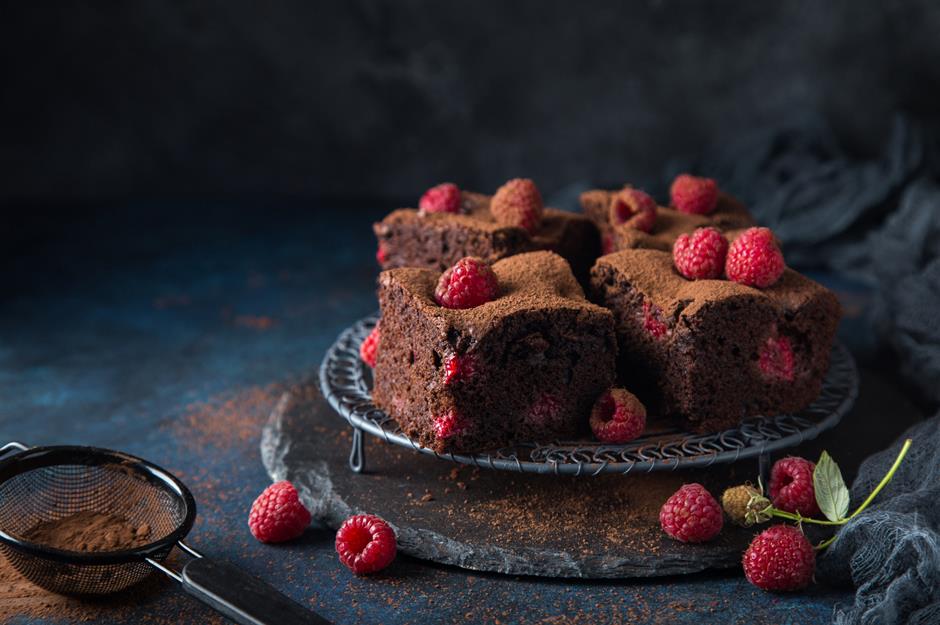 Spice it up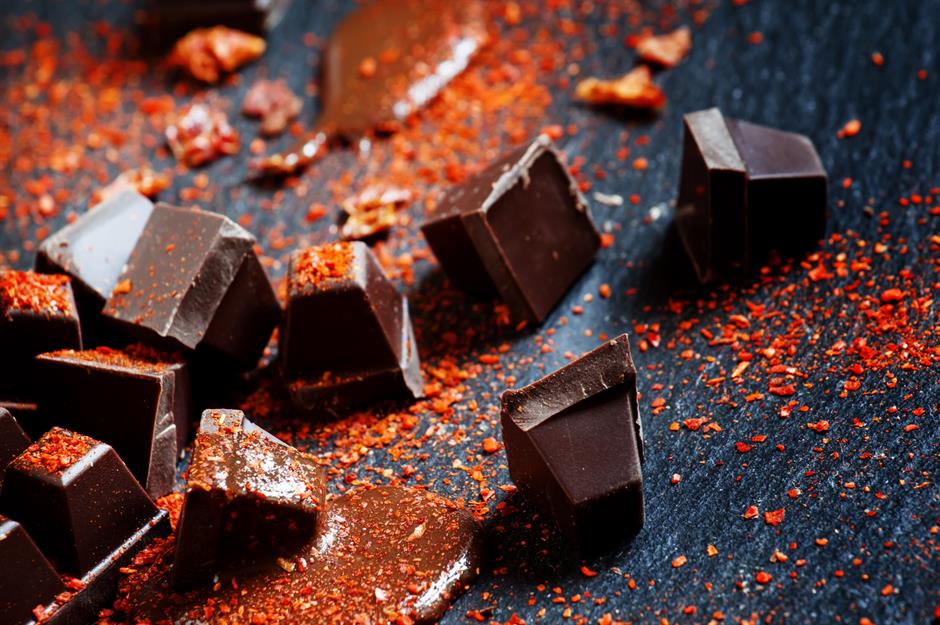 Fancy some zest?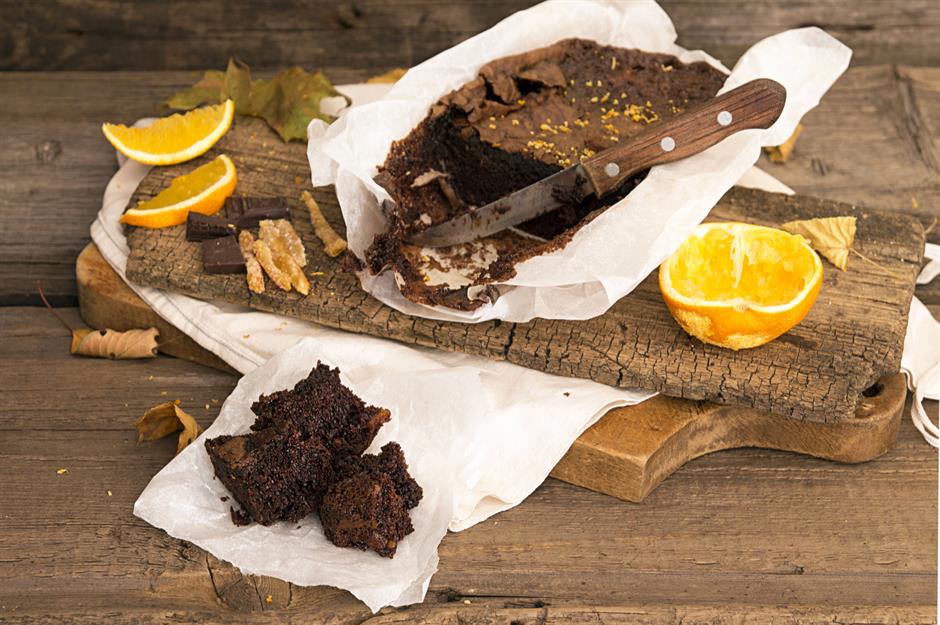 Add a caramel stripe...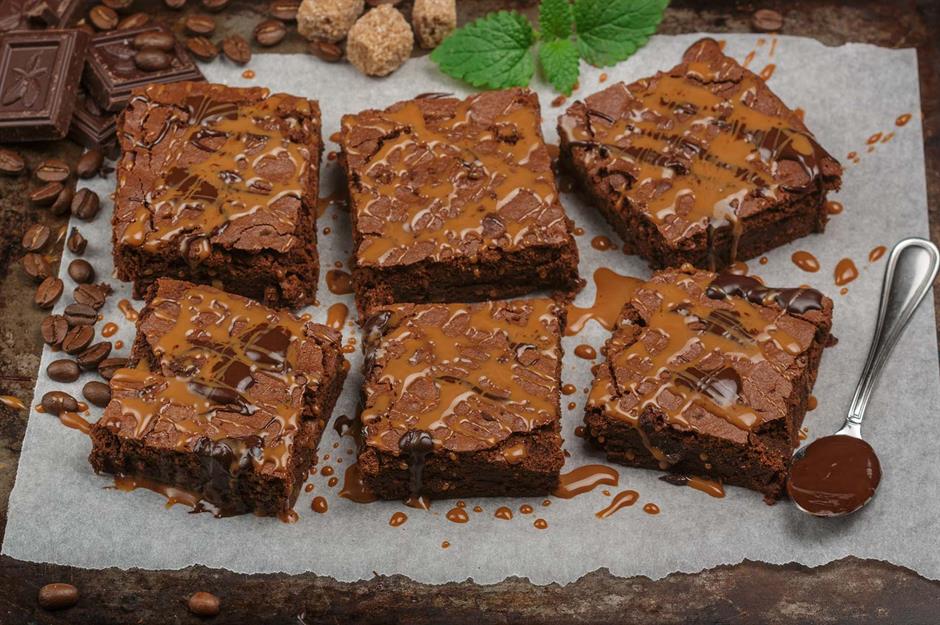 ... or a peanut butter swirl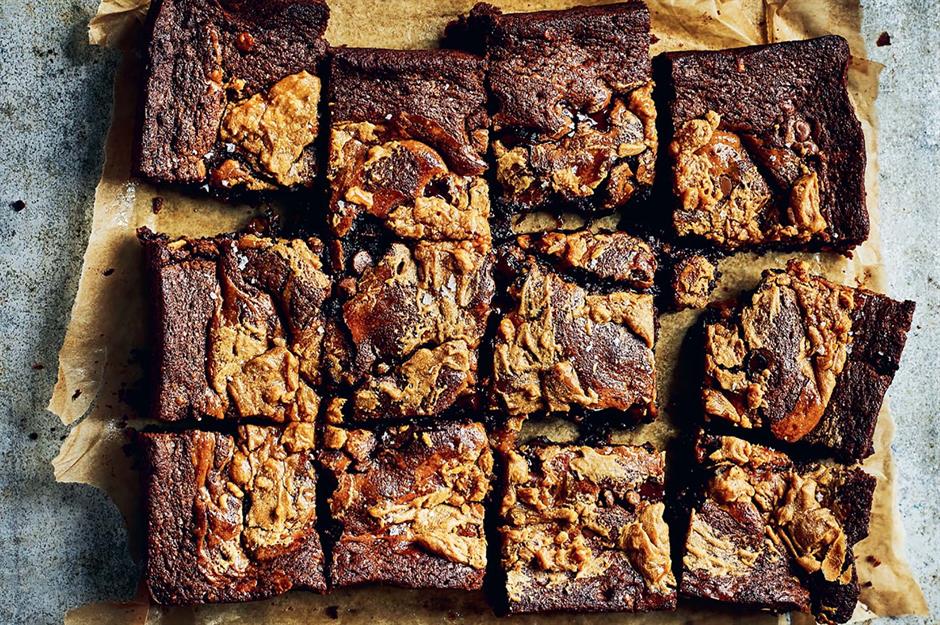 Incorporate cheesecake
Opt for blonde
Don't overbake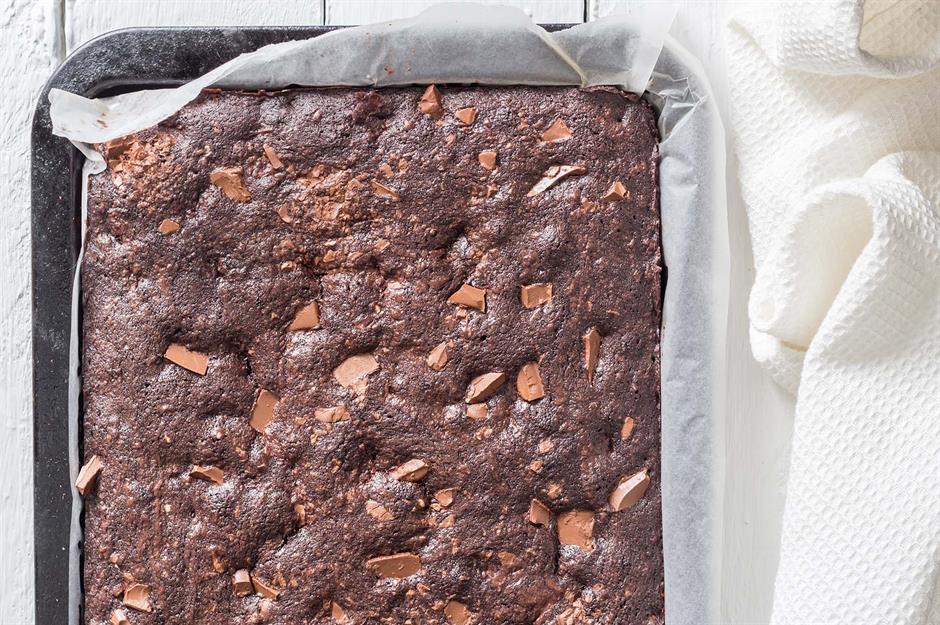 Go vegan
Try coconut oil
Aquafaba instead of egg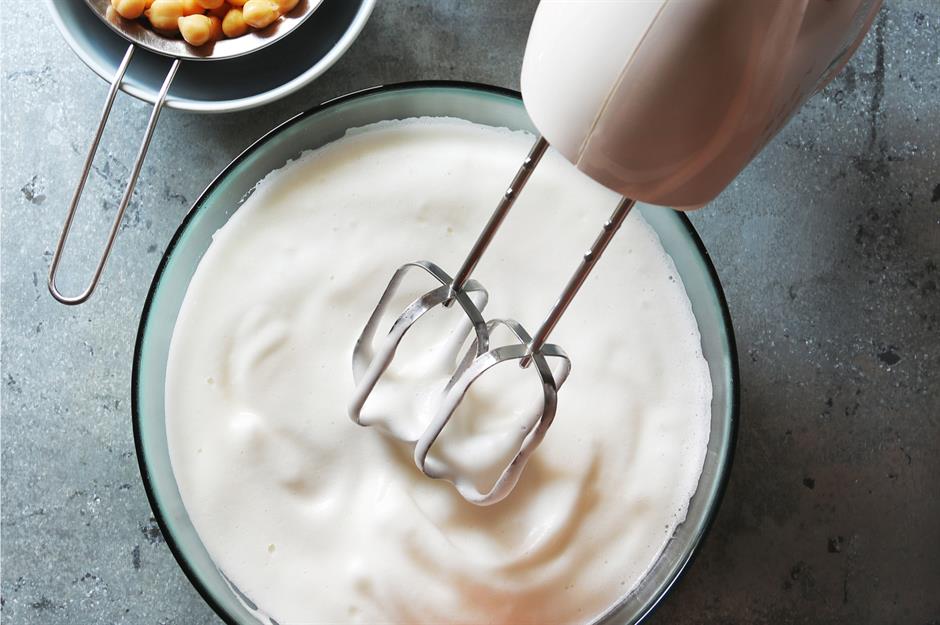 Go gluten free
Alternatively, use almonds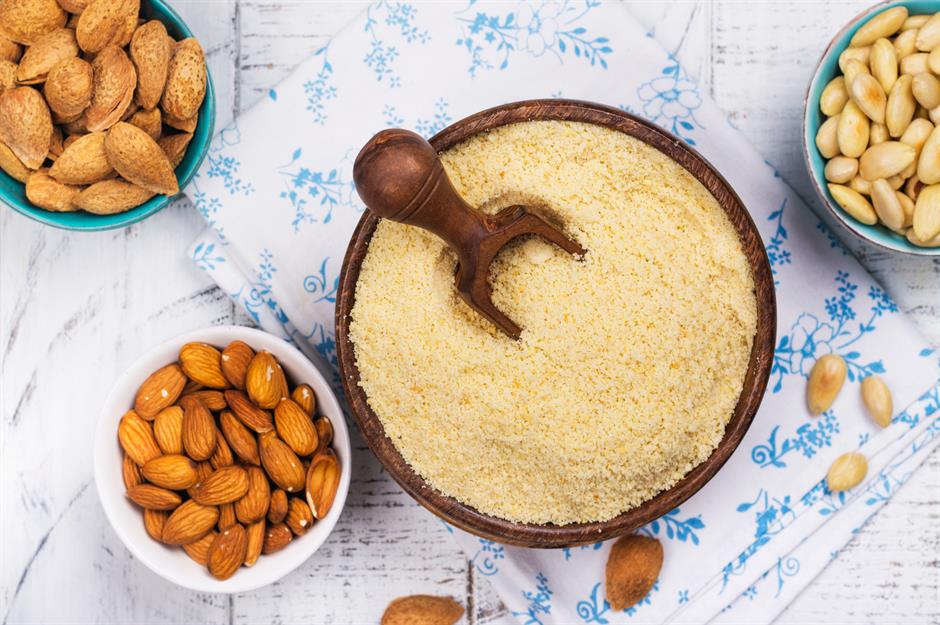 Serve with a scoop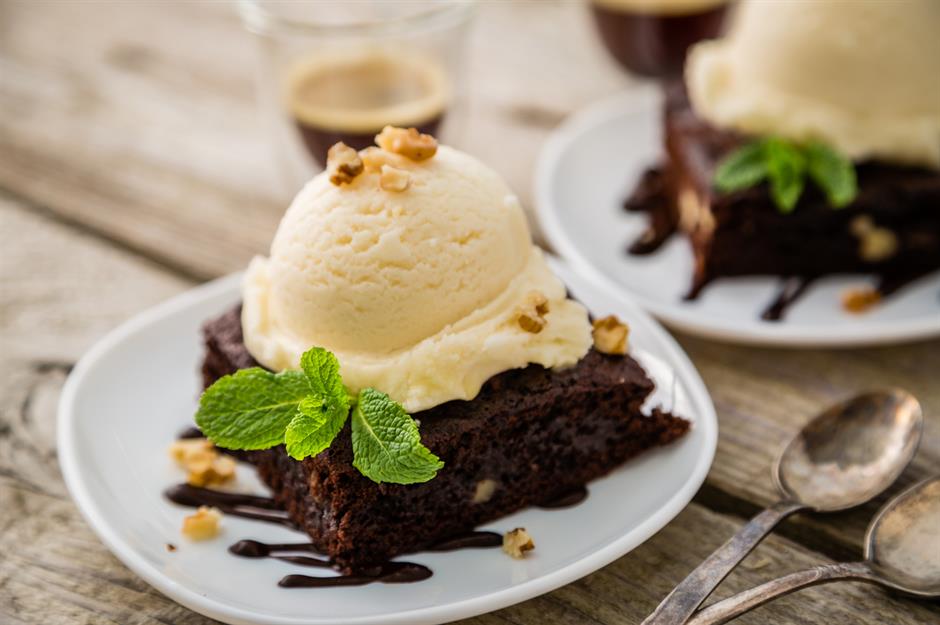 Be the first to comment
Do you want to comment on this article? You need to be signed in for this feature