Genius baking hacks for perfect cakes every time
Let's bake!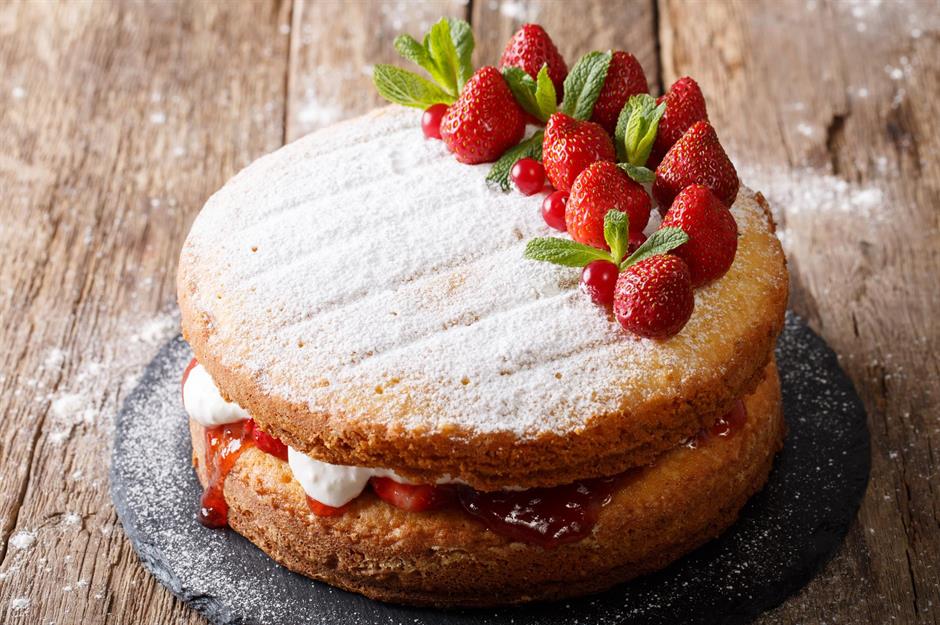 Let the air in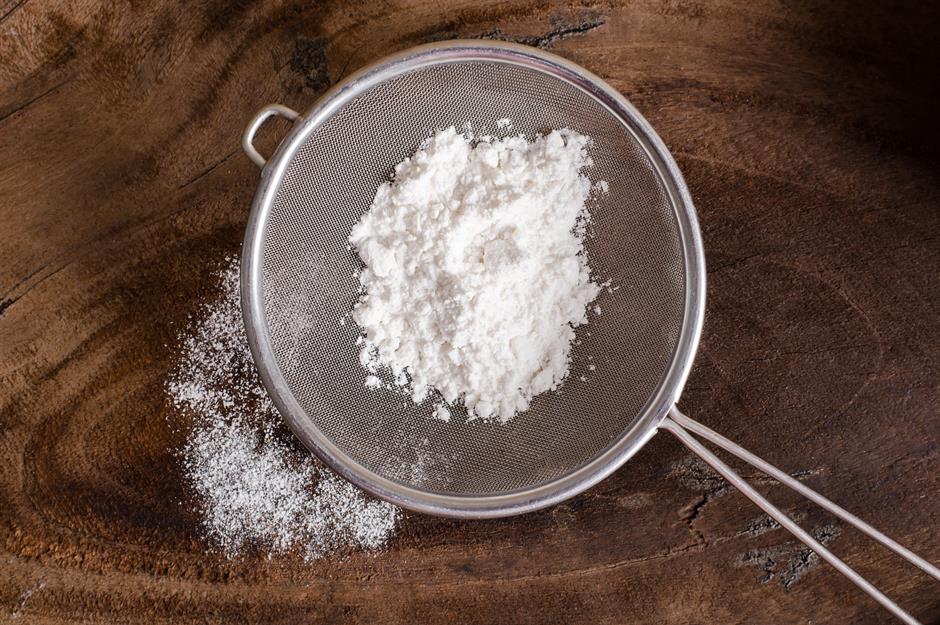 Flour matters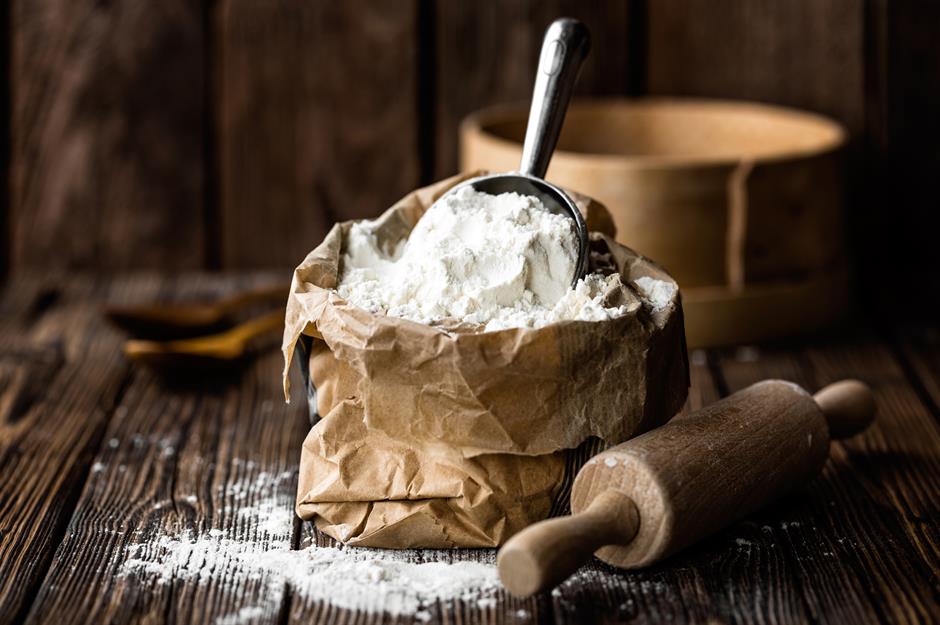 Essential kit
Get the heat right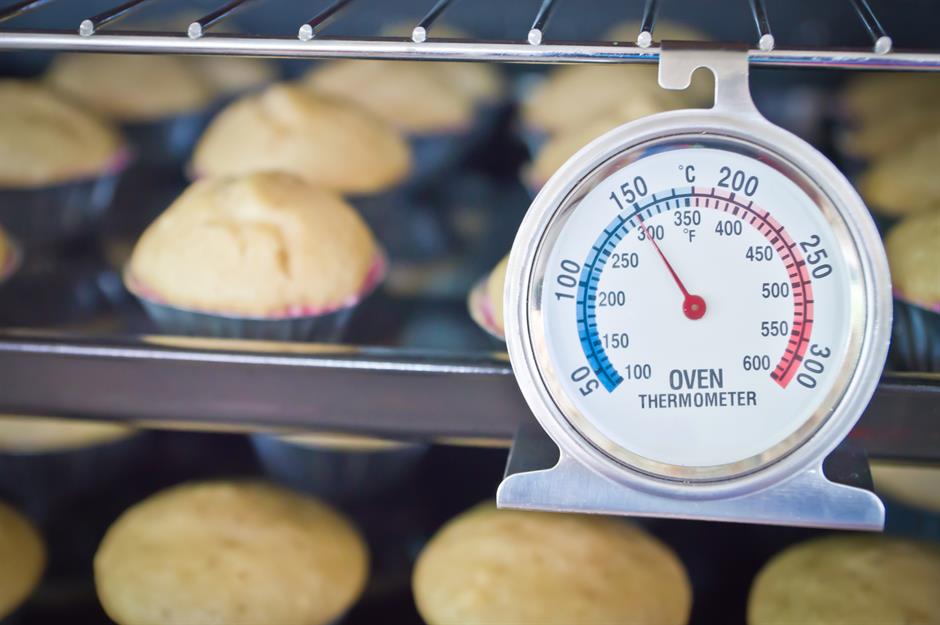 Lining the tin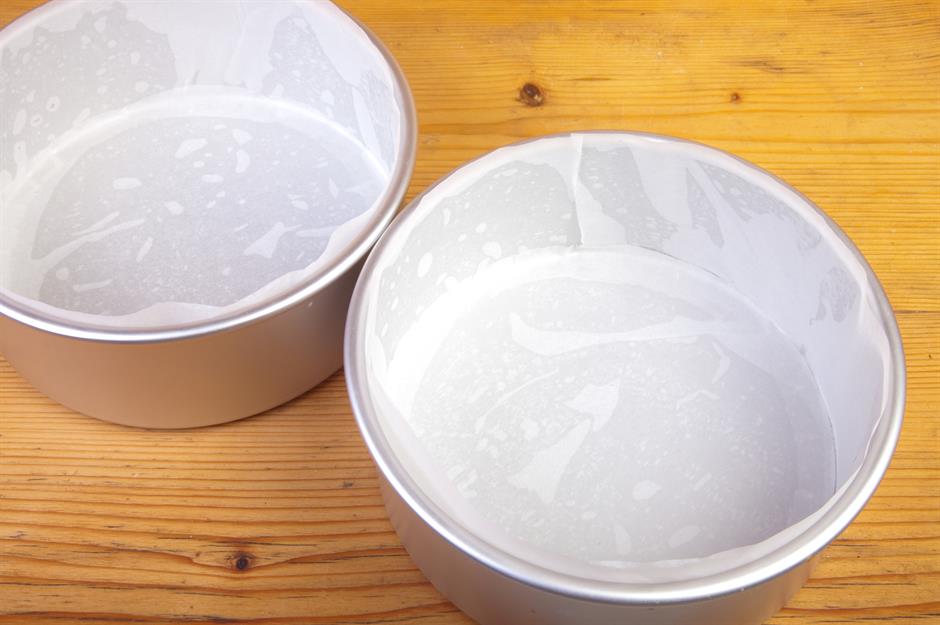 Raising agent: baking powder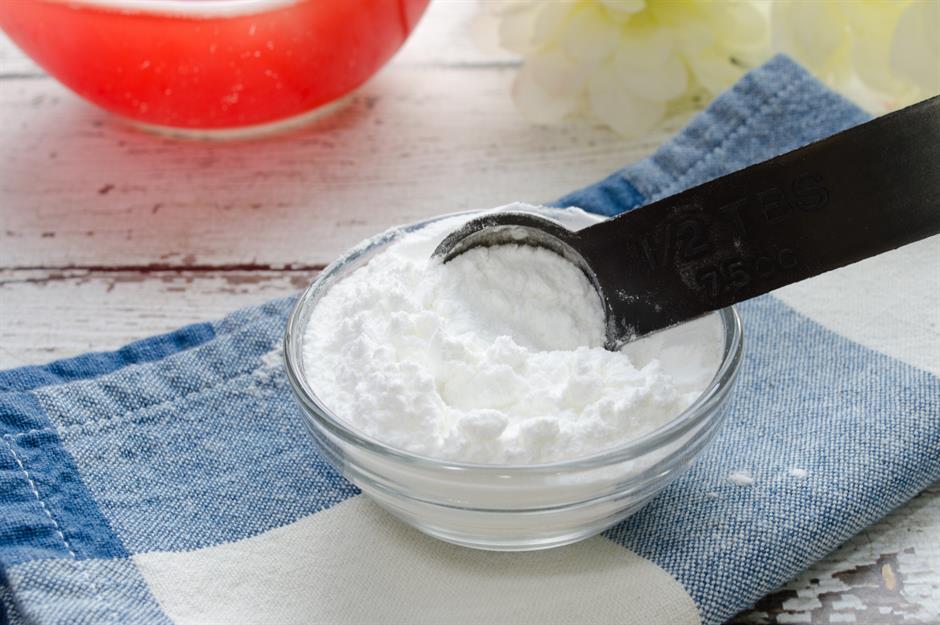 Raising agent: baking soda (bicarbonate of soda)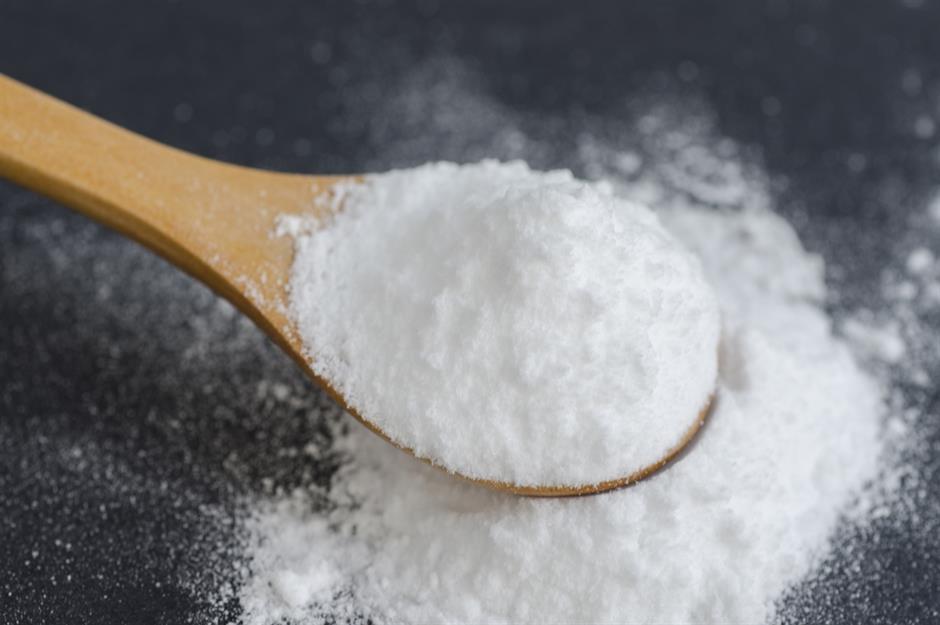 Be ready!
Is it cooked?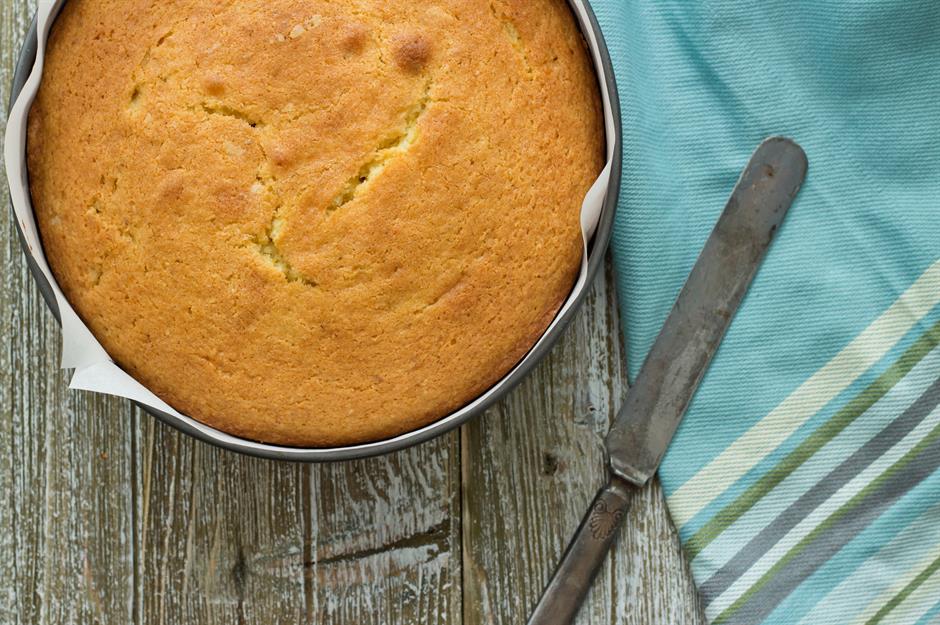 Vanilla: extract or essence?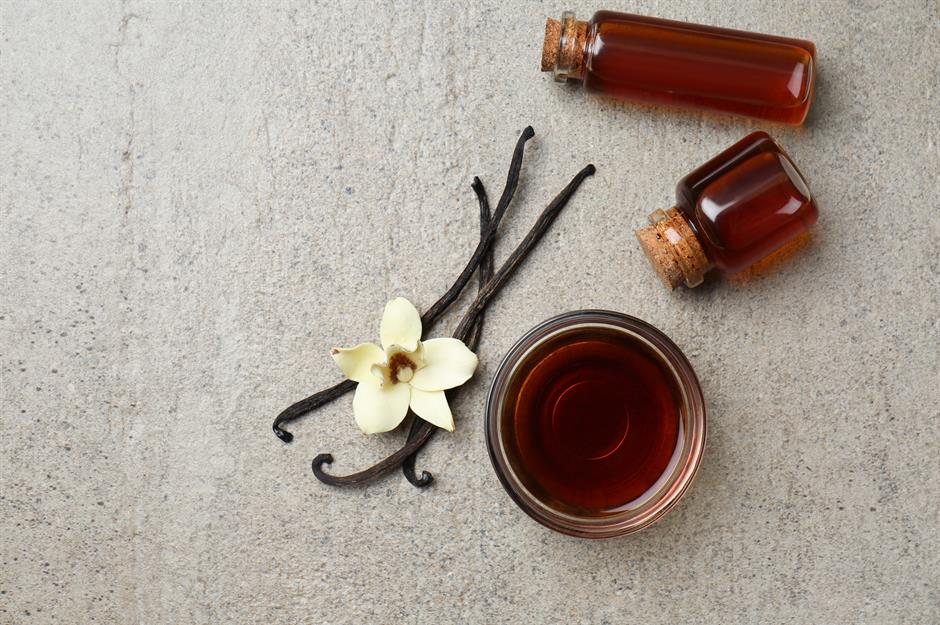 Size matters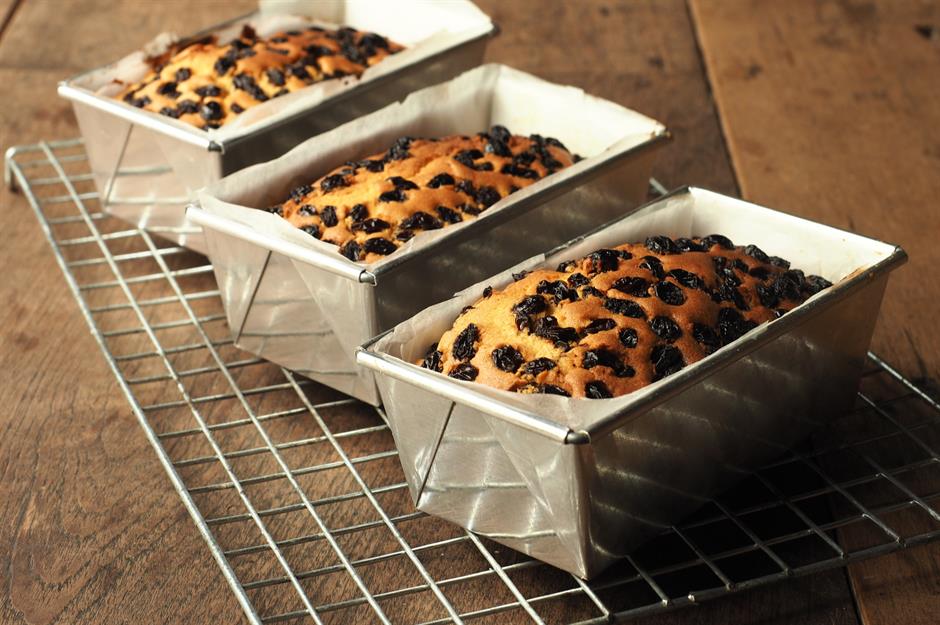 Invest in essentials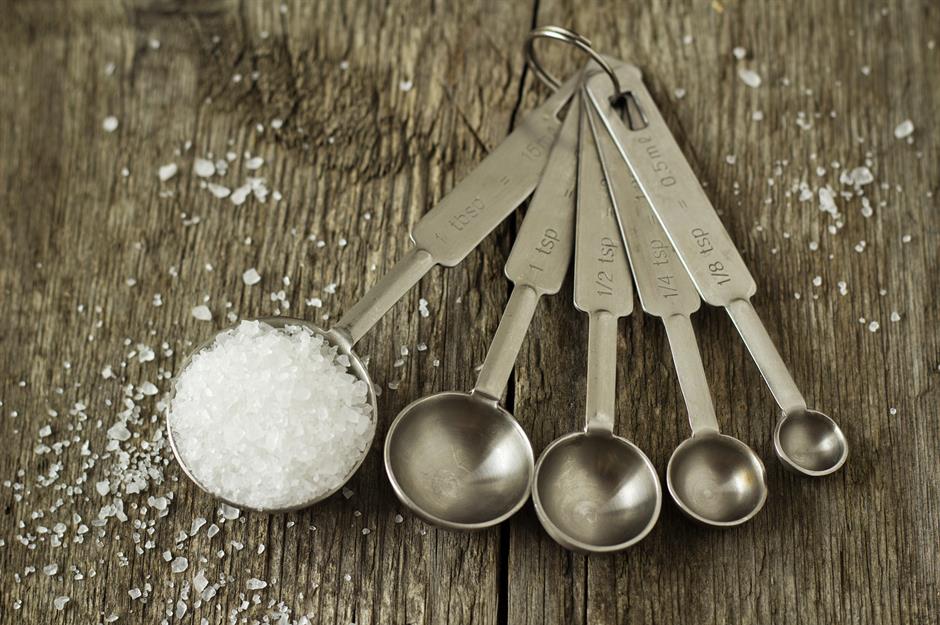 Easy mixing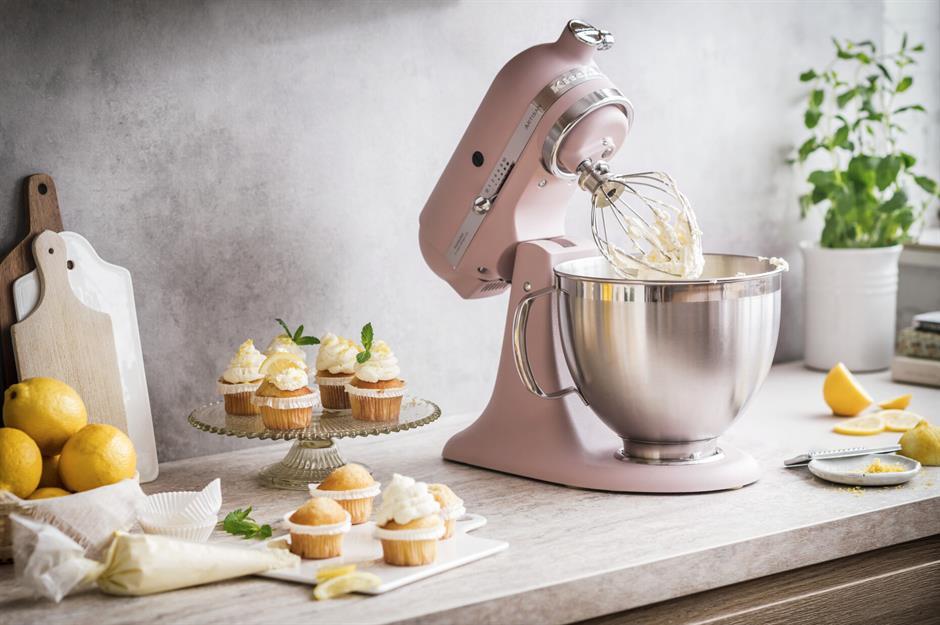 Temperature's important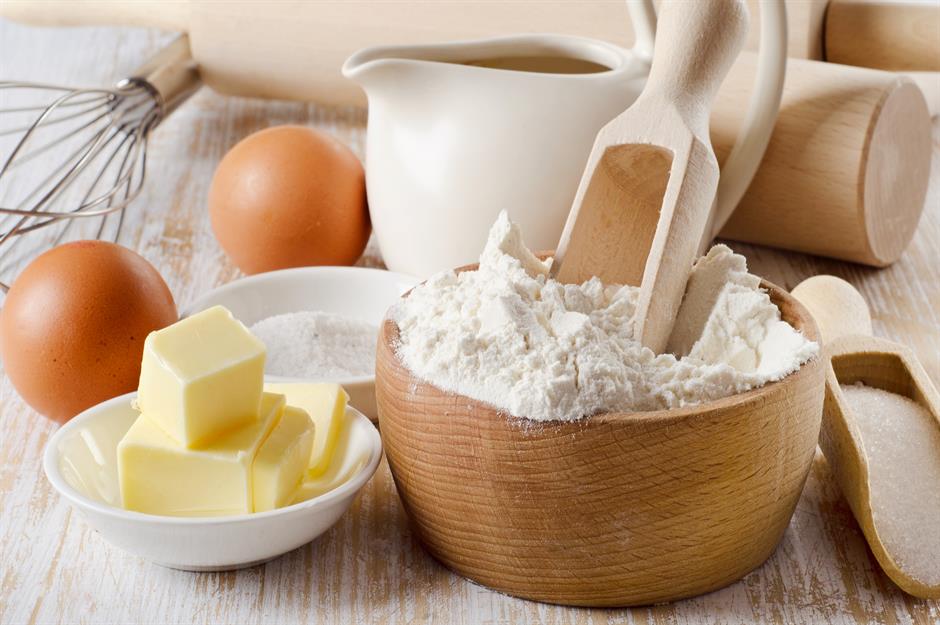 Where did it go wrong?
The sticky trick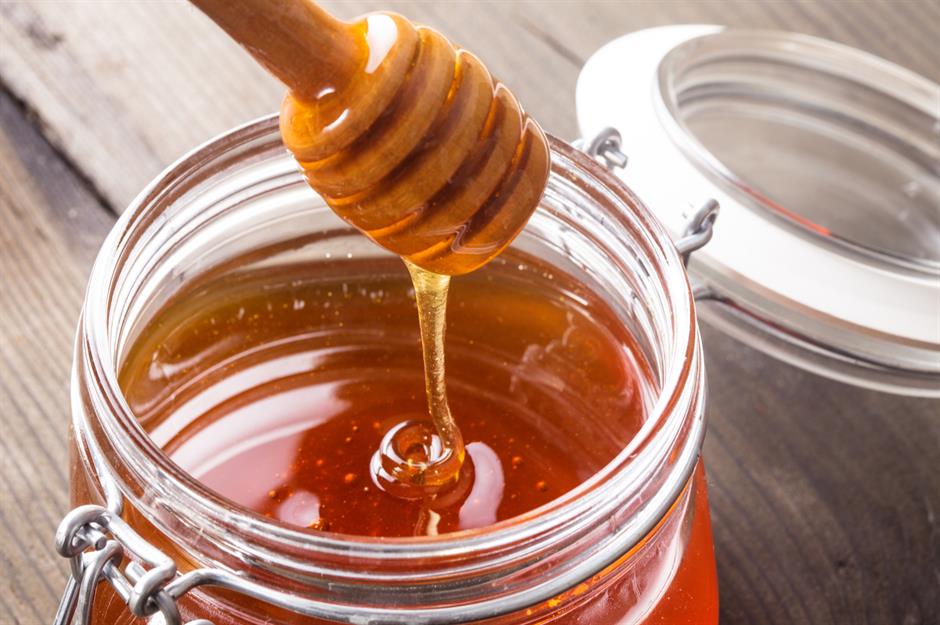 Cream cheese frosting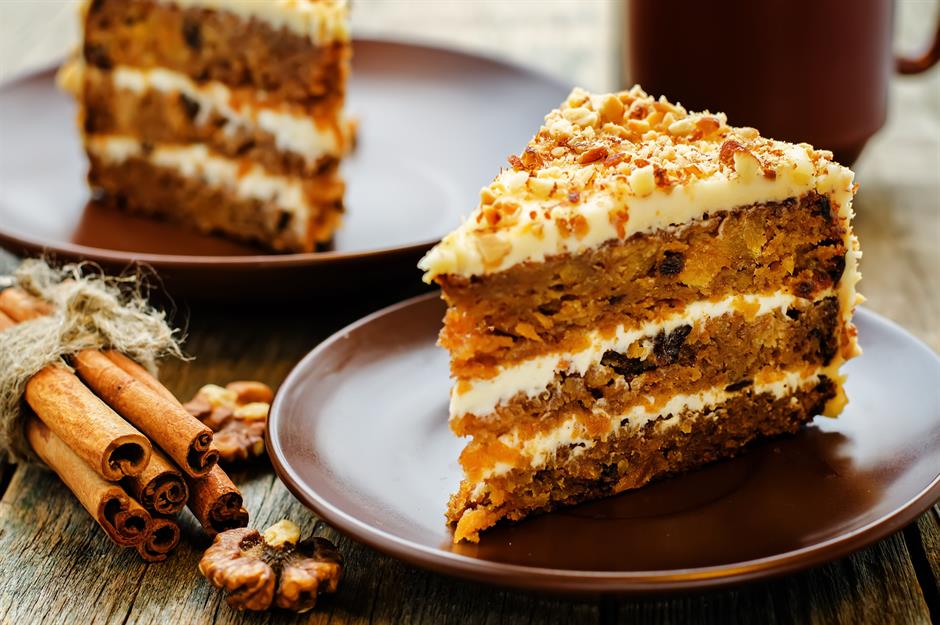 Melting chocolate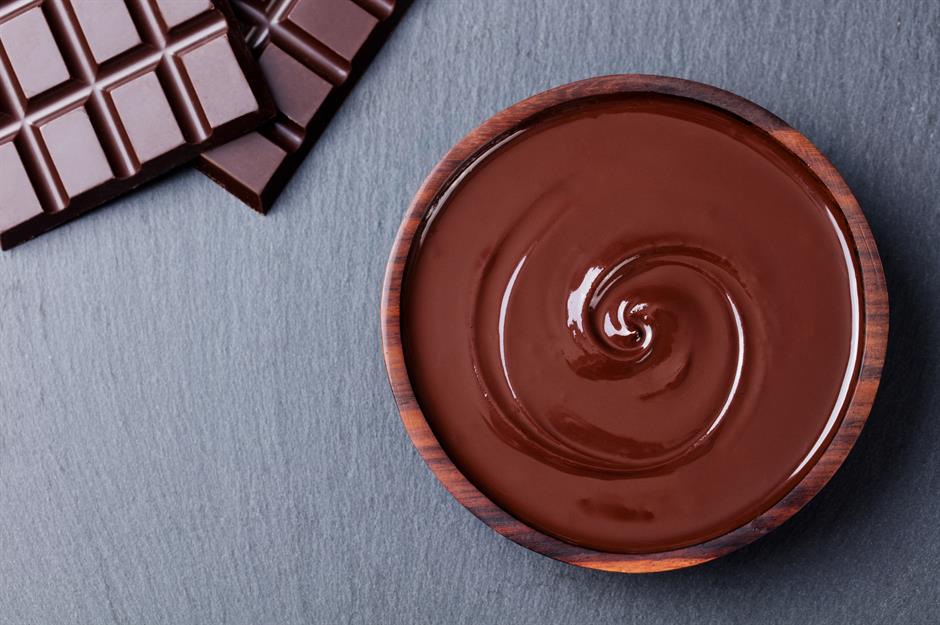 Vegan cake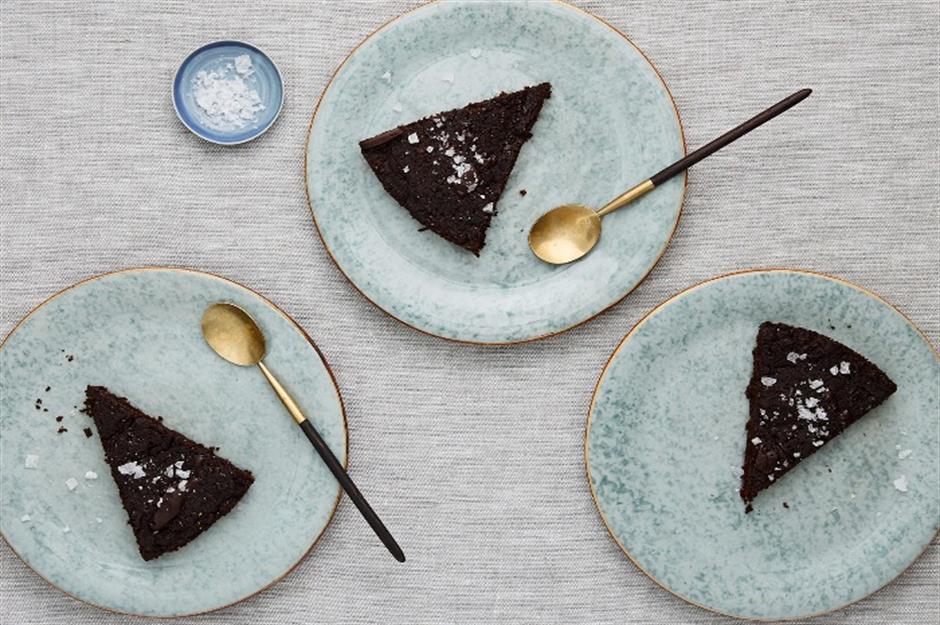 Reduced-fat cake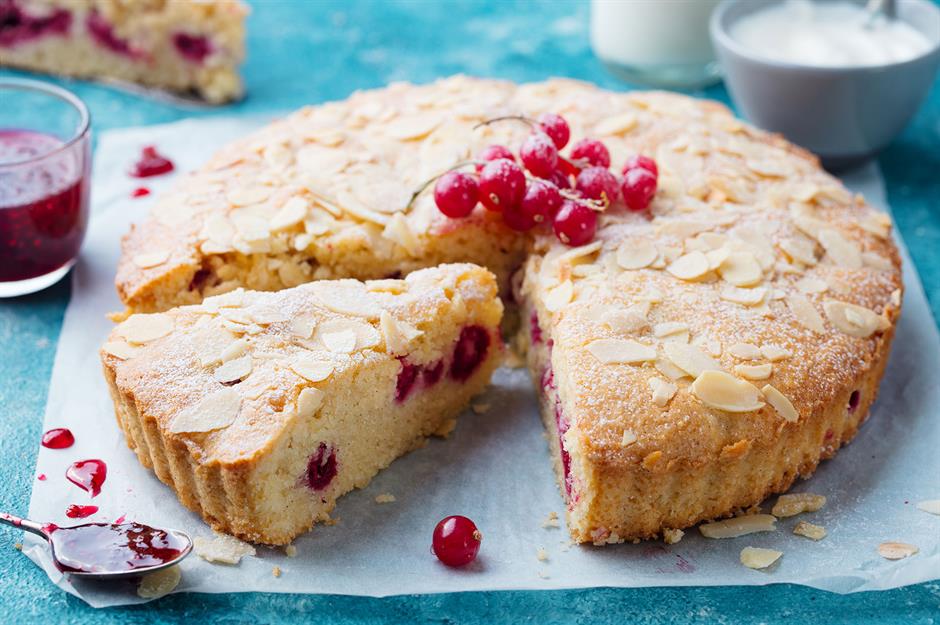 The forager's cake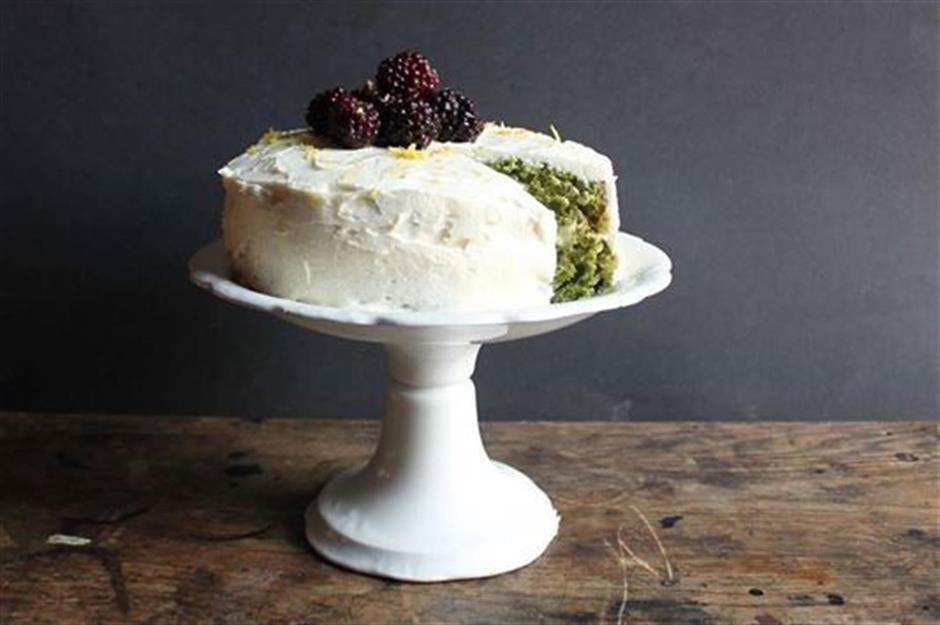 Will it freeze?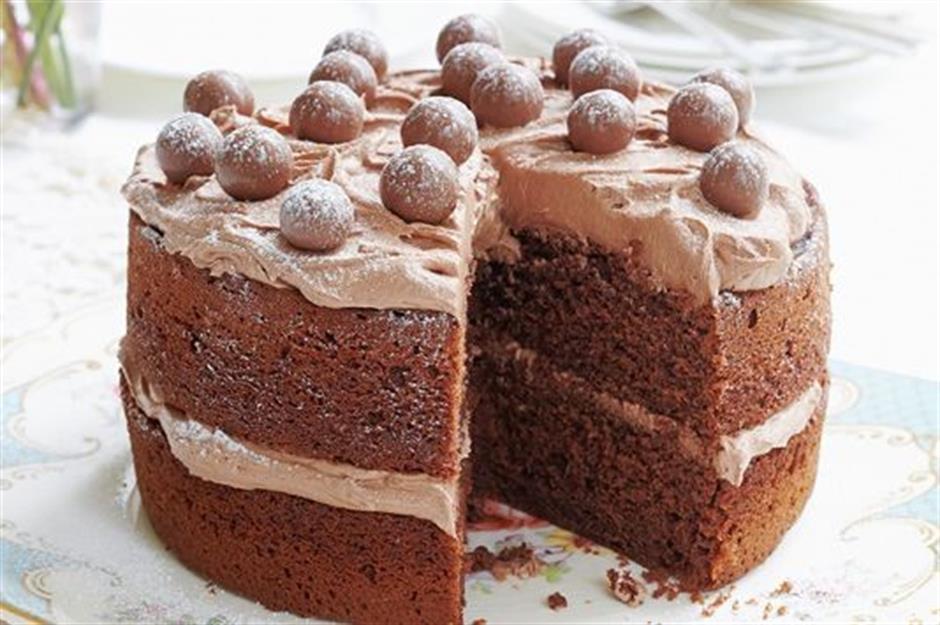 Different shapes
Fit for a queen!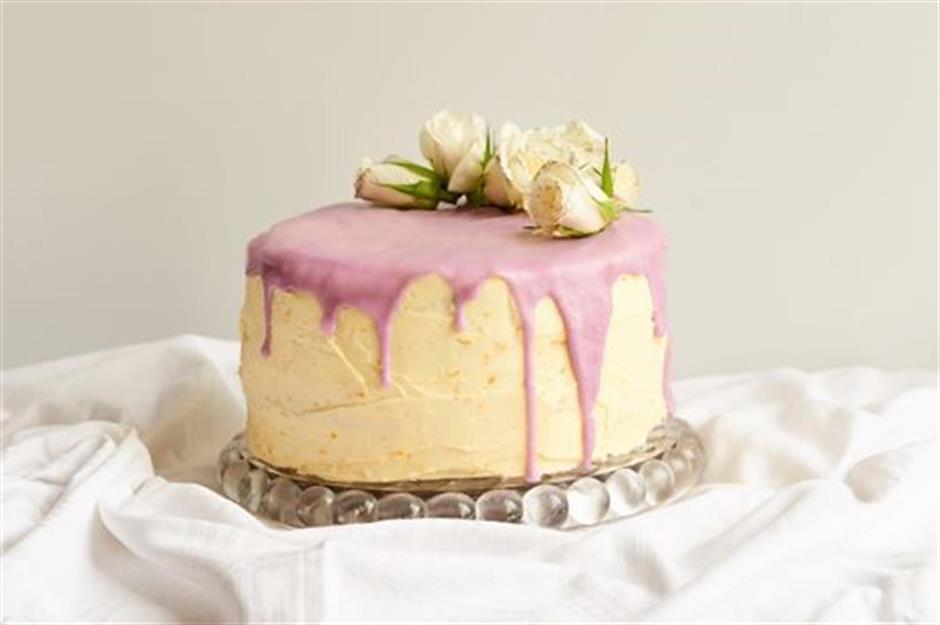 Drizzle away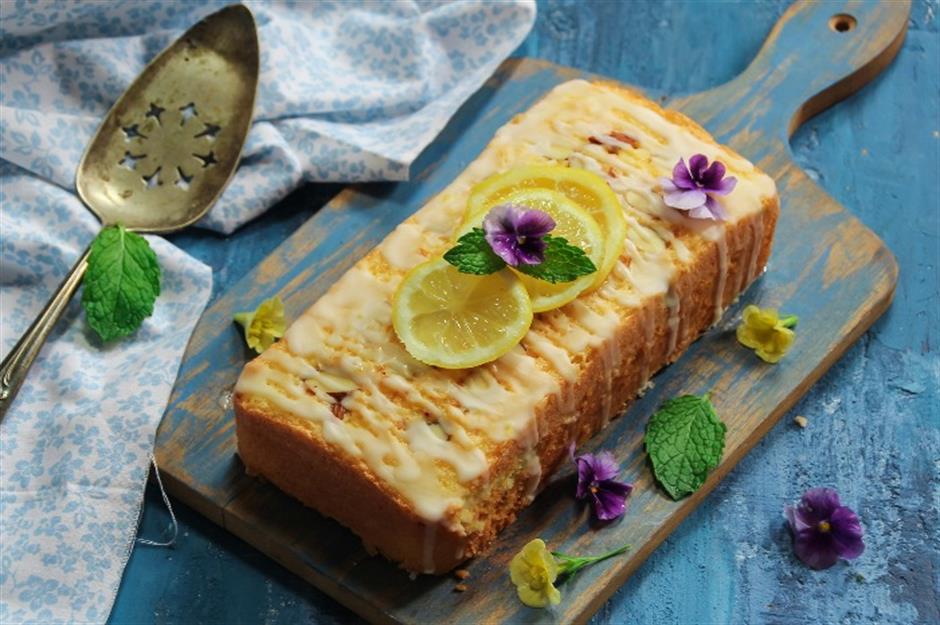 Olive oil cakes
Vegan Victoria sponge
Can I use gluten-free flour instead?
Light as air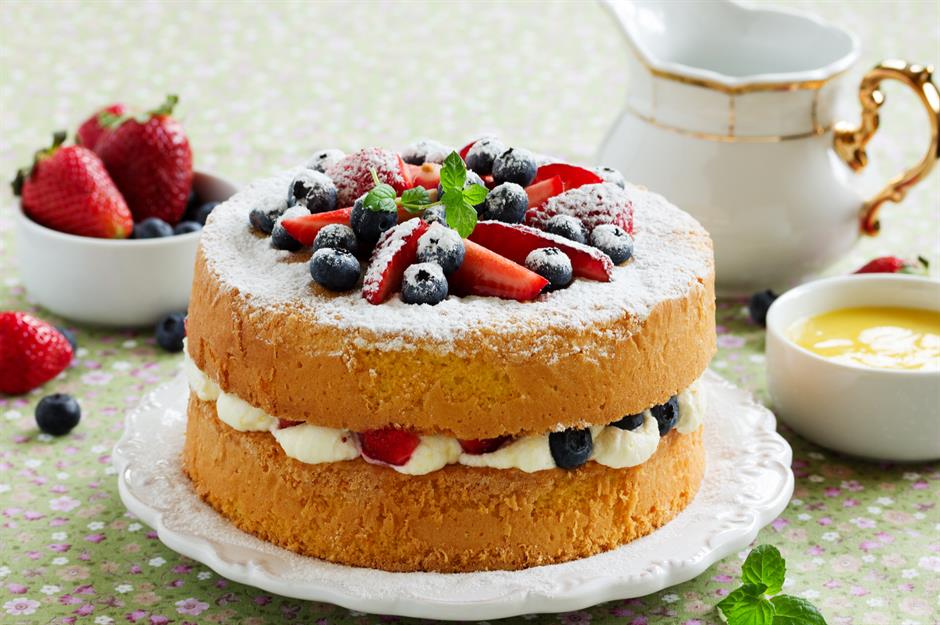 Perfect caramel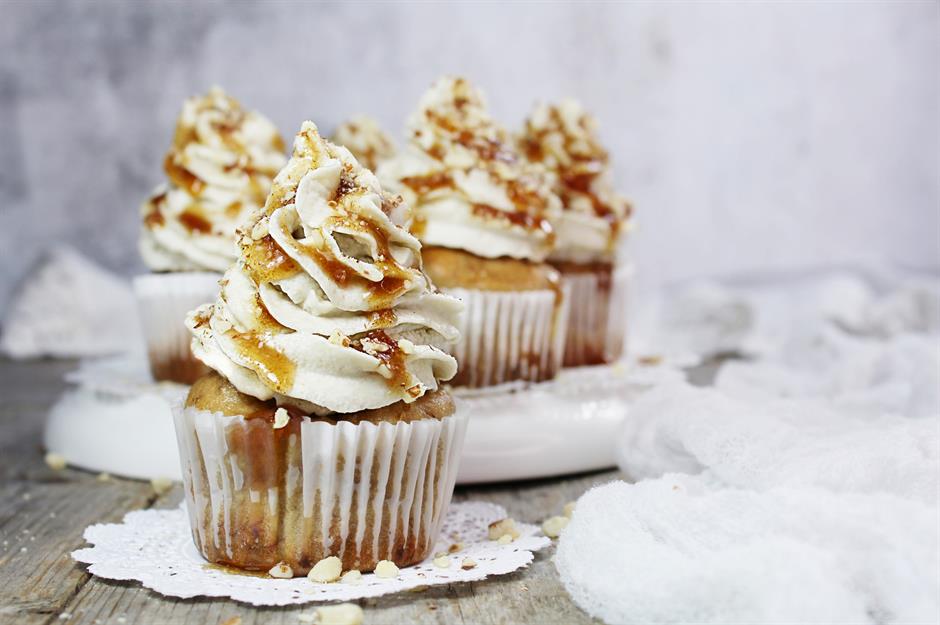 Cakes for kids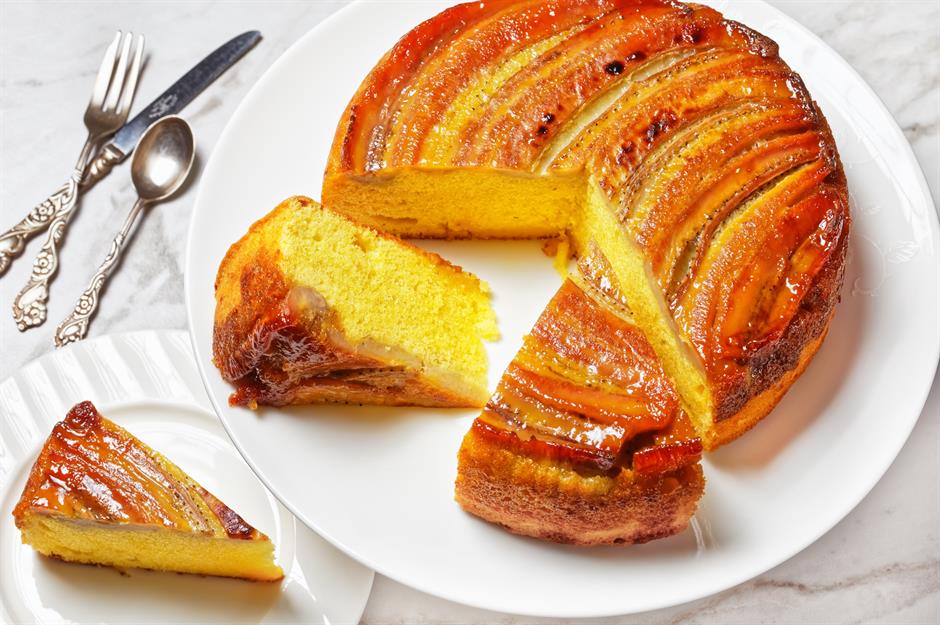 Wholesome cakes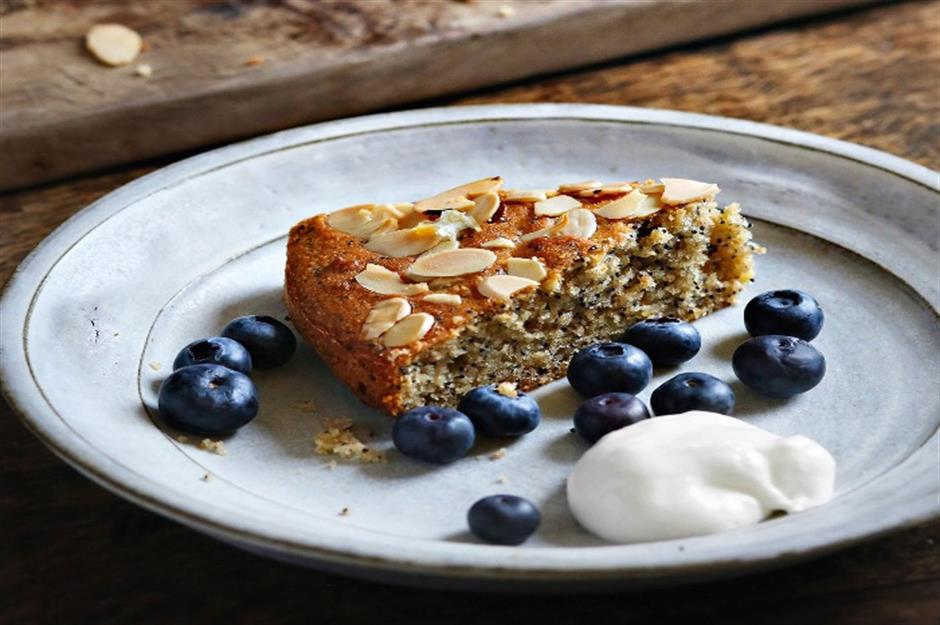 A cake for a crowd
Easter cake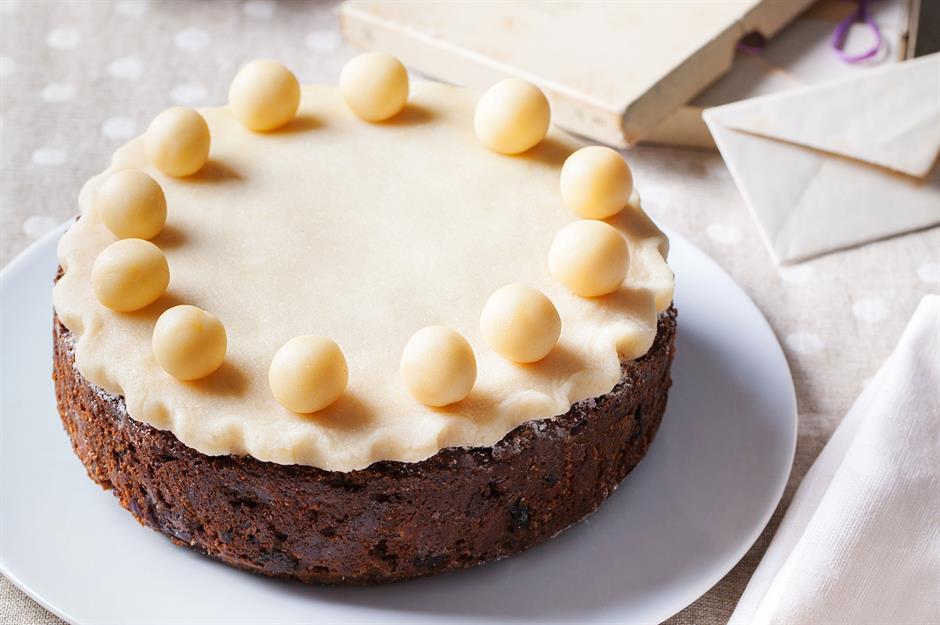 Classic Victoria sponge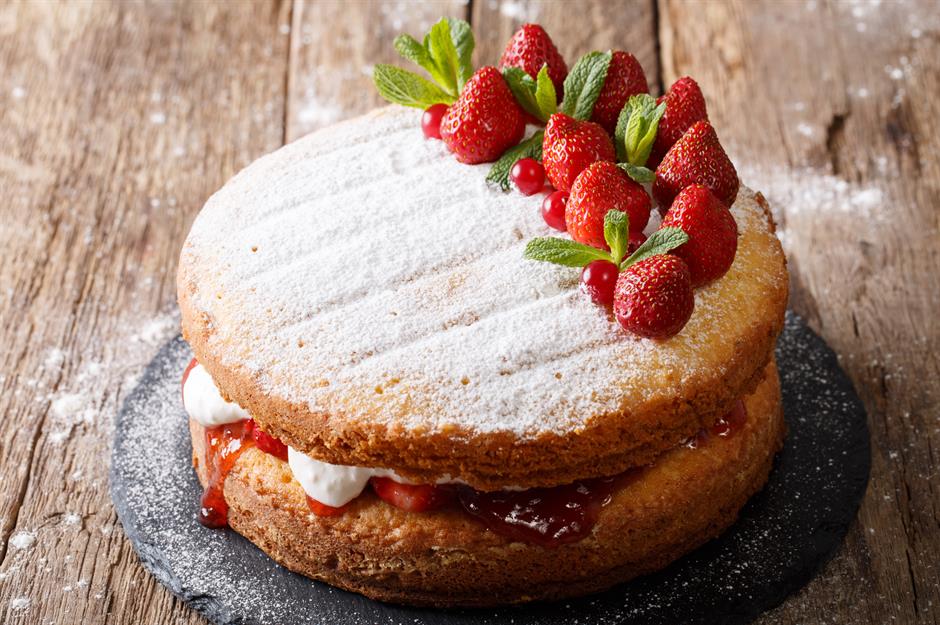 Be the first to comment
Do you want to comment on this article? You need to be signed in for this feature