29 secrets to making perfect burgers
Be the burger king or queen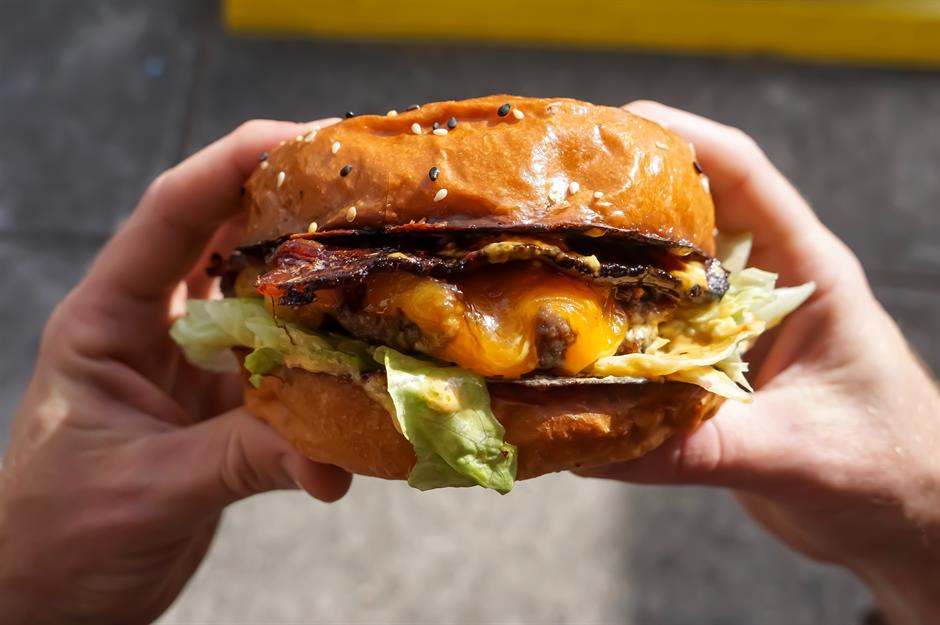 Consider the fat content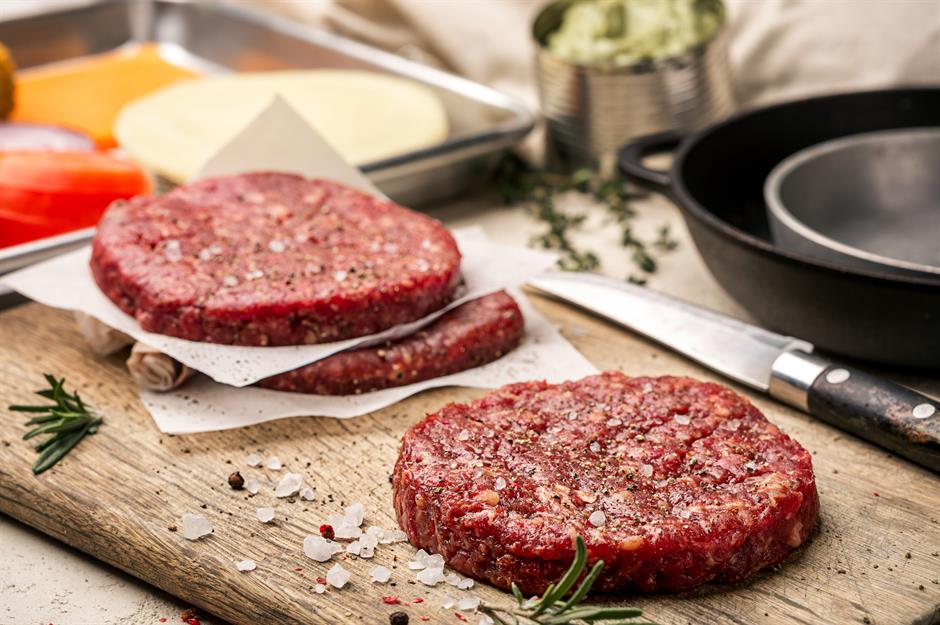 Add an egg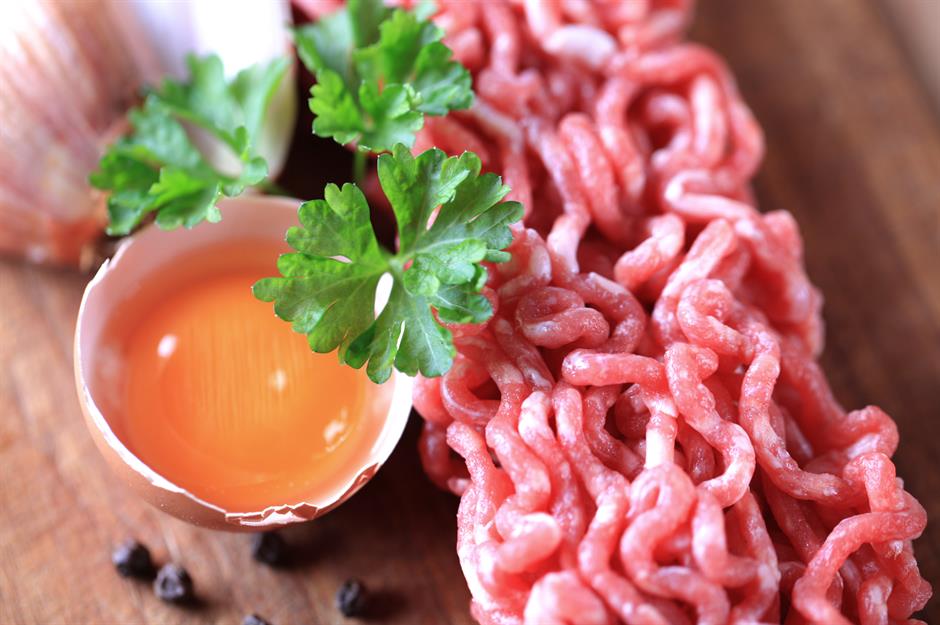 Get fishy with it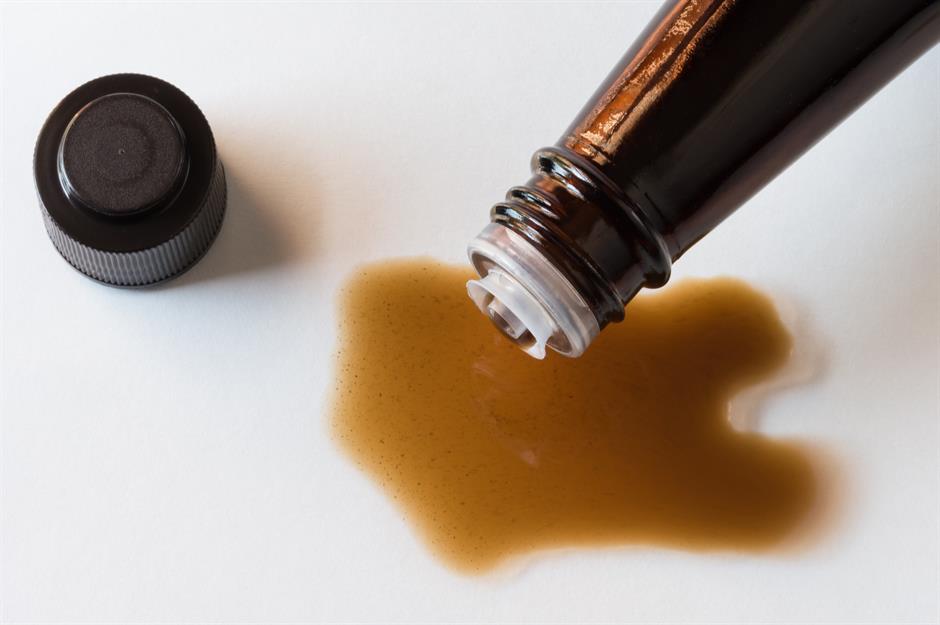 Add flavorings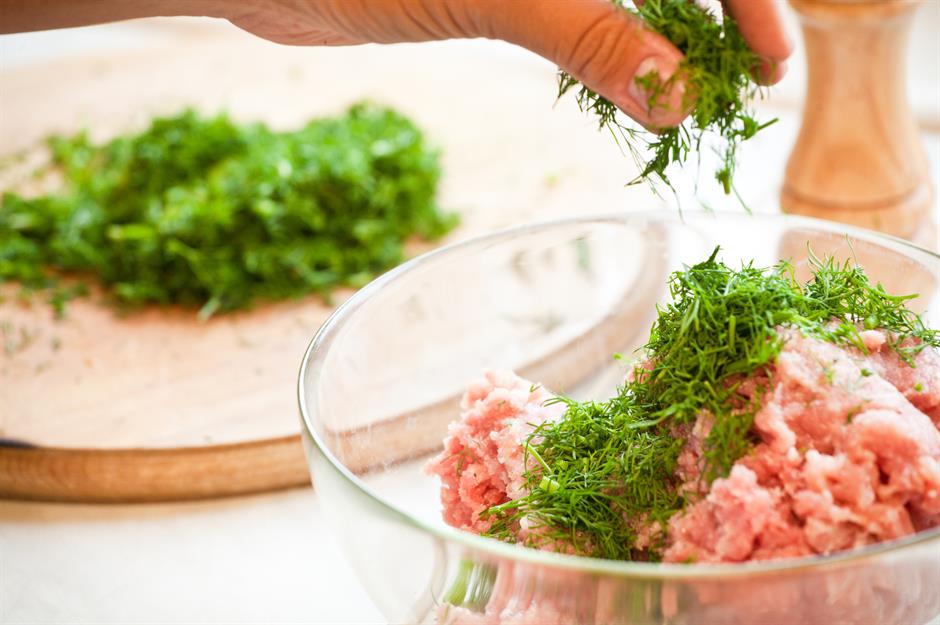 Taste test
Thwart cheese drippage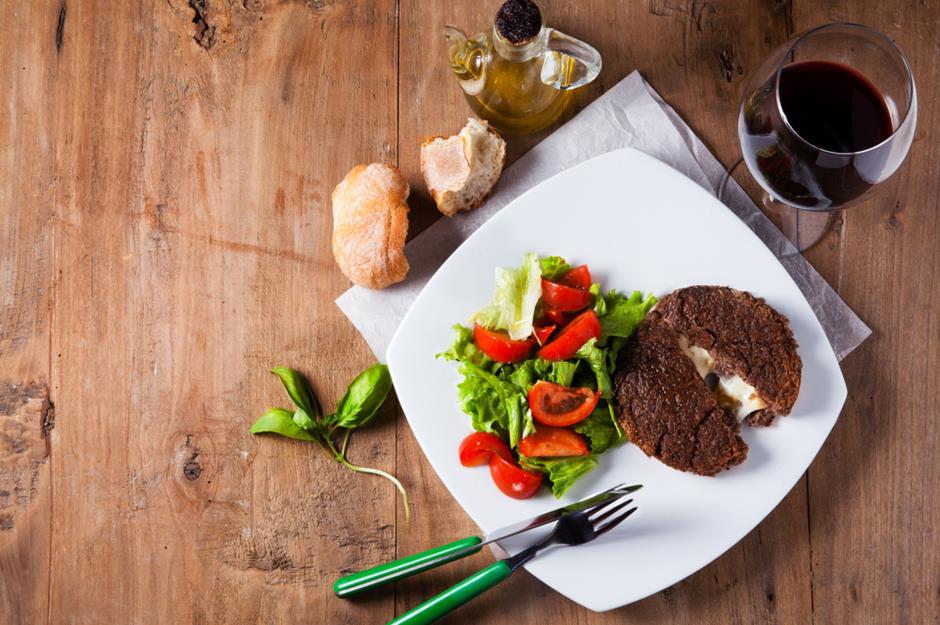 Put a thumb in it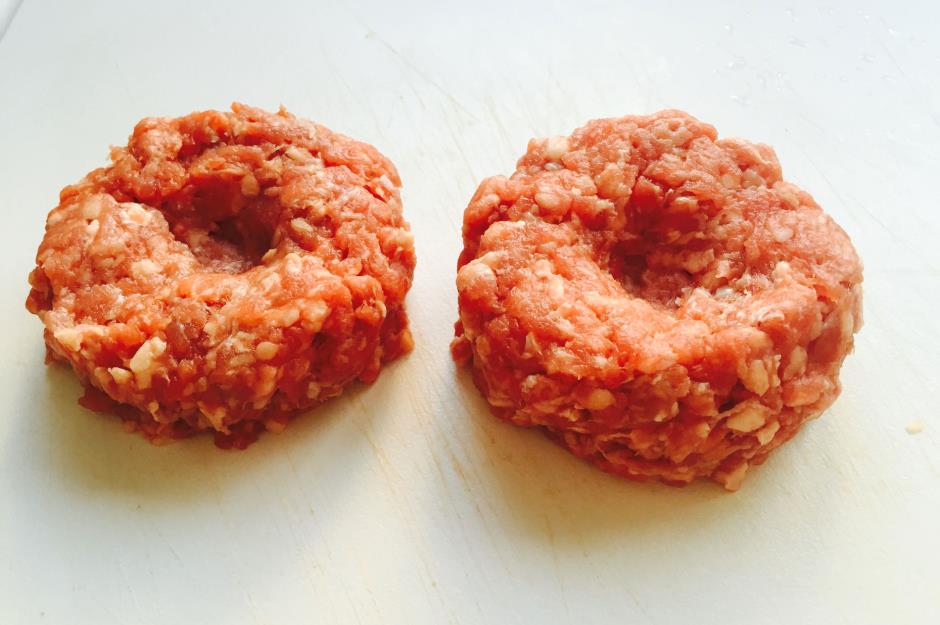 Let the patties chill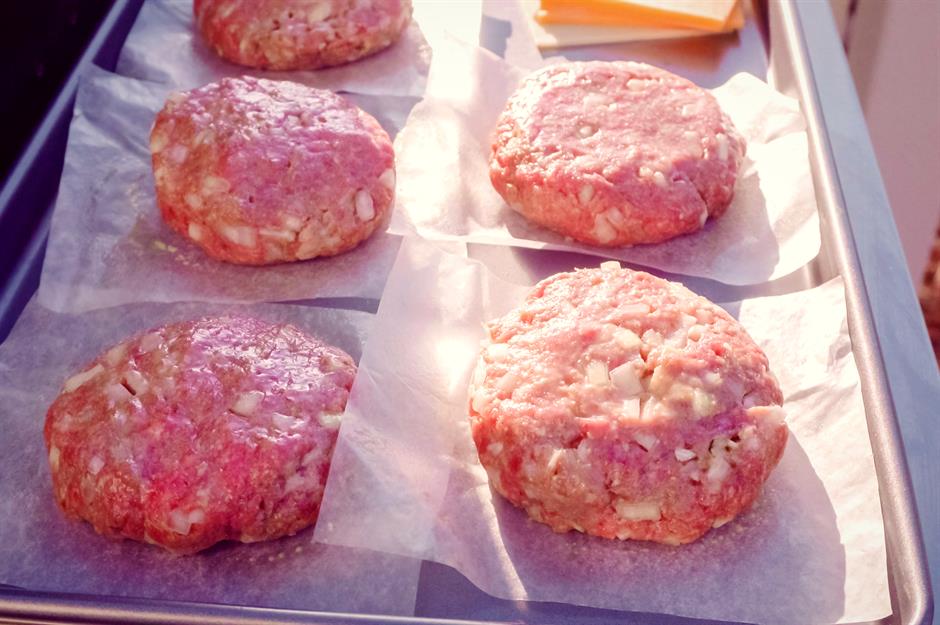 How about an eggy center?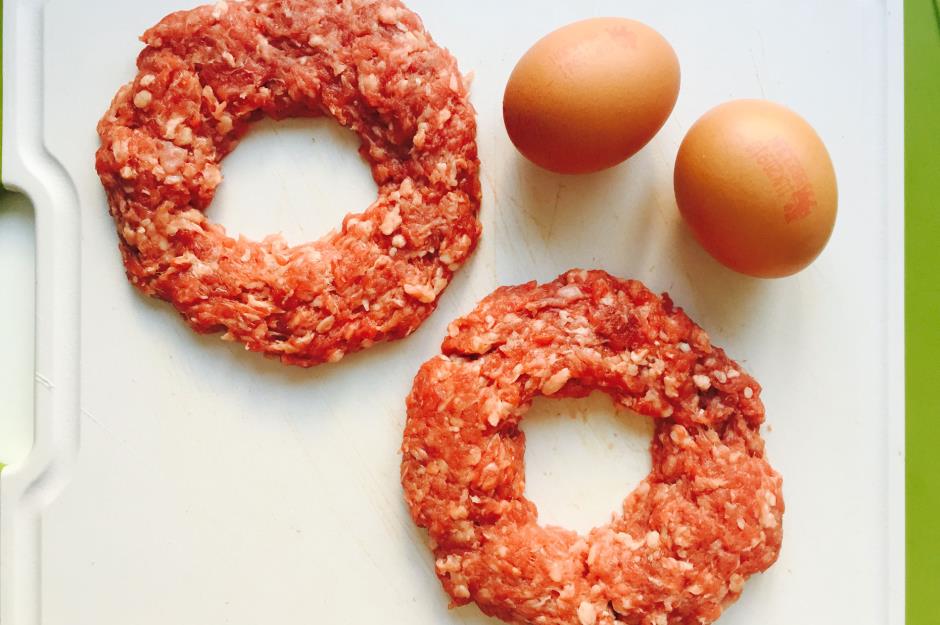 What fat?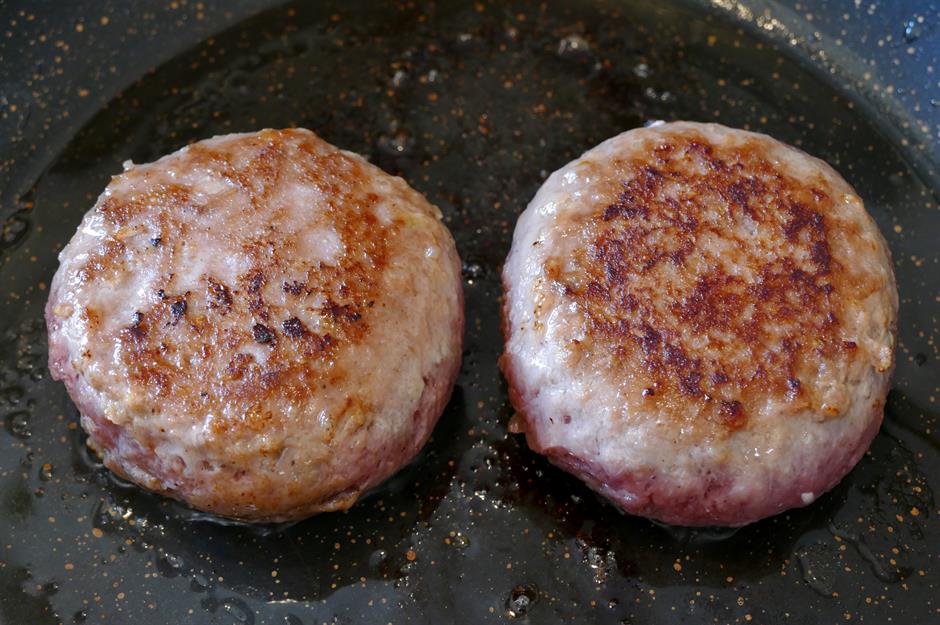 Utilize leftover fat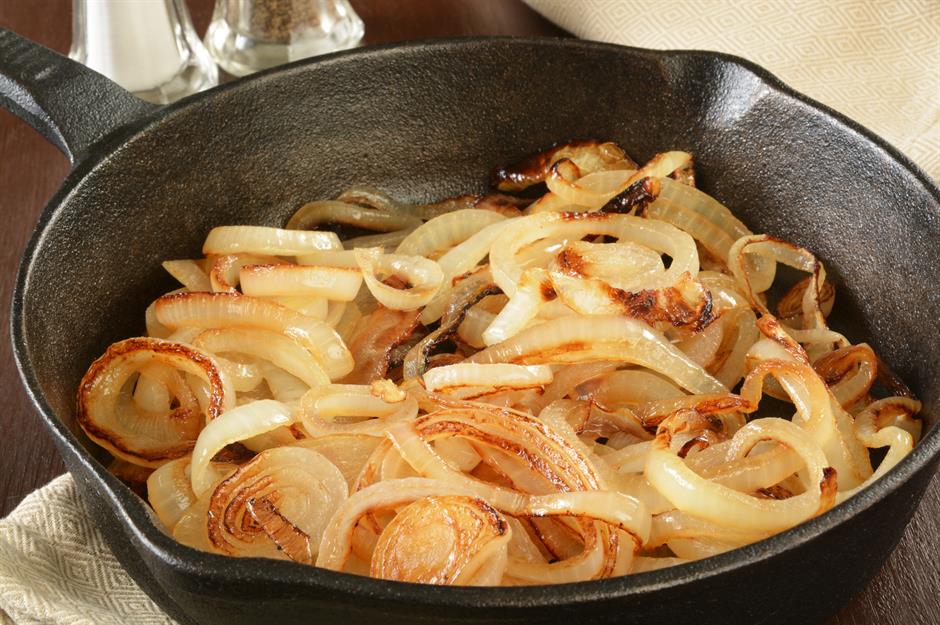 BBQ or stove?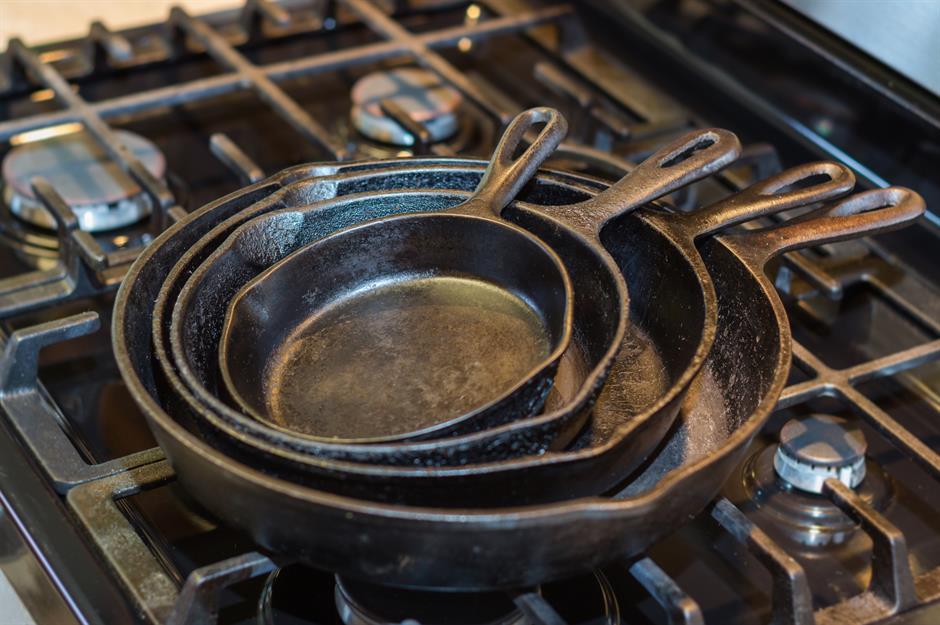 The heat should be smoking hot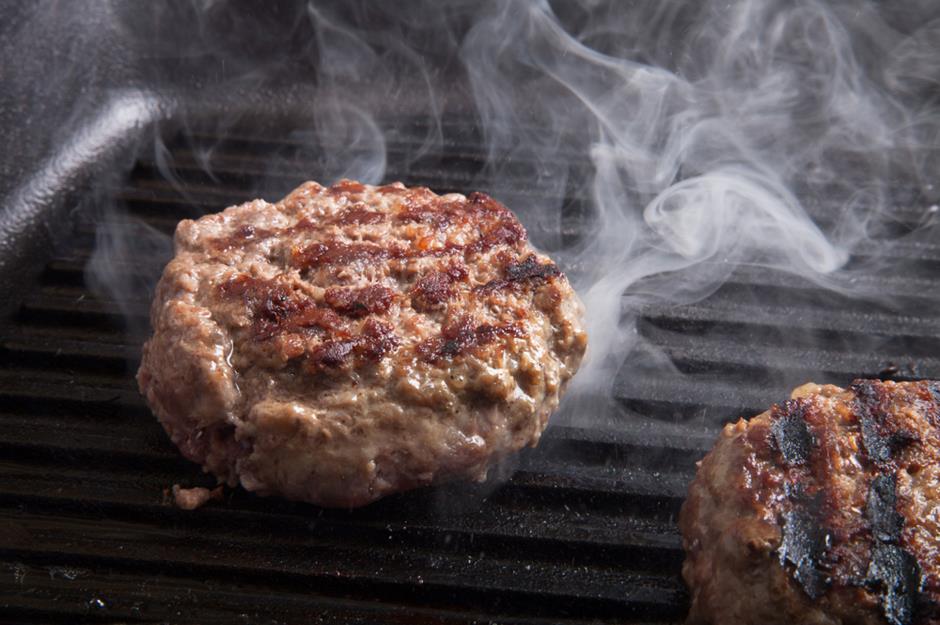 Cooking on charcoal requires skill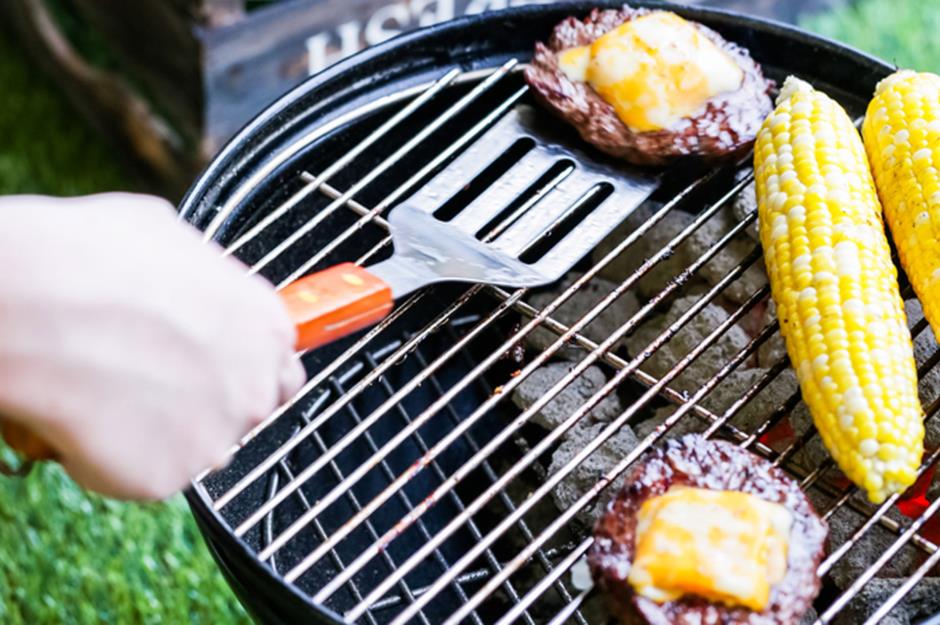 Cooking utensils and how to use them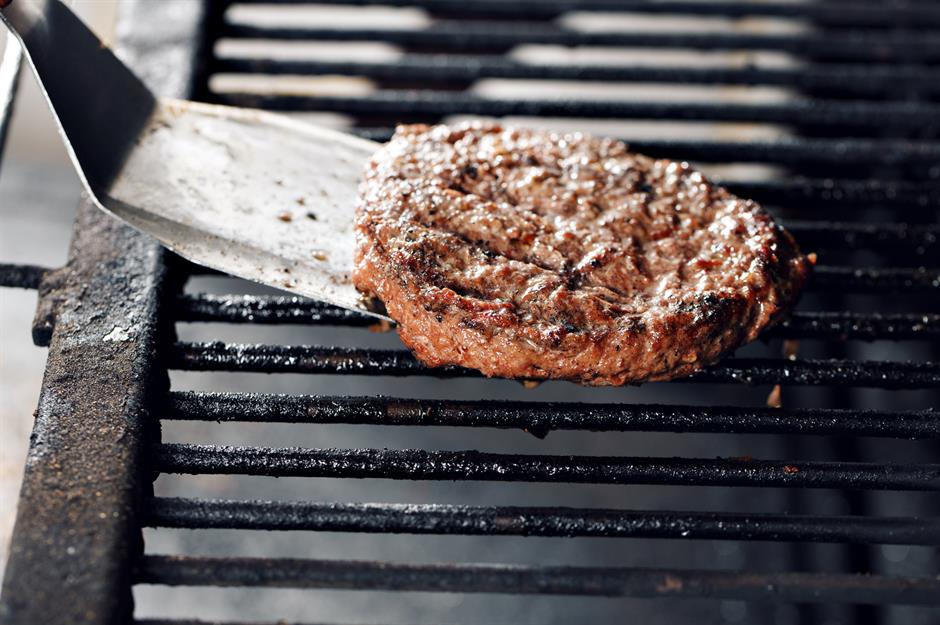 To press or not to press?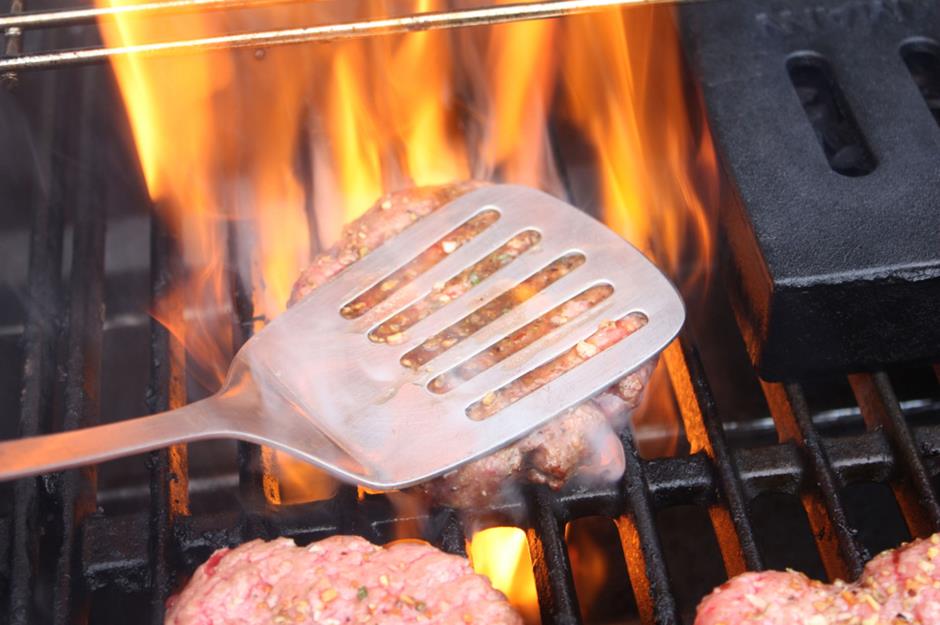 Keep flipping to a minimum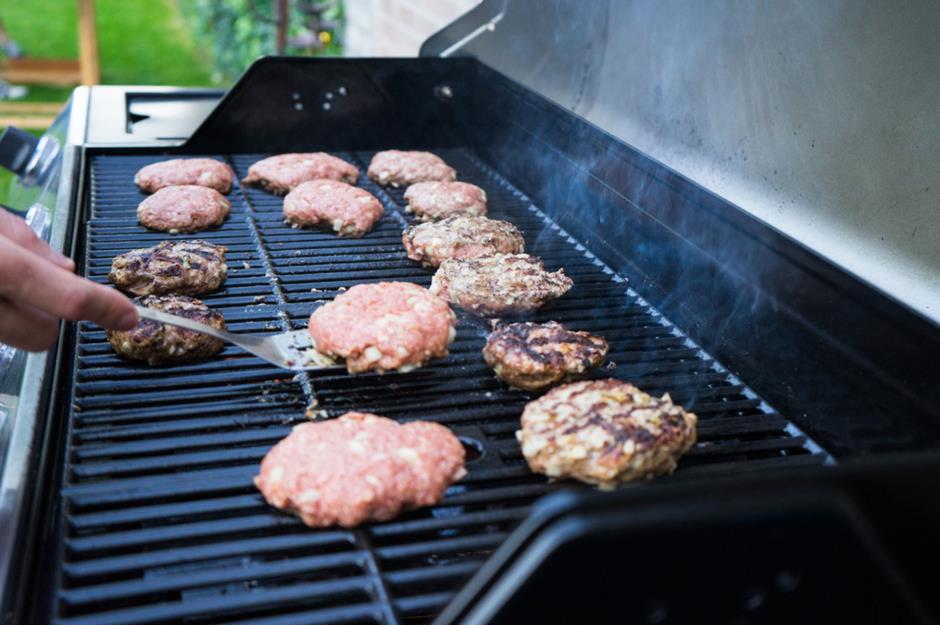 Rare, medium or well done?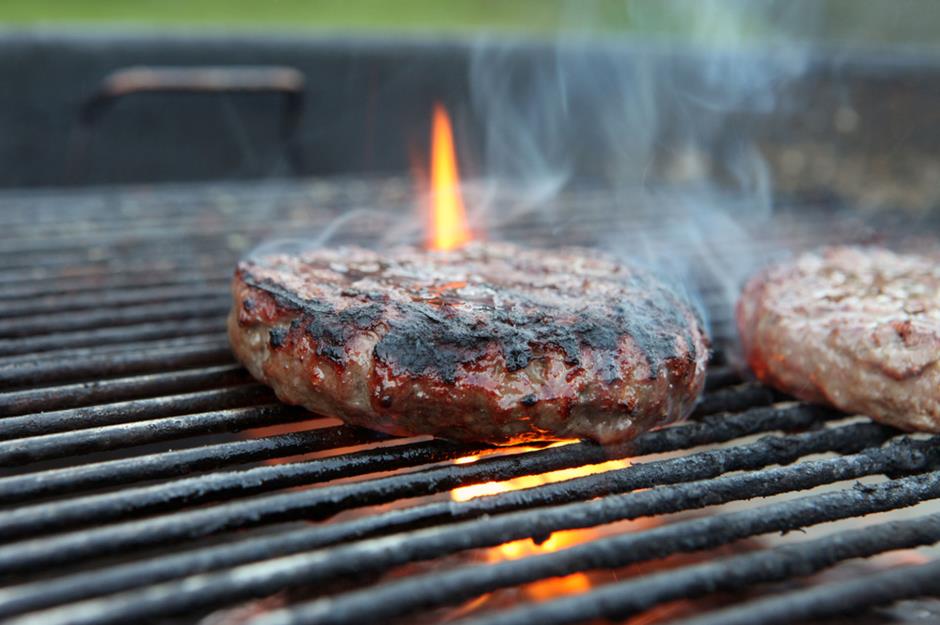 To baste or not to baste?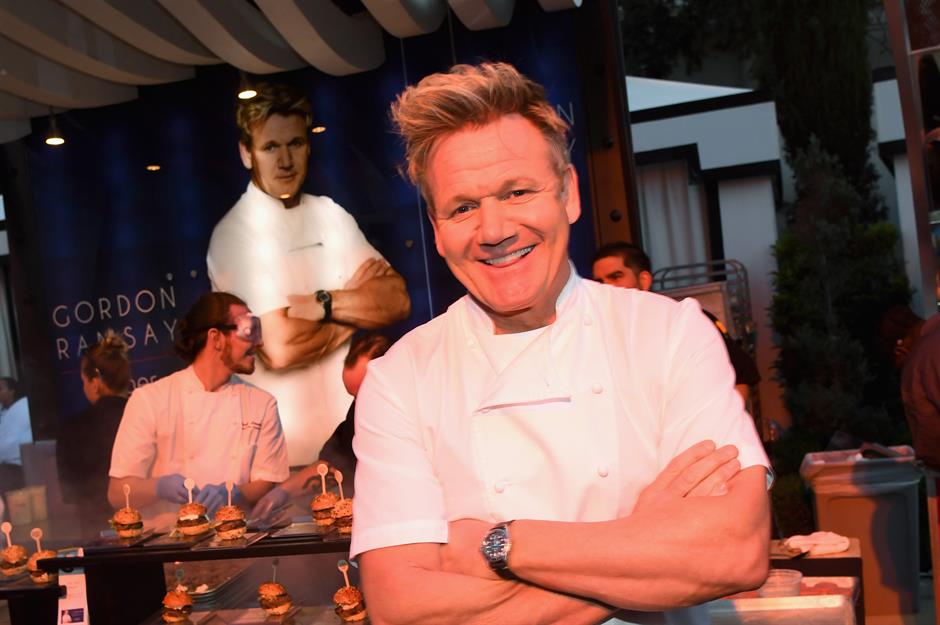 For the right cheese melt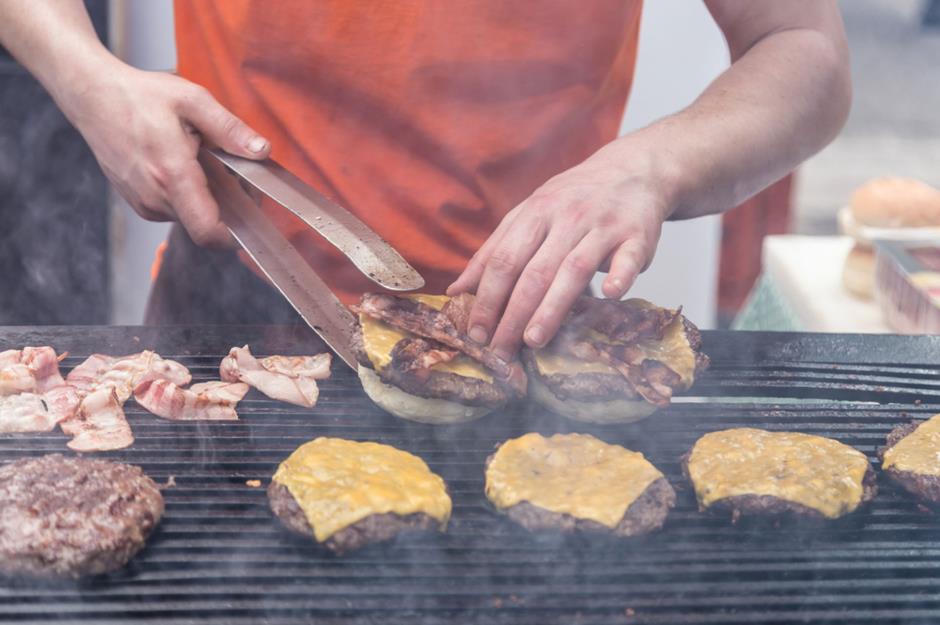 How to prevent meat shrinkage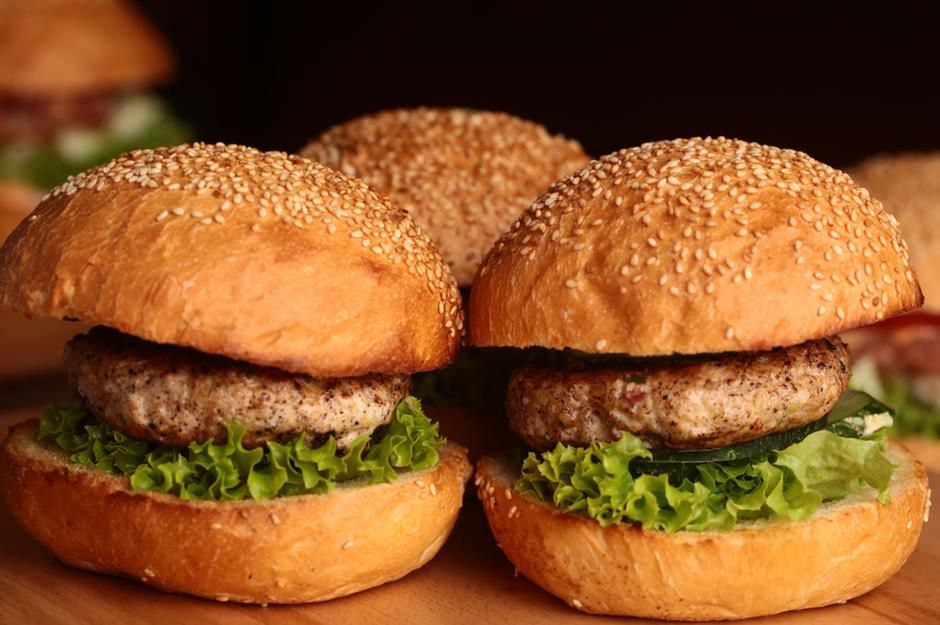 Rest the meat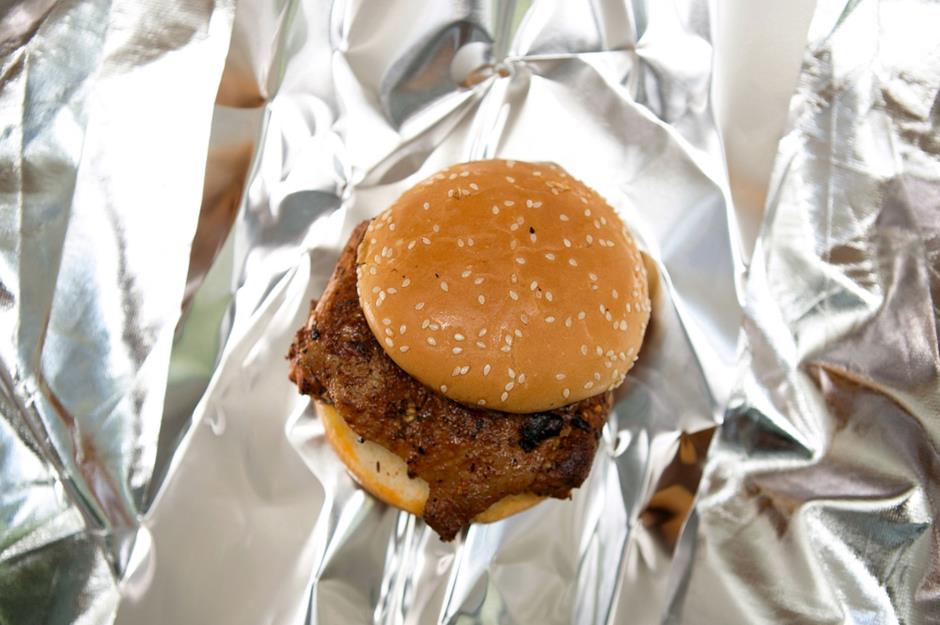 Add more meat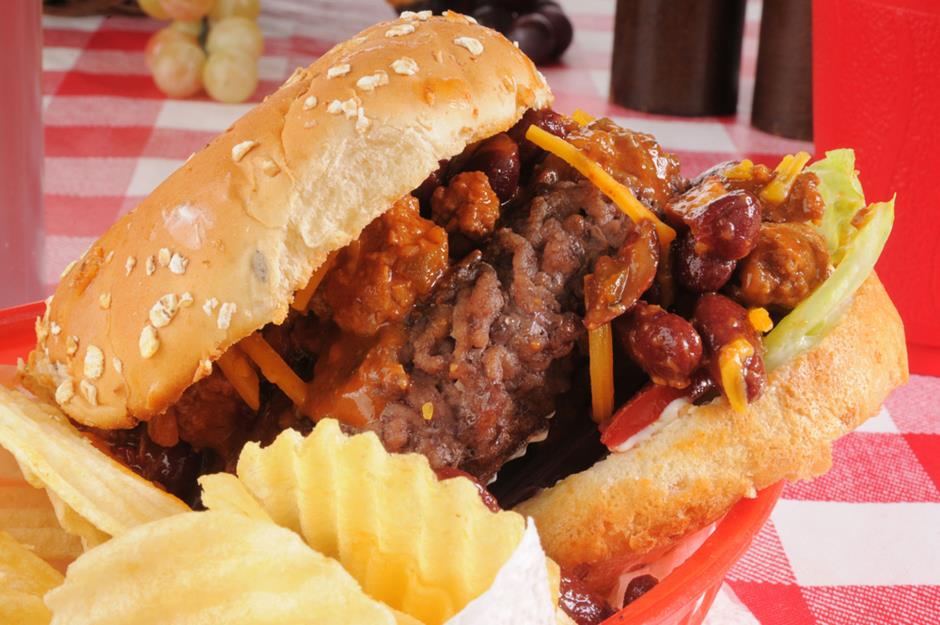 Make the bread toasty warm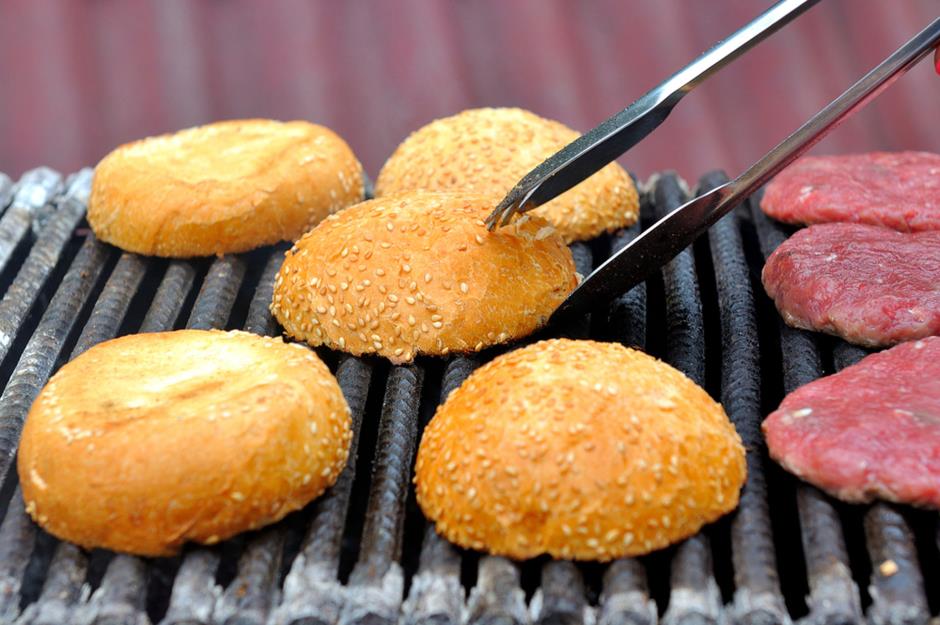 Pick your perfect buns…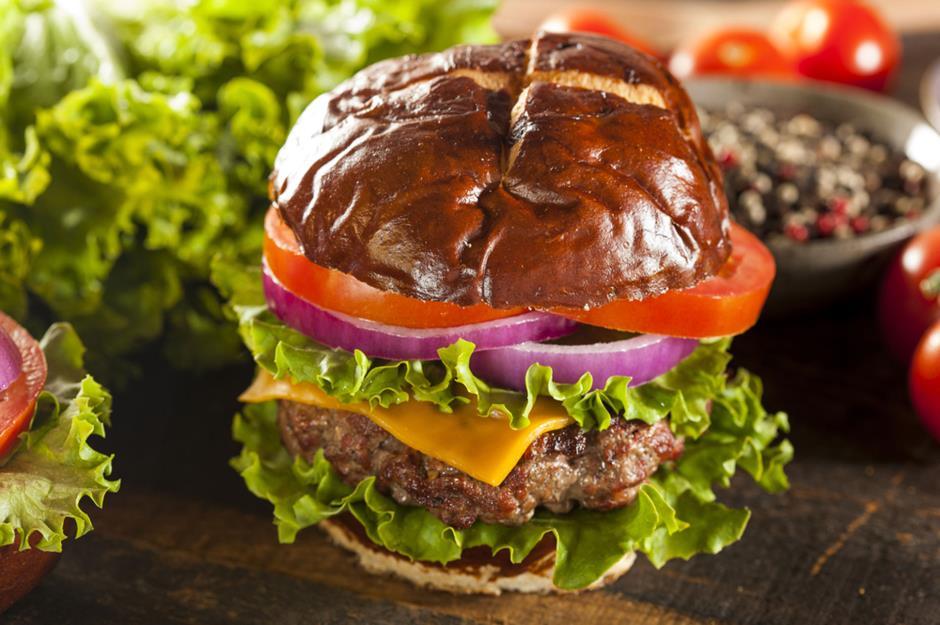 …and cheese…
…and the toppings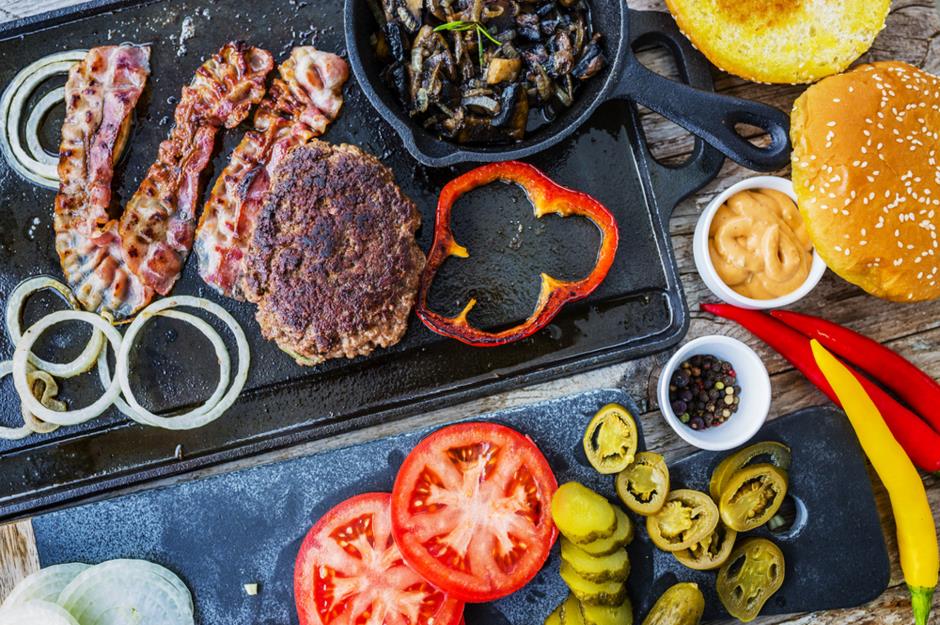 Don't want to use buns?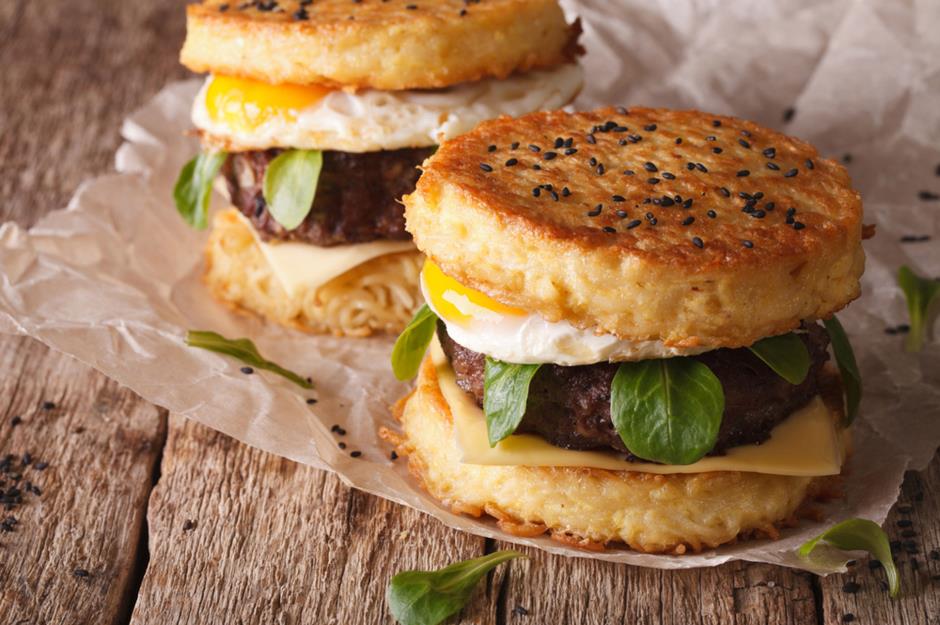 A quick public health warning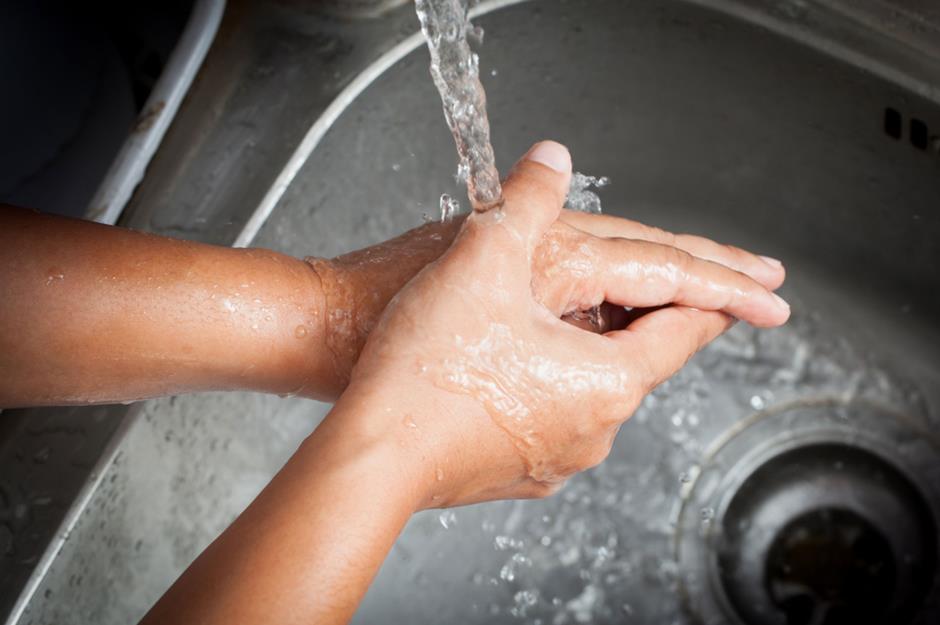 Be the first to comment
Do you want to comment on this article? You need to be signed in for this feature