Brilliant tips for perfect pancakes
Flippin' brilliant tips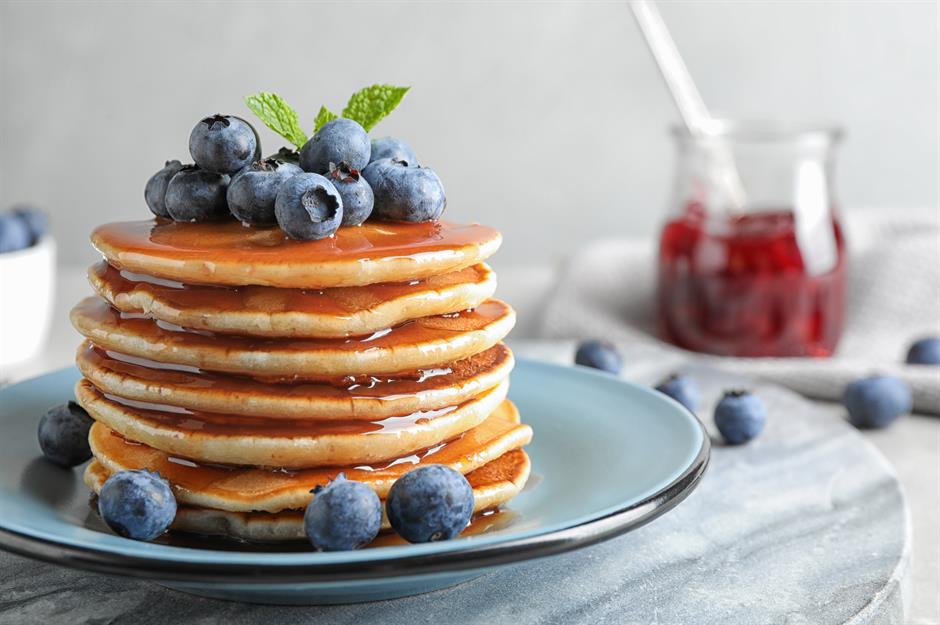 Give flour a good airing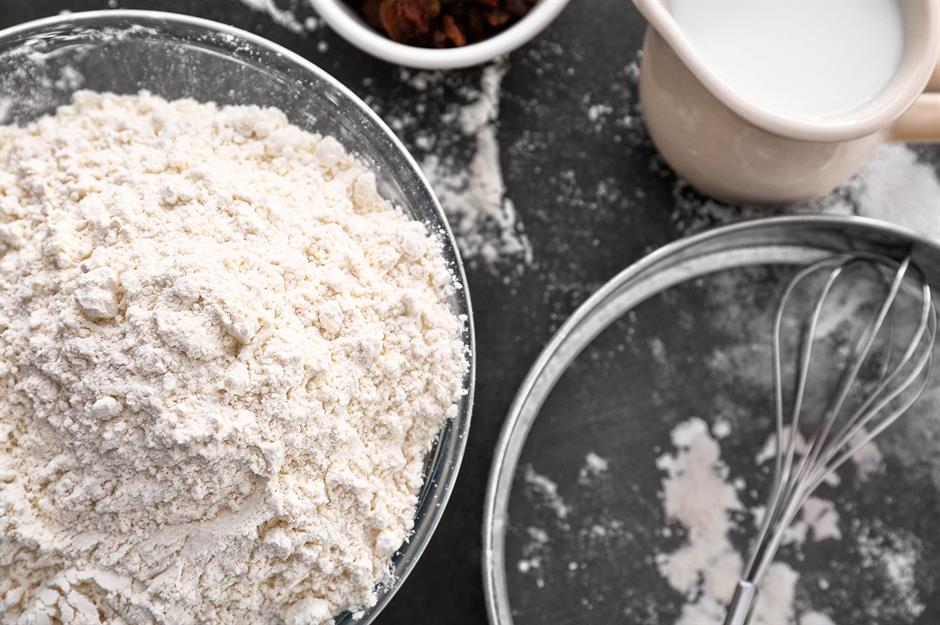 A light hand for fluffy pancakes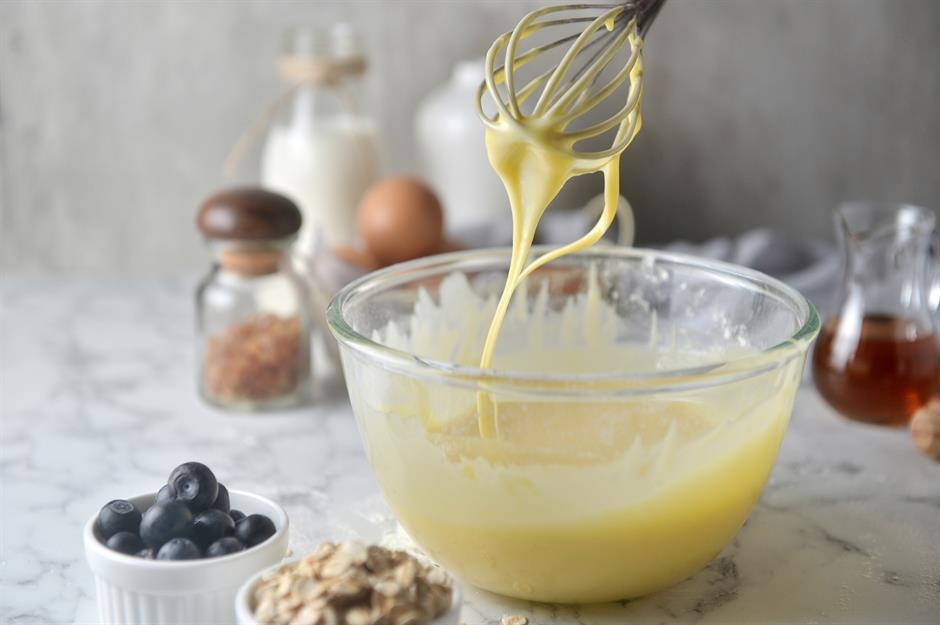 The sparkling water tip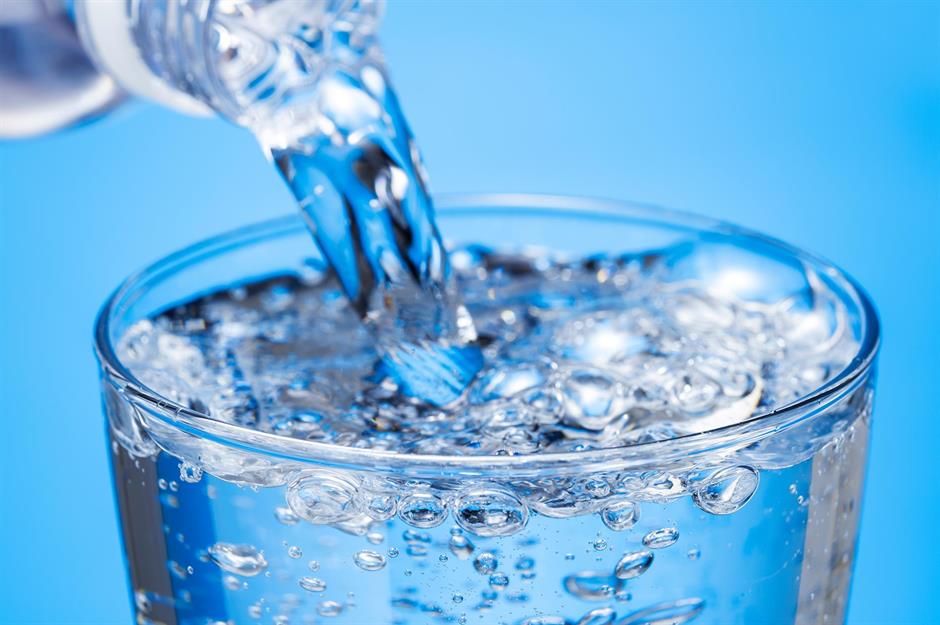 To rest or not to rest?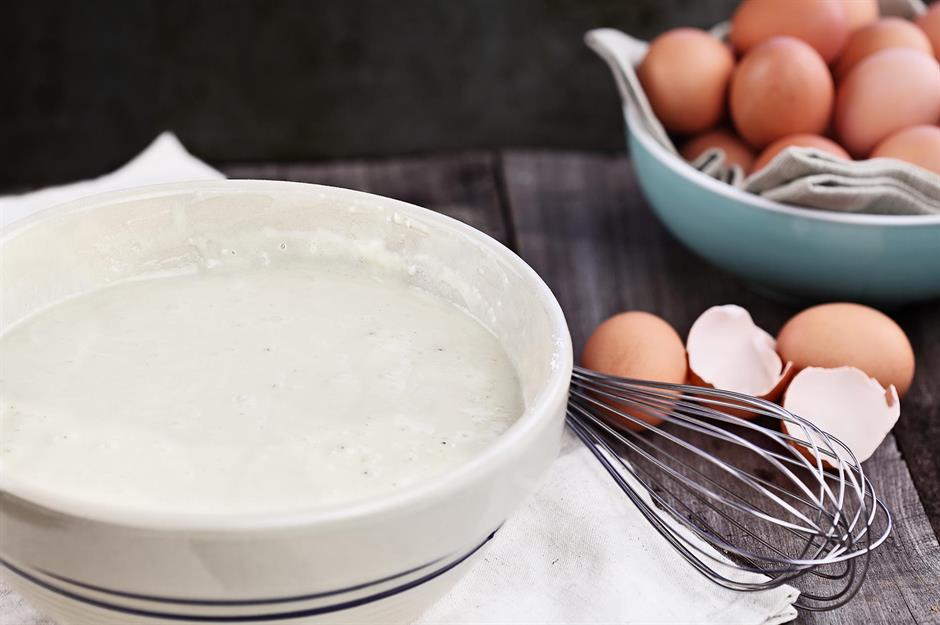 Should I use butter or oil?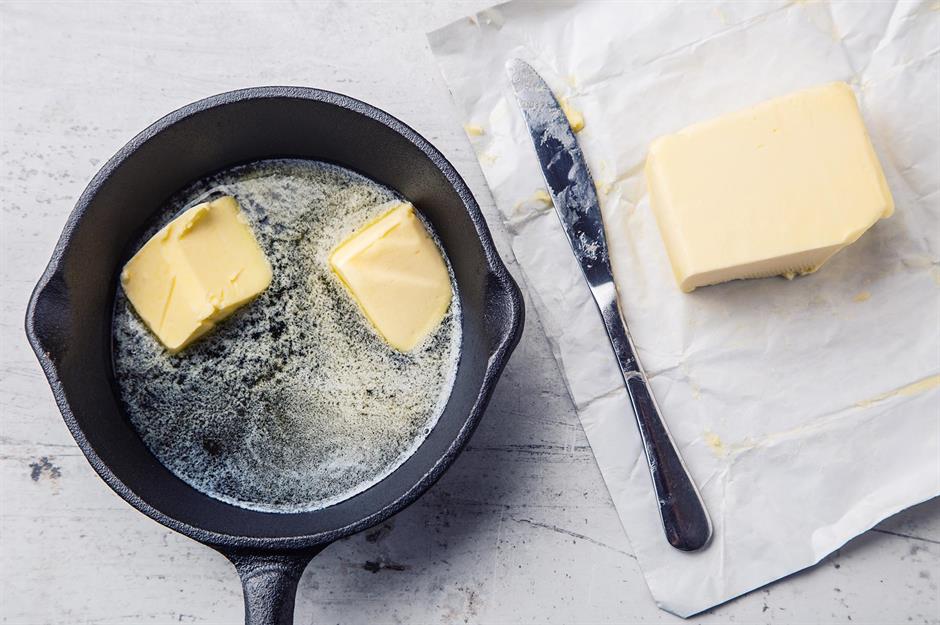 Pimp up a pre-made batter mix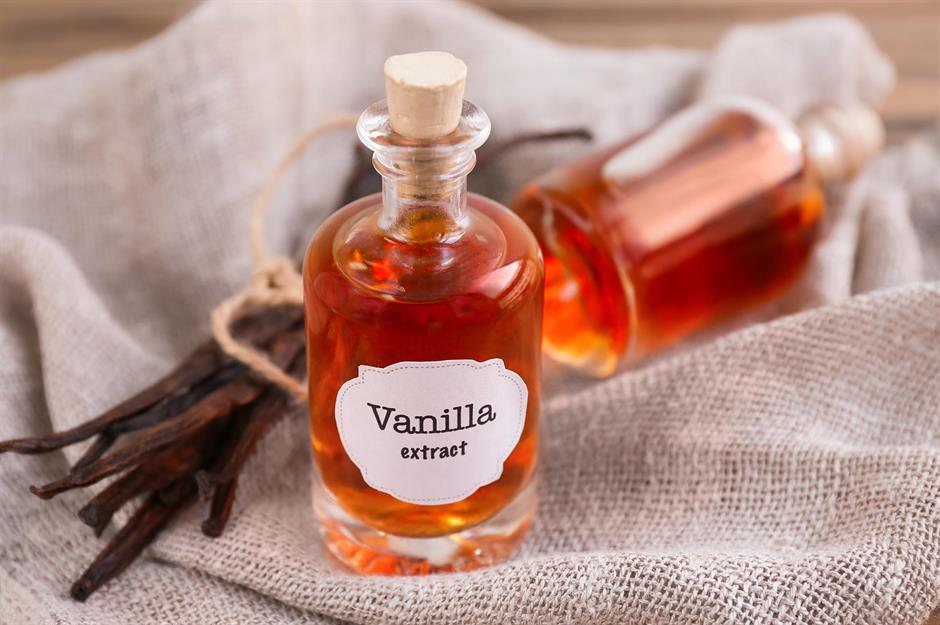 Punchy flavours
Invest in the right pan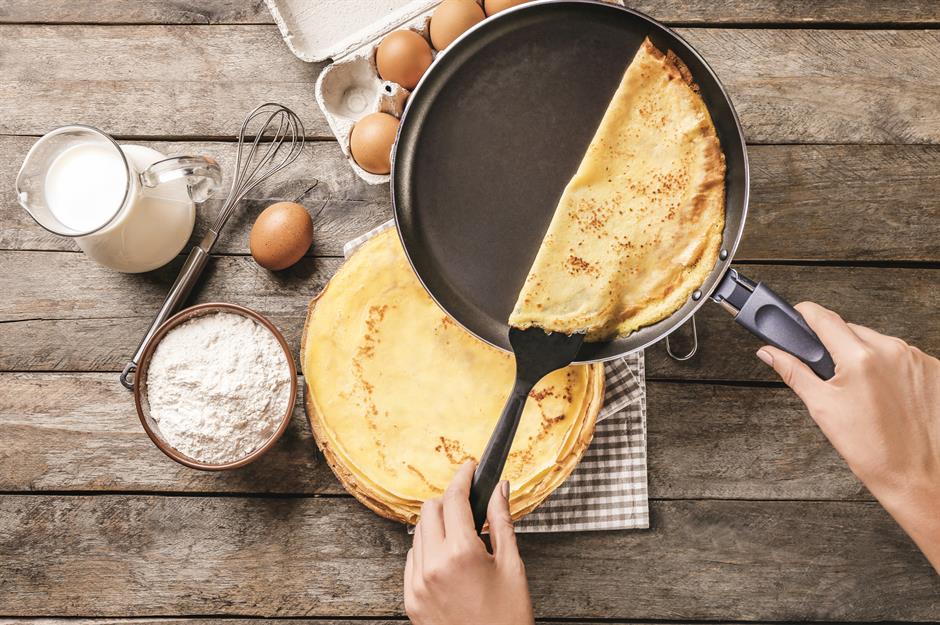 The first one nearly always fails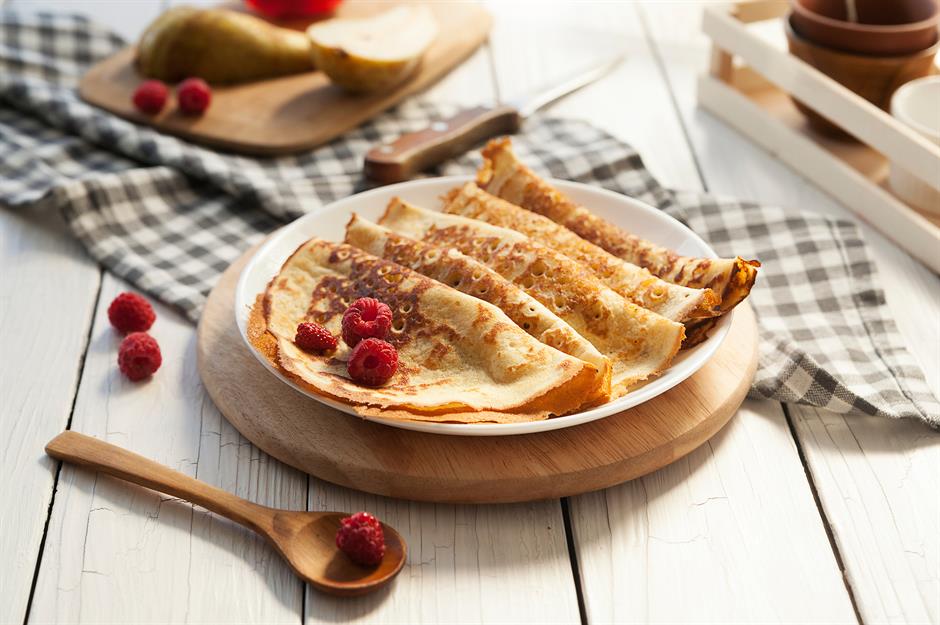 Try tangy buttermilk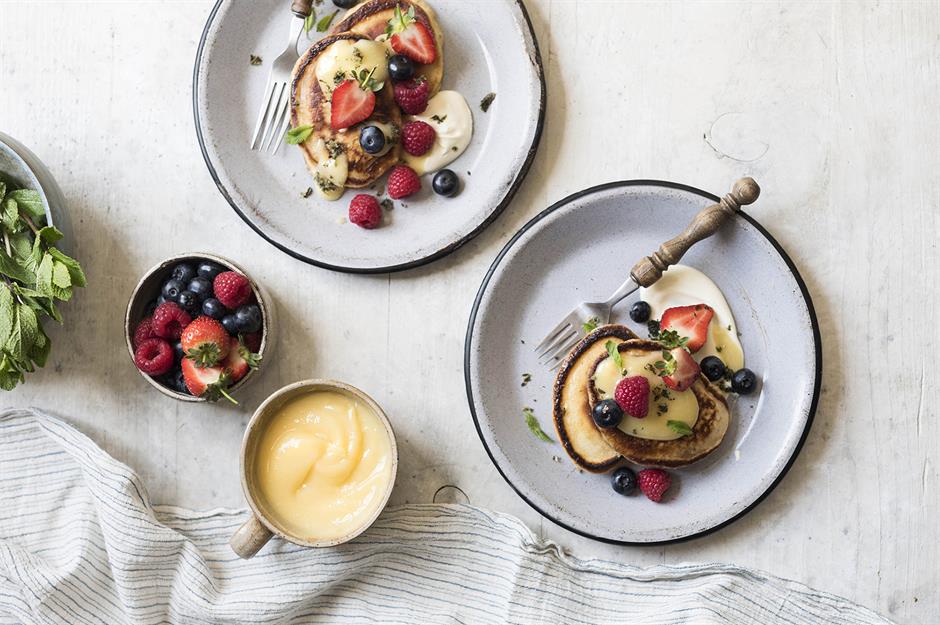 French-style savoury crêpes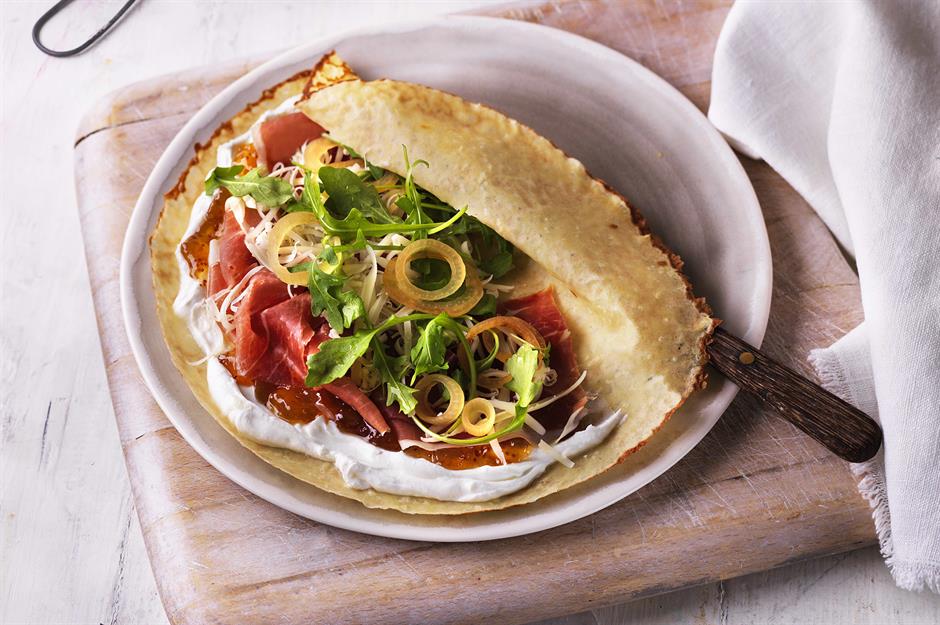 Less is definitely more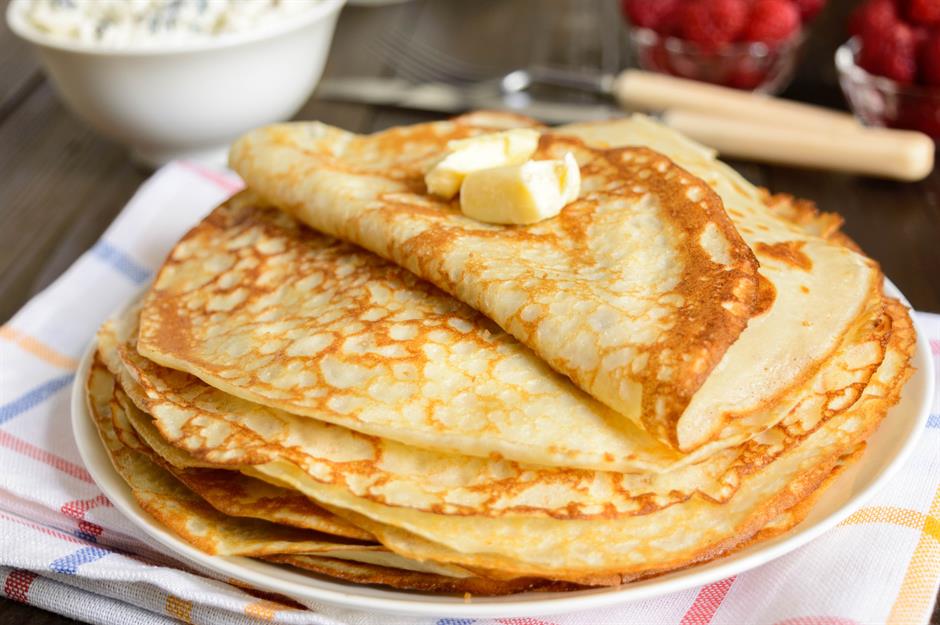 When to flip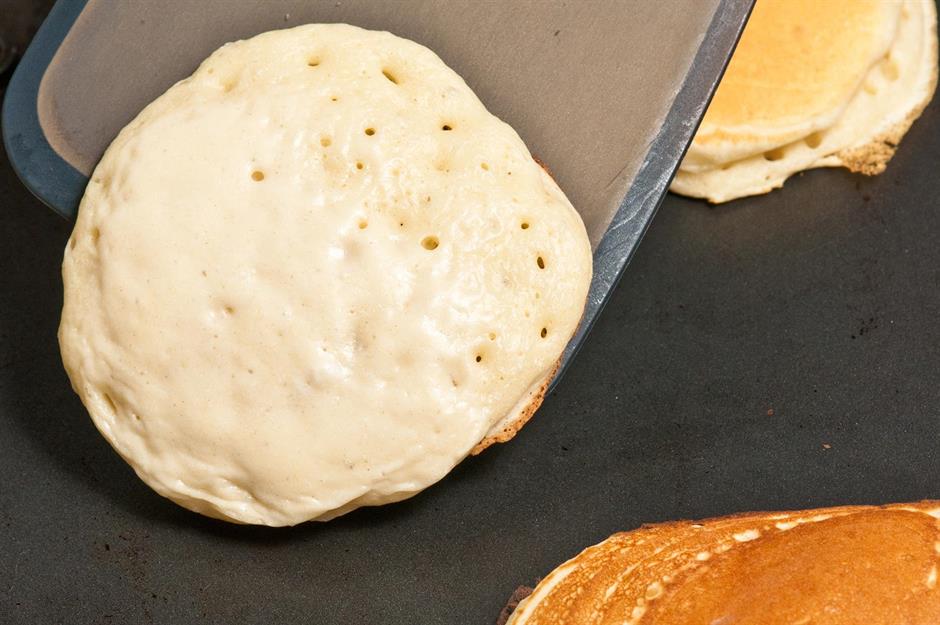 The best way to keep pancakes warm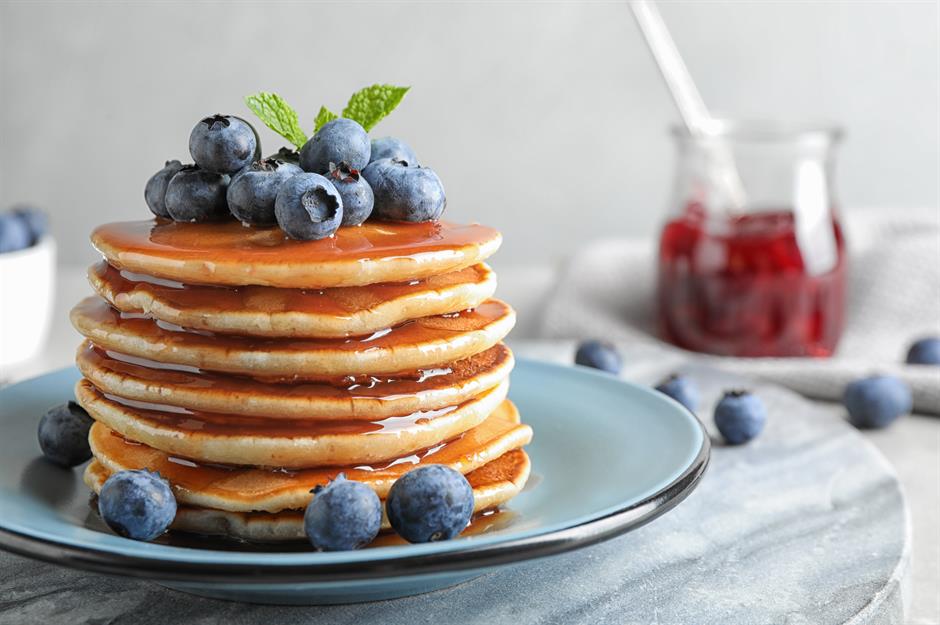 Top tip to get ahead – freeze them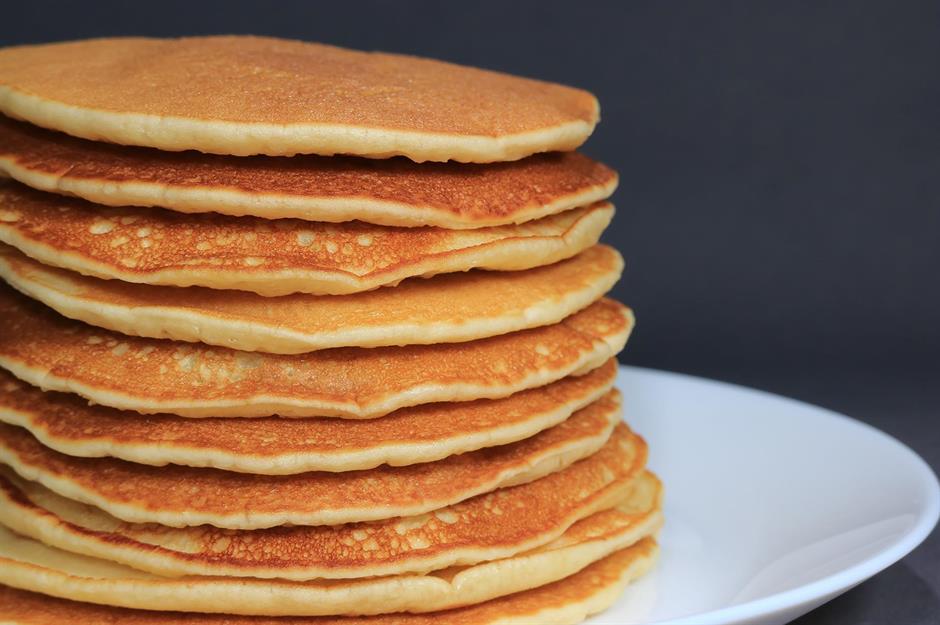 Classic crêpes in 10 minutes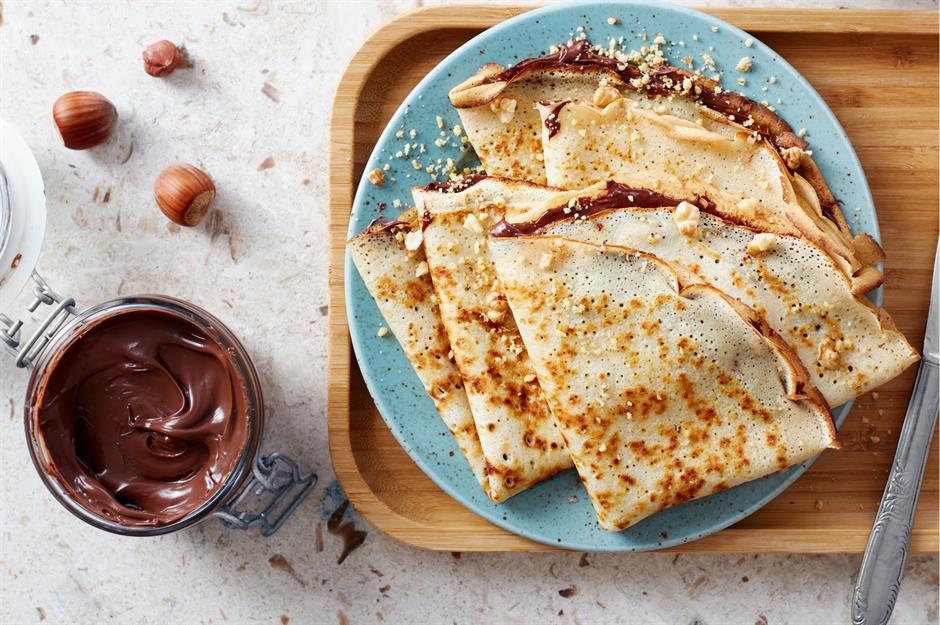 Flourless pancakes
Vegan pancakes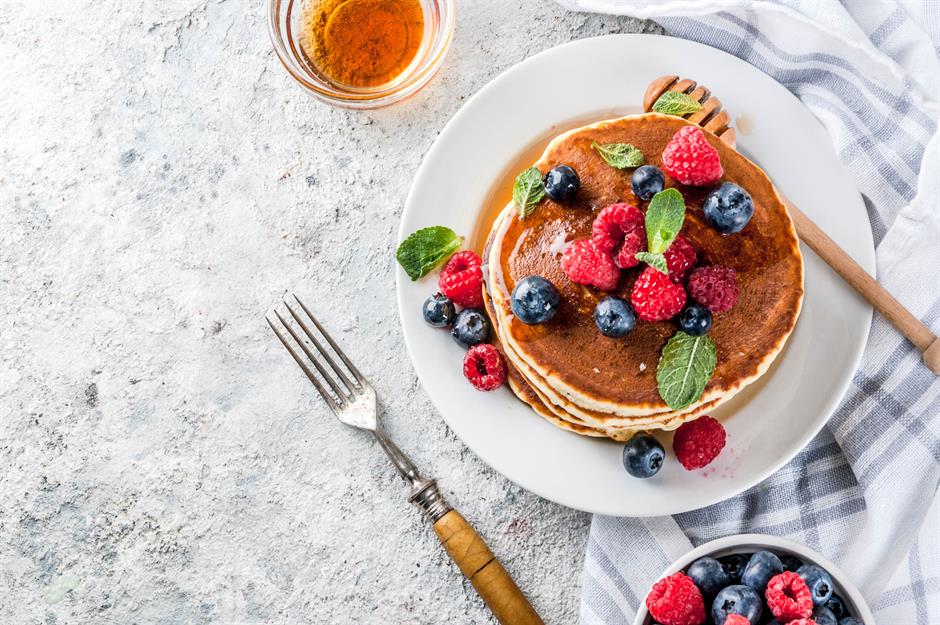 Soufflé pancakes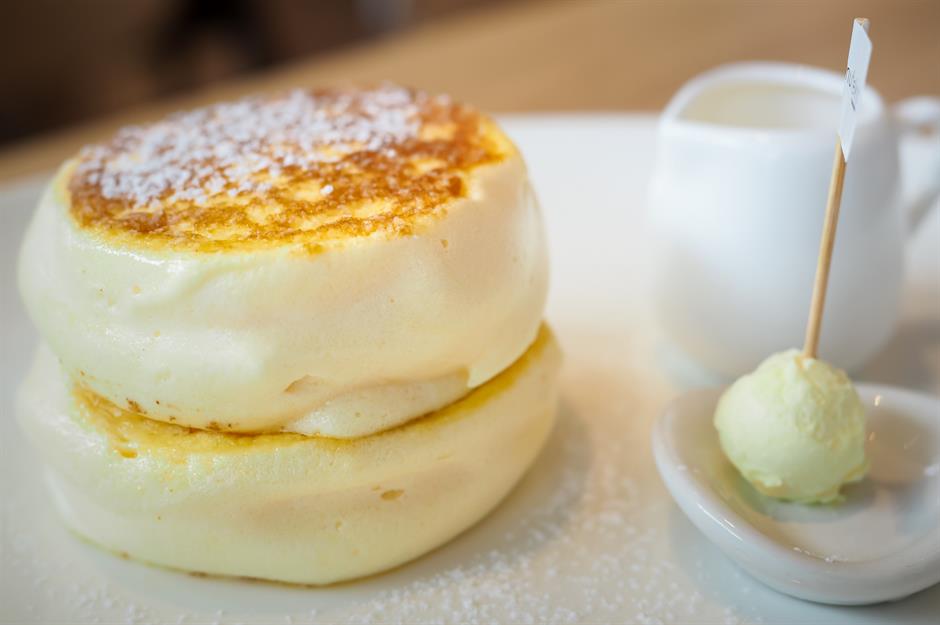 Crispy Vietnamese crêpes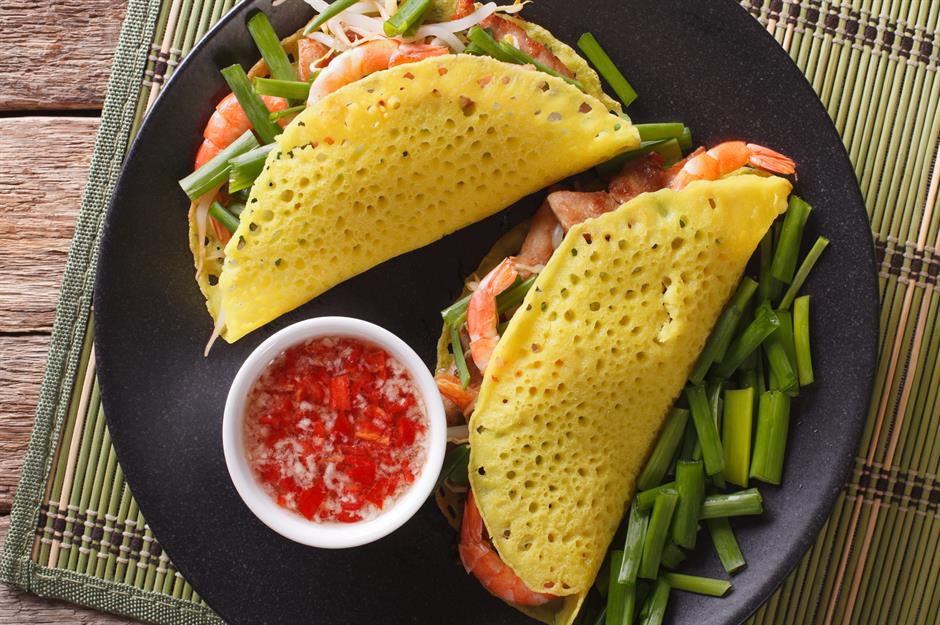 Brilliant blinis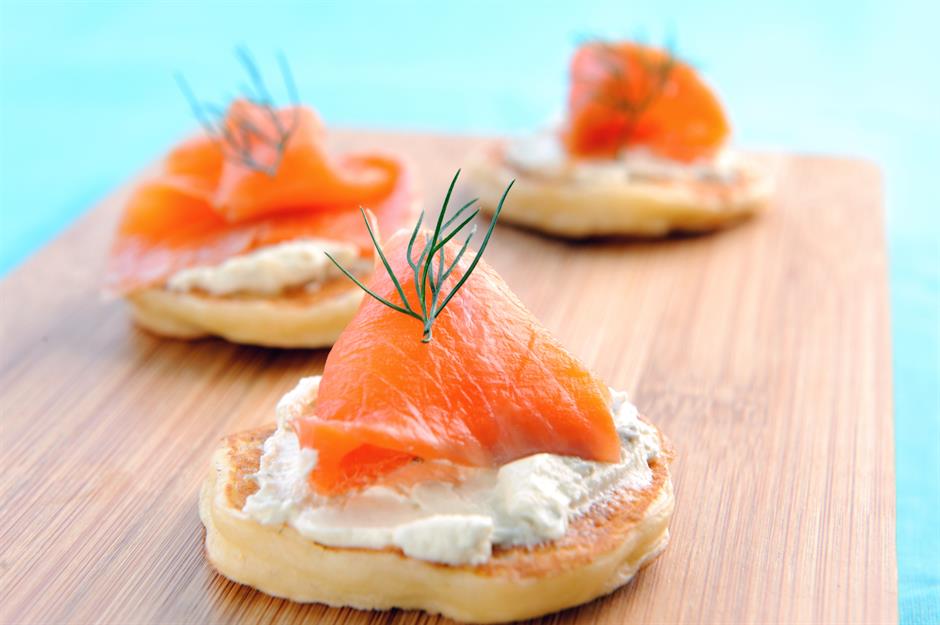 Baked stuffed pancakes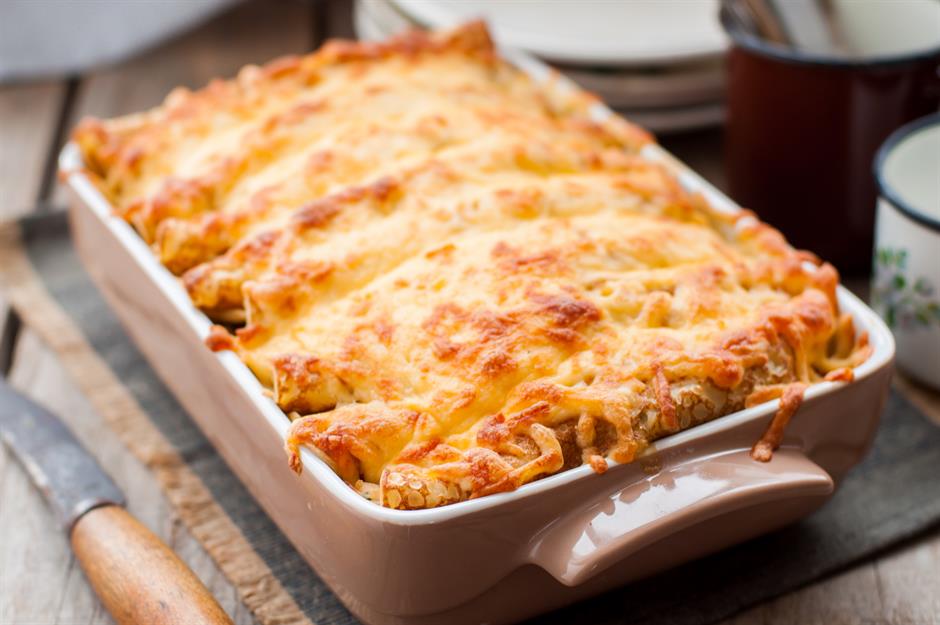 Fancy a chocolate pancake?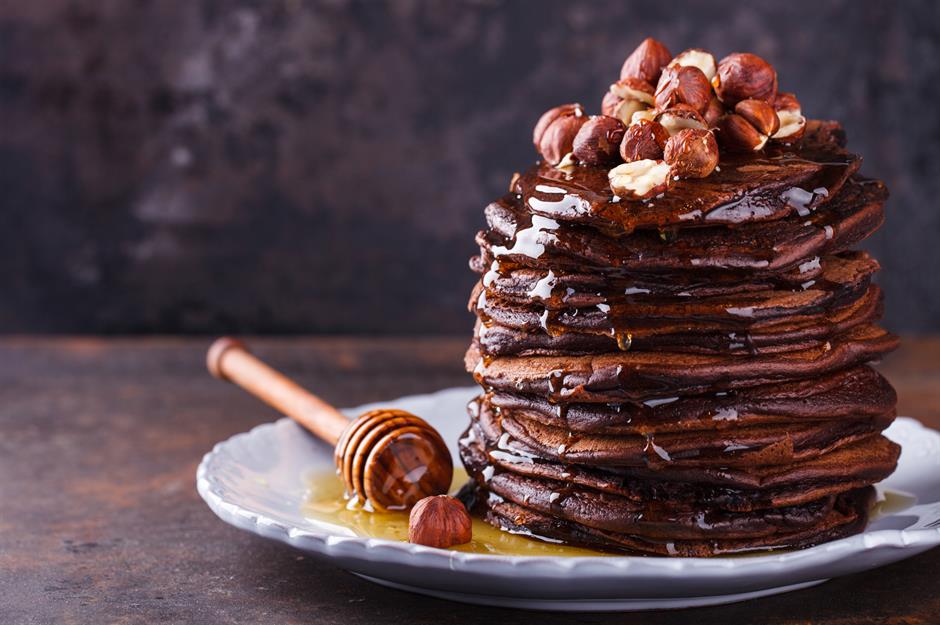 Chinese duck pancakes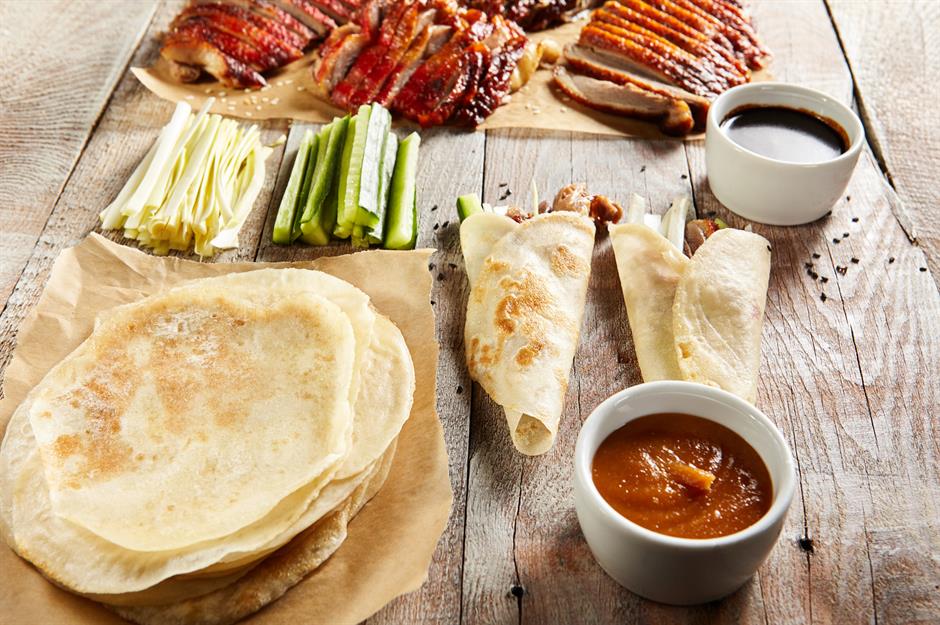 Savoury chickpea pancakes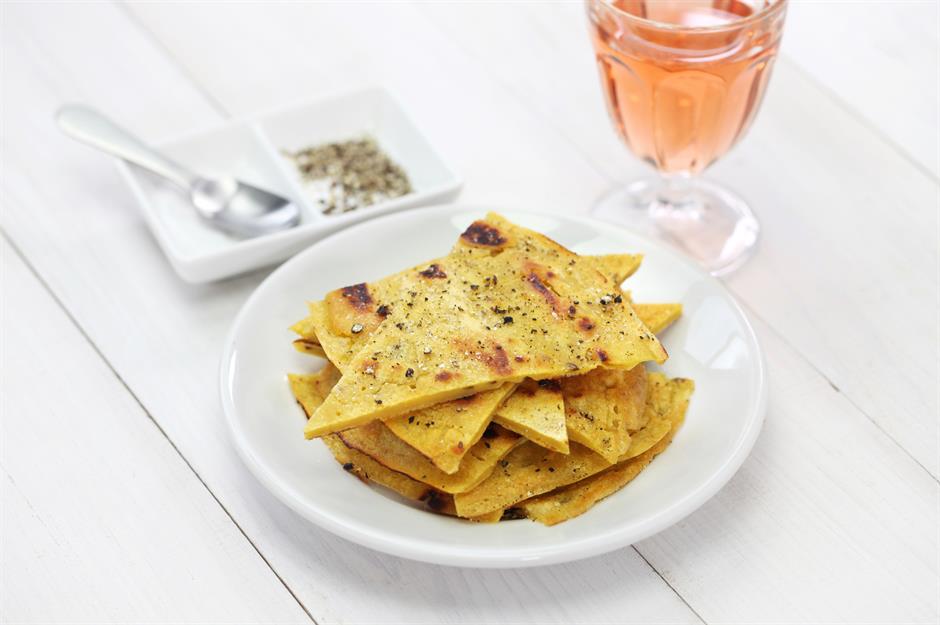 Be the first to comment
Do you want to comment on this article? You need to be signed in for this feature