Everything you wanted to know about wine but were afraid to ask
Red, white and rosé demystified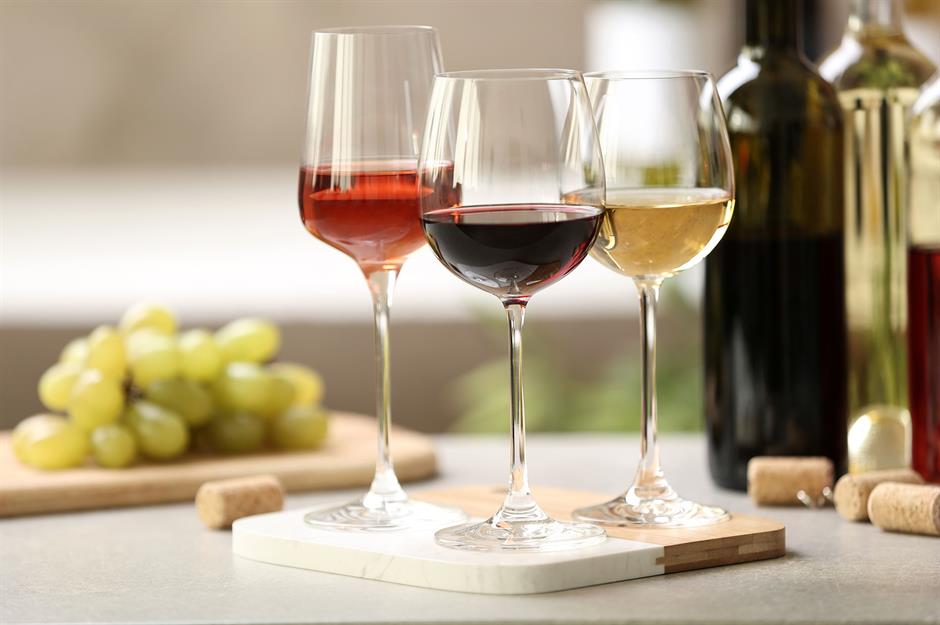 How is wine made?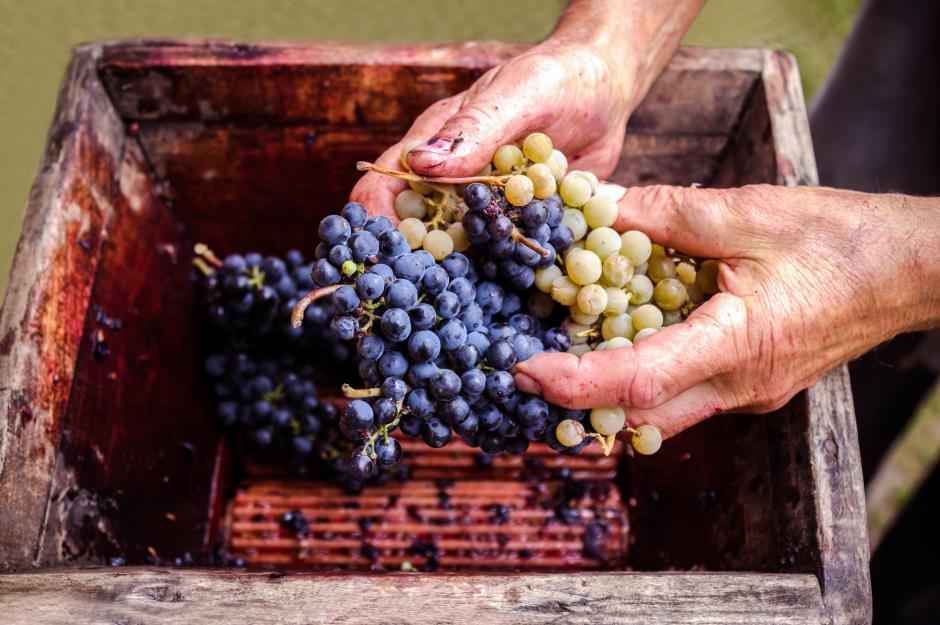 Does red wine come from red grapes and white from white?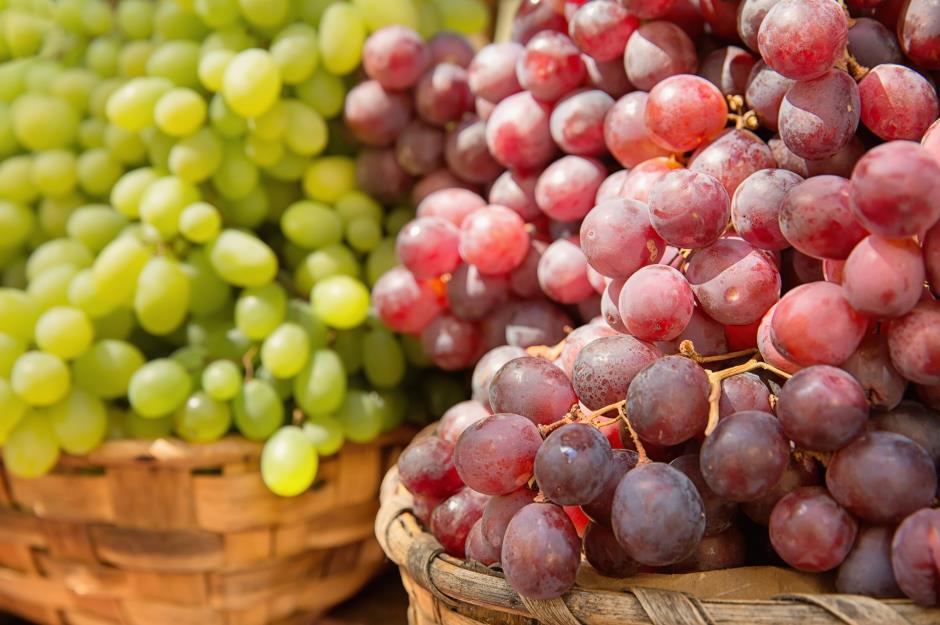 What is rosé?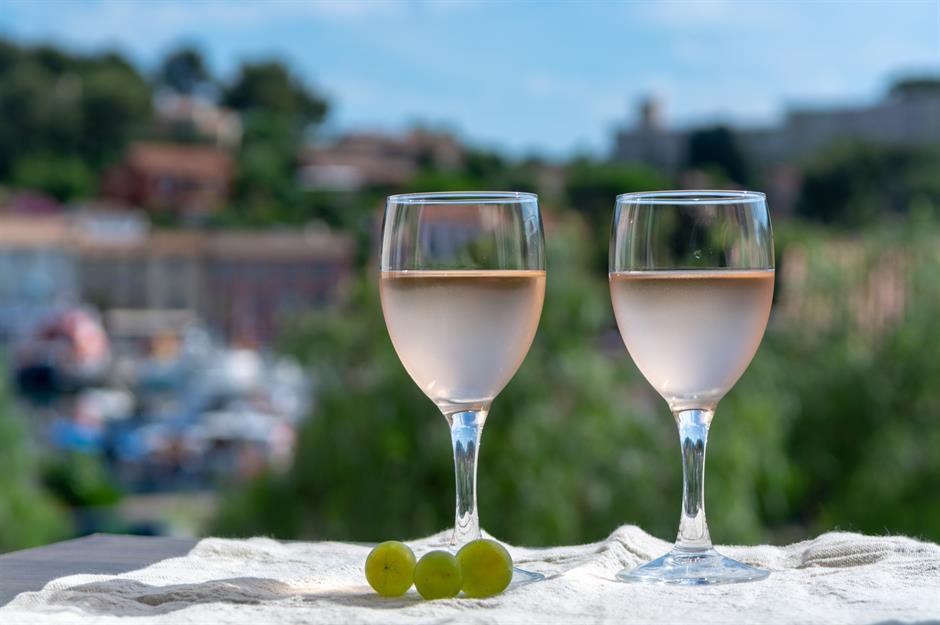 What's the difference between sparkling wines?
What is a fortified wine?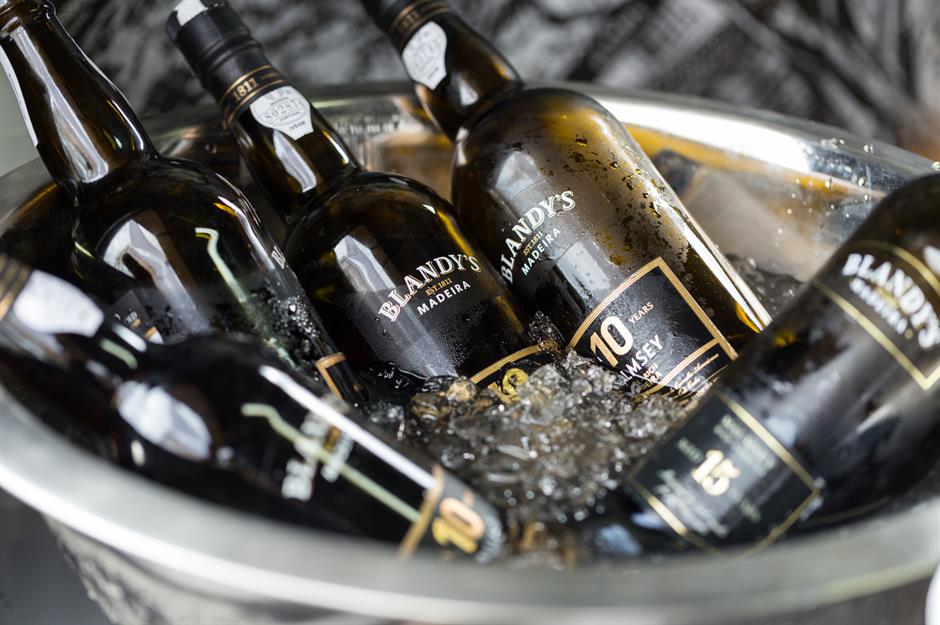 What are vintages?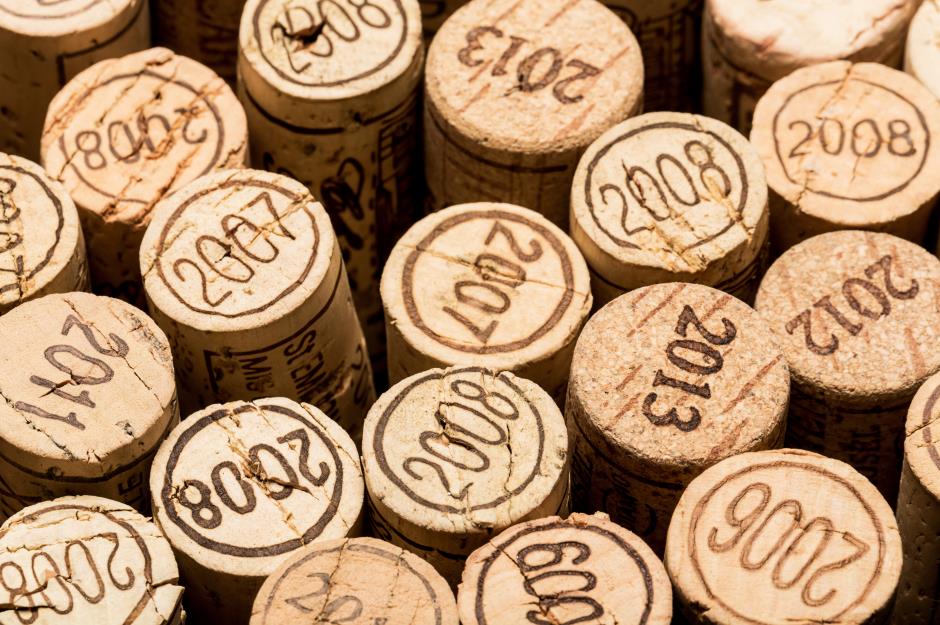 What are varietals?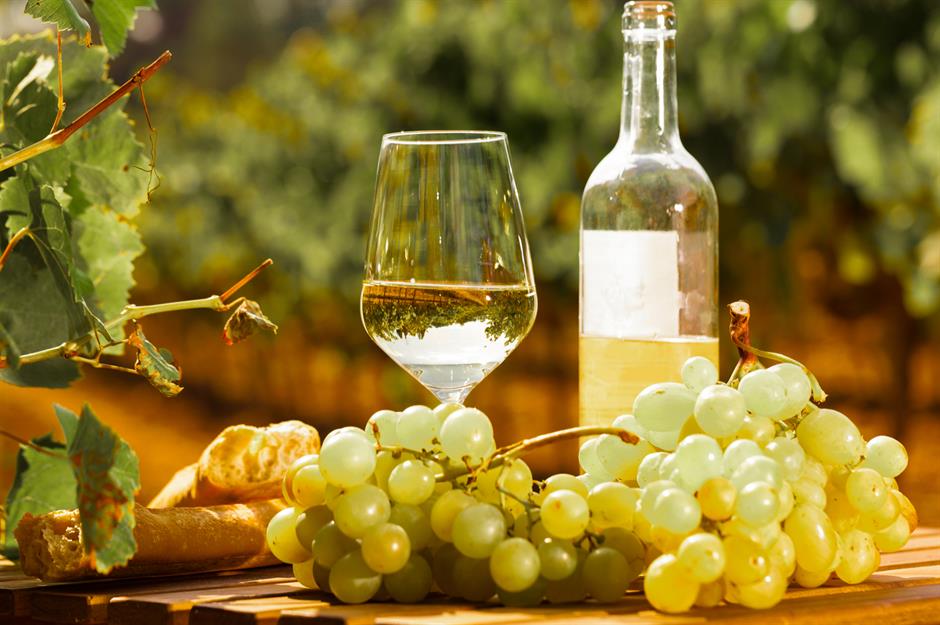 Are organic wines worth buying?
Are corks better than screwcaps?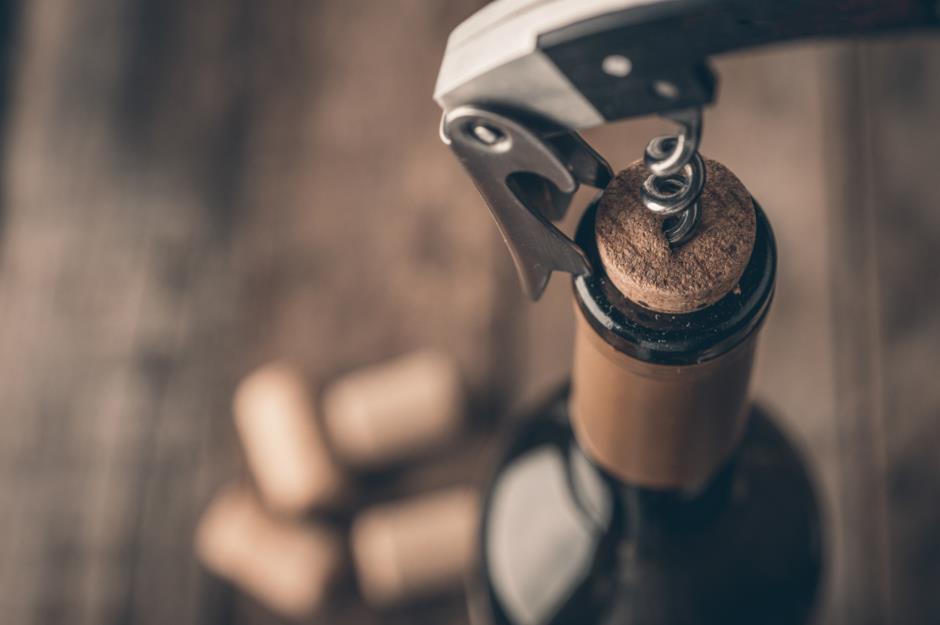 Is older wine better?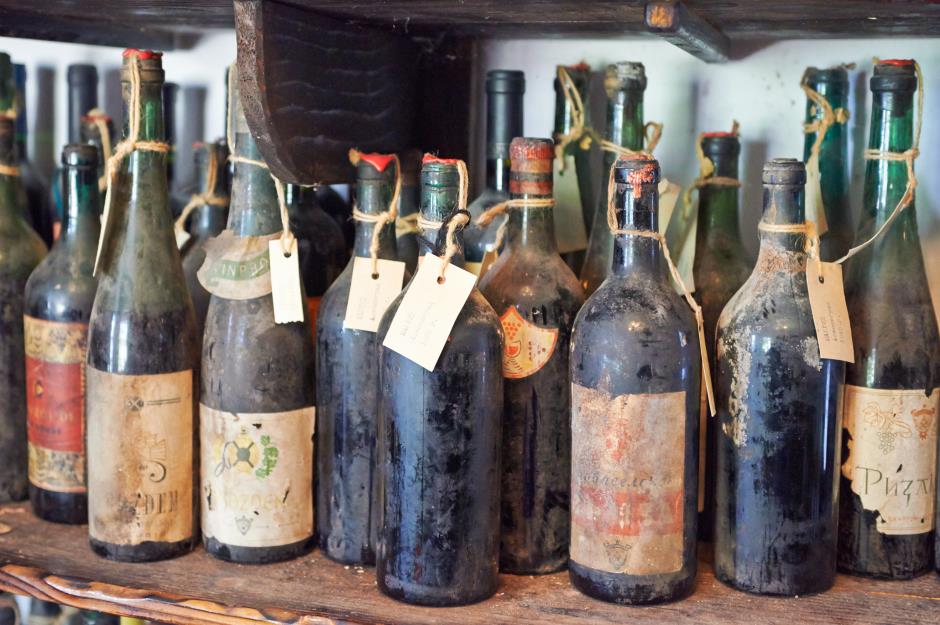 What is the ideal temperature to serve wine?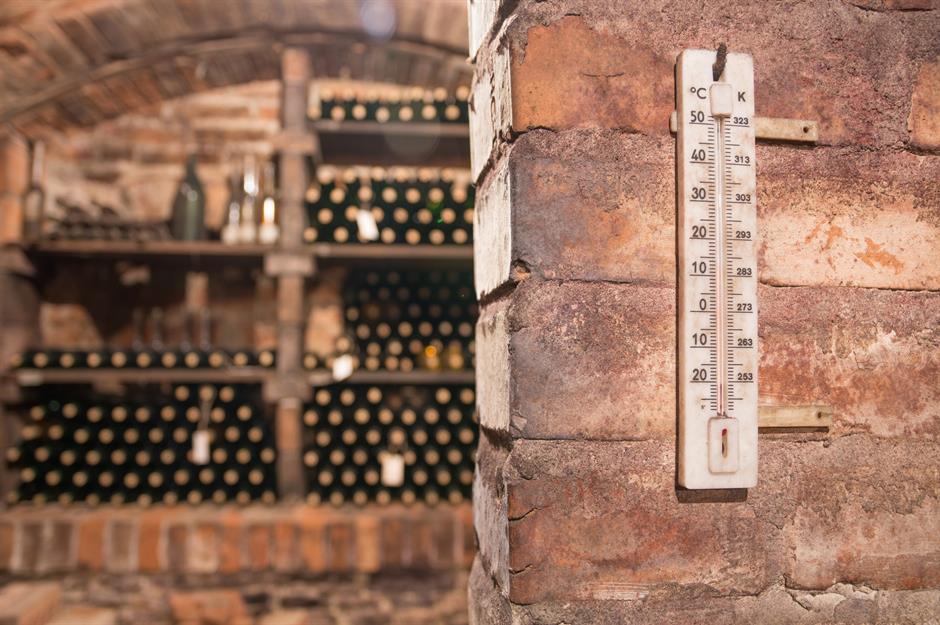 Do you need to use specific glass shapes?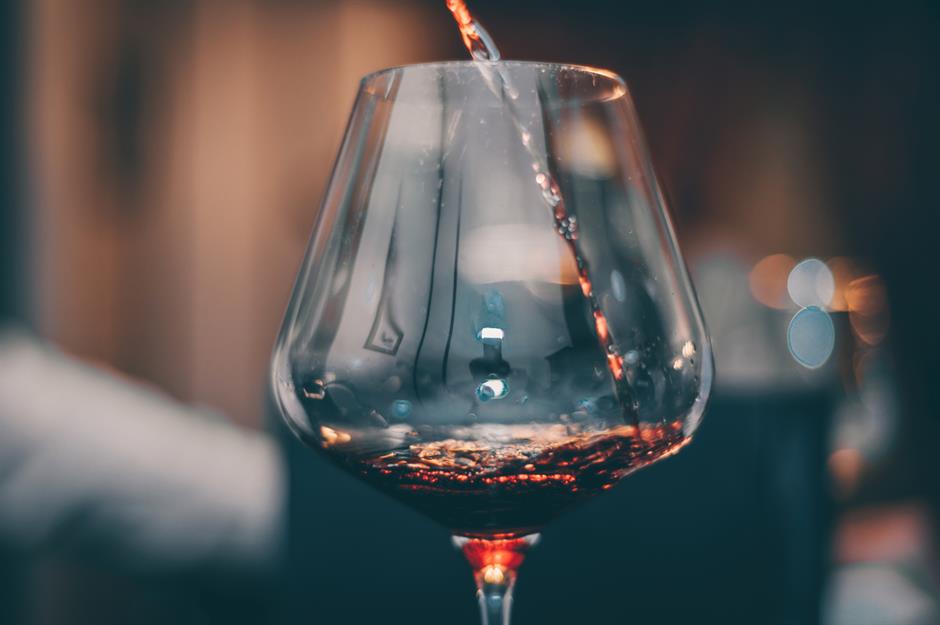 How can you tell wine is corked?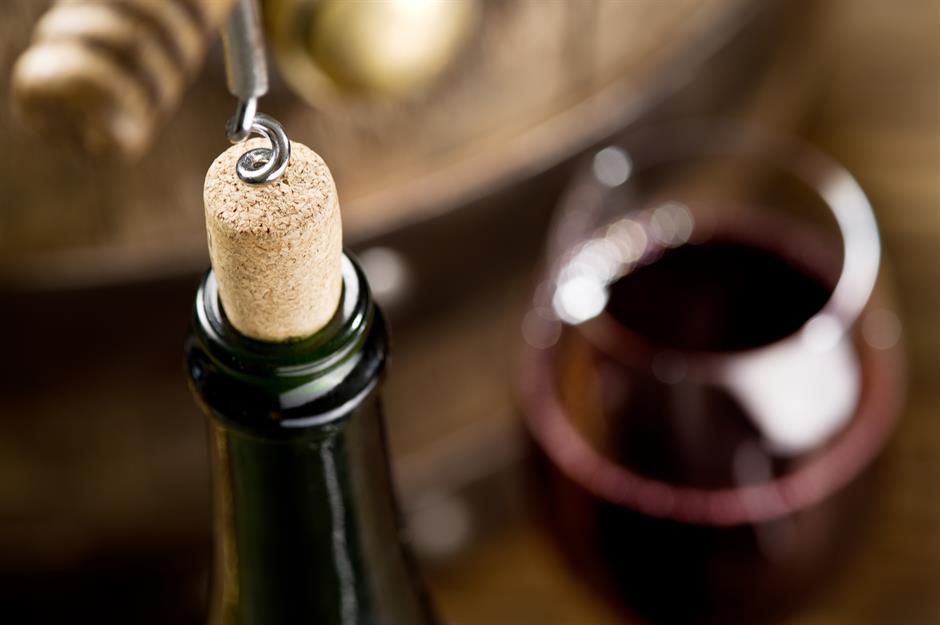 Is a restaurant's house wine a good choice?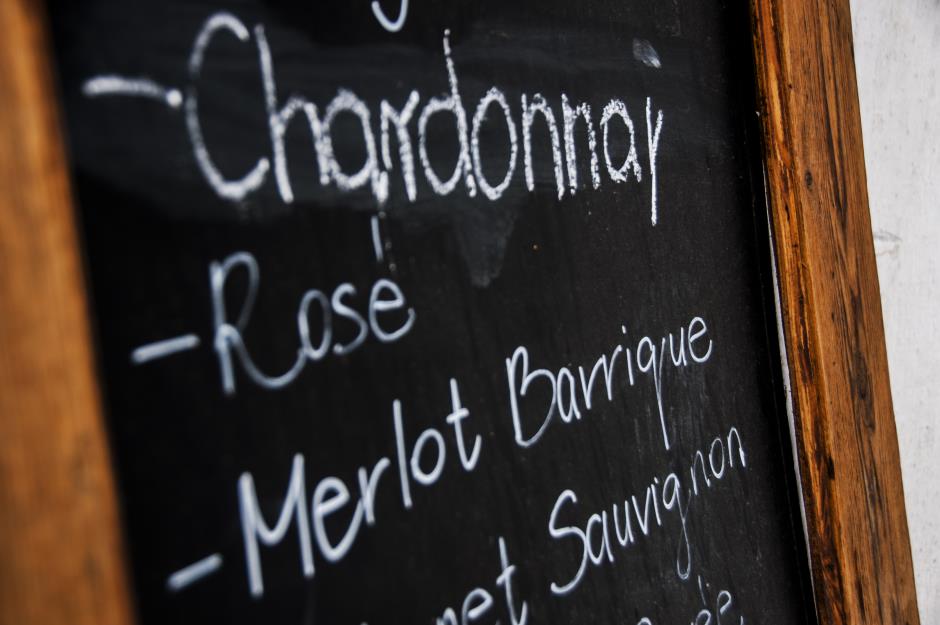 What's the best way to navigate a wine list?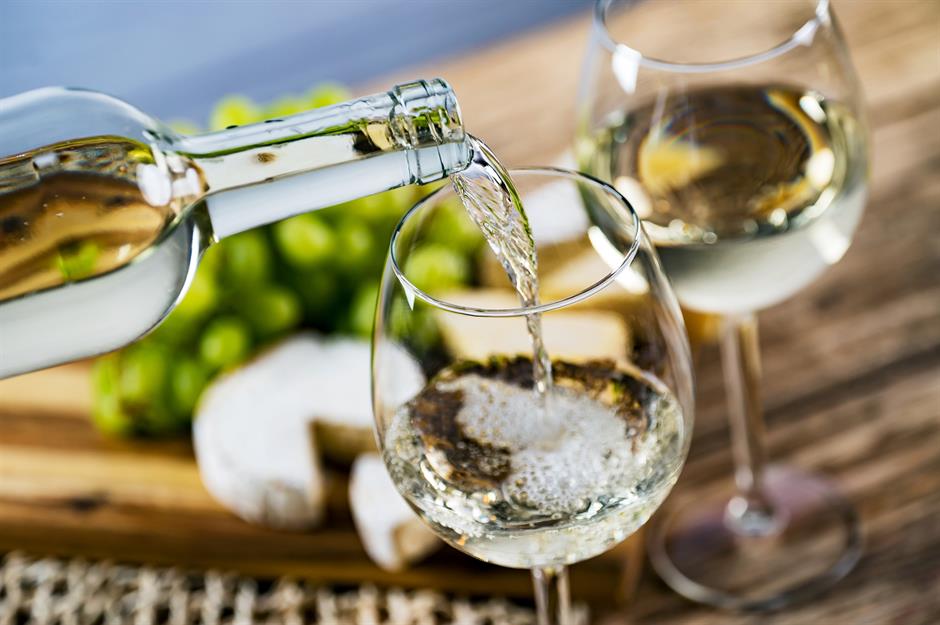 Is a sommelier's advice worth following?
Should I put white wine in the fridge?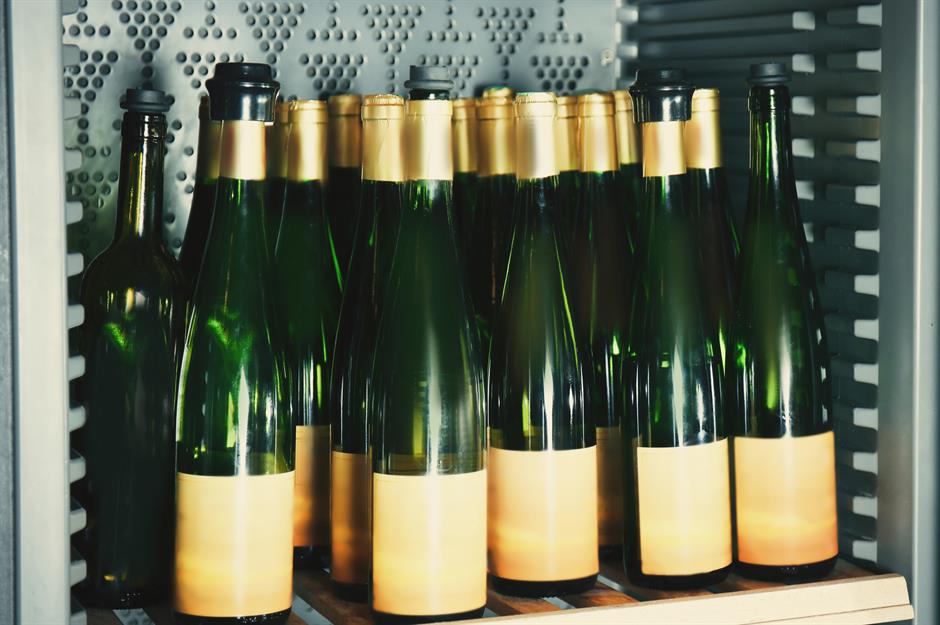 Should I put red wine in the fridge?
Do I need to store wines horizontally?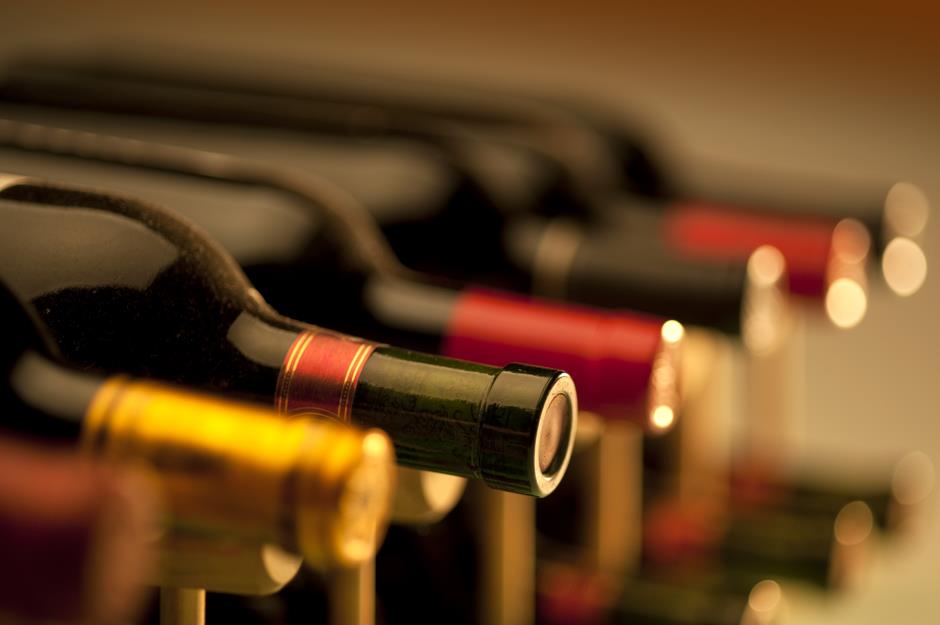 Is a wine cellar the optimal way to store wine?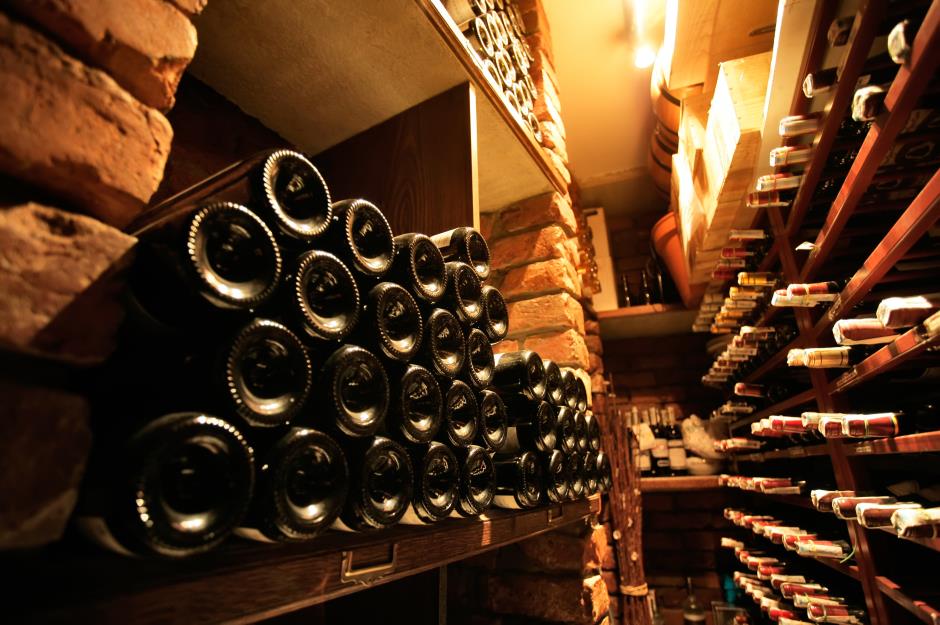 How long does an open bottle keep for?
What do 'New World' and 'Old World' mean?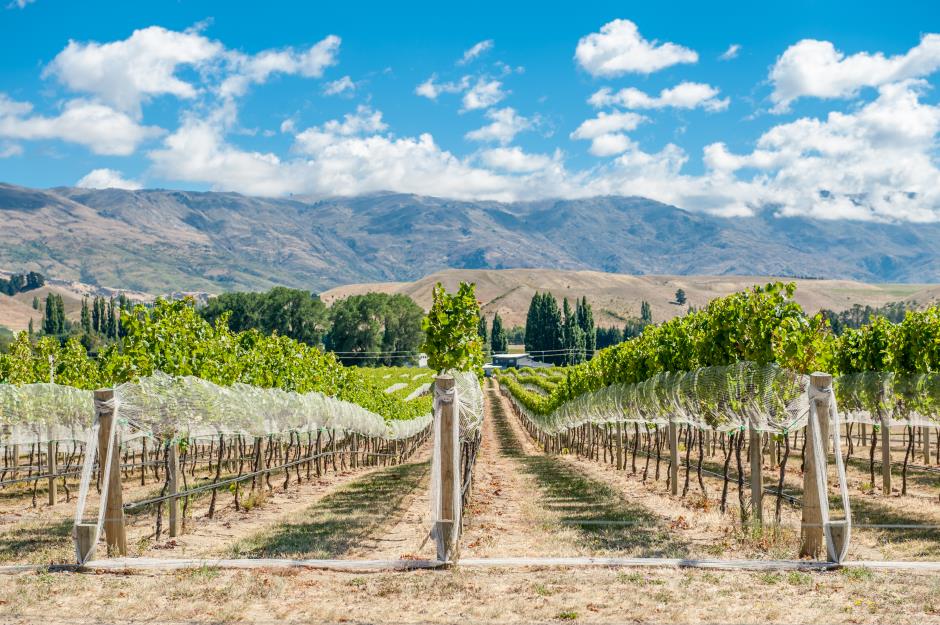 Is French wine the best in the world?
Is English wine worth buying?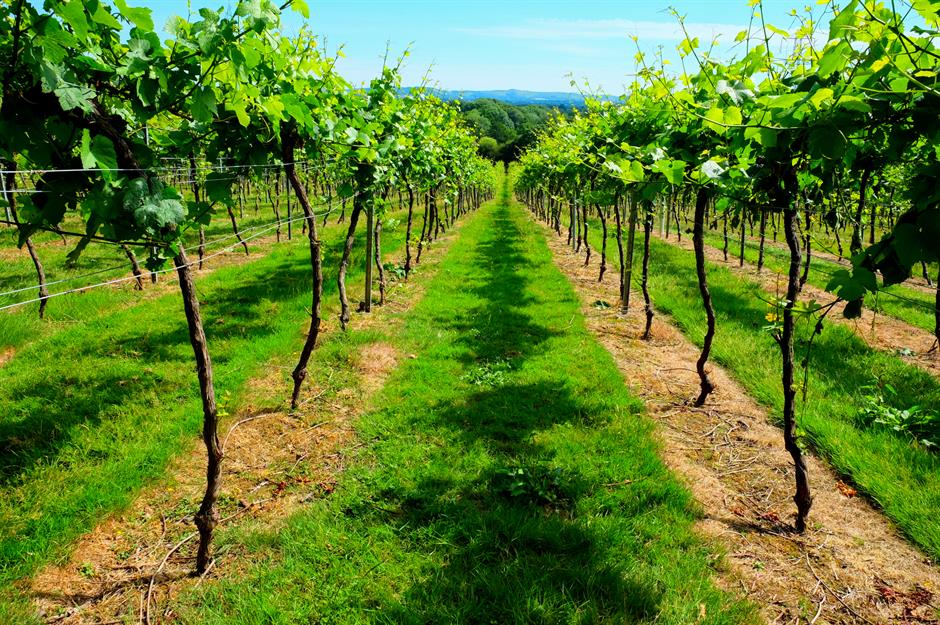 Is American wine worth buying?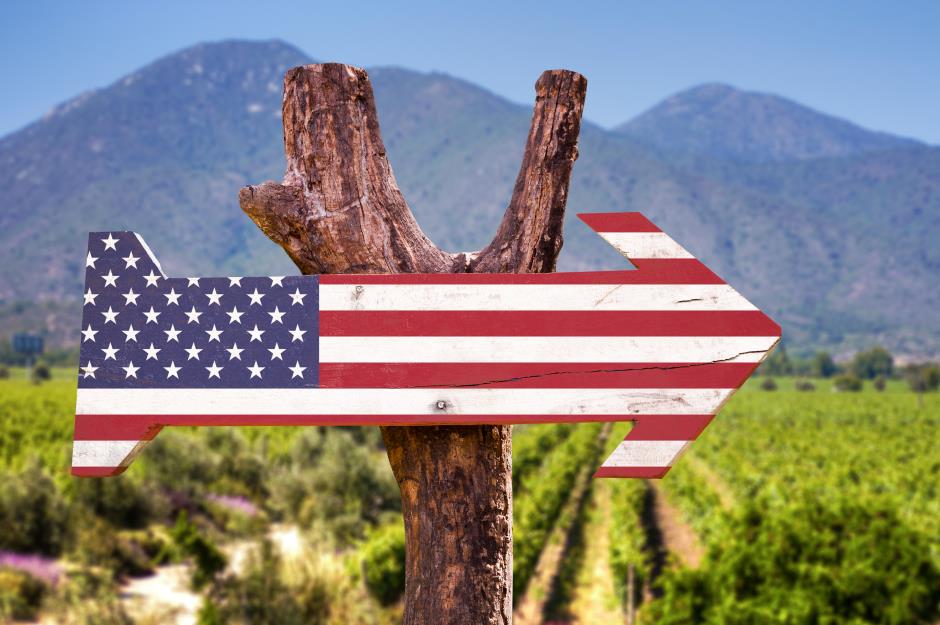 What style of wine will I like?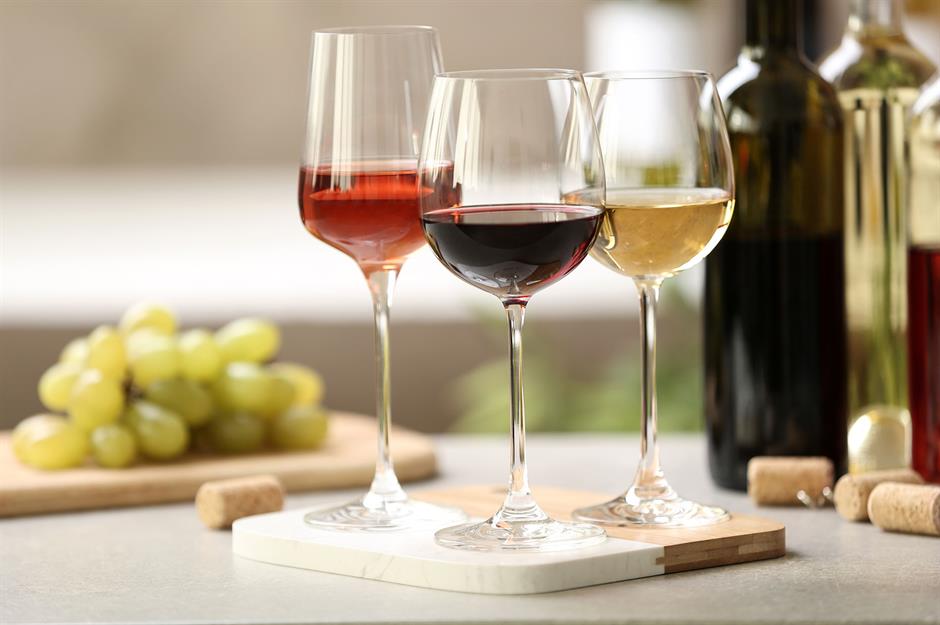 Be the first to comment
Do you want to comment on this article? You need to be signed in for this feature