The secret of a perfect poached egg and other cooking questions solved
Everything you want to know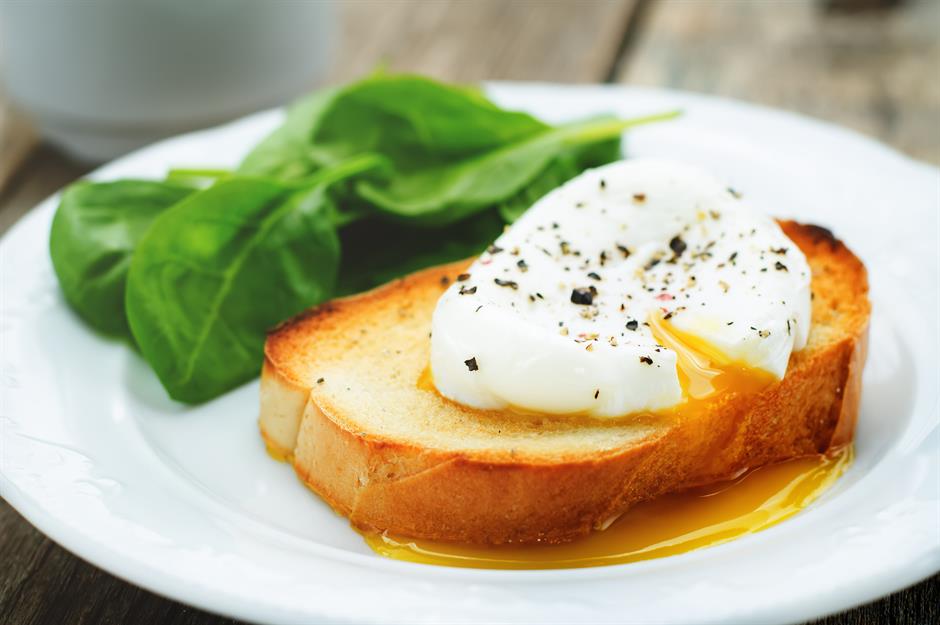 What's the best way to peel a garlic clove?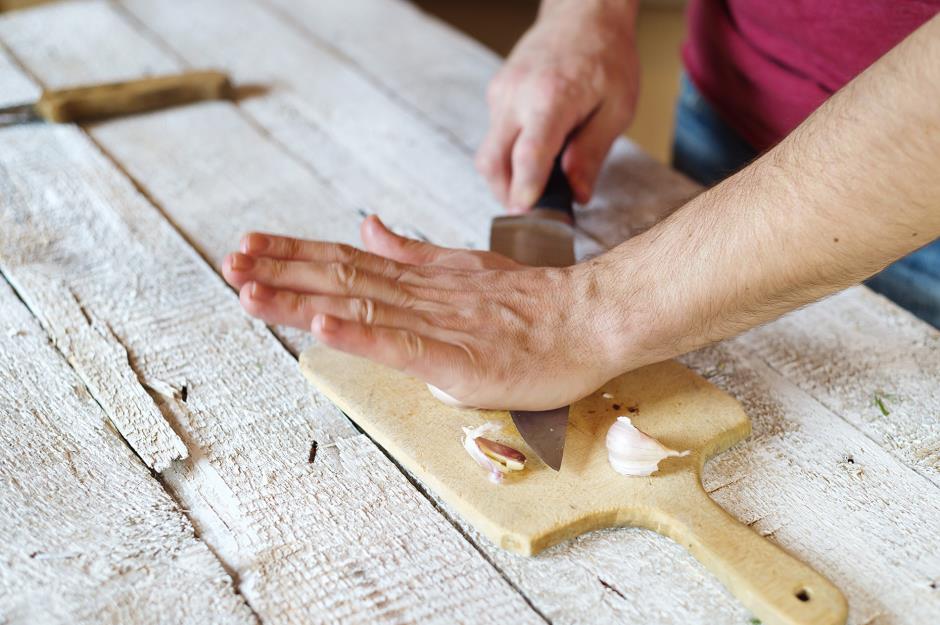 What's the difference between organic, free-range and barn-raised chicken?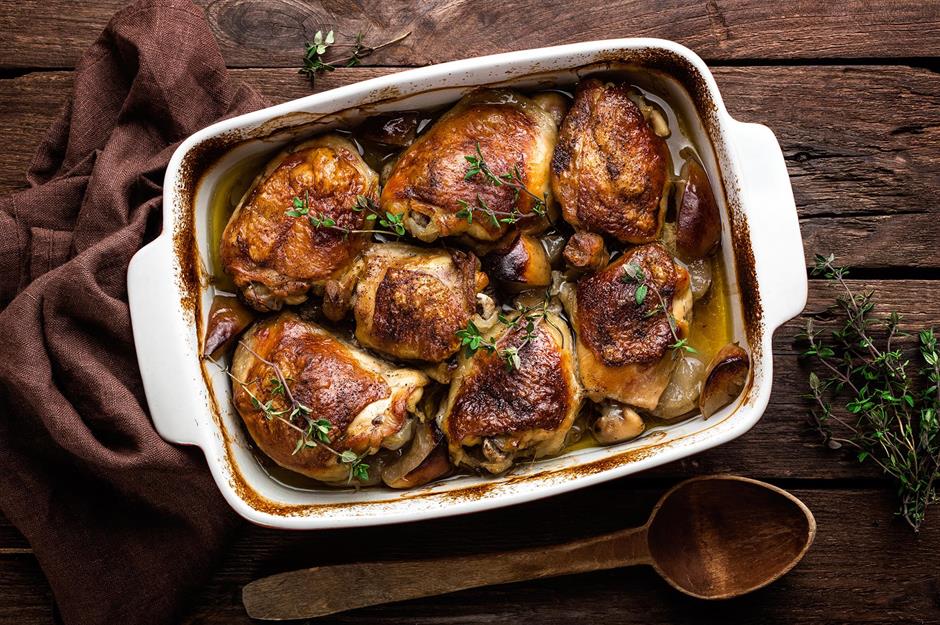 How do I keep herbs fresh?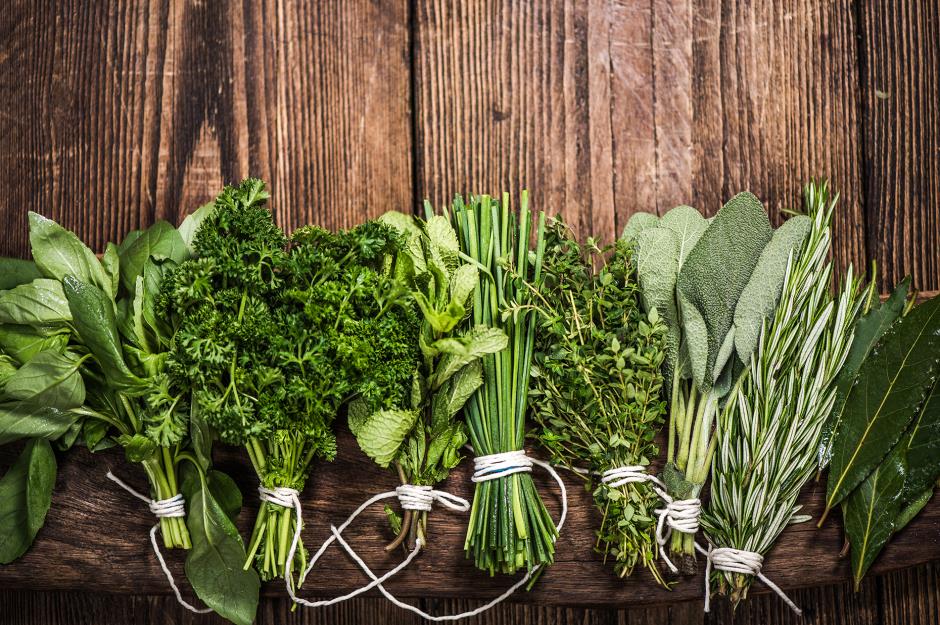 How do I balance a dish that's too hot?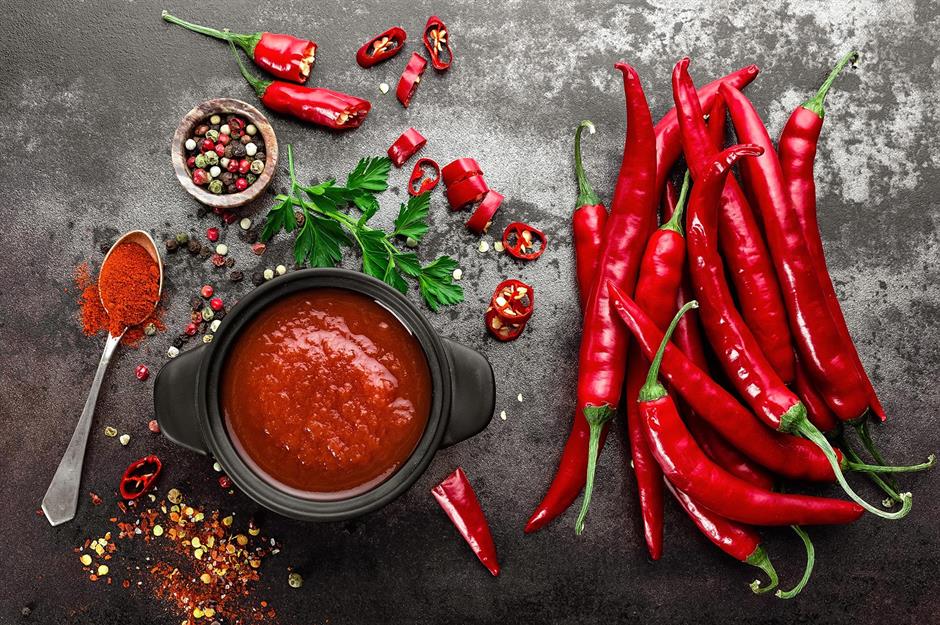 What spices should I have in my cupboard?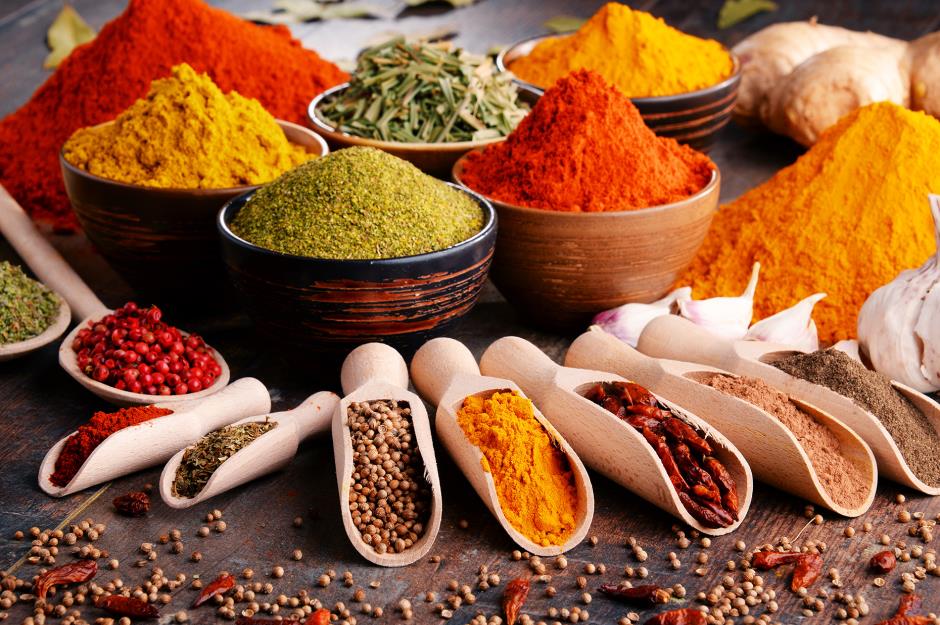 Do I need to rest fish after cooking?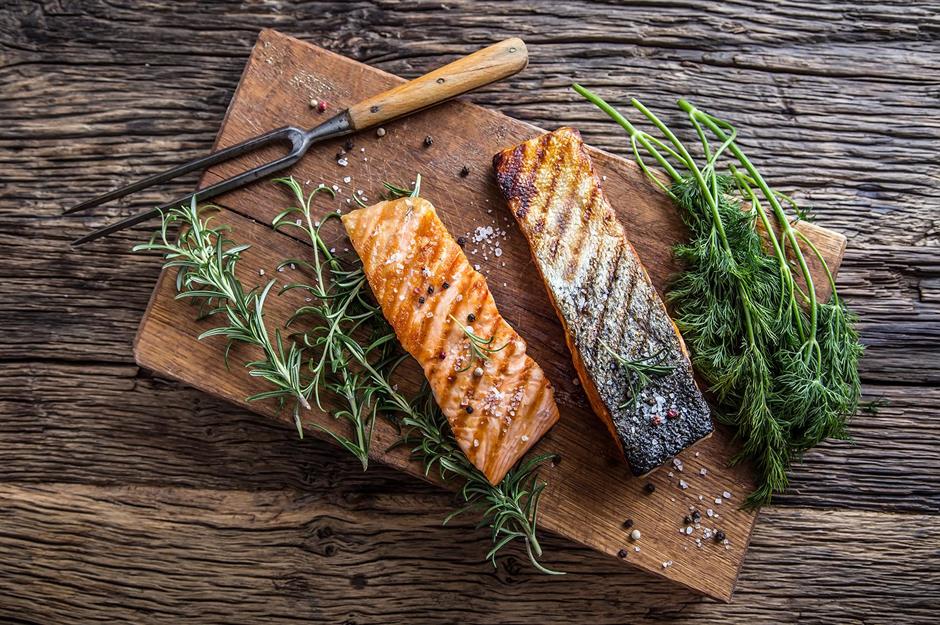 How can I tell if my eggs are fresh?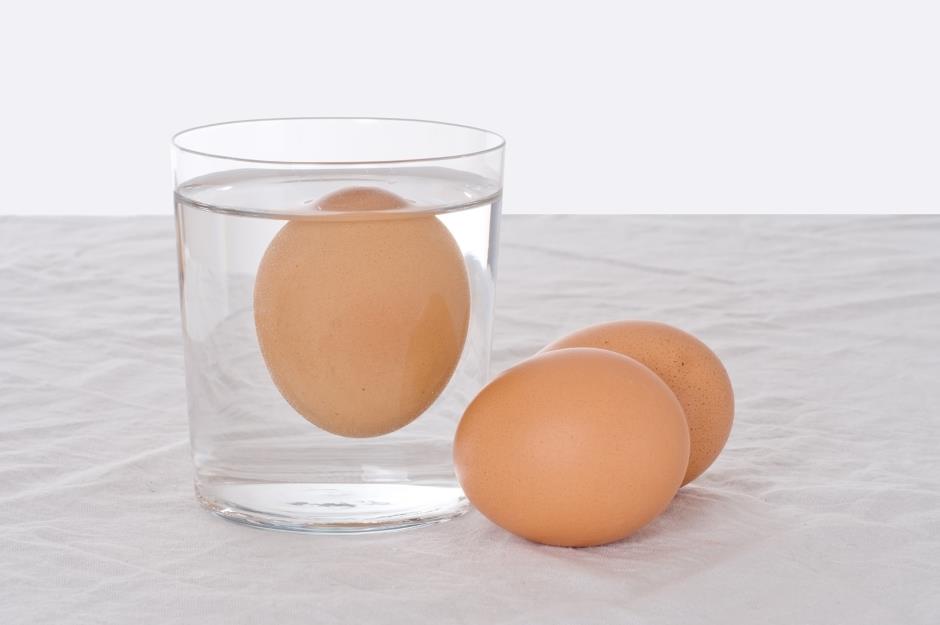 What's the right way to defrost chicken and meat?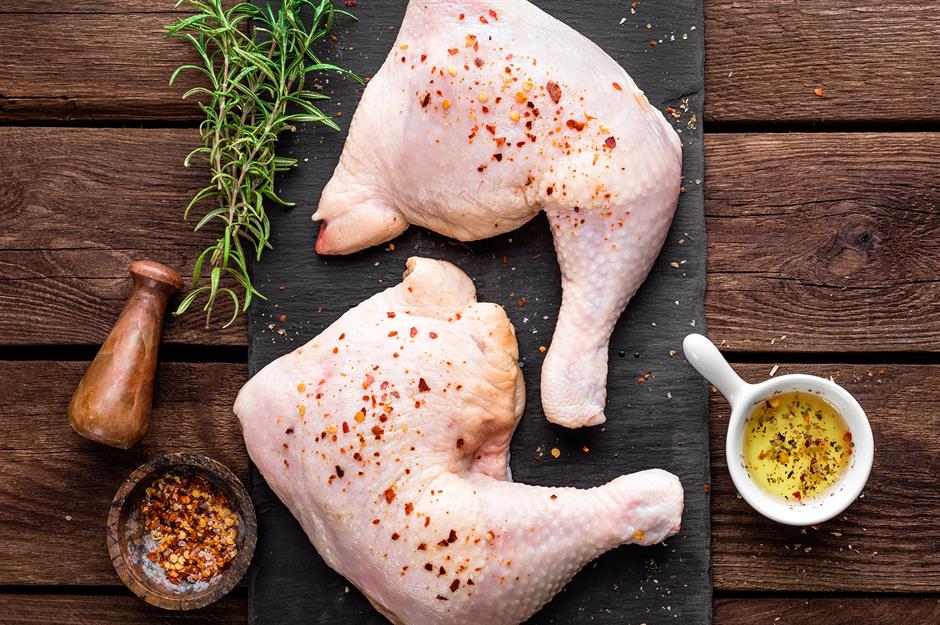 What is gluten?
What cooking pans are the best?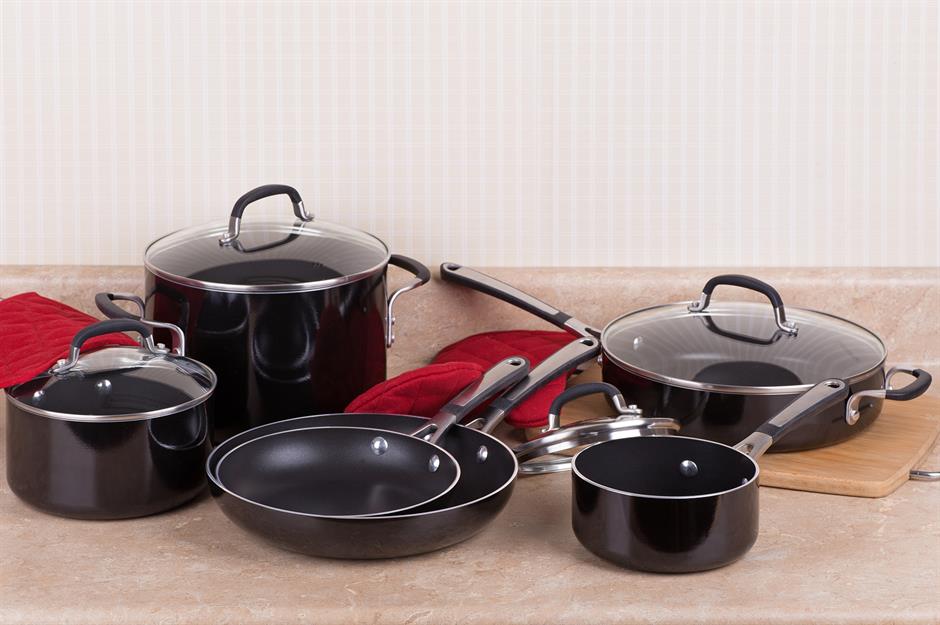 When should I add herbs?
How do I cook with turmeric?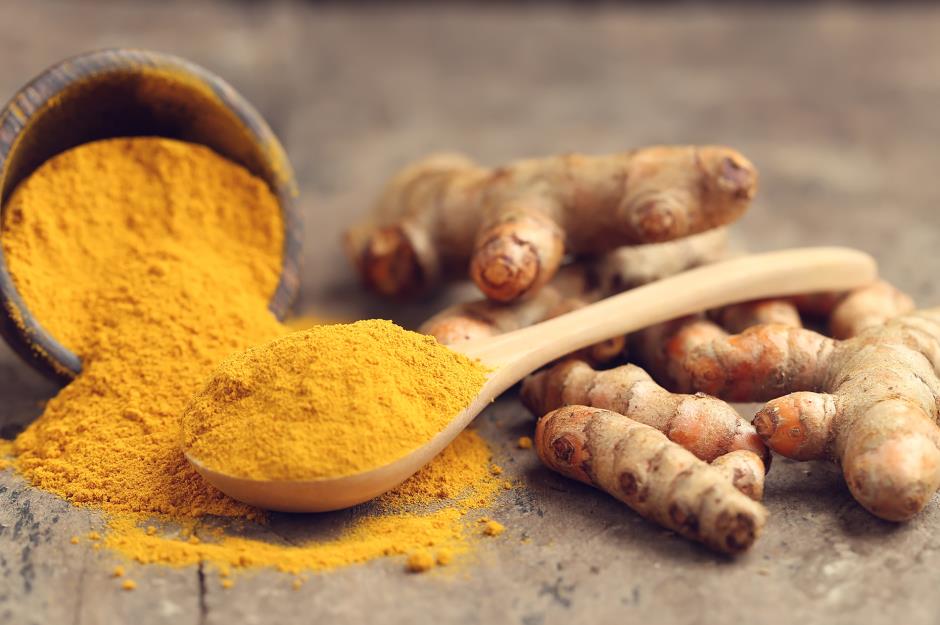 Why is blue cheese safe to eat if it's mouldy?
What cooking oil should I use?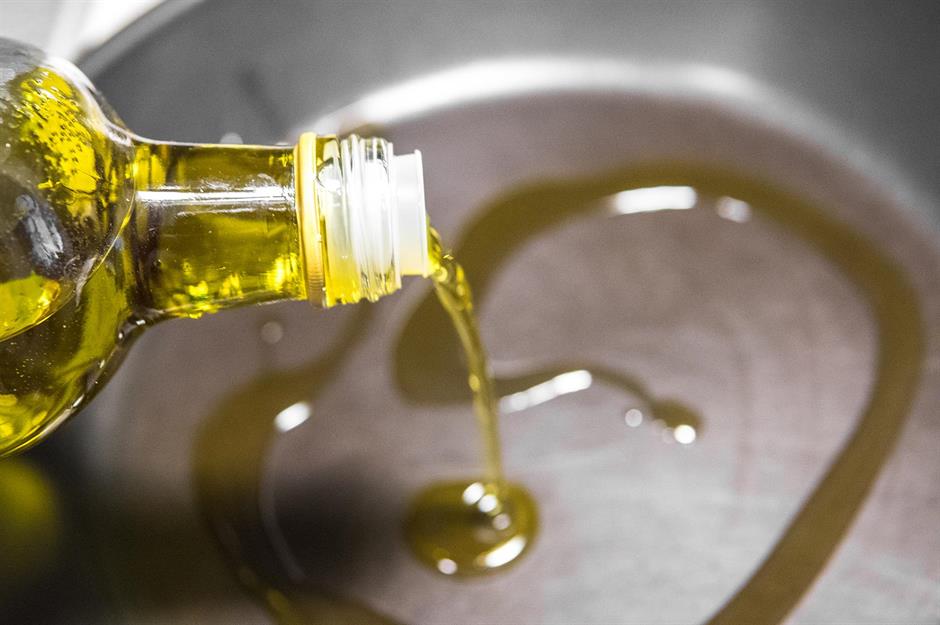 Why should I use alcohol when cooking?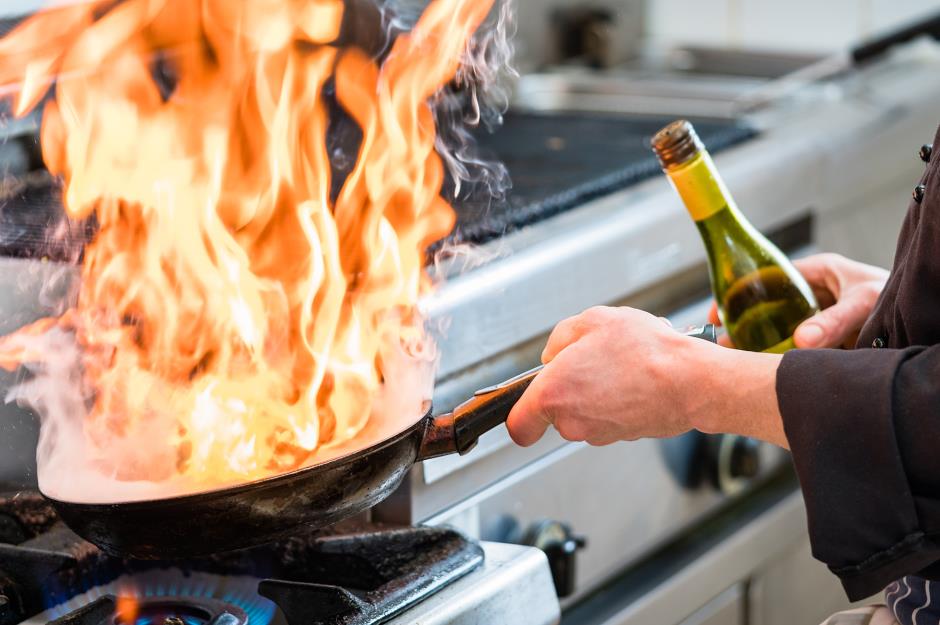 What is sous vide?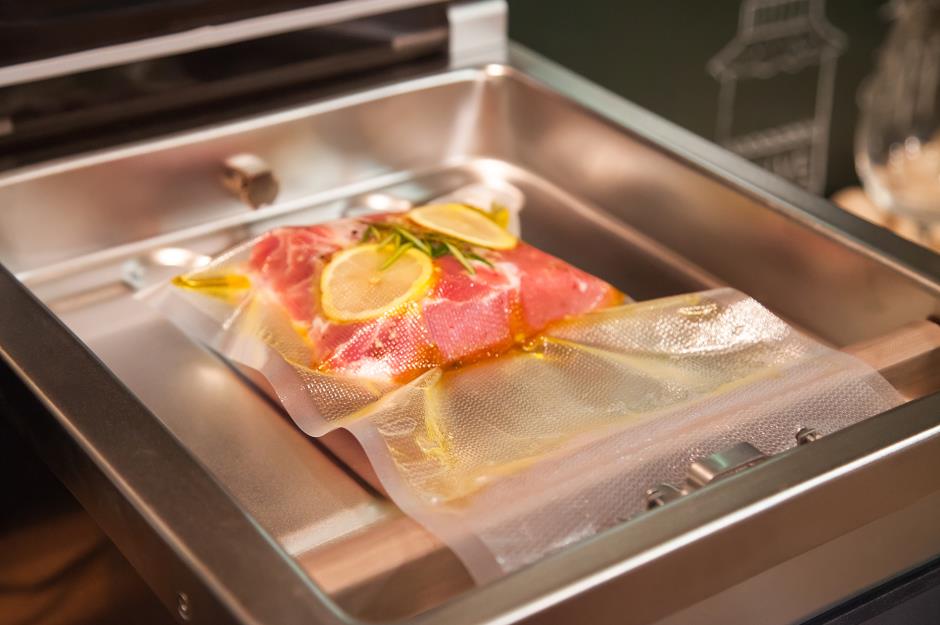 How much water do I need to cook rice?
Does searing meat make any difference?
What does deglazing a pan mean?
Can I fix a dish that's too salty?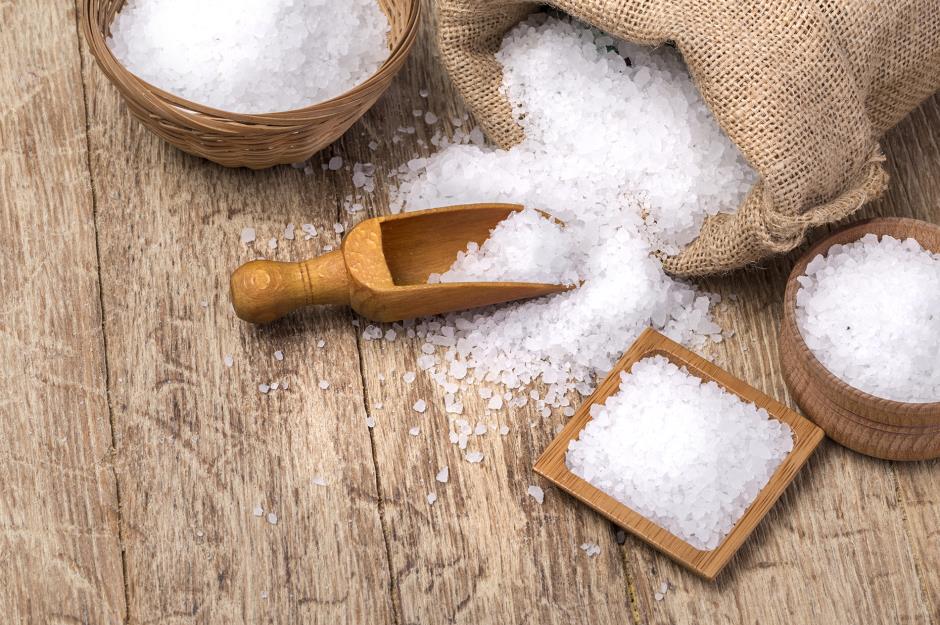 How do I keep pasta from sticking together?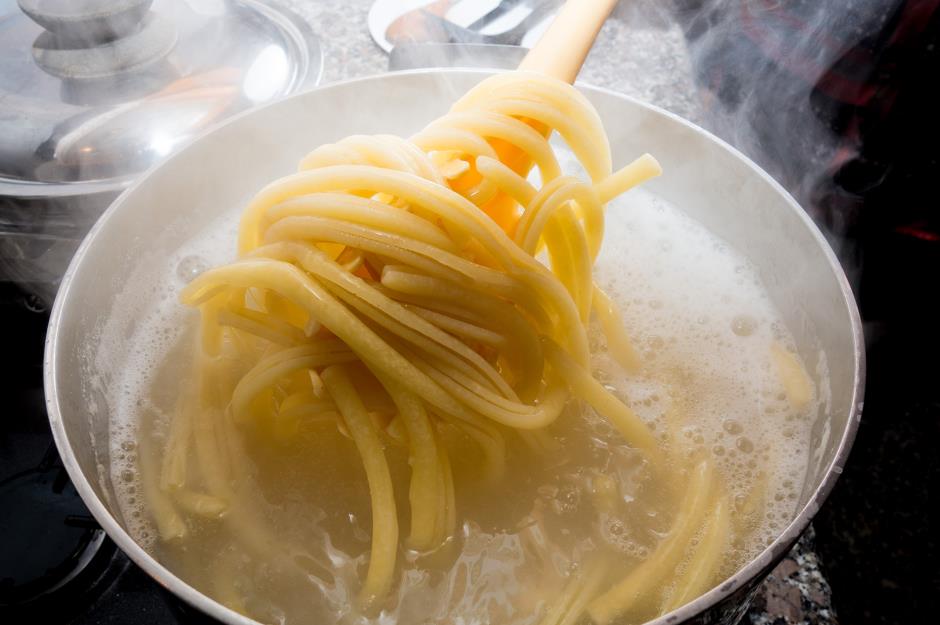 Why should I use pasta cooking water in sauces?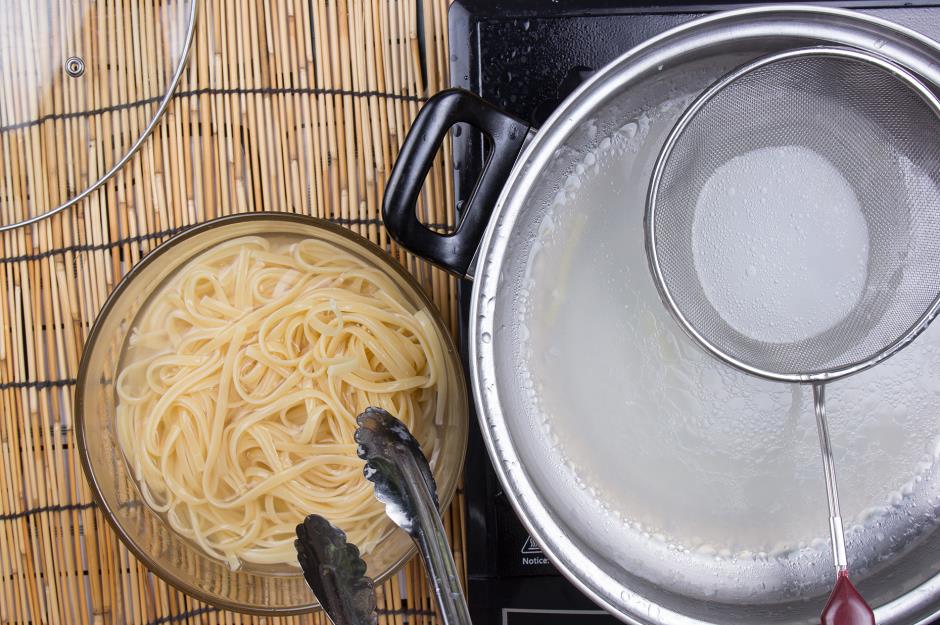 What does marinating do to meat?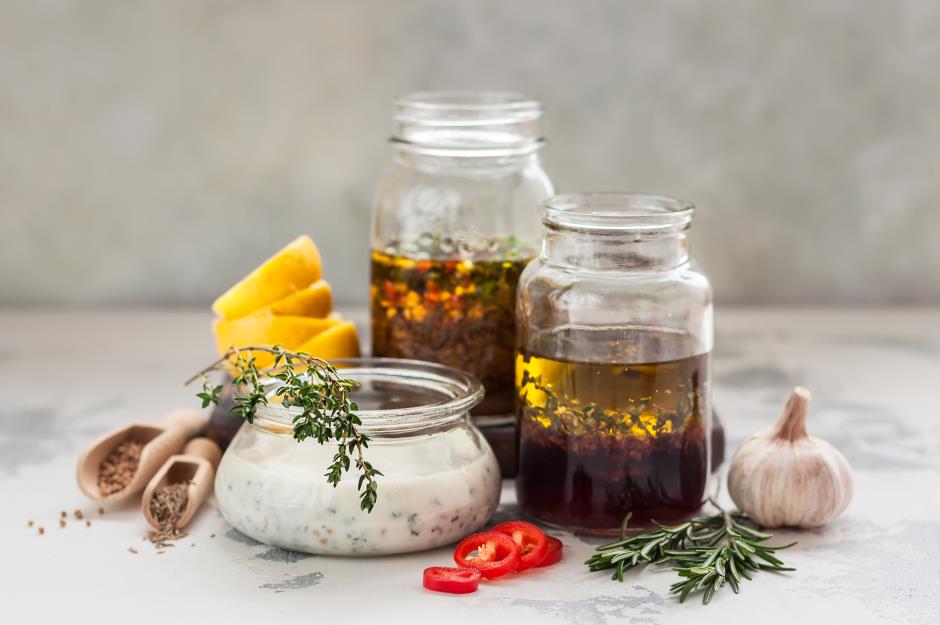 How should I sharpen my knives?
Why does chocolate go grainy when I melt it?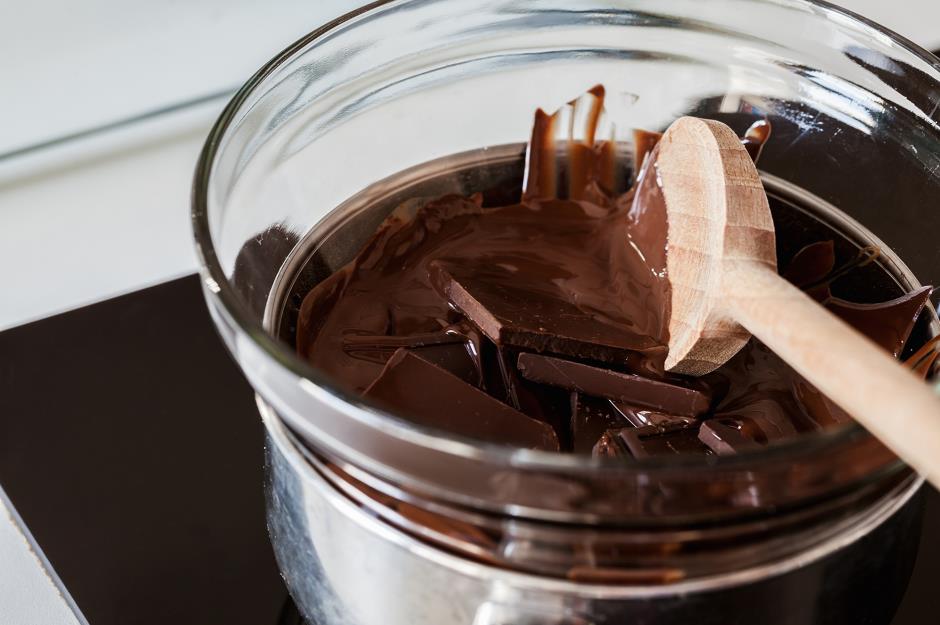 How do I tell if wine has turned bad?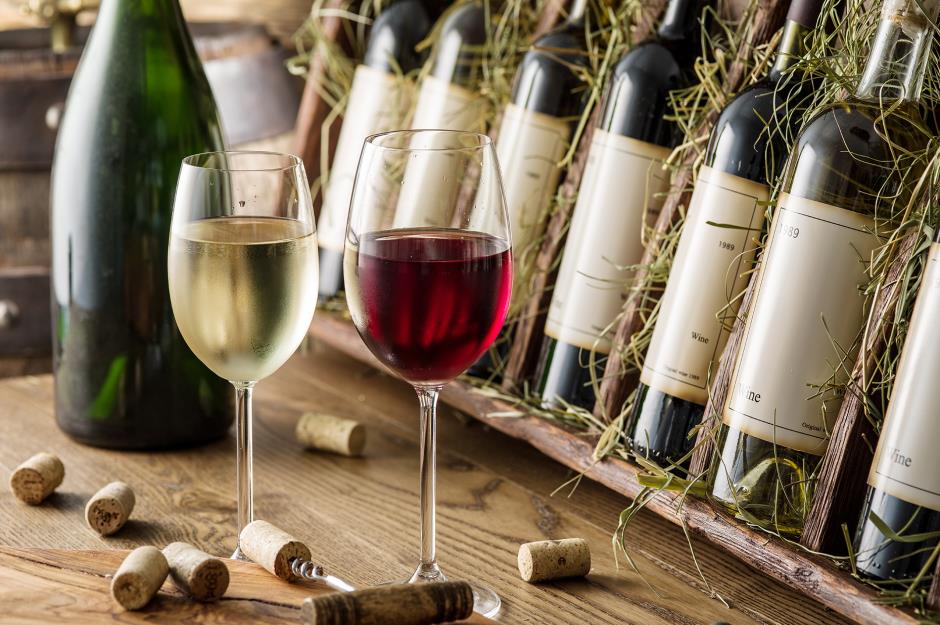 Why do I need to use salt when baking?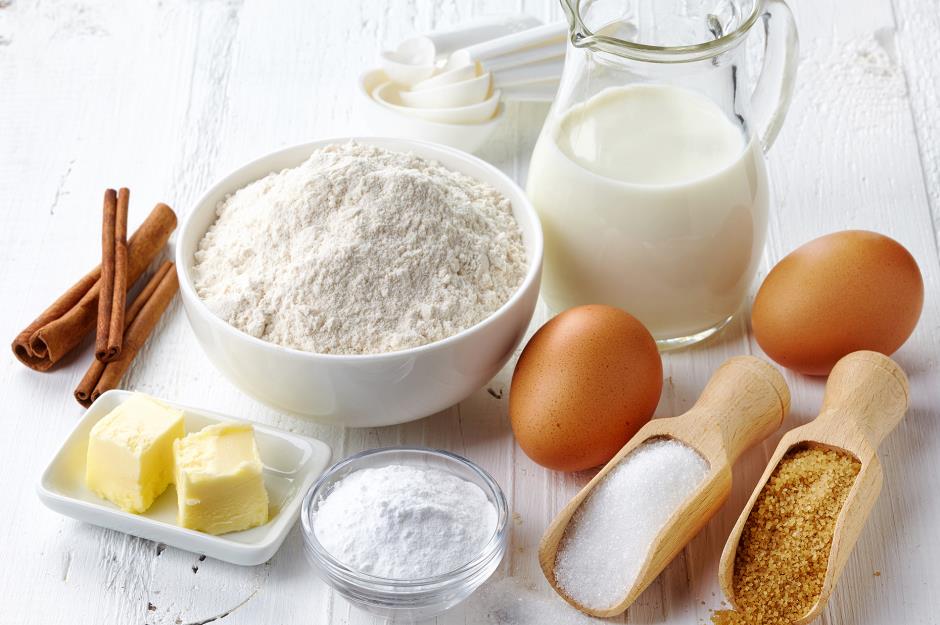 How do I poach an egg?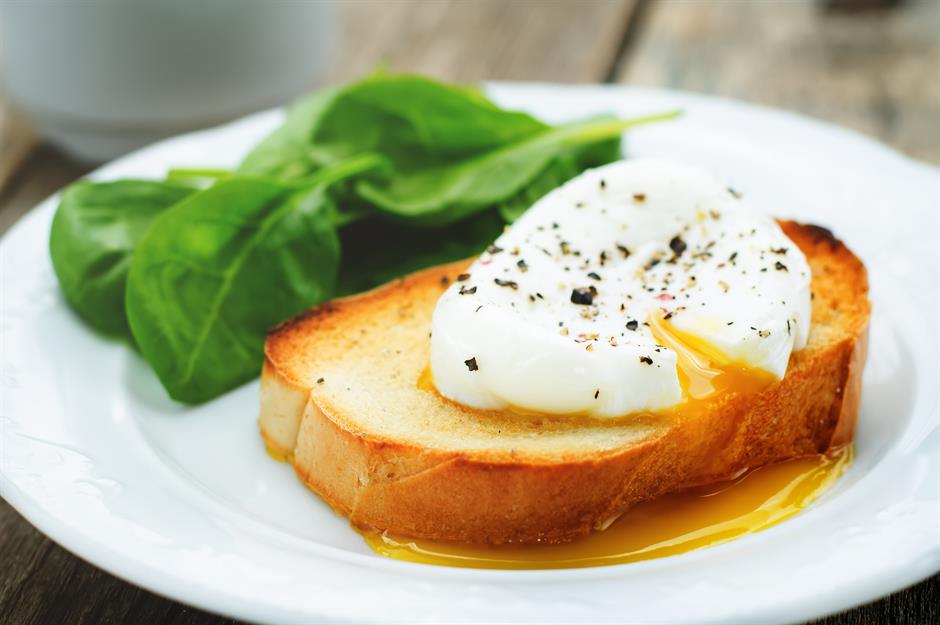 Should I eat organic food?
Which sauces and condiments do I need to refrigerate?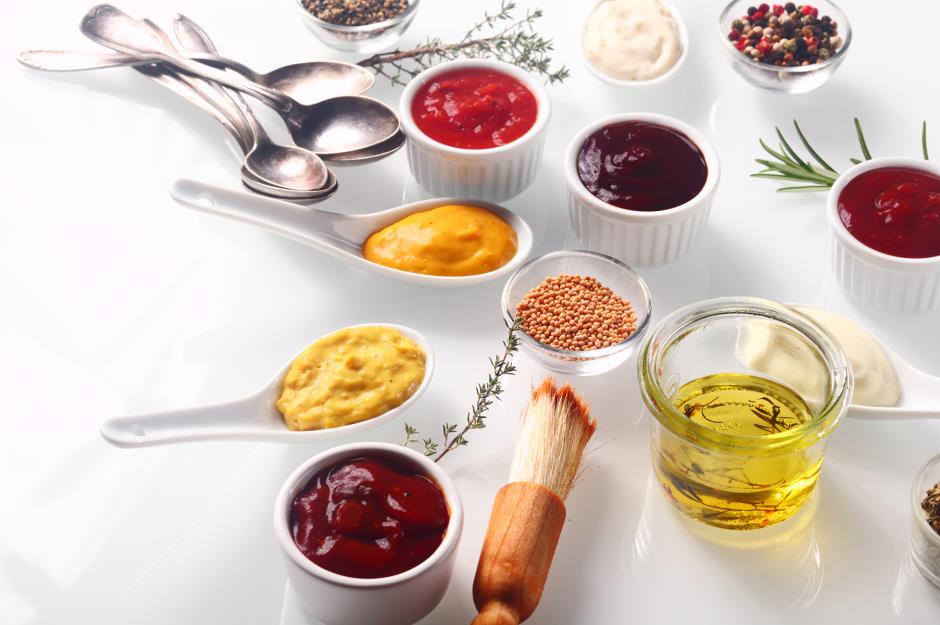 Can spice mixes go bad?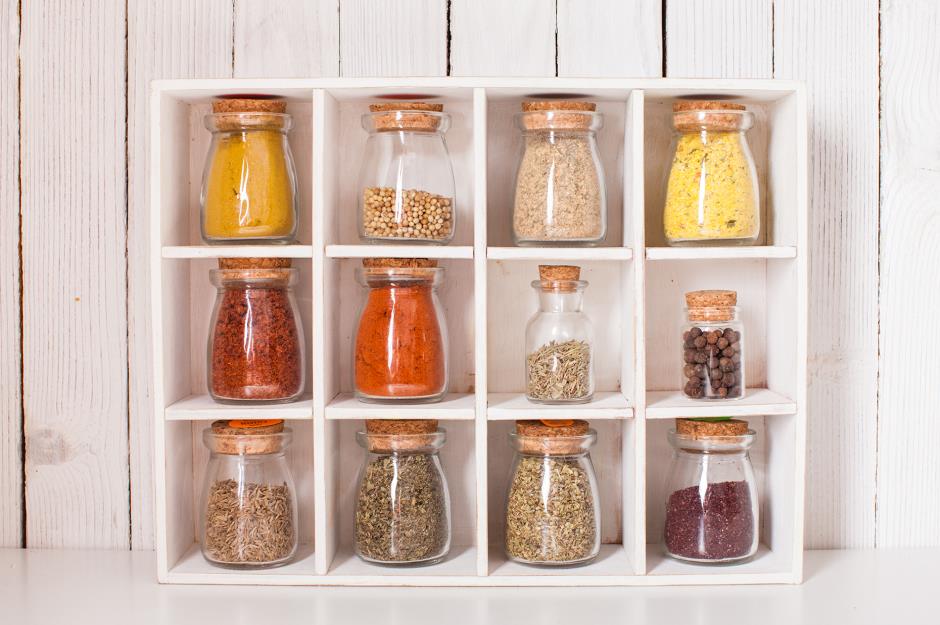 How do I store vegetables?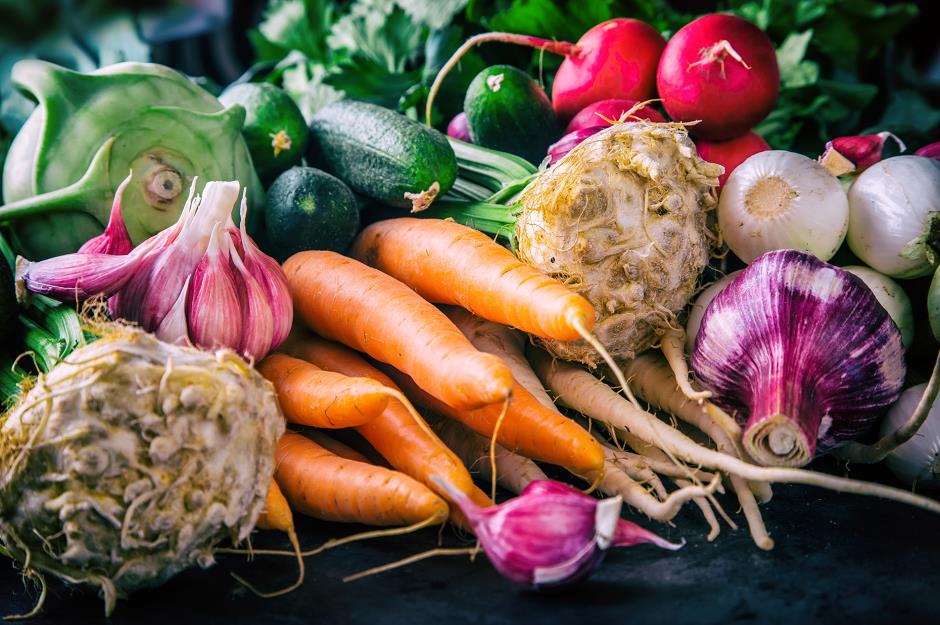 What cooking shows should I watch on Netflix?
Be the first to comment
Do you want to comment on this article? You need to be signed in for this feature