27 tasty facts you might not know about M&M's
Candy favorite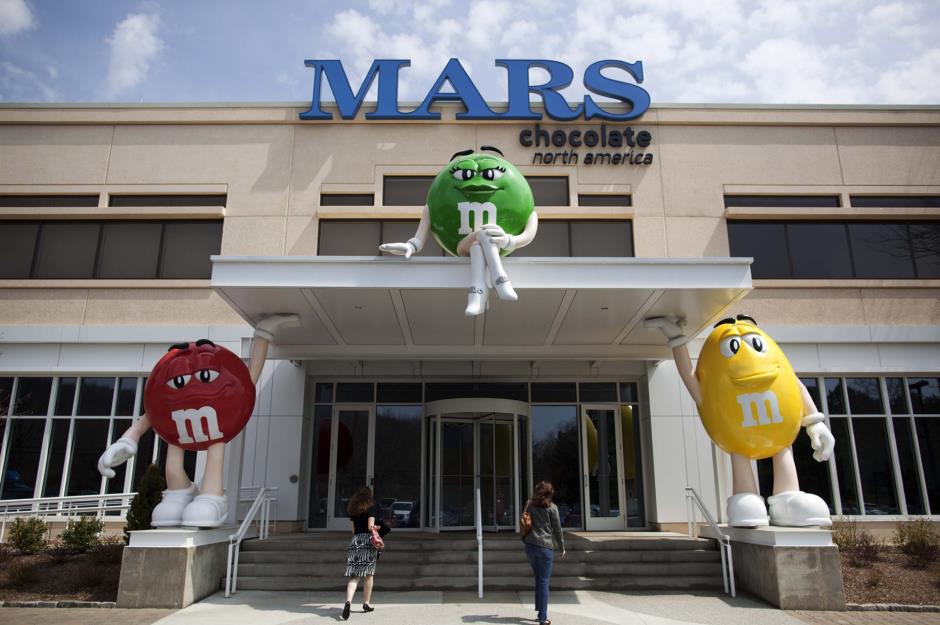 How did it happen?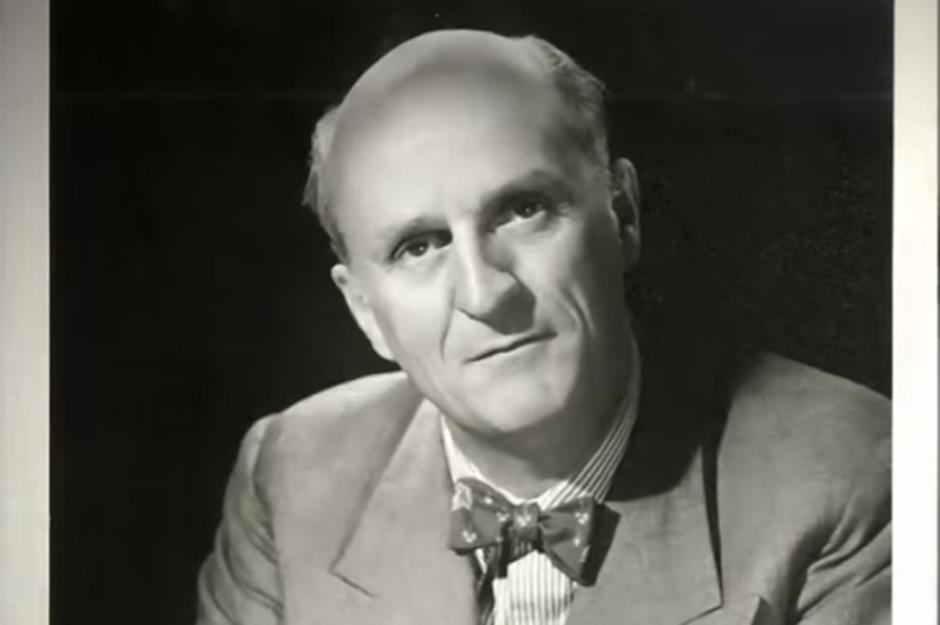 Cool even in the summer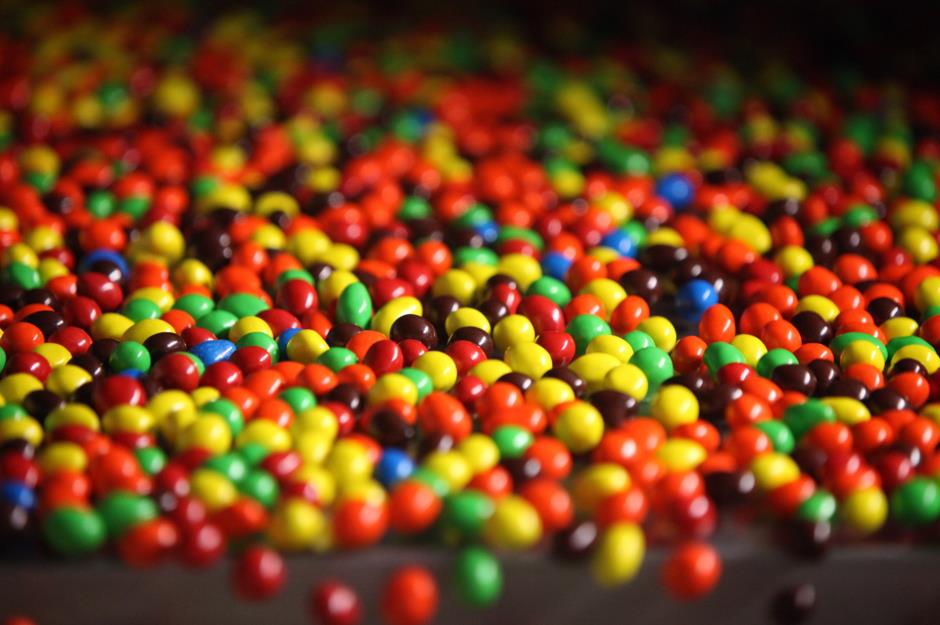 Chocolate sponsor and partner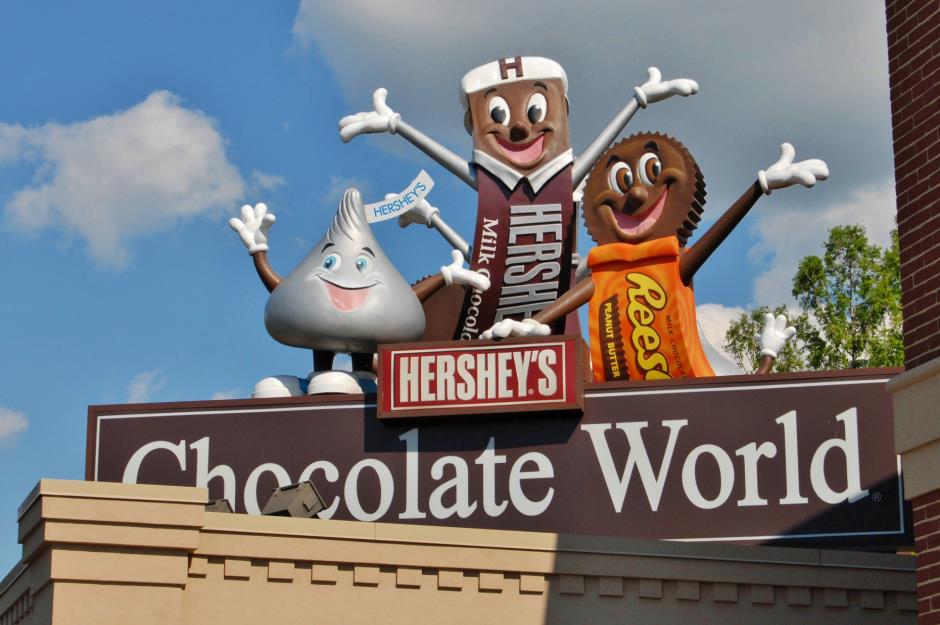 But why M&M?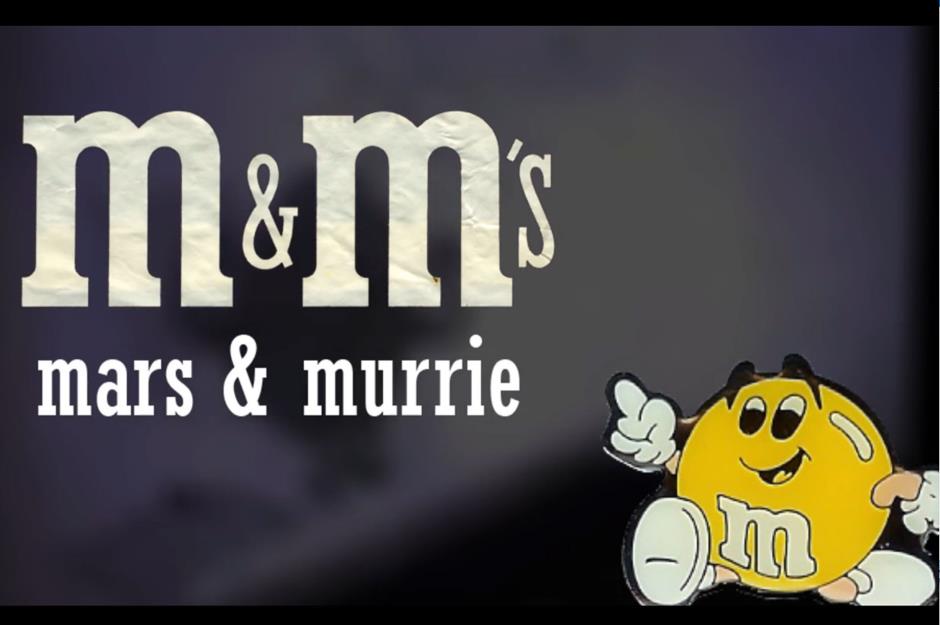 M&M's become reality
Exclusive club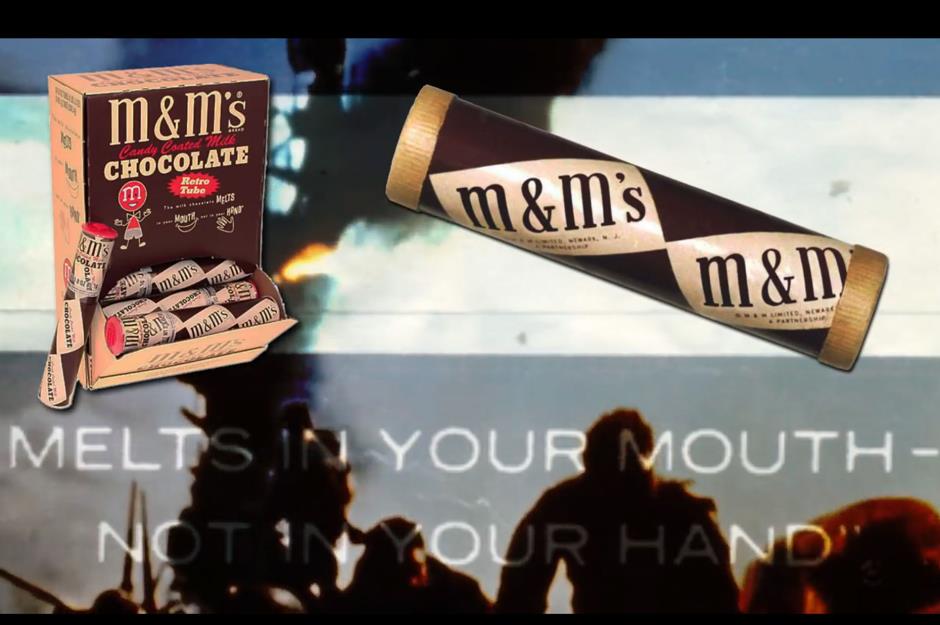 Available for all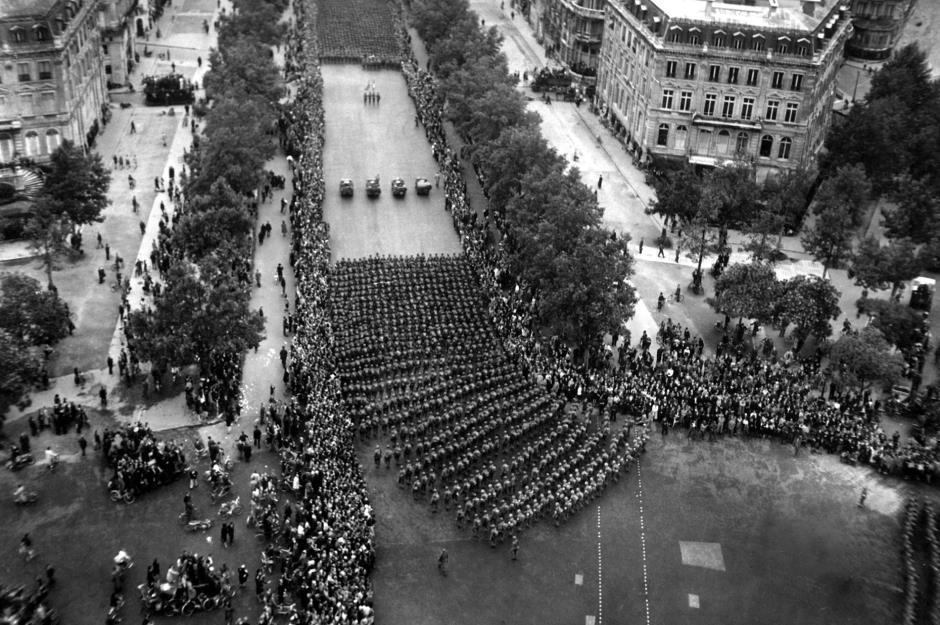 The originals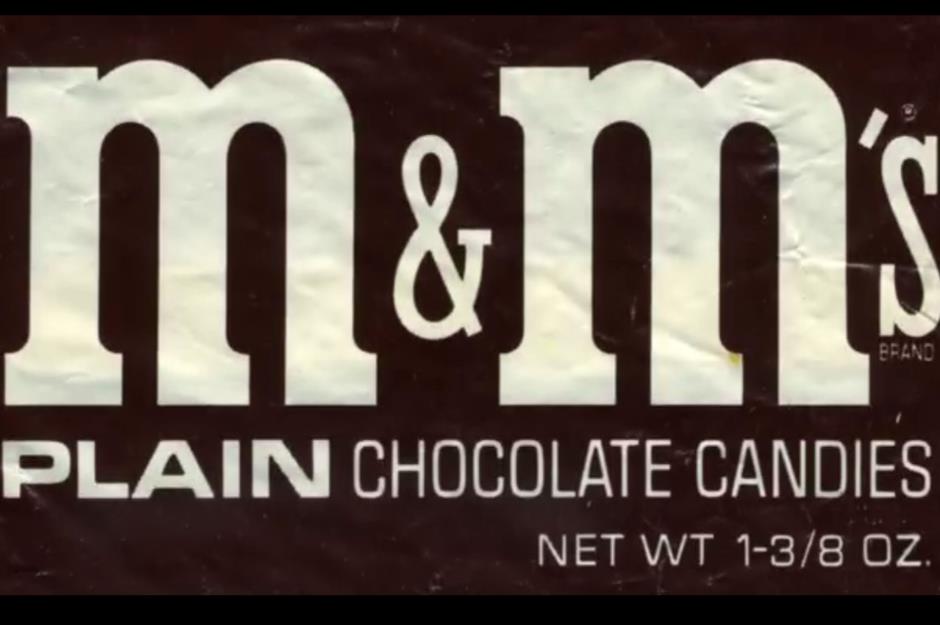 The memorial M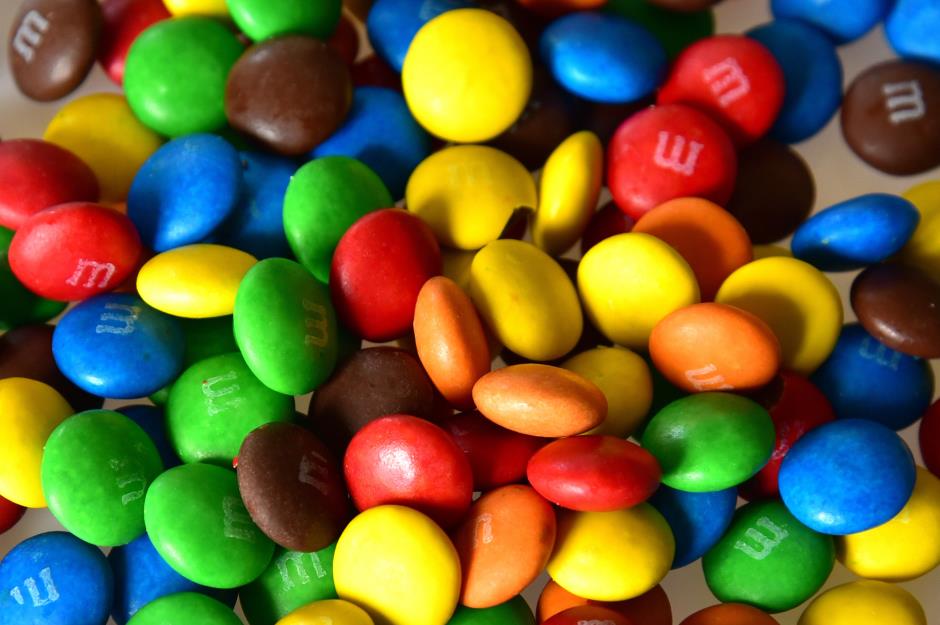 Everybody loves a peanut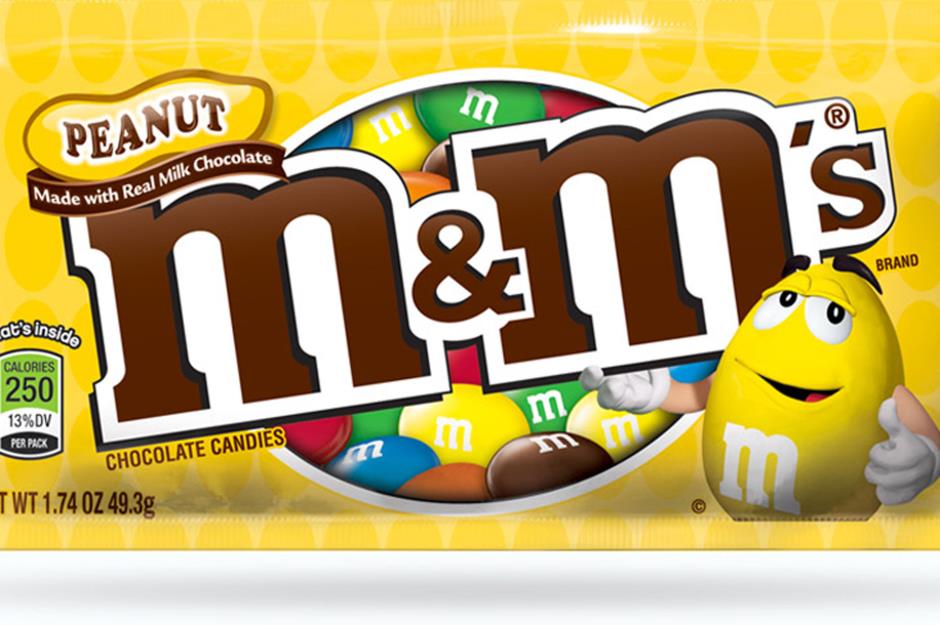 M&M's come to life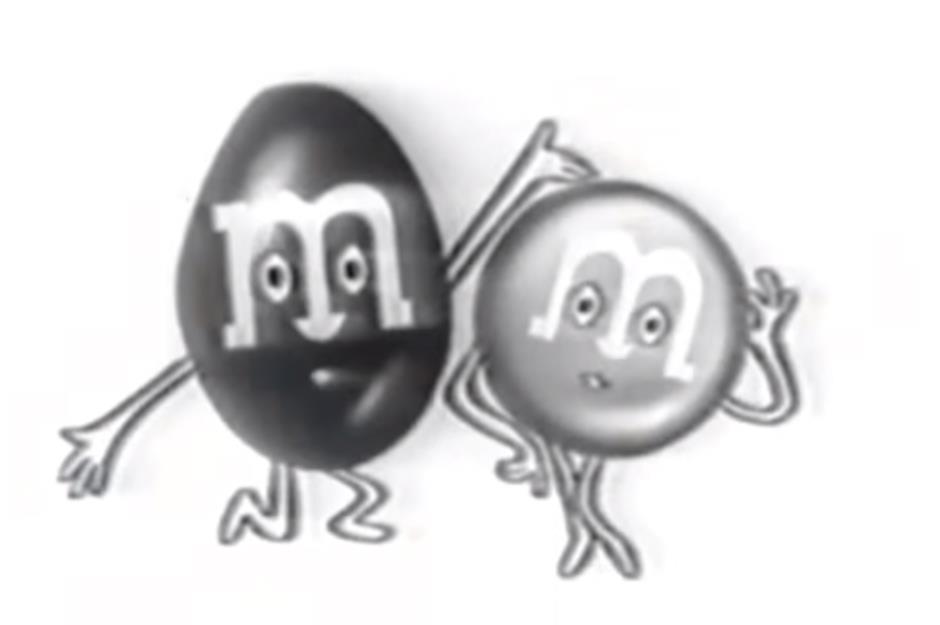 It's a flavor sensation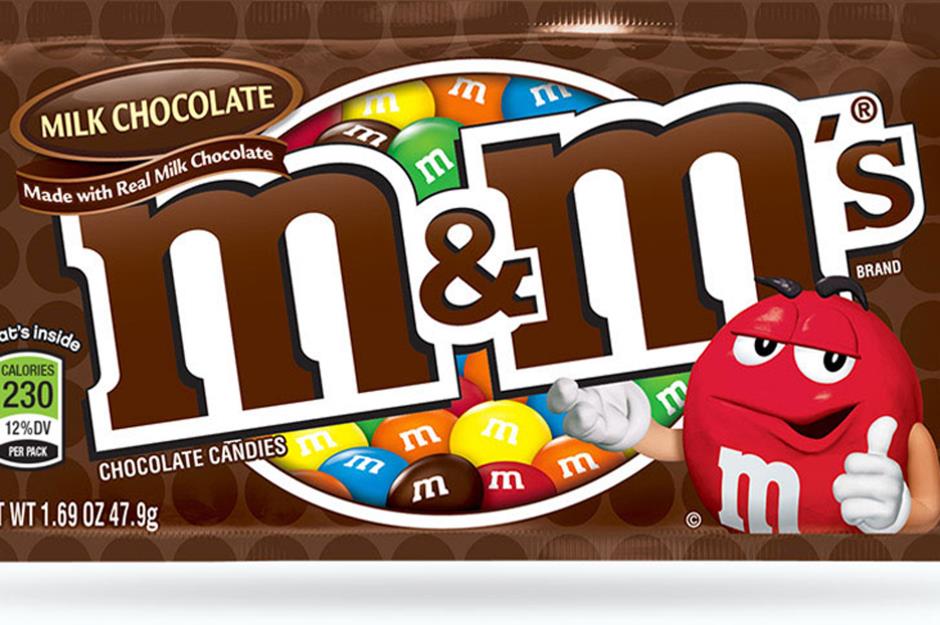 Red means danger – no not really!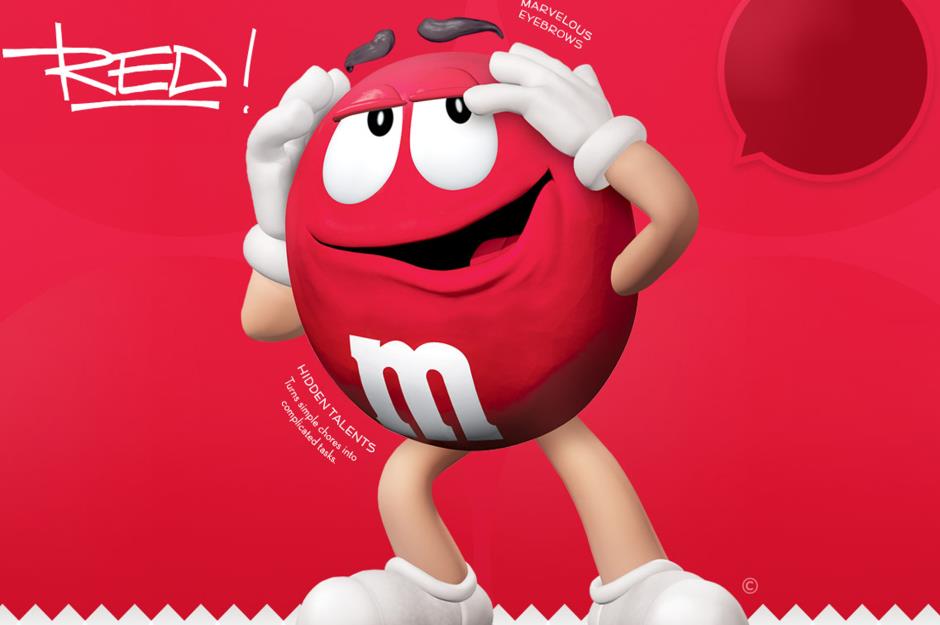 Olympic fuel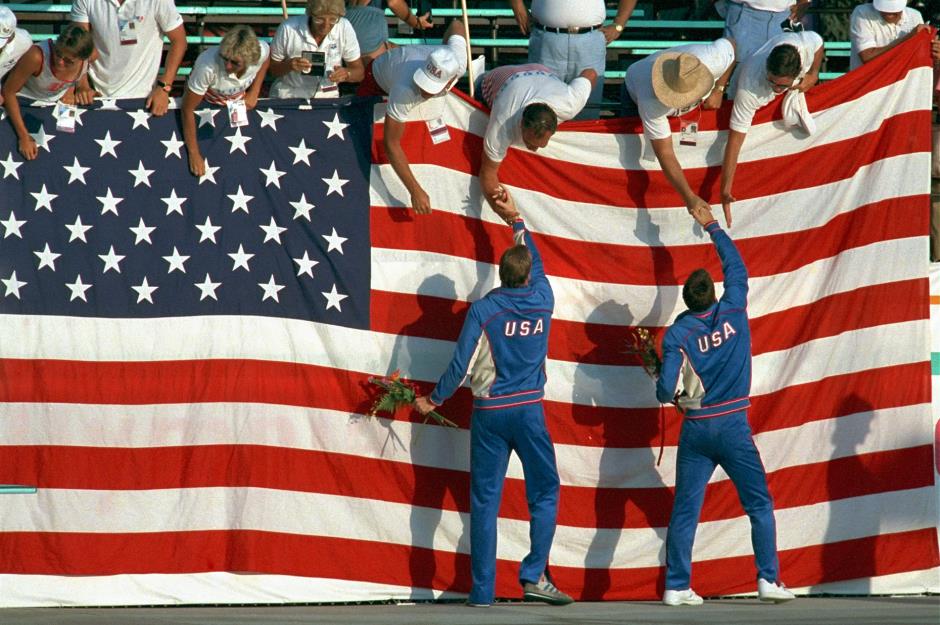 Feeling blue?
Custom made to your liking
Bigger is better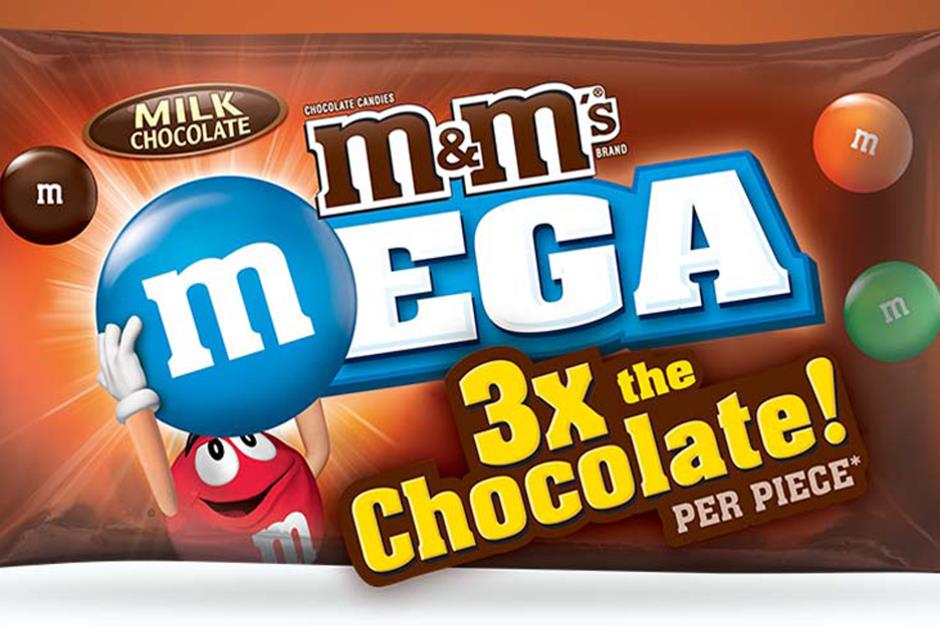 Out of this world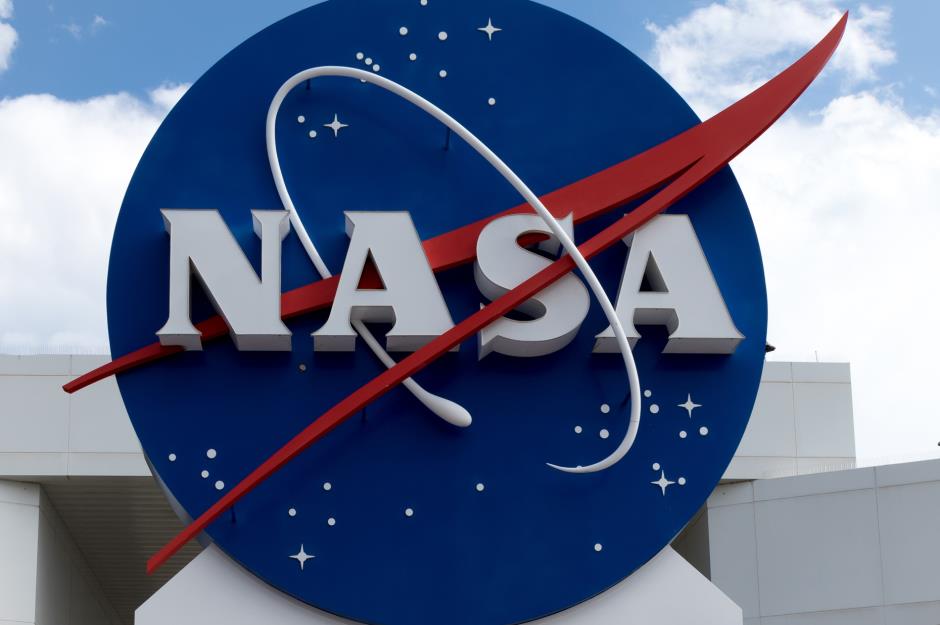 Hitting the big time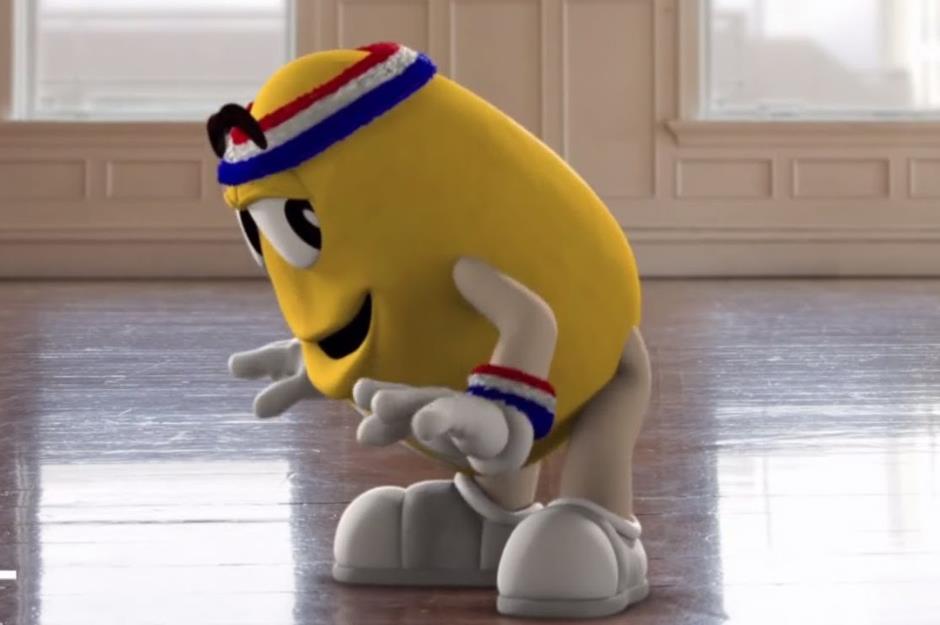 Crispy crackly goodness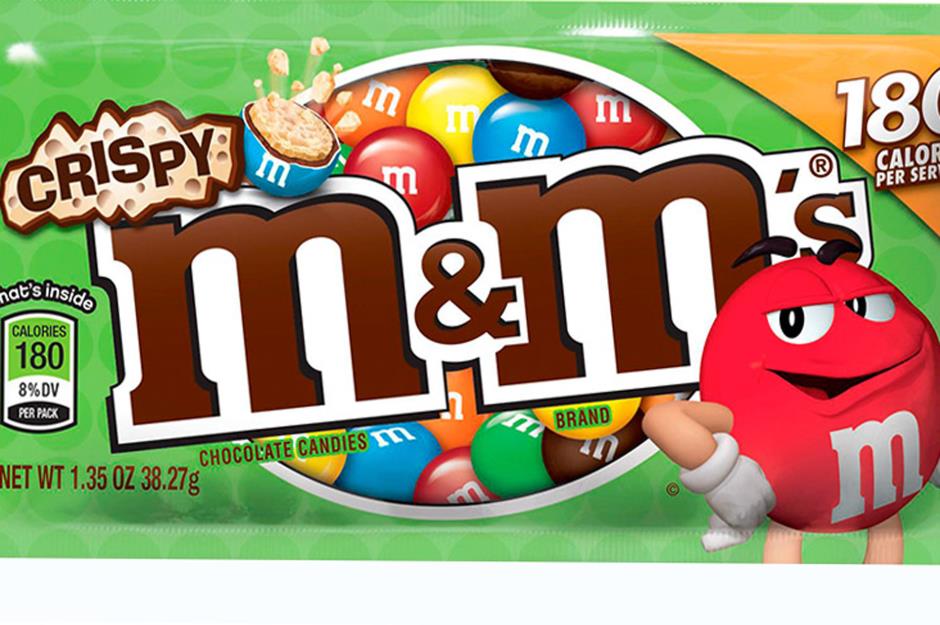 Making baking better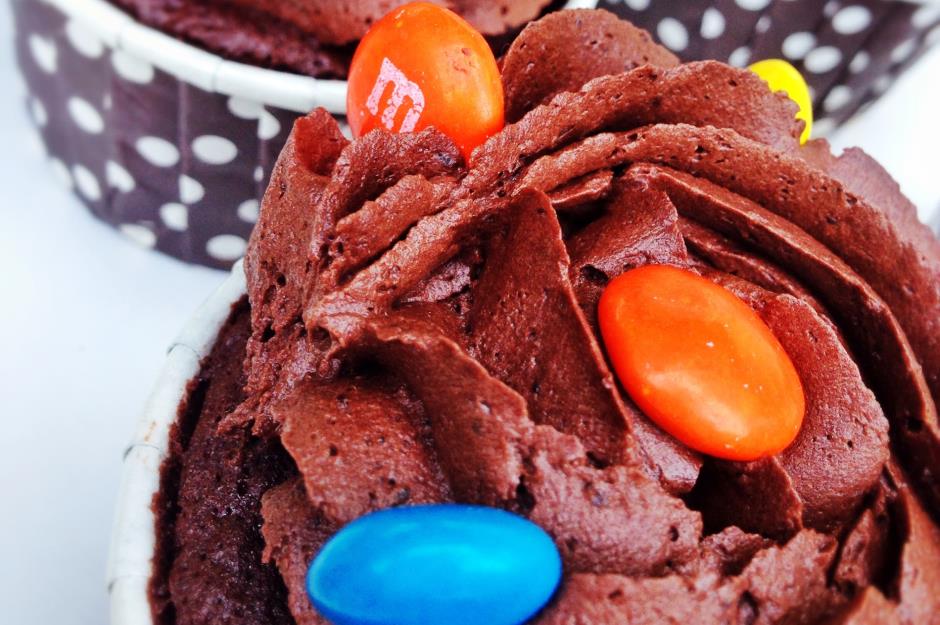 Not just a chocolate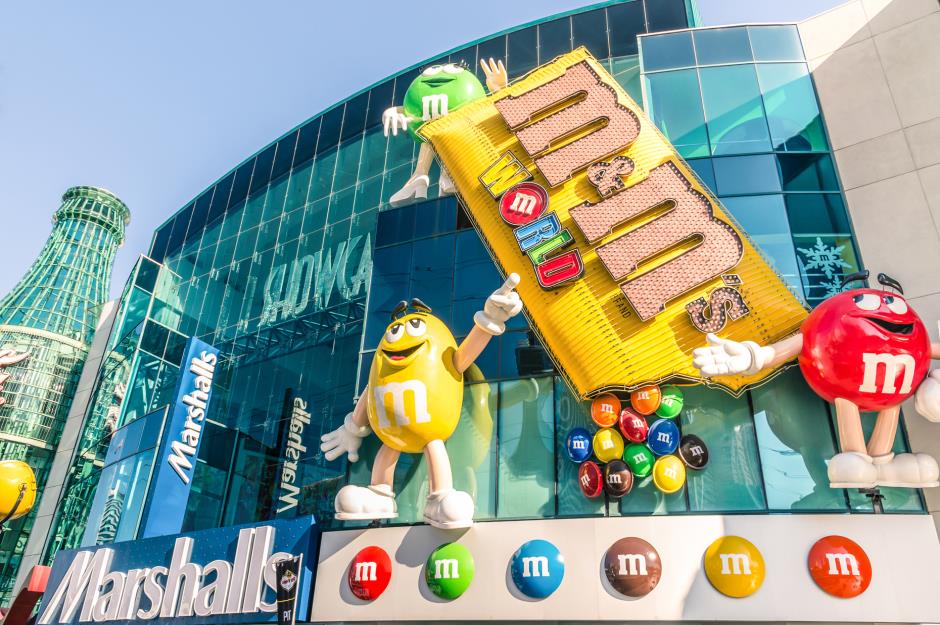 Presidential food perks
Mars' top seller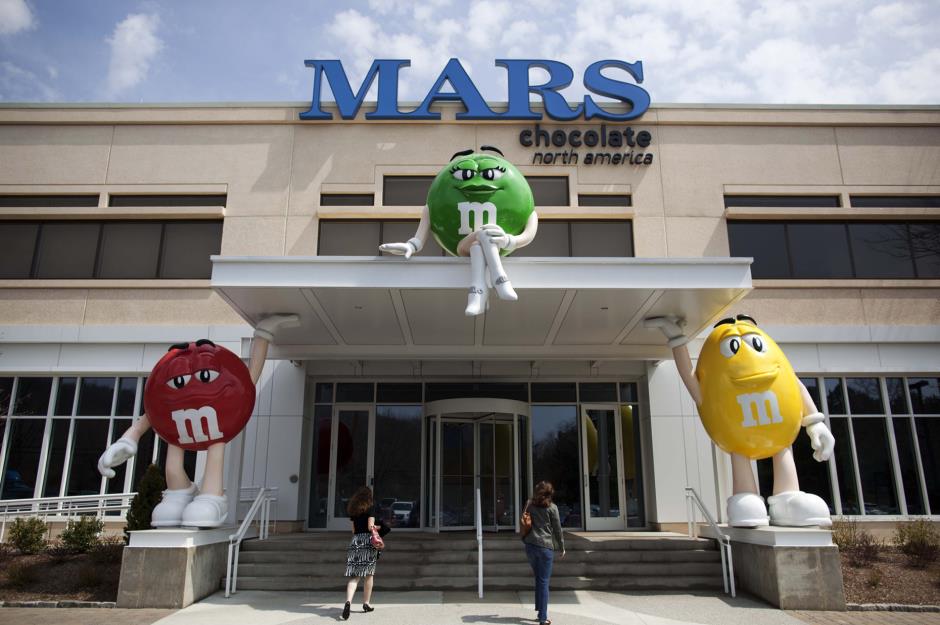 Love for the past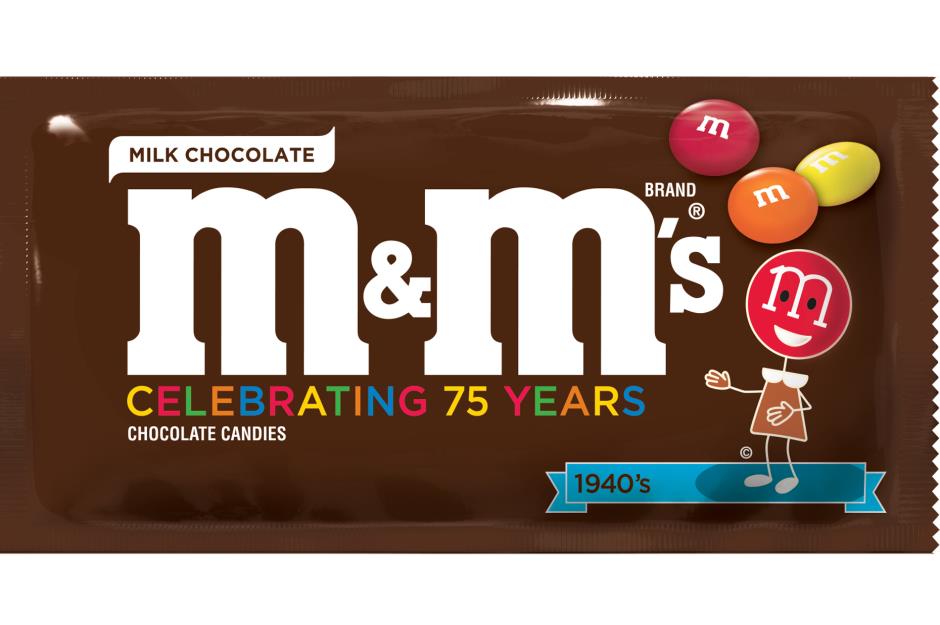 Could you make a difference to the flavor?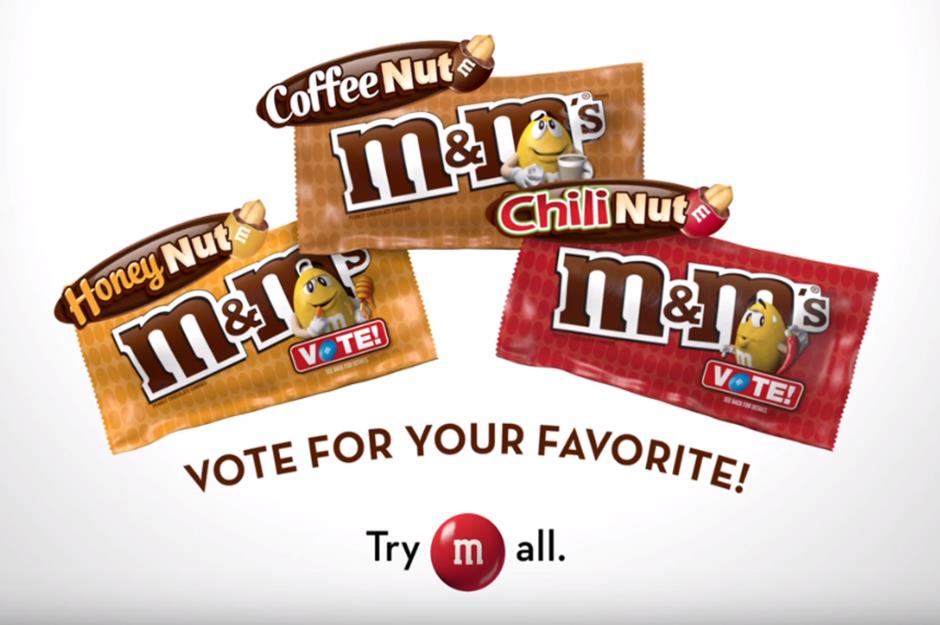 Color co-ordination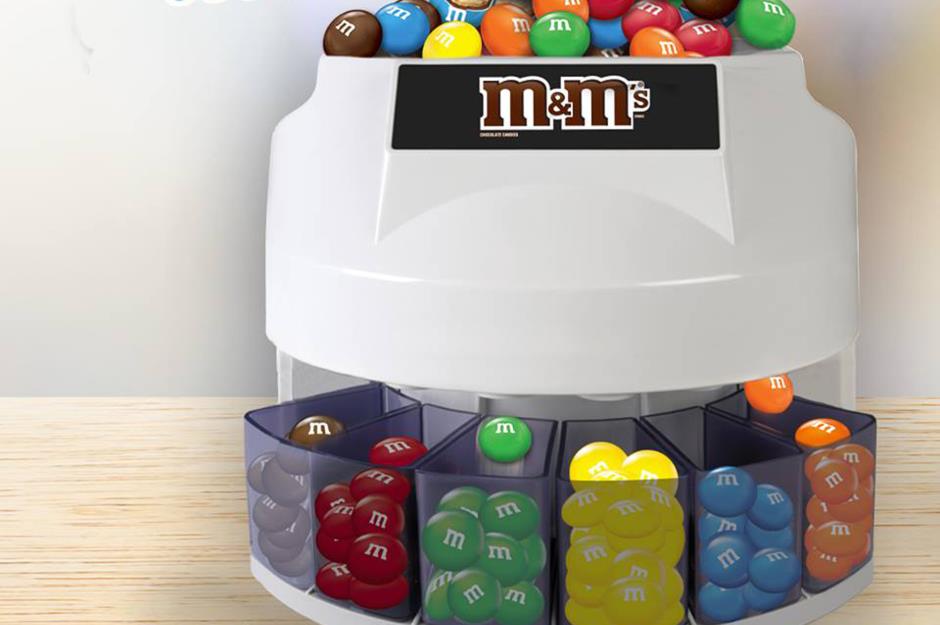 Be the first to comment
Do you want to comment on this article? You need to be signed in for this feature