25 delicious facts you didn't know about Oreos
Secrets of the iconic biscuit brand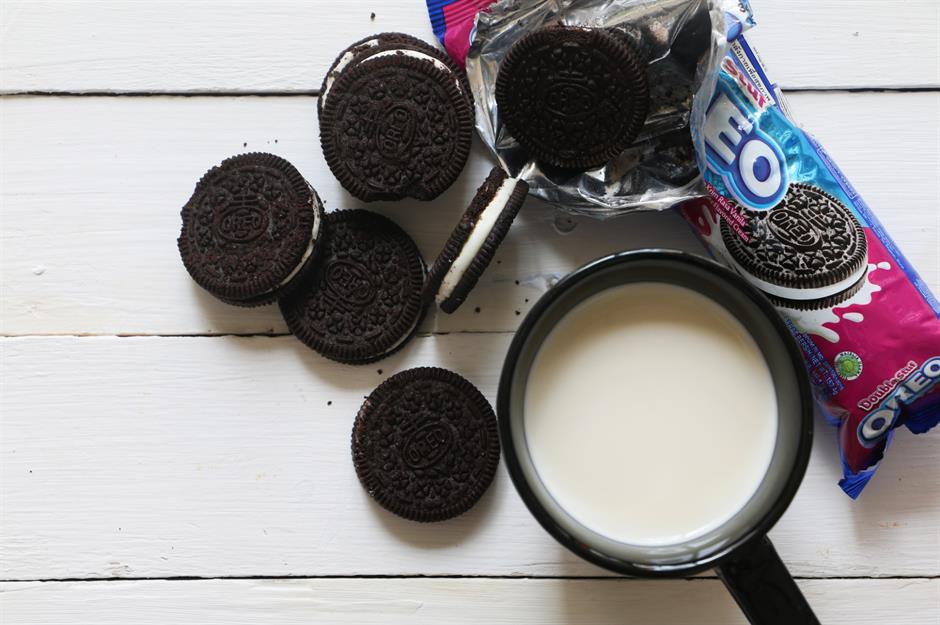 Oreo is 109 years-old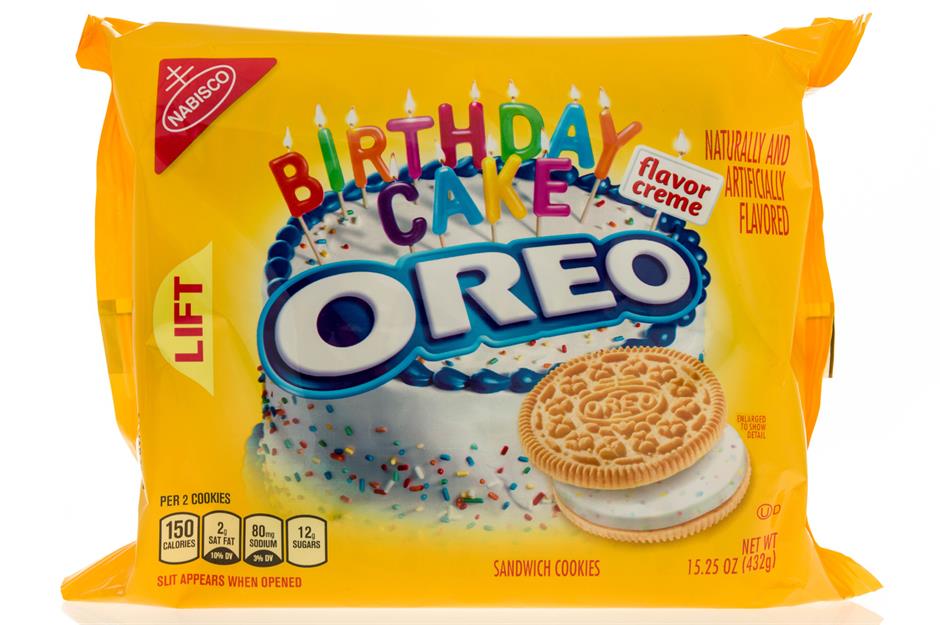 The cookie wasn't the first of its kind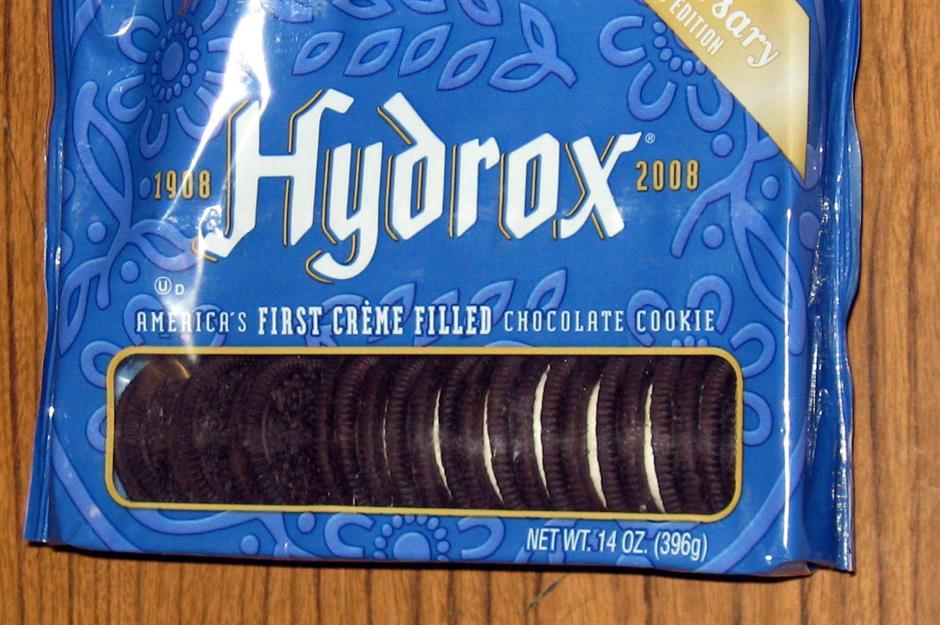 Oreos were sold by weight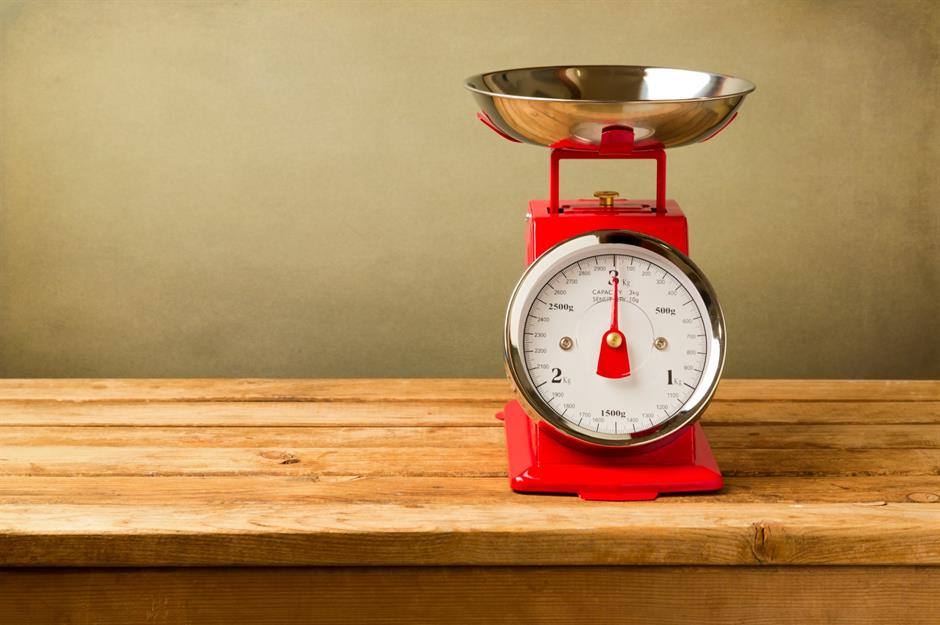 There have been several different names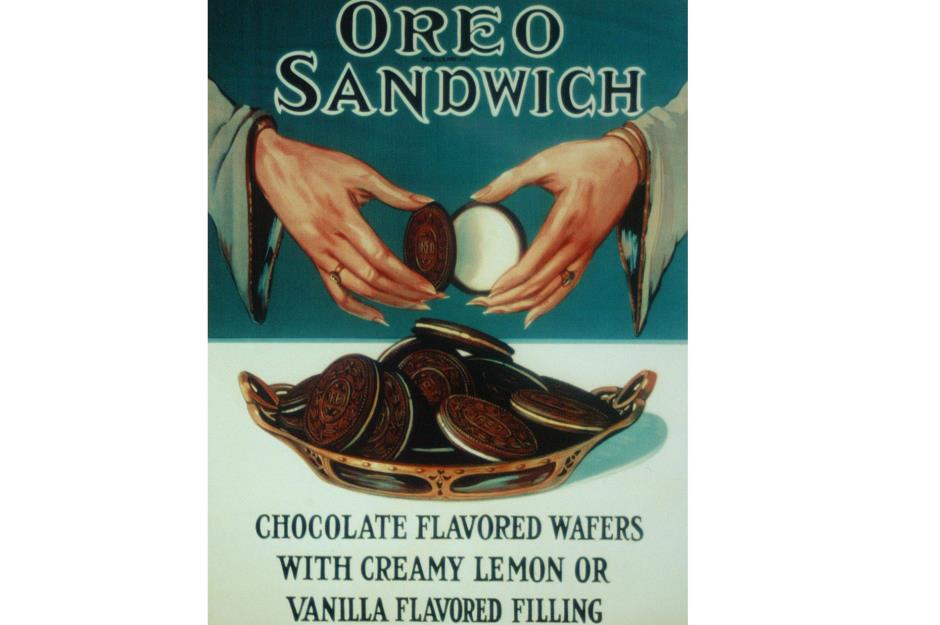 A lemon meringue flavour existed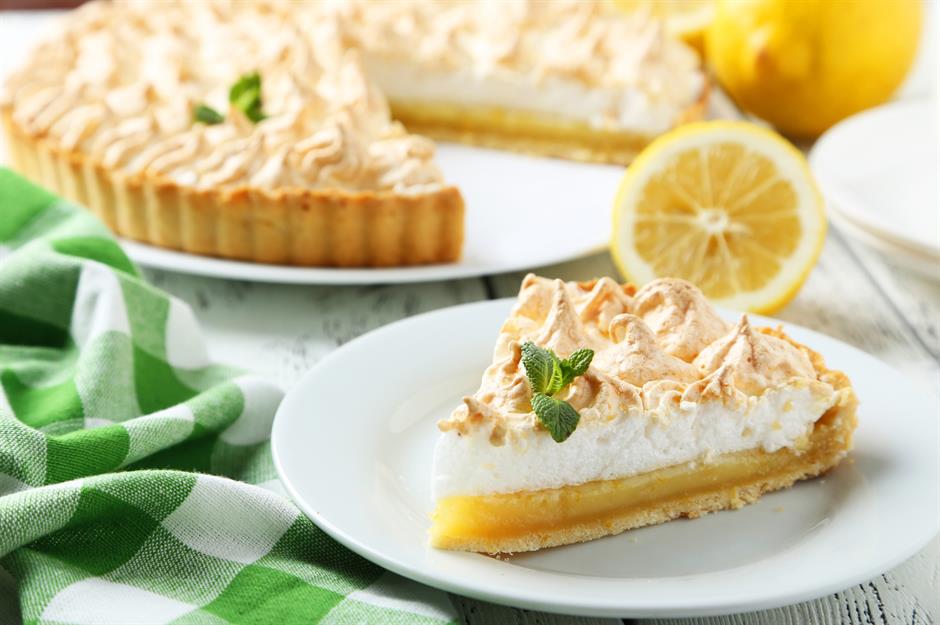 But where does 'Oreo' come from?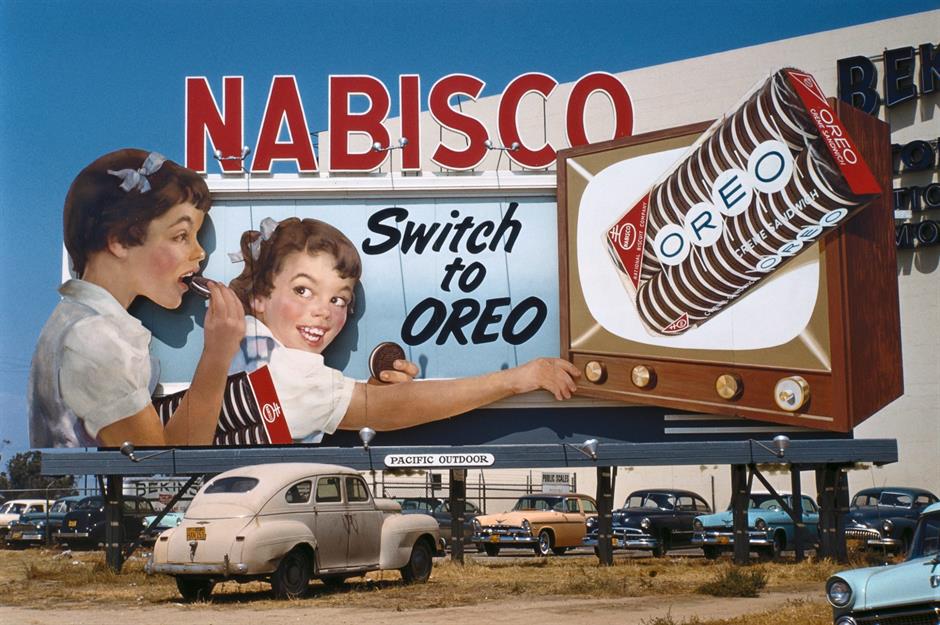 You can find Oreos in more than 100 countries
More than 40 billion cookies are produced per year
There's even a street named after Oreos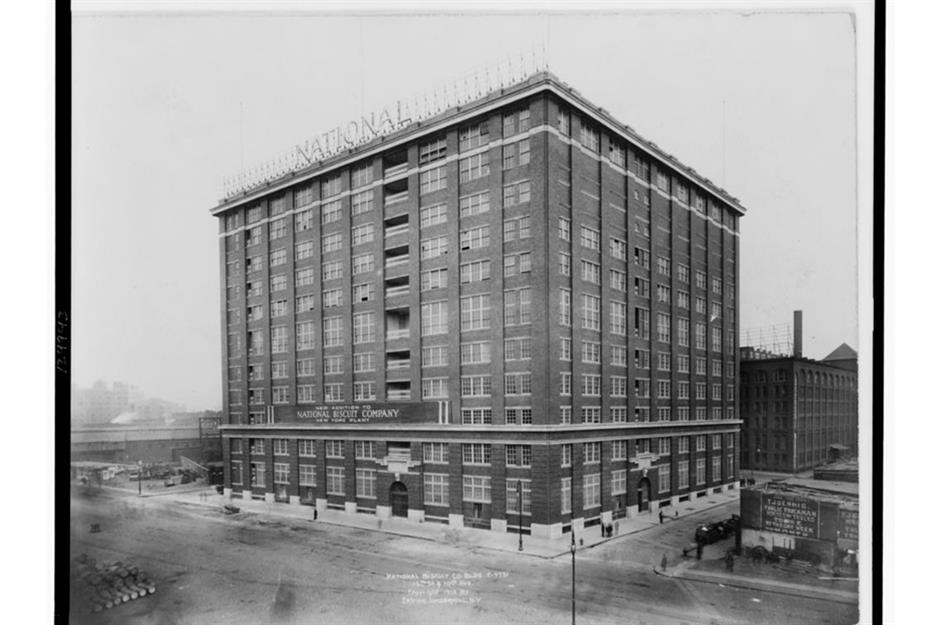 Half of us eat Oreos the same way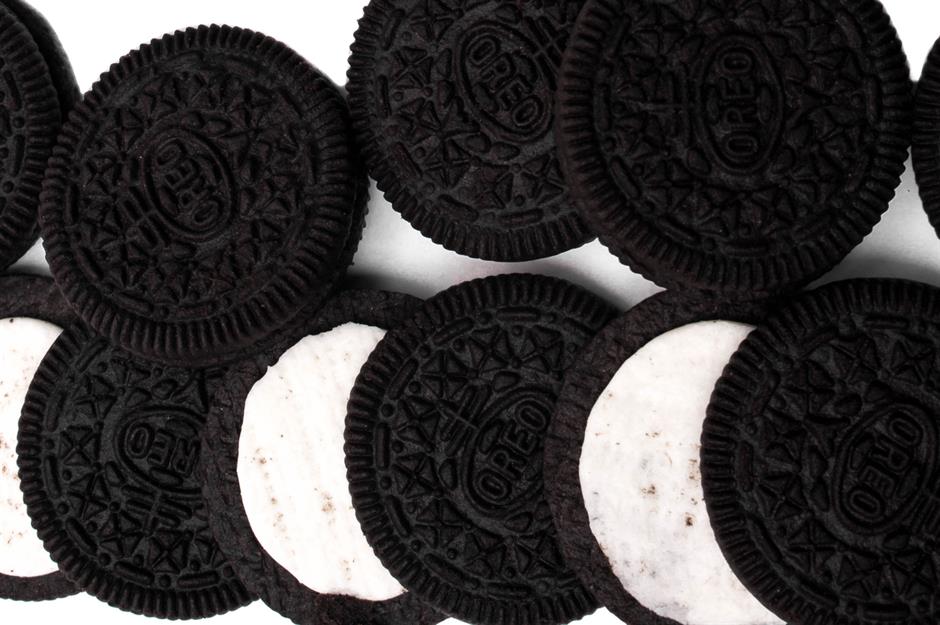 They could be as addictive as hard drugs…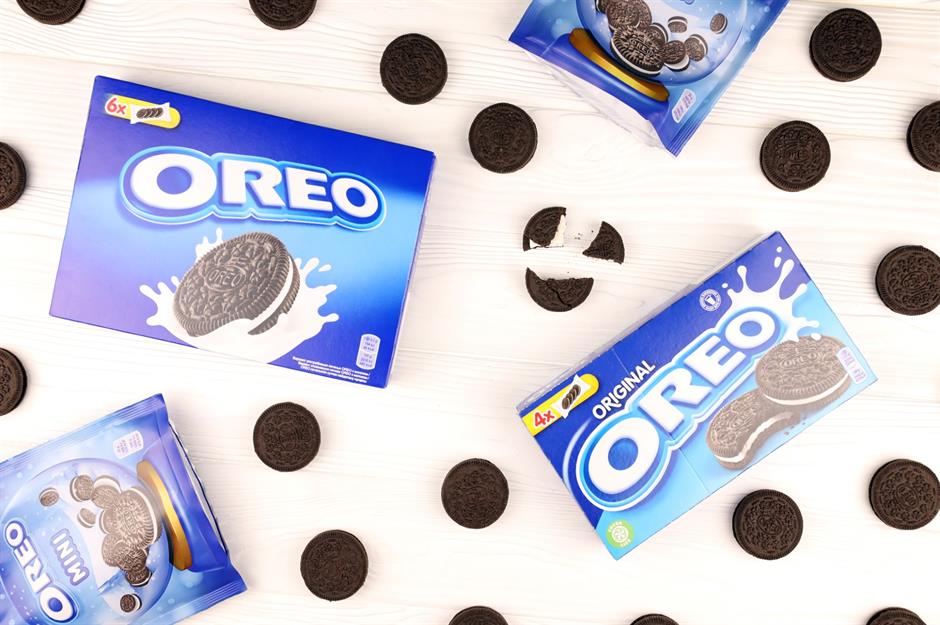 You can get 'half and half' Oreos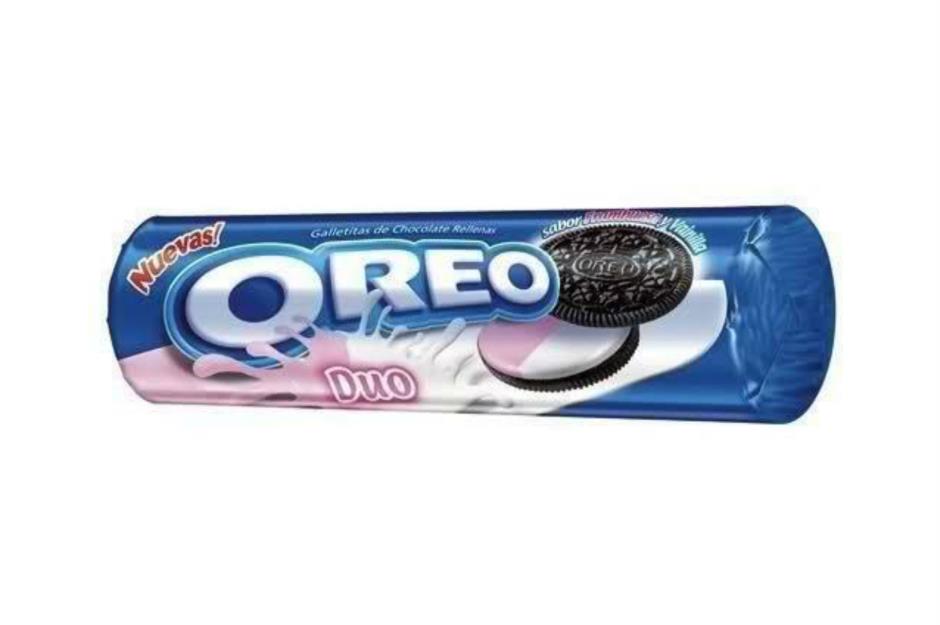 You can get Green Tea Ice Cream Oreos in China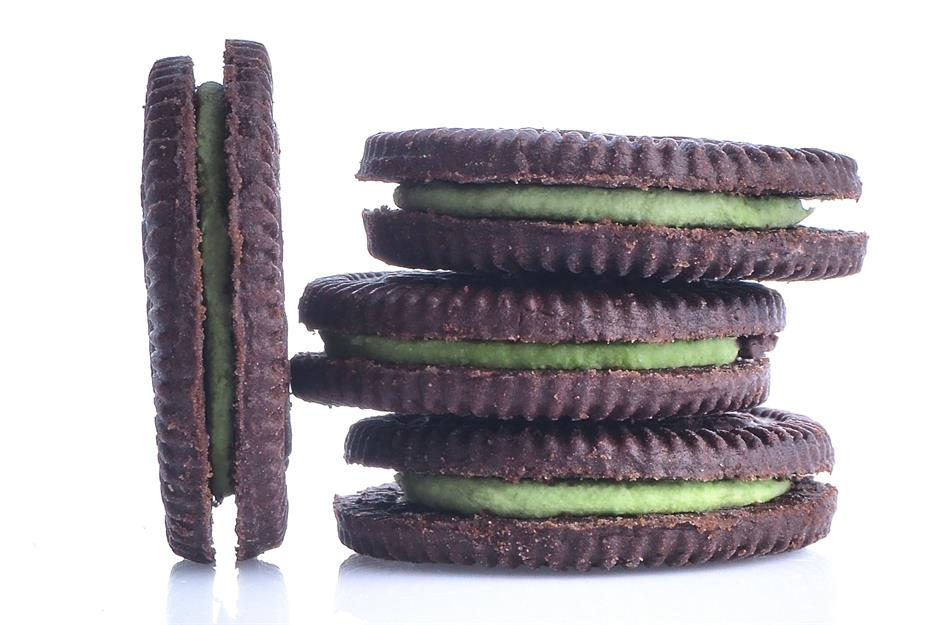 Cherry Cola Oreos exist in the United States
Triple chocolate Oreos are a thing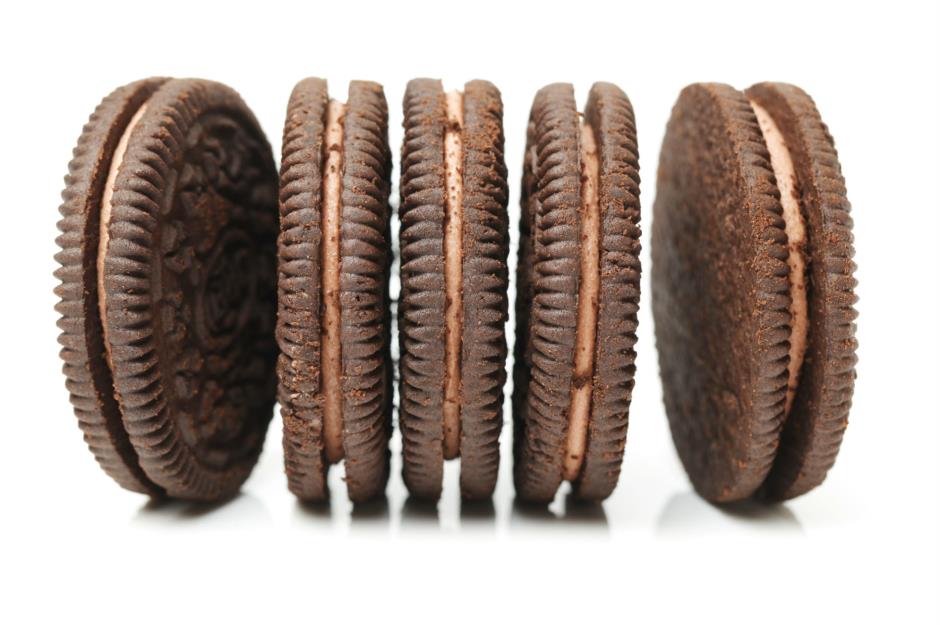 Birthday cake anyone?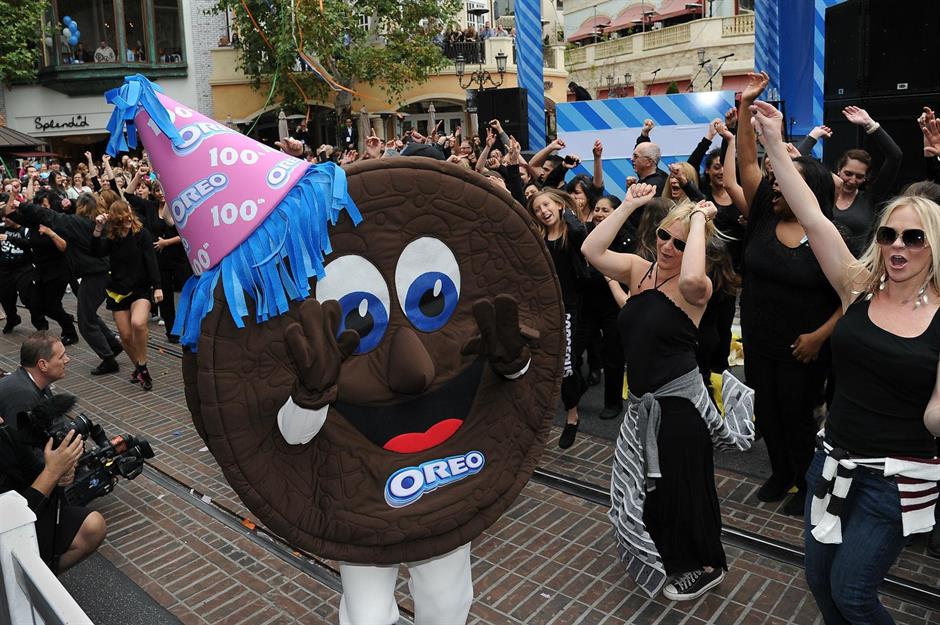 Students calculated the cookie-to-filling ratio
The filling used to contain lard
Oreos technically aren't vegan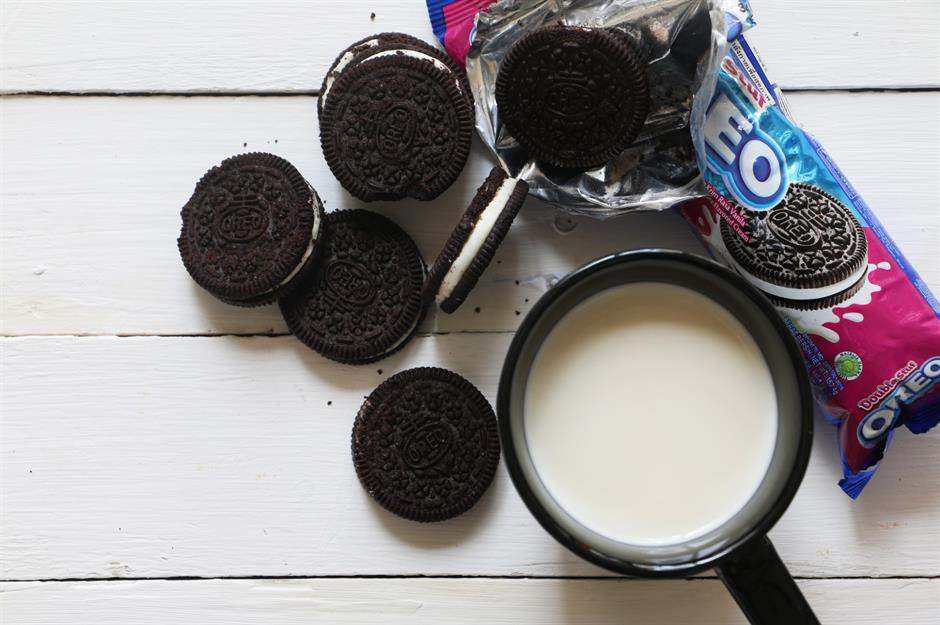 Oreos once set a Guinness World Record...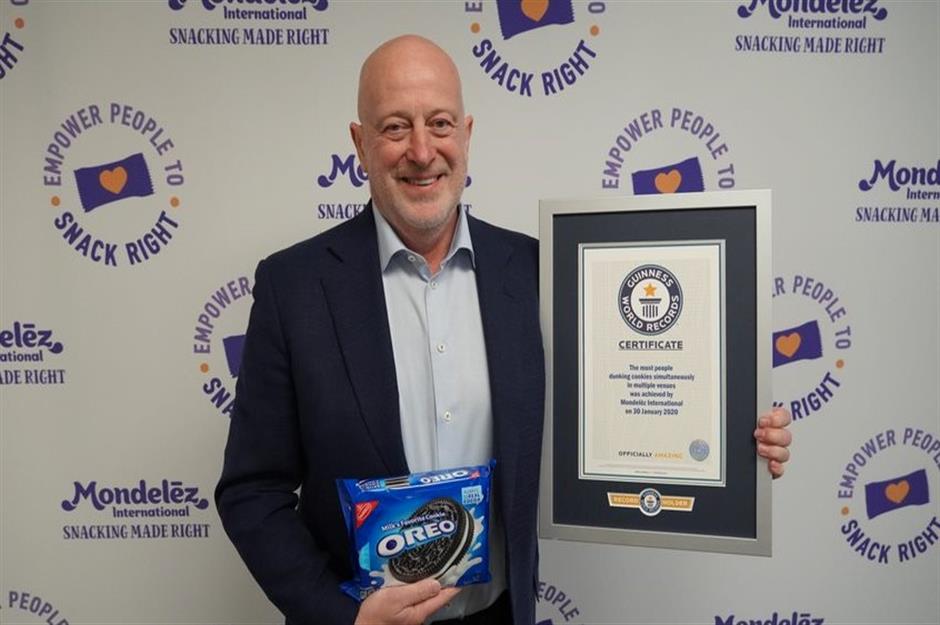 ...and then another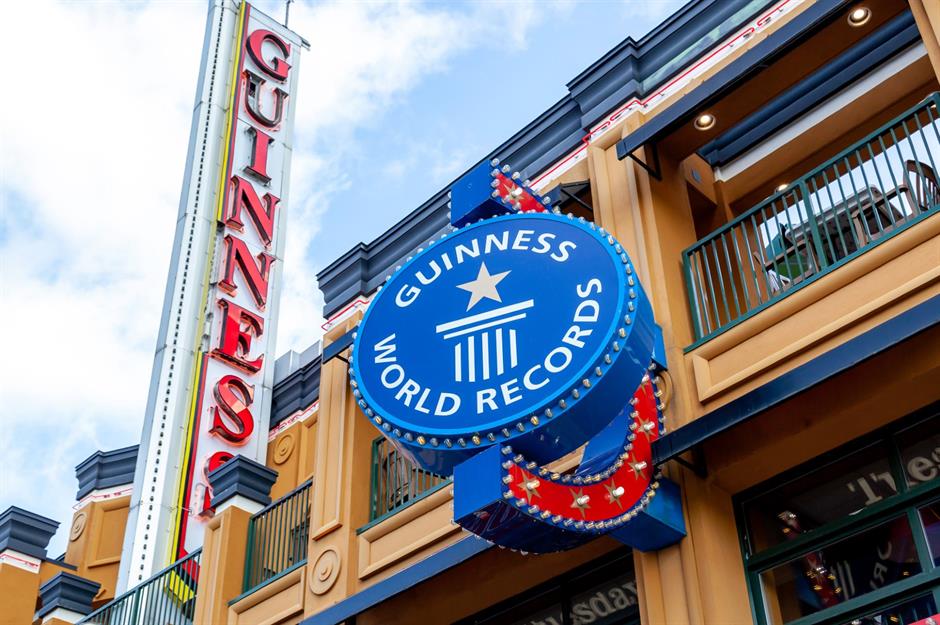 There have been nine different marketing campaigns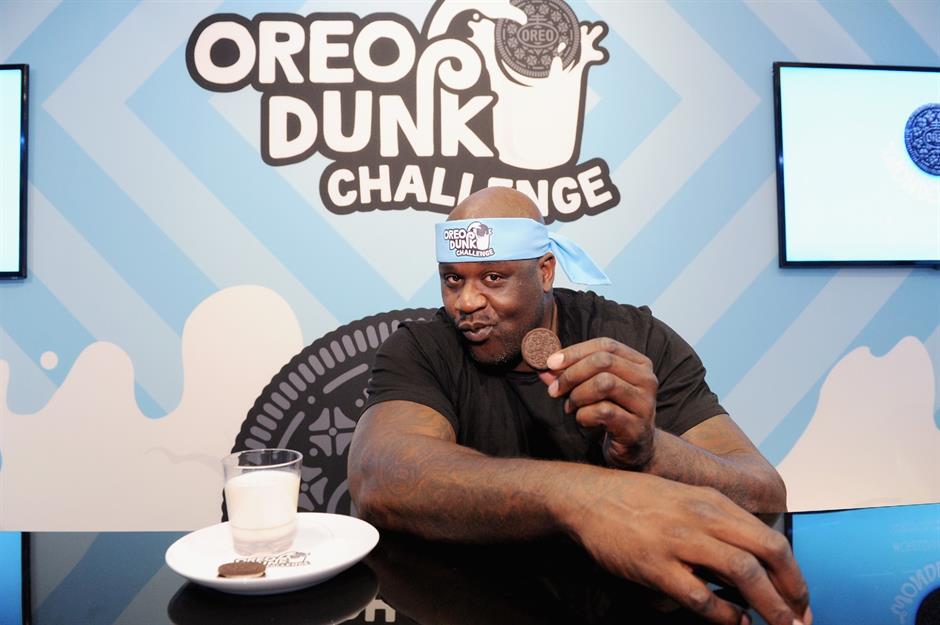 Discontinued flavours are in a museum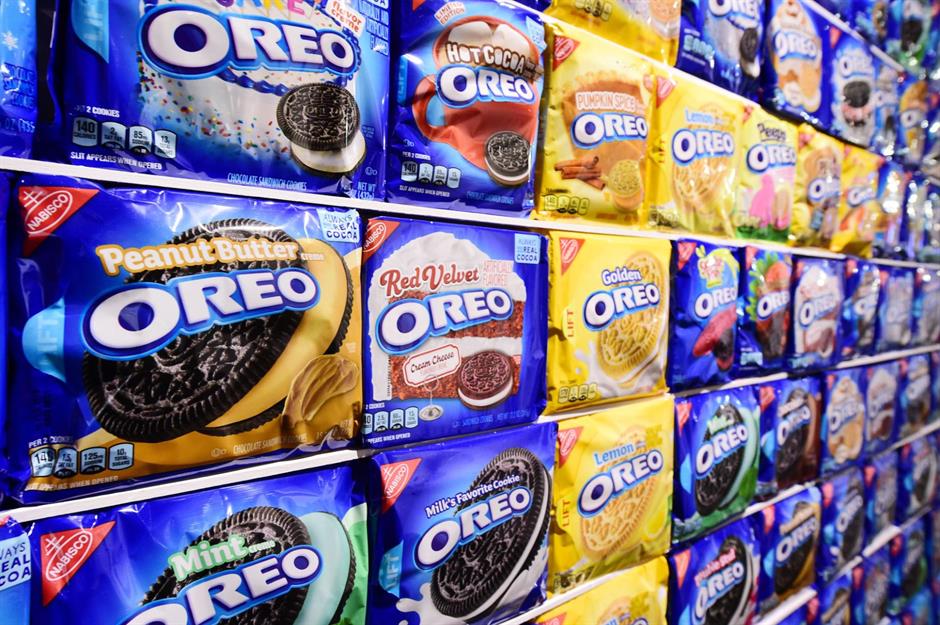 It takes two hours to make each cookie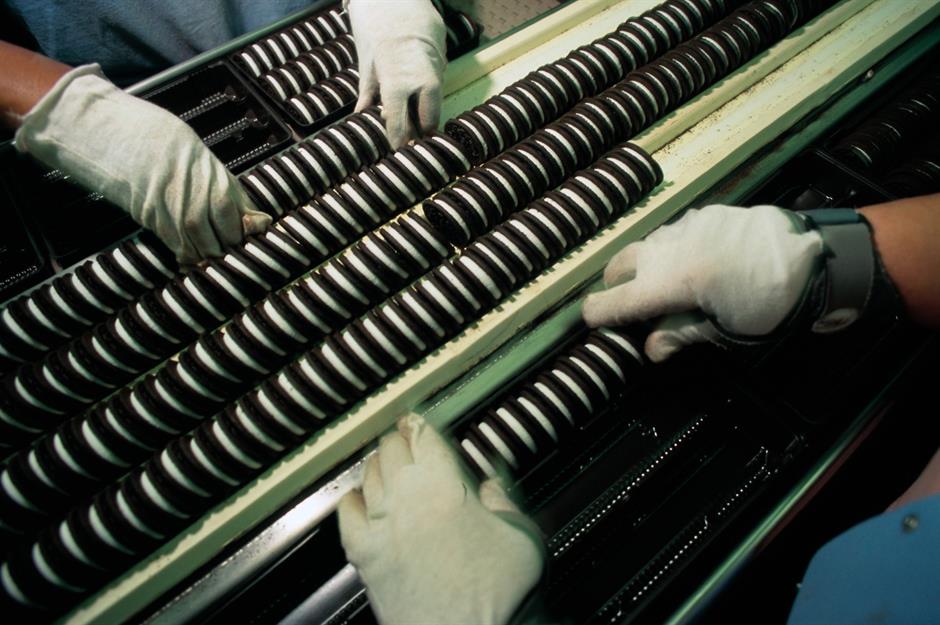 There is a national day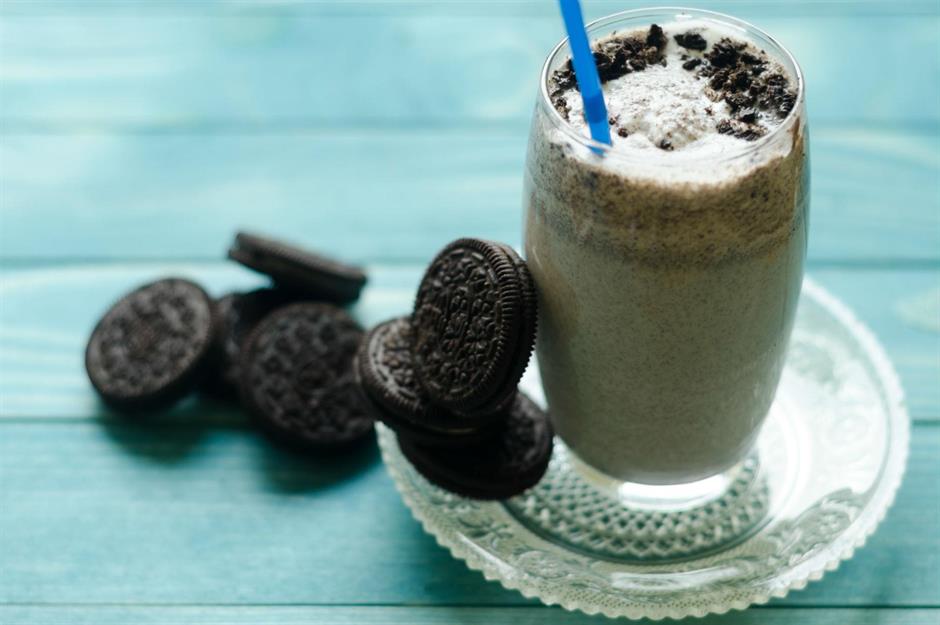 Be the first to comment
Do you want to comment on this article? You need to be signed in for this feature