The history of Wendy's, from how it got its name to what's happening now
Wendy's: then and now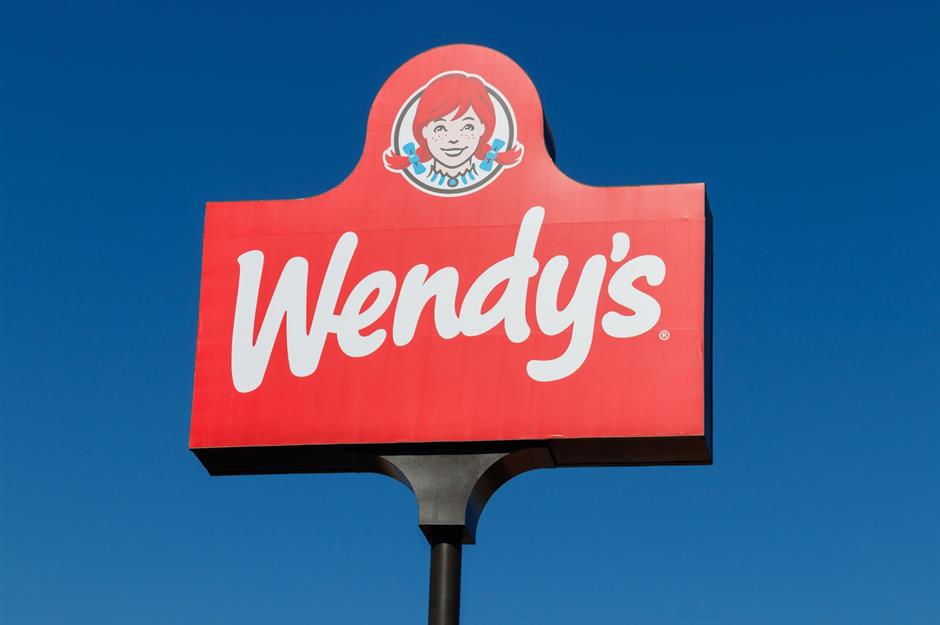 A burger-flipping success story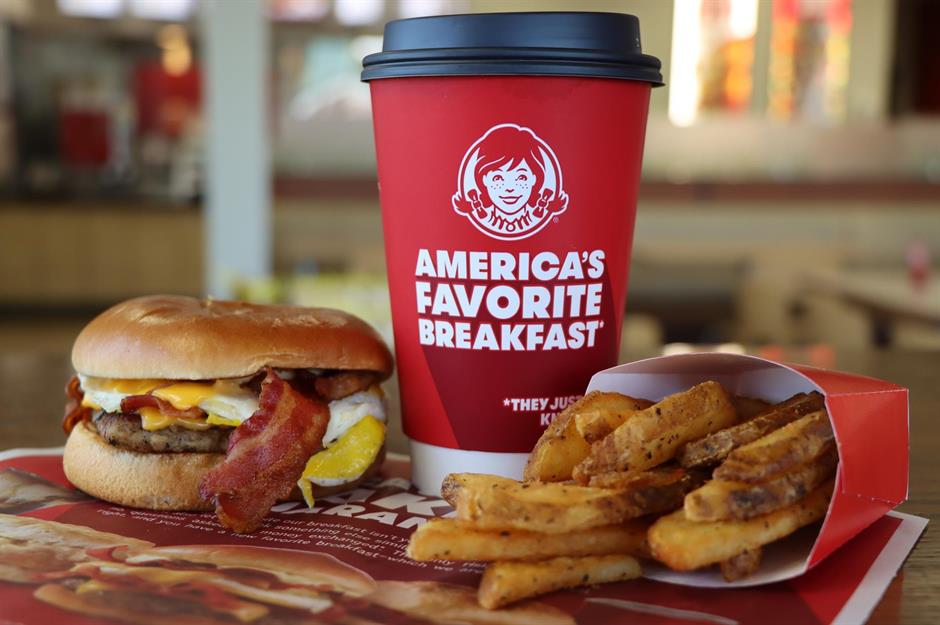 Back to the very beginning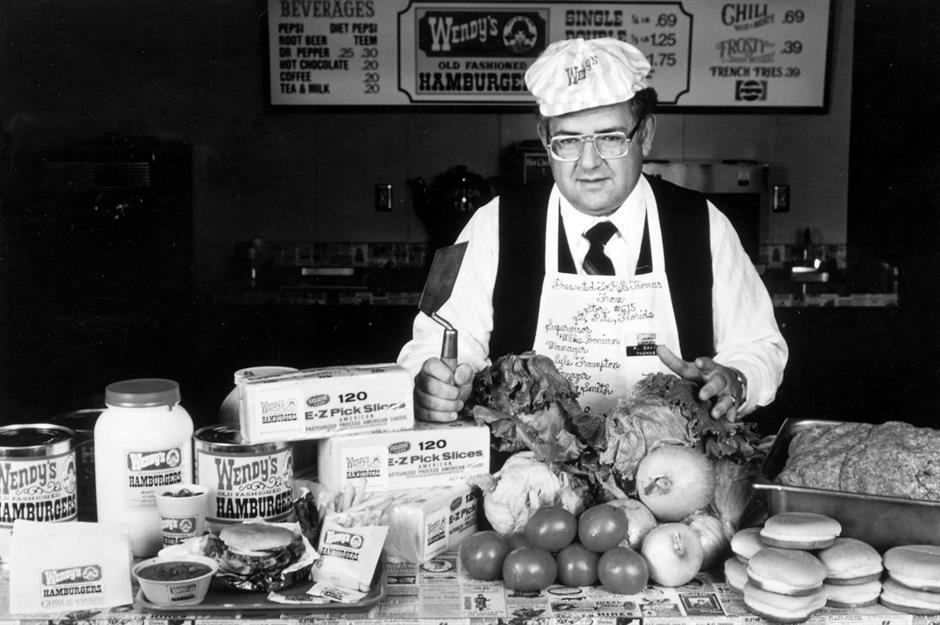 What's in a name?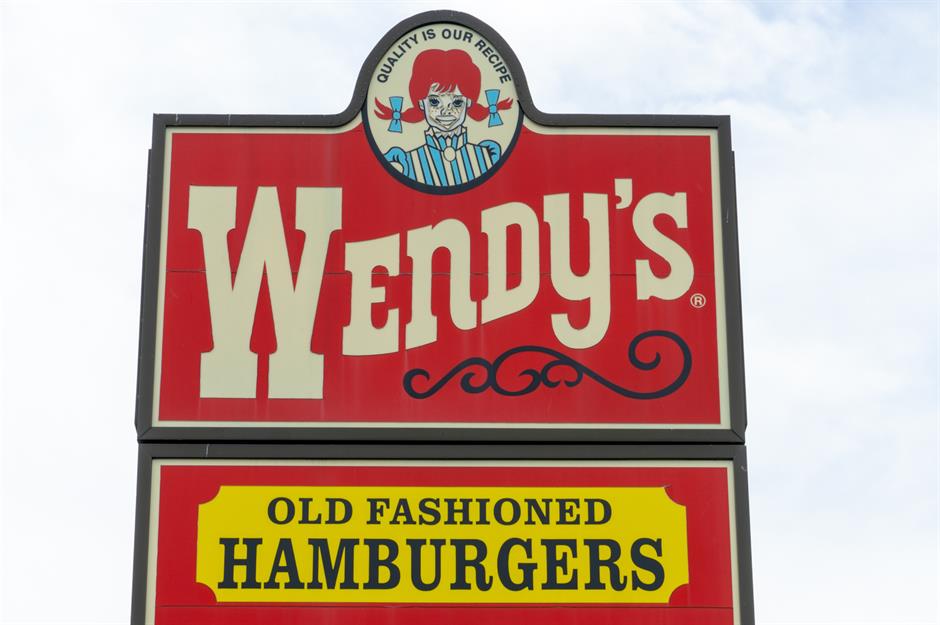 The very first Wendy's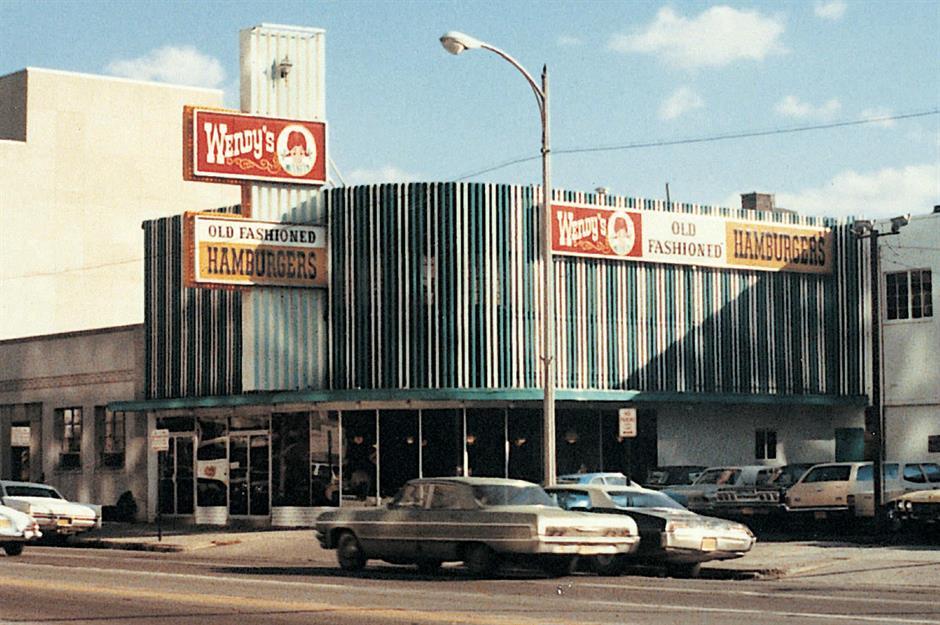 Wendy's doesn't 'cut corners'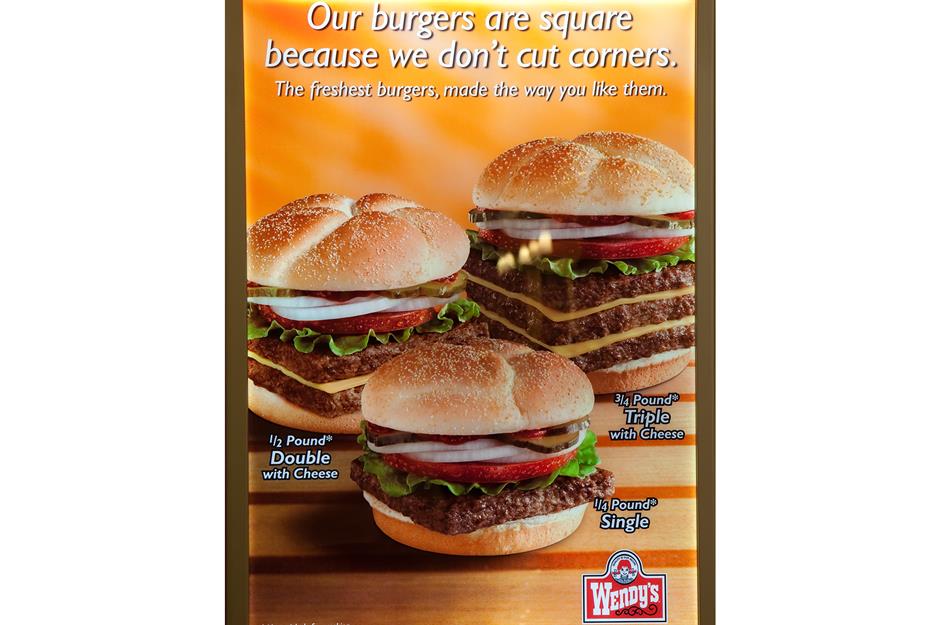 An early drive-thru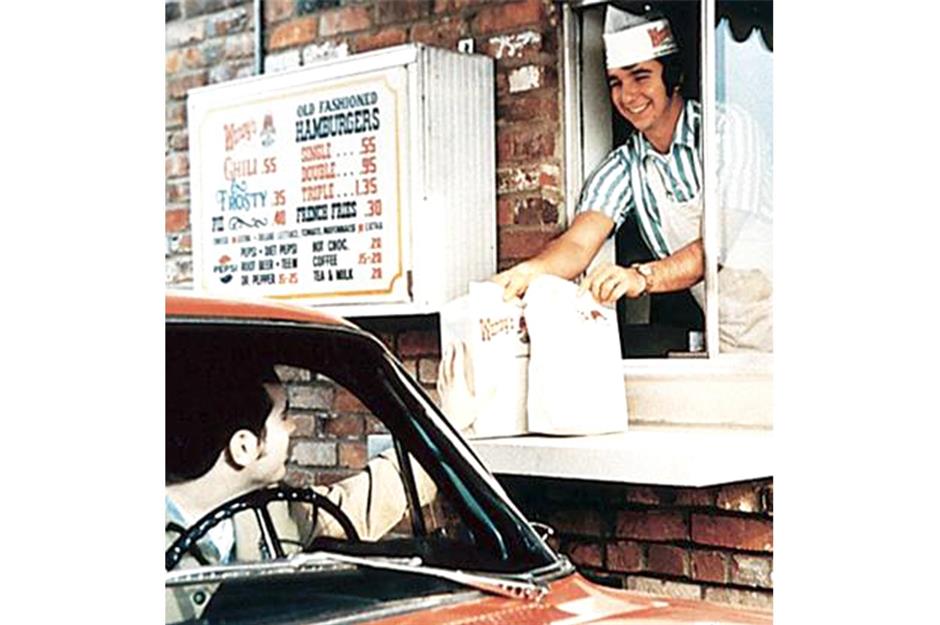 Oh, Canada!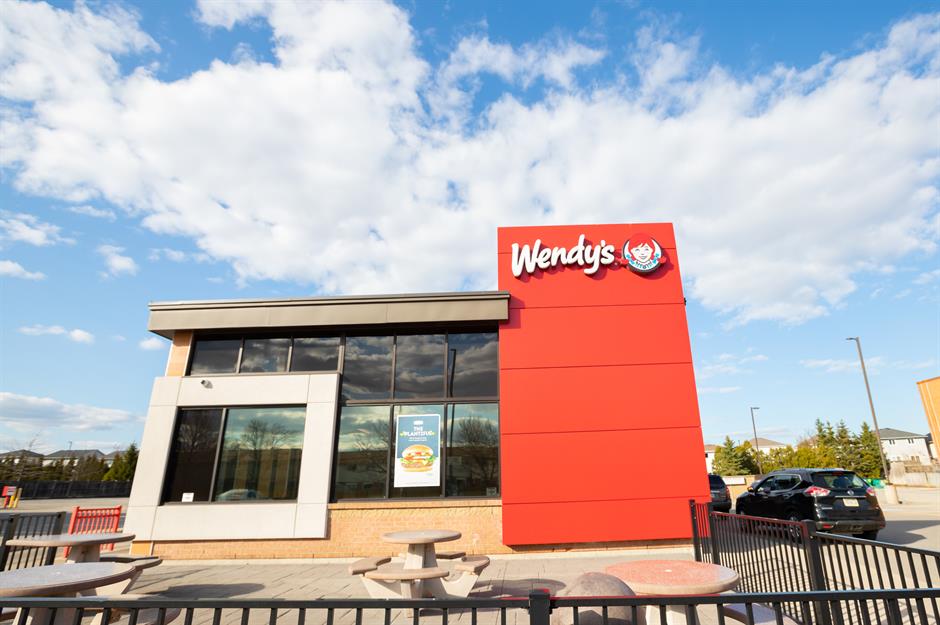 Wendy's hits the small screen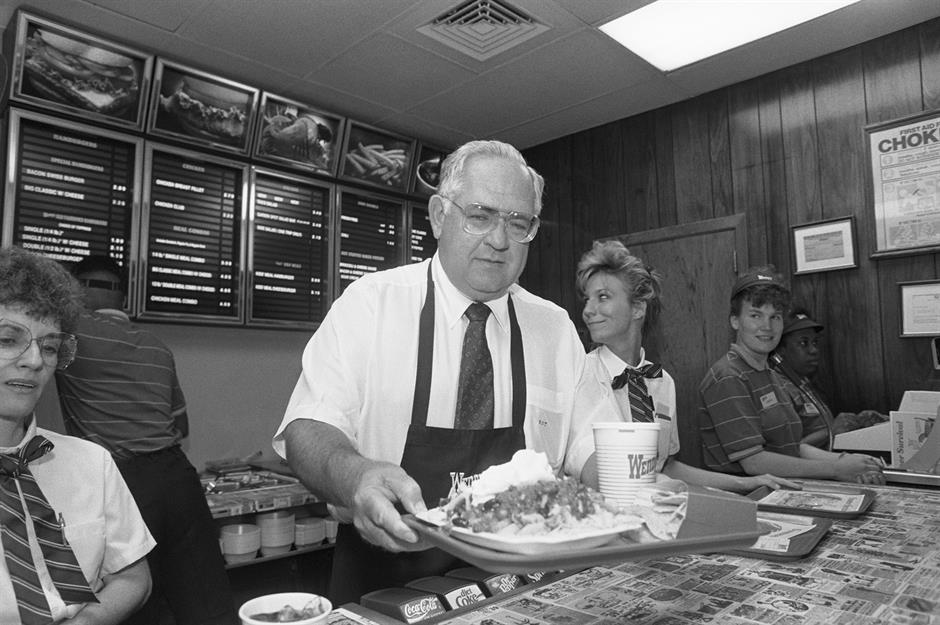 A meaty milestone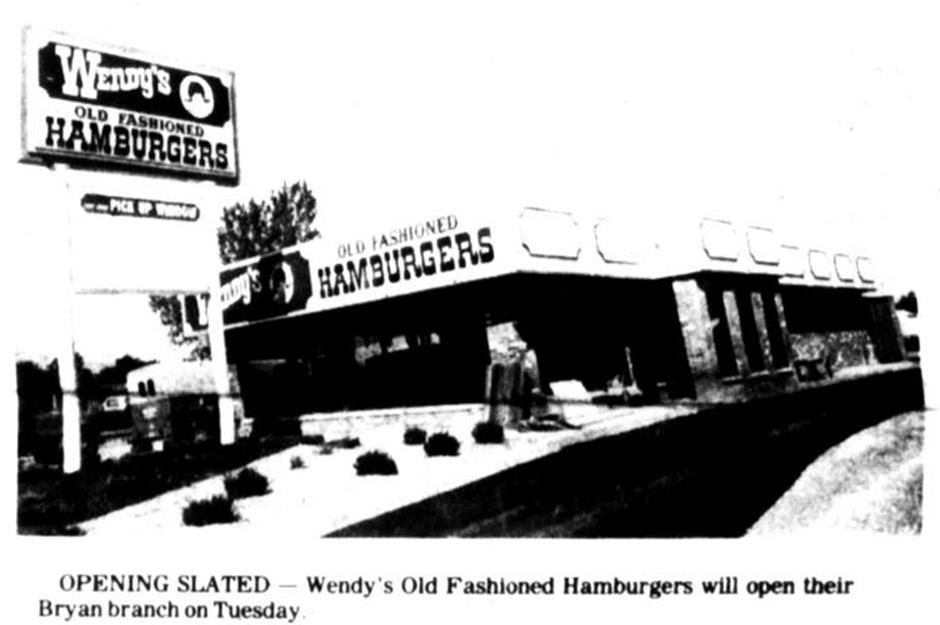 Turning over a new leaf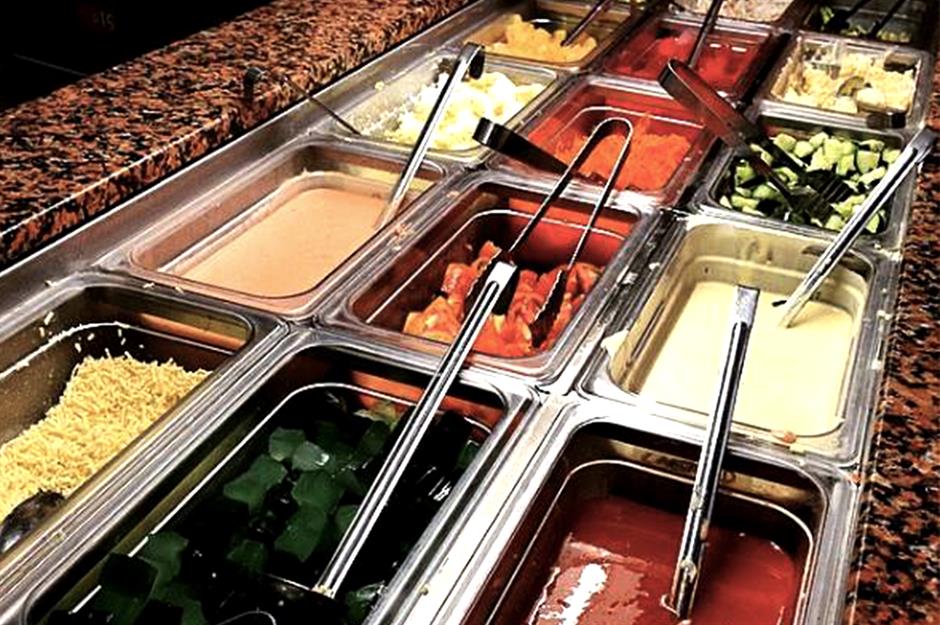 A new menu stalwart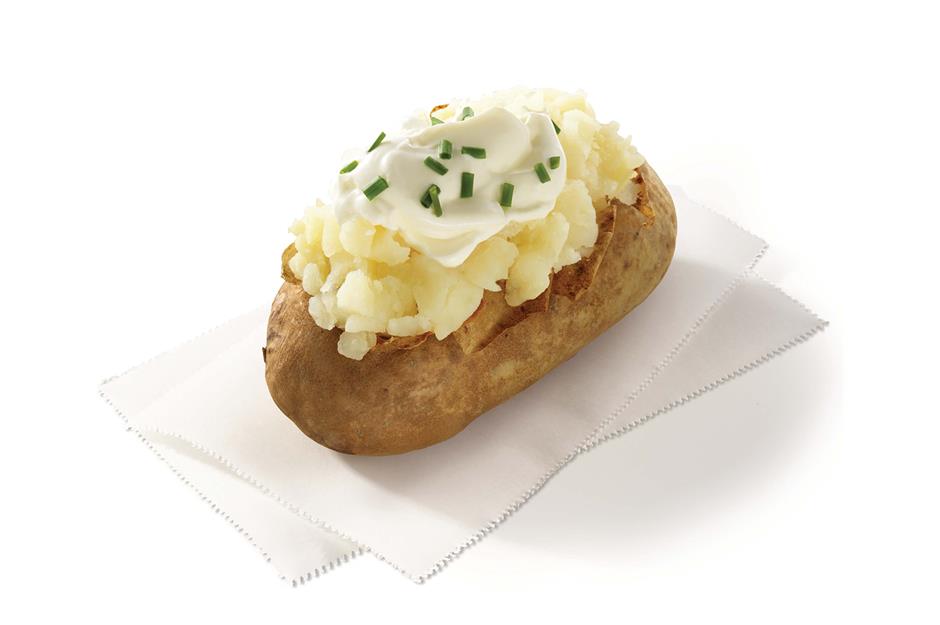 Where's the beef?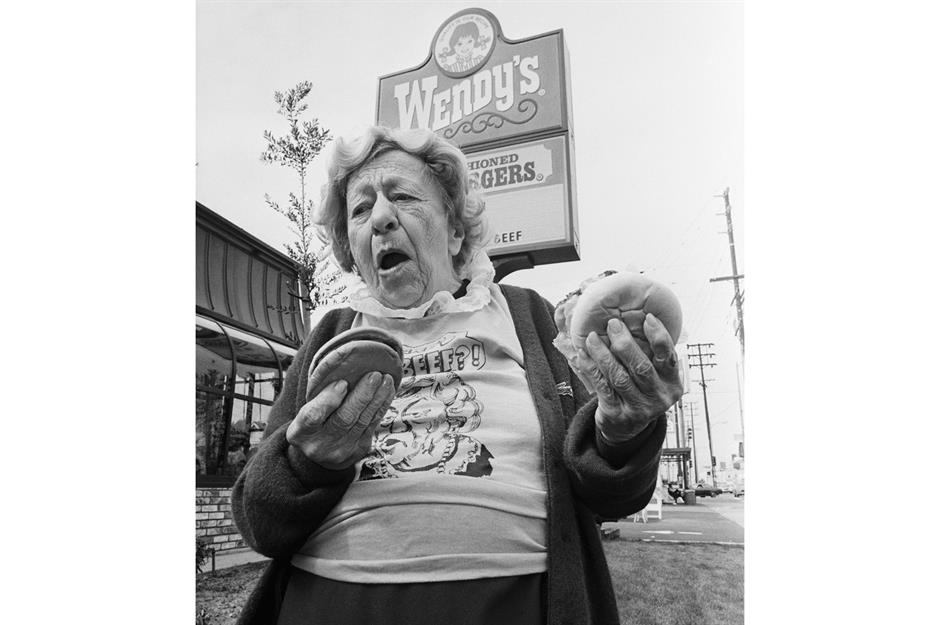 Dave Thomas' debut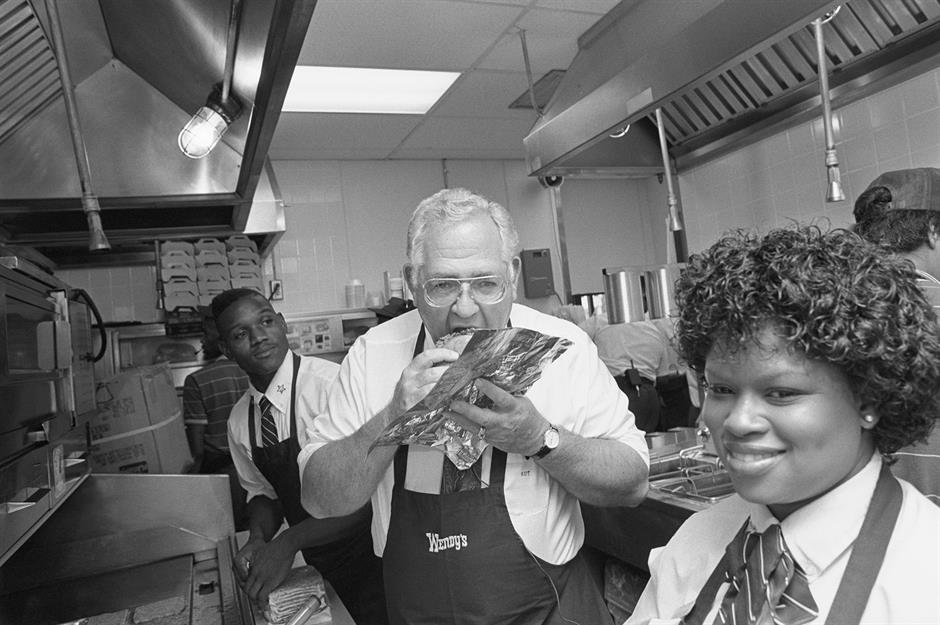 Burgers on a budget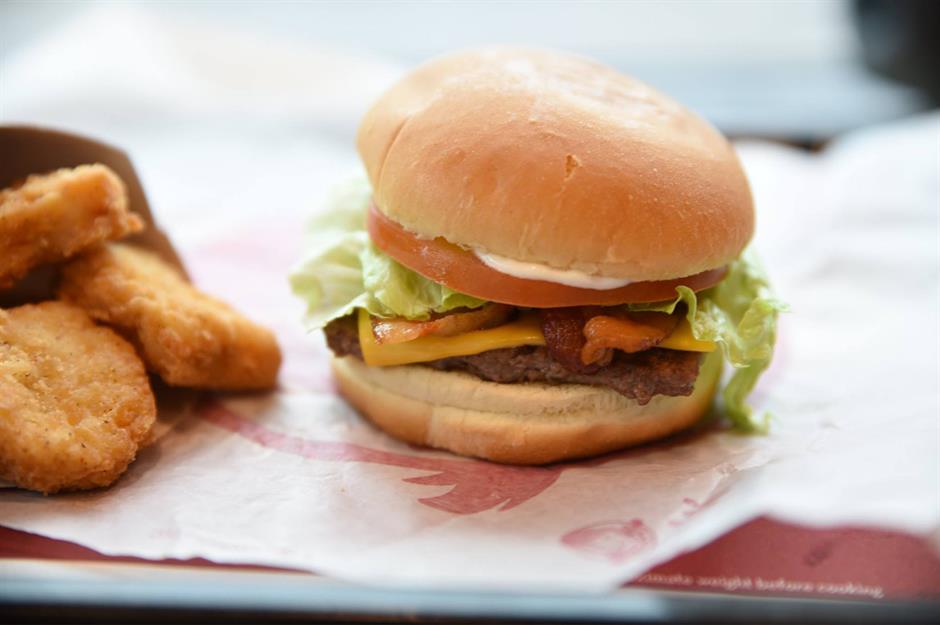 Exploring new horizons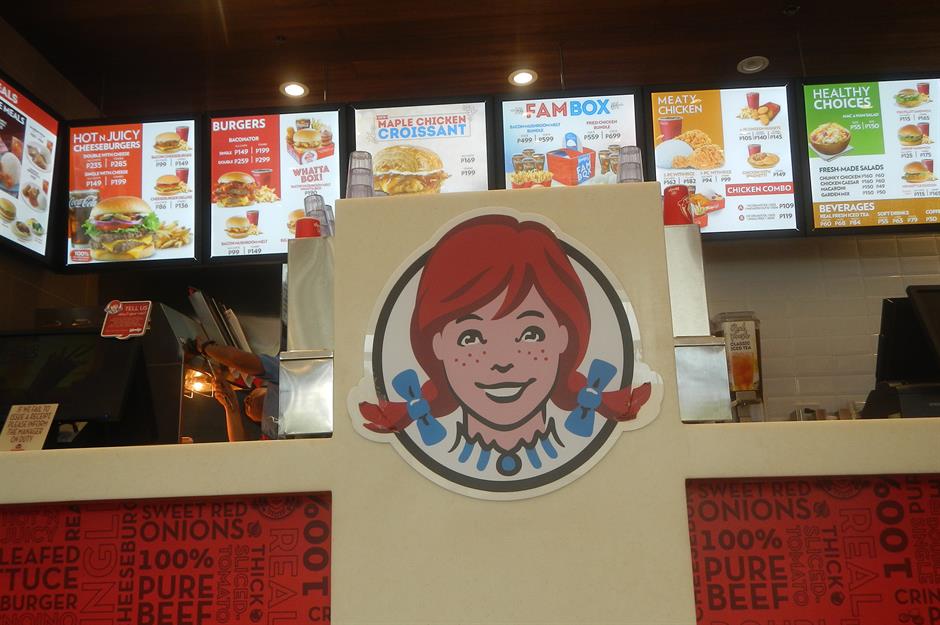 Eating your greens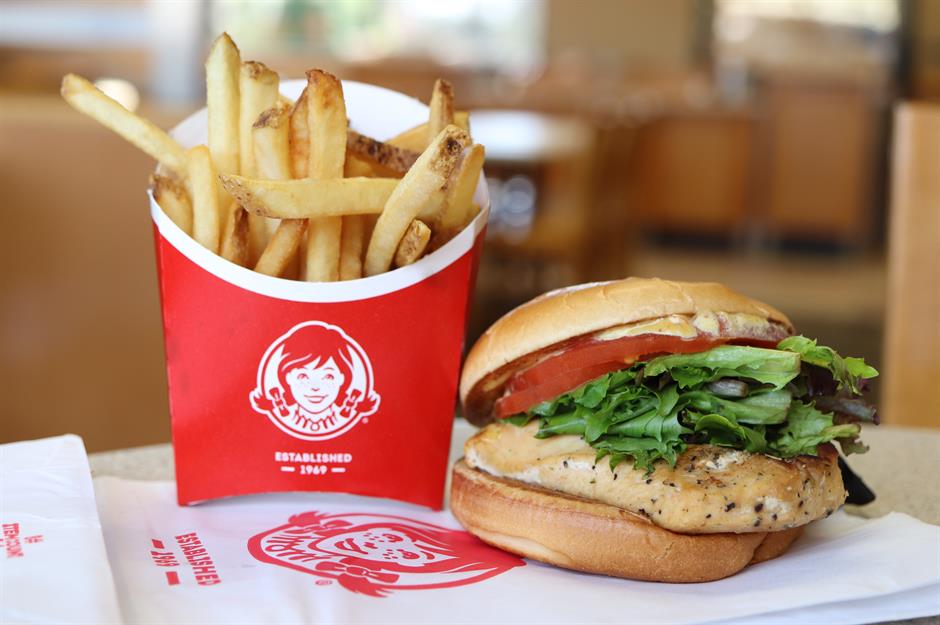 A burger with a kick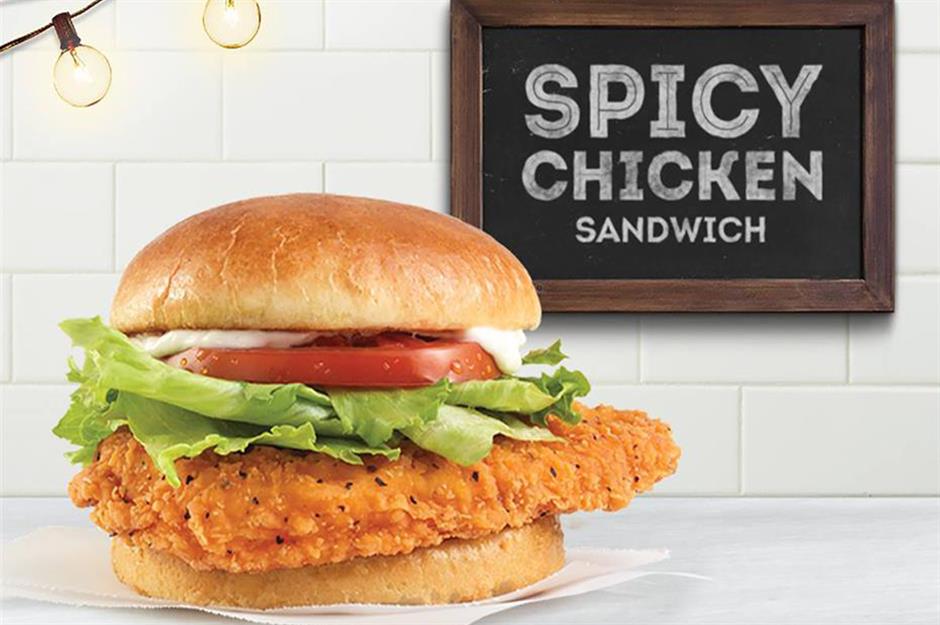 The loss of a legend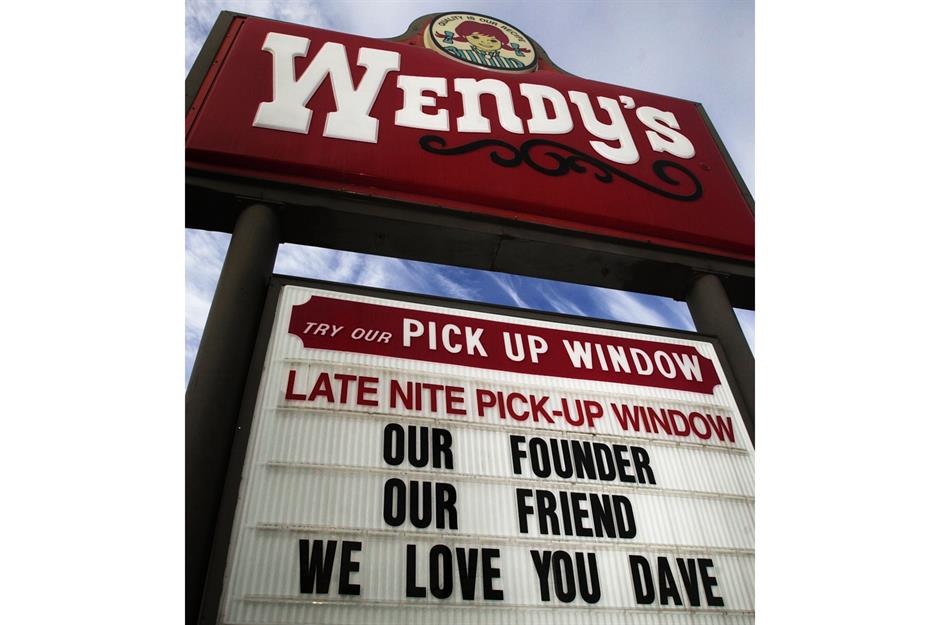 Upping the sweet stakes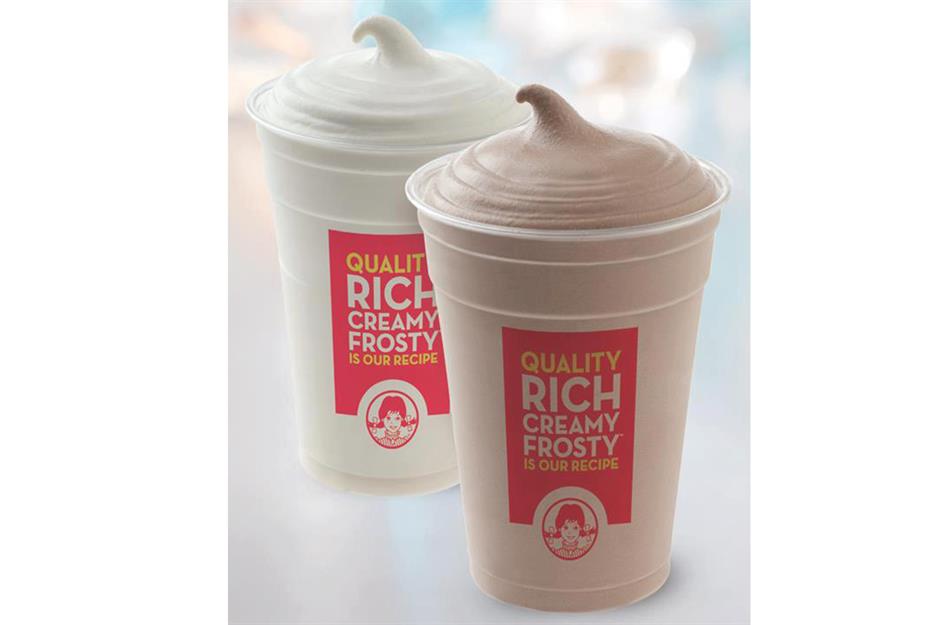 Introducing the Baconator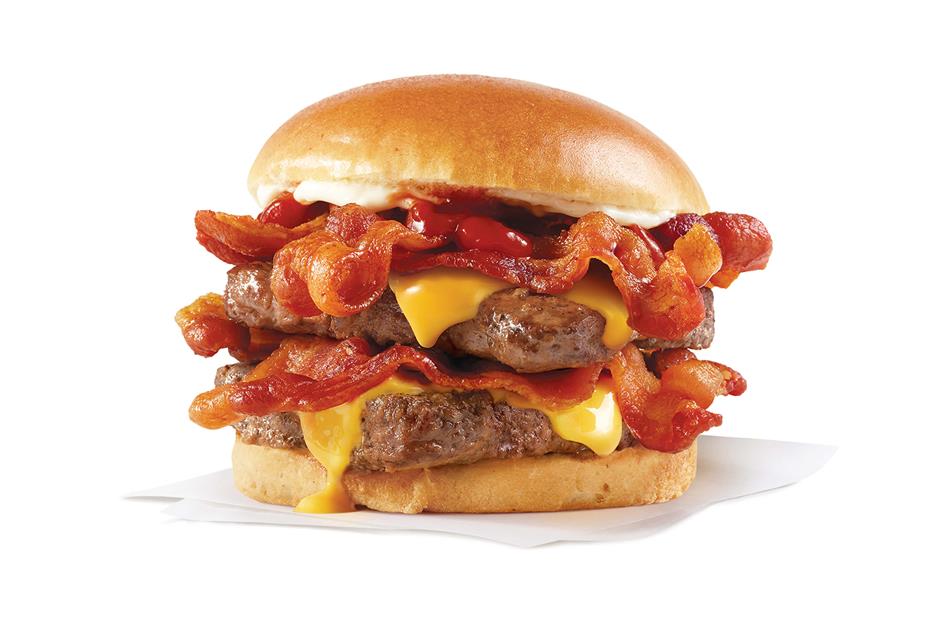 Fried delights
A new standard of burger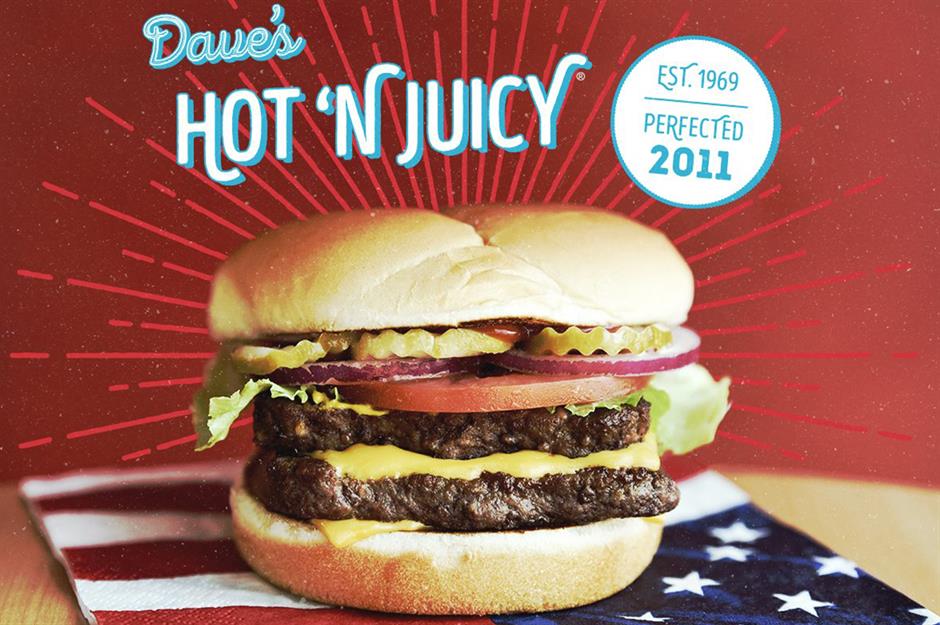 Moving with the times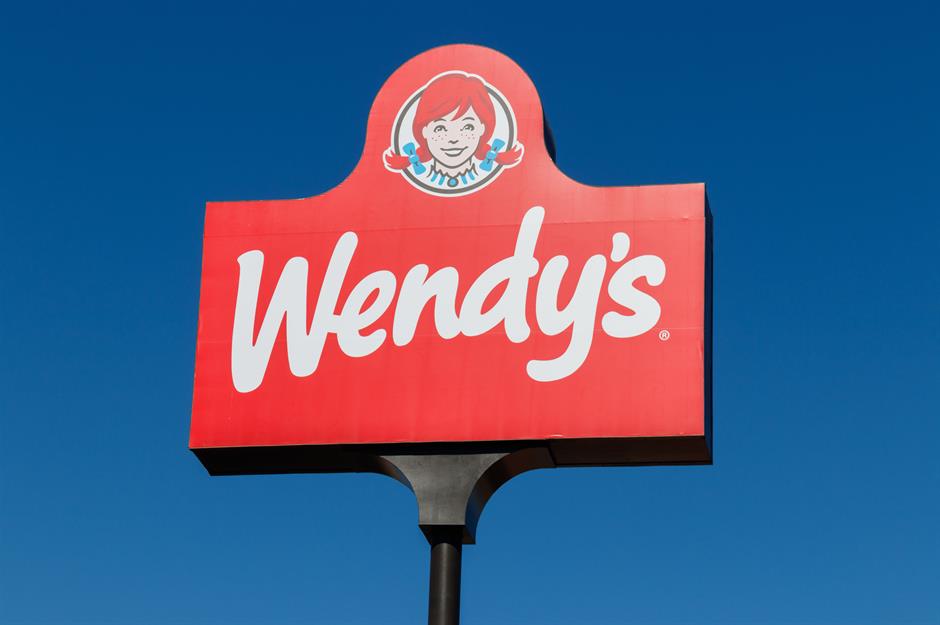 A new flagship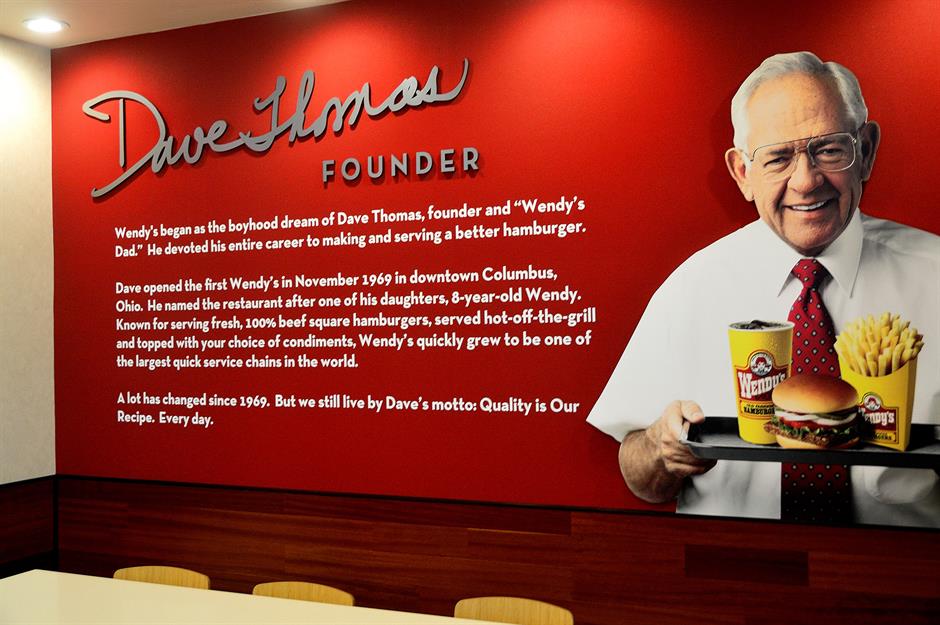 Into the future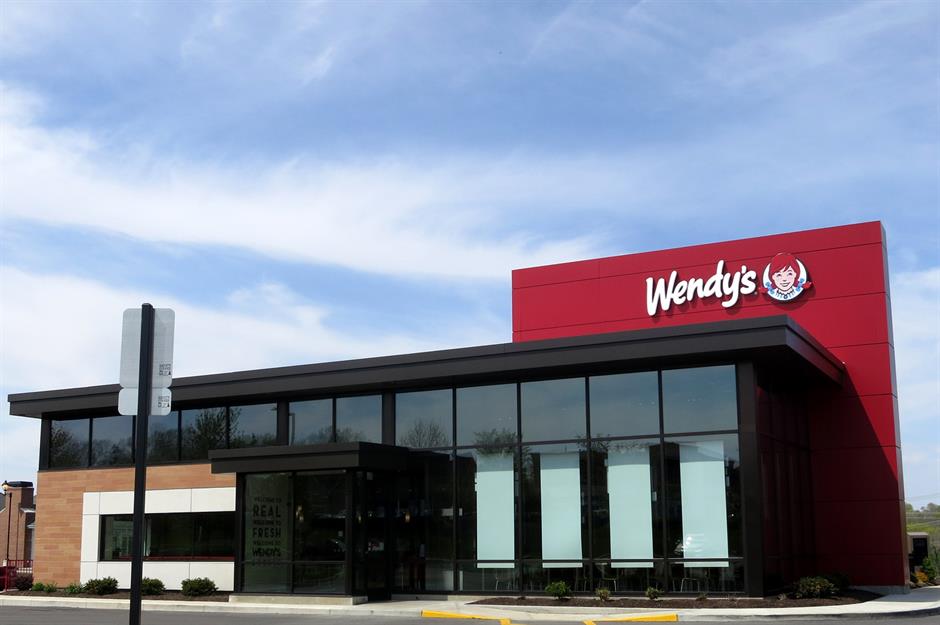 'America's favorite breakfast'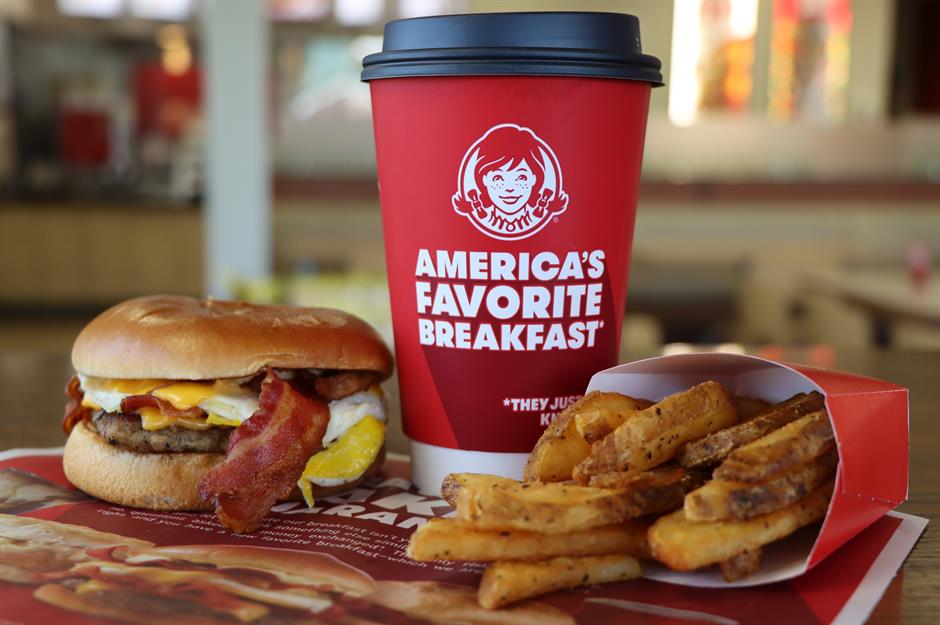 Wendy's makes its way across the pond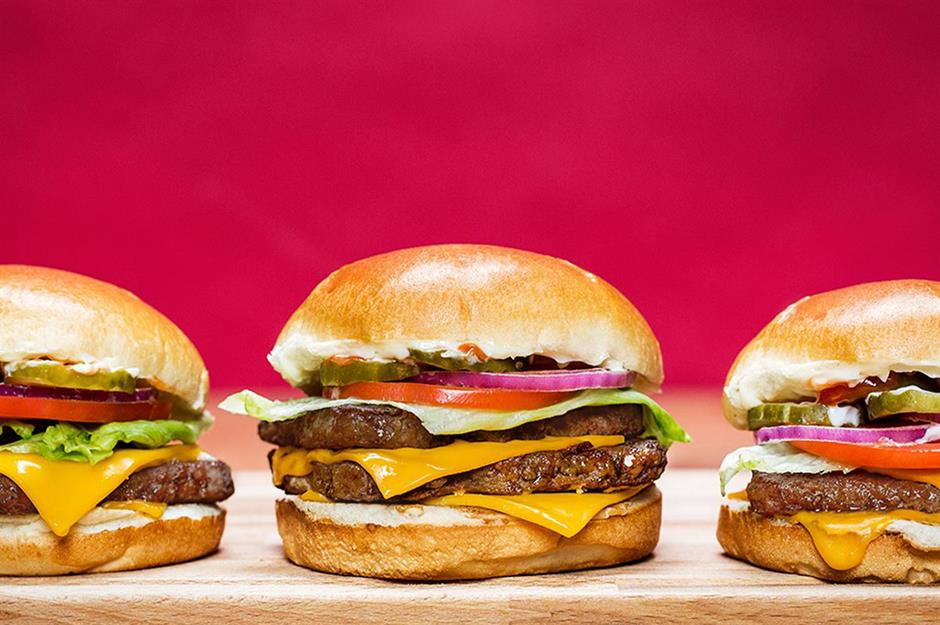 The UK's first Wendy's drive thru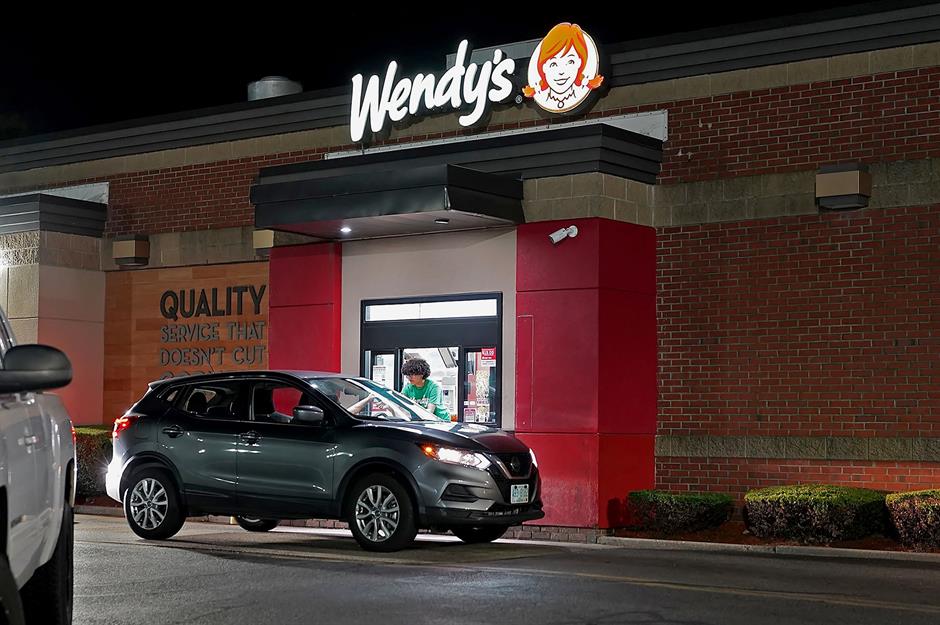 What's the future of Wendy's?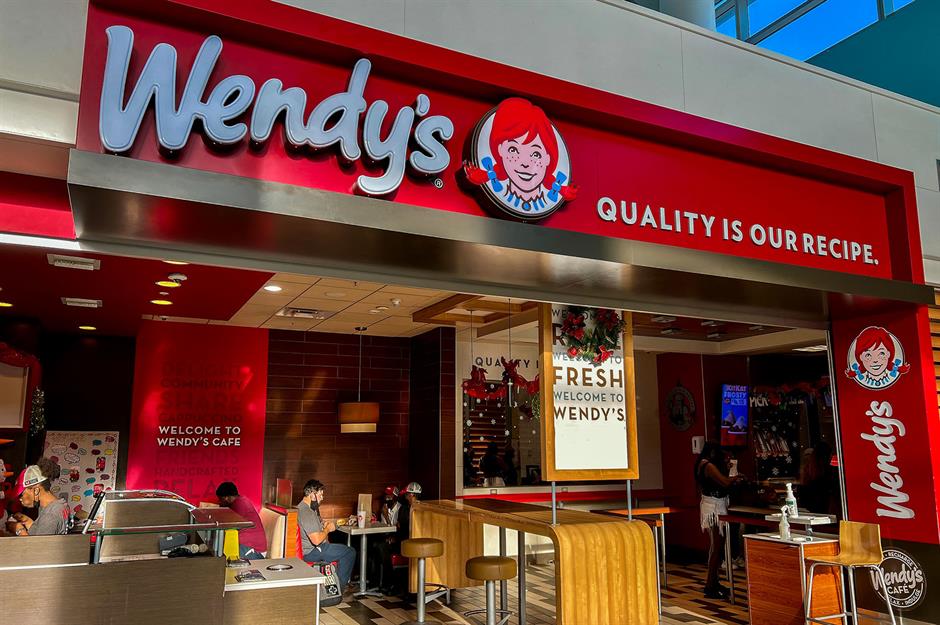 Be the first to comment
Do you want to comment on this article? You need to be signed in for this feature